Sweet Apple Cinnamon Energy balls are delightfully chewy and crispy, packed with fruit and nuts, and free from added sugars. Keep a batch in your fridge for a healthy snack or dessert.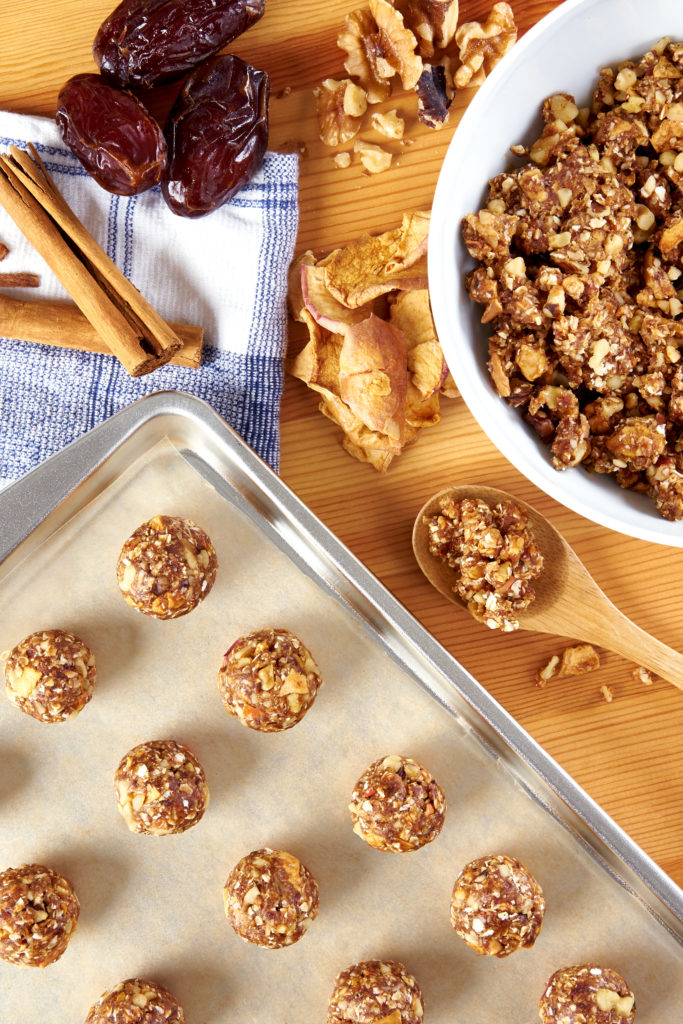 Kids play hard. And when they get hungry, they often crave quick energy to fuel active play (or a tough homework assignment!) Here's a fast, make-ahead-friendly recipe to satisfy those high-energy needs, using only five whole-food ingredients.
These Apple Cinnamon Energy Balls are as sweet as pie, with a pleasantly chewy/crunchy/crispy texture created by the blend of dates, walnuts, and apples. Your kids will love the fruity, familiar flavor of these balls… the apple flavor comes through really strong! It's actually kind of amazing. And the secret lies in the particular type of apple we use in this recipe.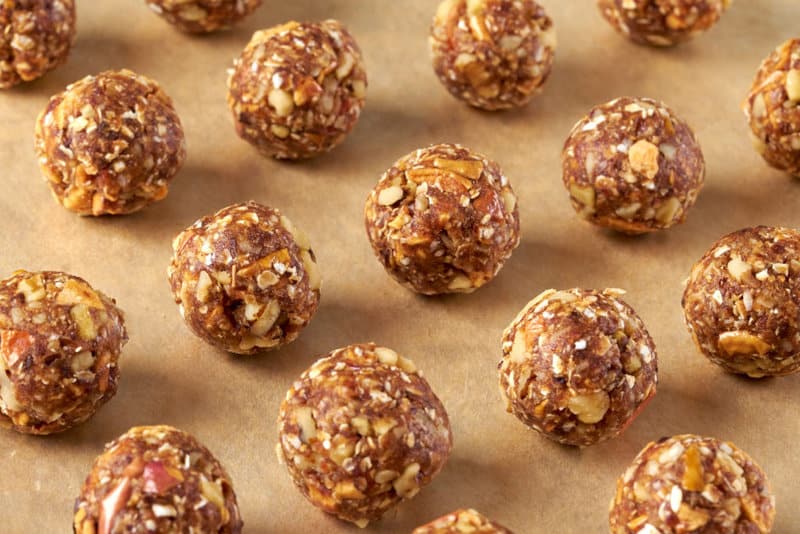 What's In Apple Cinnamon Energy Balls?
You only need five simple ingredients to make these tasty little energy balls, and here's the complete list: dates, apples, walnuts, cinnamon, and oats. That's it! (We do love a short, pronounceable list.)
The only thing you need to remember when you're gathering your ingredients for this recipe, is to buy the right kind of dried apples. Specifically, choose crunchy "baked" apple chips, instead of the soft and squishy dehydrated apples often found in bulk sections.
We used the "Bare" brand, which you can buy at most grocery stores, or on Amazon (here's a link.) These crunchy apple chips lend a deliciously strong apple flavor to this recipe, and a really nice variety of textures when paired with the chewy dates.
READ ALSO Bright-Pink Beet Hummus Recipe in 5 Minutes! Try it!
The only downside to using apple chips is that they're a little on the pricey side. But even this has a silver lining. Because if your kids love apple chips, using them in energy balls does help them last a little longer! (Because if we give our kids a bag of apple chips plain, they'll be gone before you can say "red delicious.")
Once you have your ingredients, it's time to get blending…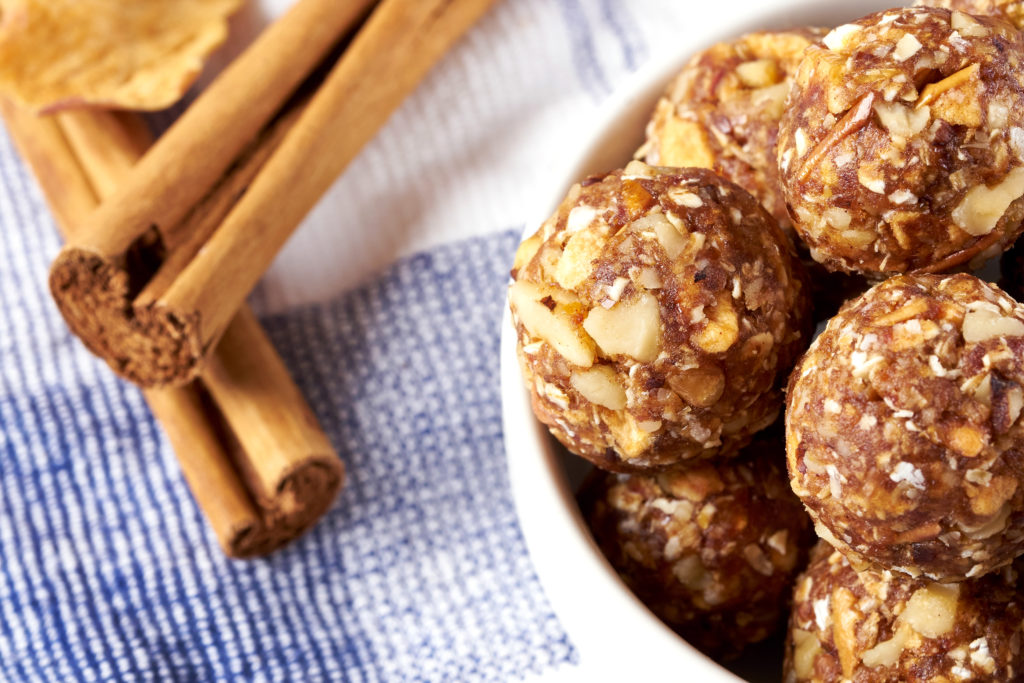 How to Make and Store Apply Cinnamon Energy Balls
Your food processor does double duty in this recipe. To start, process the dry ingredients (minus the dates) until you get a medium-coarse meal. You can really process these ingredients as finely as you like, but we like to keep some medium-sized bits in the mix to ensure that nice crispy/crunchy texture.
Dump the ground meal into a mixing bowl, then add your dates (pitted, please!) into the food processor. Blend those right up until they turn into one big sticky ball.
Next, dump the date ball into the mixing ball with the rest of the ingredients, and use your hands to massage it all together. Make sure everything's evenly incorporated. Then roll, baby, roll! We use 1-2 tablespoon-fulls of "dough" per ball.
You can keep the finished energy balls at room temperature in a sealed container, or you can refrigerate them for extra freshness.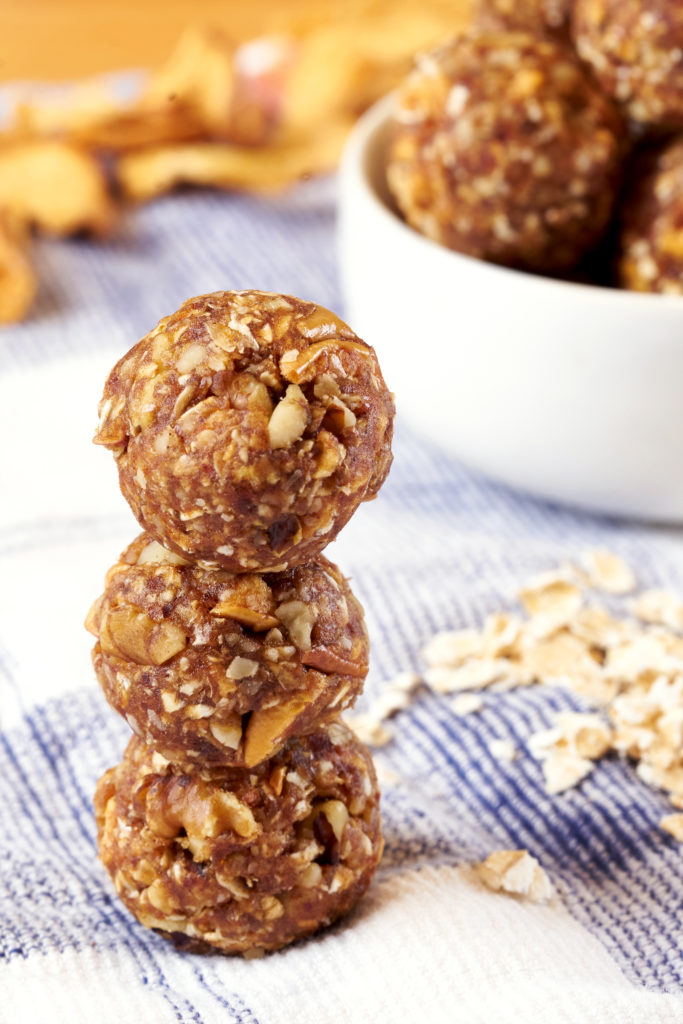 Don't miss out other popular energy bite recipe packed with whole grain oats, honey, chia seeds, and good old-fashioned PB.
READ An All-occasion Apple Cake Recipe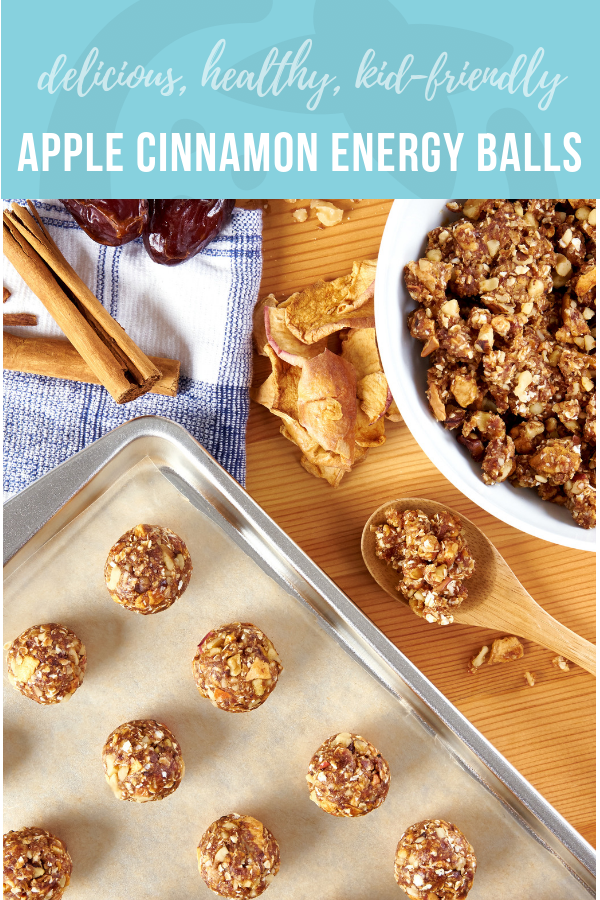 READ ALSO Simple Ways to Bring Wellness Into Your Life
Favourite Spinach Artichoke Cheese Ball Recipe
First appeared on superhealthykids.com