This Spinach Artichoke Cheese Ball is spectacular! It transforms a favorite dip into a new delicious creation that is so easy to make. It is perfect for gatherings and events.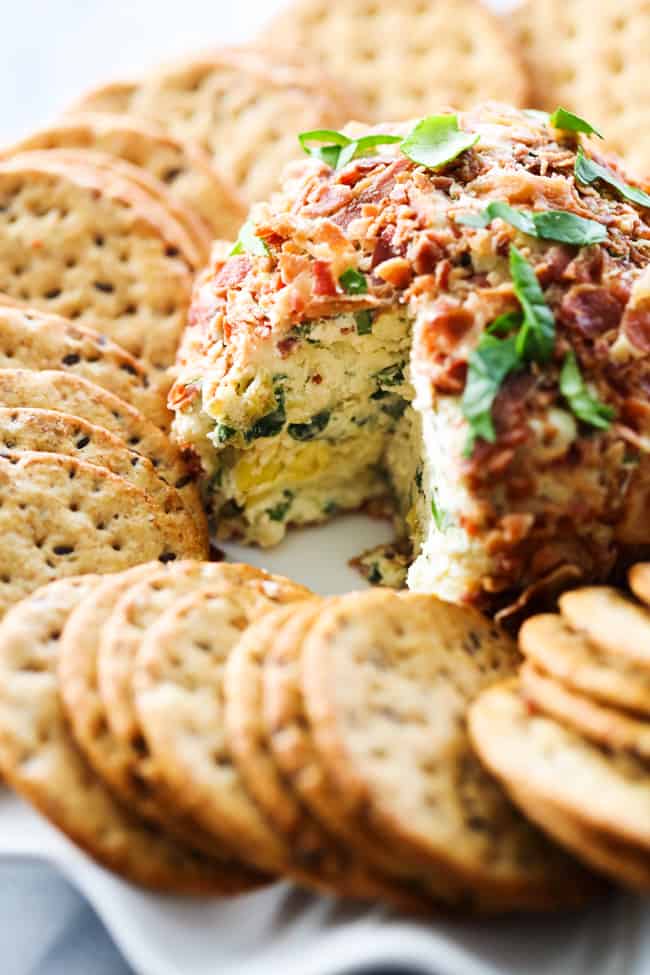 I love planning the menu. Without fail, at least one cheeseball makes it on the list.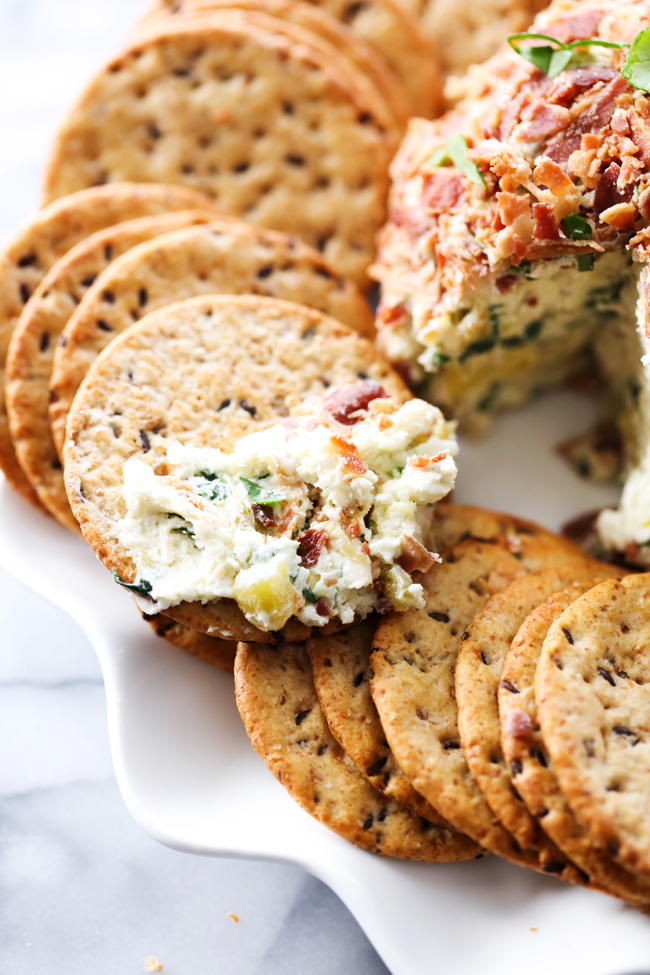 This Spinach Artichoke Cheese Ball takes the favorite dip and transforms it into a delicious new creation that will be the talk of the party! Everyone went crazy for this cheese ball.
It is loaded with spinach, artichokes and cream cheese and rolled in delicious bacon. This will definitely be a new party staple for me.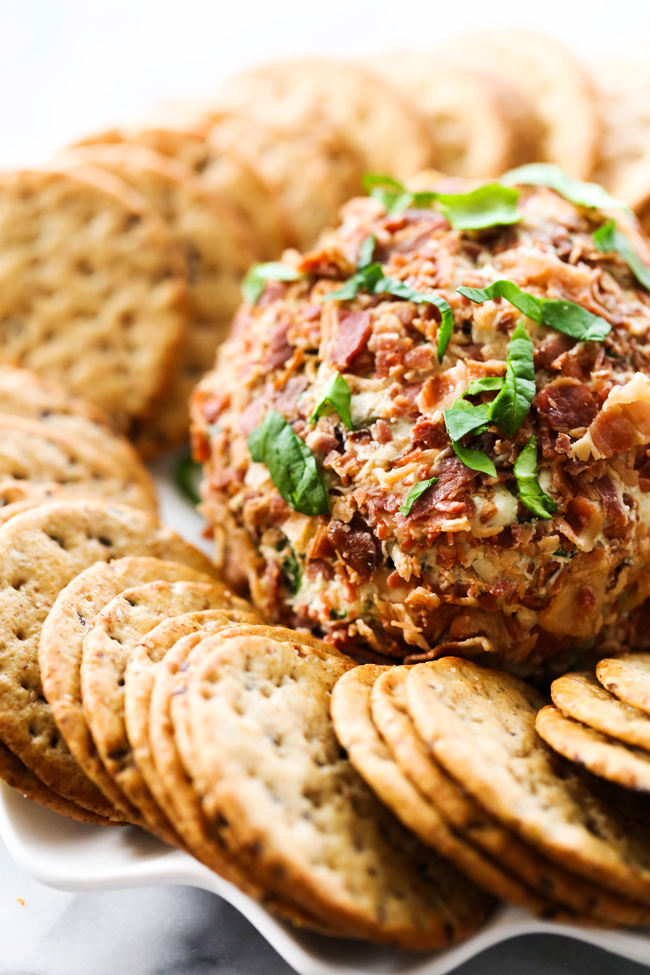 Spinach Artichoke Cheese Ball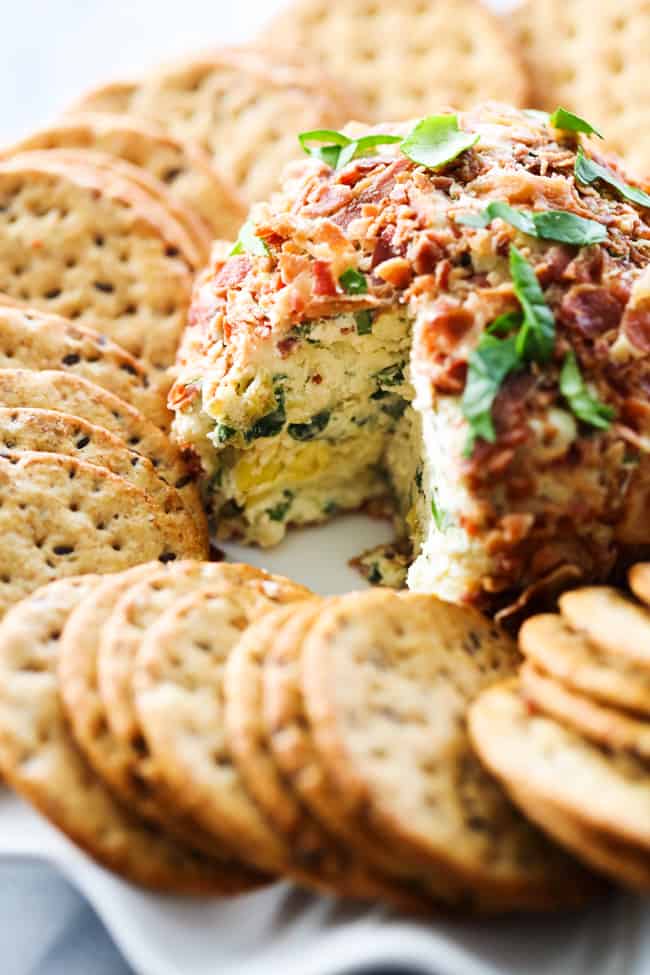 8 ounces cream cheese, softened
4 ounces green chilies, drained
¾ cup grated mozzarella cheese
½ cup grated Parmesan cheese
½ cup chopped artichoke hearts
1 teaspoon Worcestershire sauce
¾ cup cooked chopped bacon
In a medium bowl, mix together all of the ingredients and form into a ball.
Roll in chopped bacon.
Refrigerate for 1 hour before serving.
Serve with your favorite crackers.
Enjoy!
First appeared on chef-in-training.com
READ ALSO TOP Recipes to Make for a Holiday Party
READ MORE Garlic Creamed Spinach | Easy Delicious Recipes
Orange Coffee Cake Recipe by Chef in Training