Looking at old photos is always interesting. How did Nicole Kidman, Frank Sinatra or Elton John look 30-40 years ago? See a fascinating selection of retro shots below.
15 archival photos of celebrities that you didn't see before
From Steven Spielberg roller-skating to Elton John, who doesn't look like himself.
1 Frank Sinatra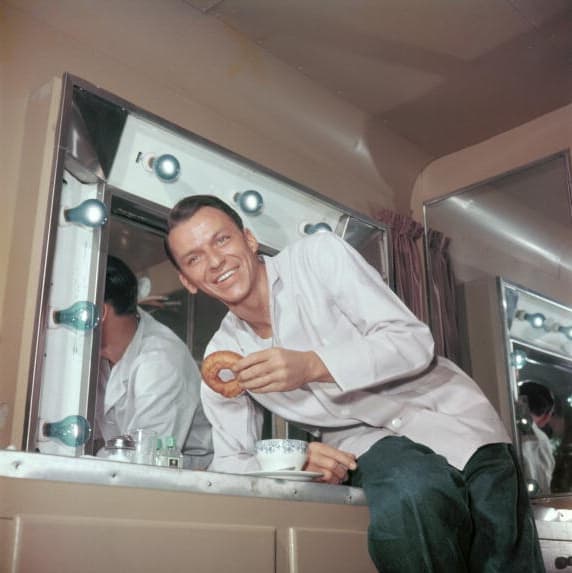 An American singer and actor is resting in his trailer in between filming (1950).
2. Nicole Kidman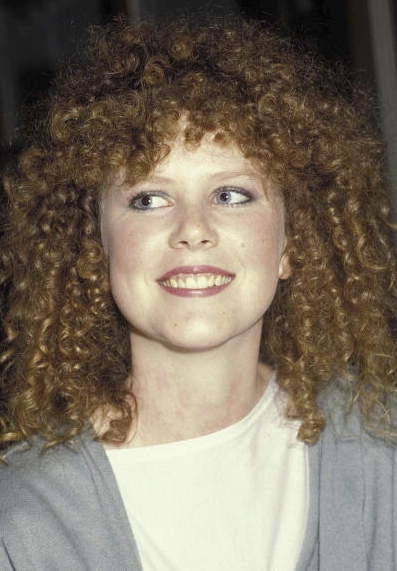 Hollywood actress back in 1983.
3. Madonna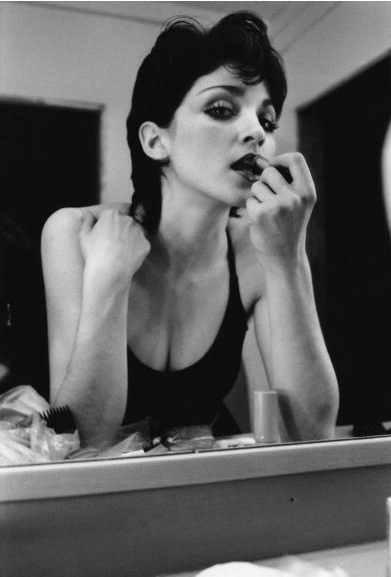 So the American singer looked 40 years ago at the dawn of her career! (1979)
4. Jim Carrey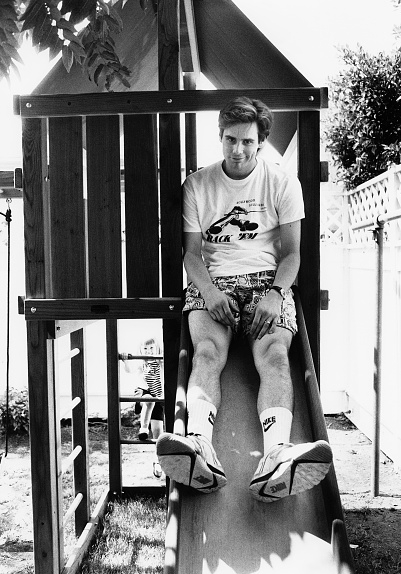 The famous comedian goes downhill with his daughter Jane (1991).
5. Arnold Schwarzenegger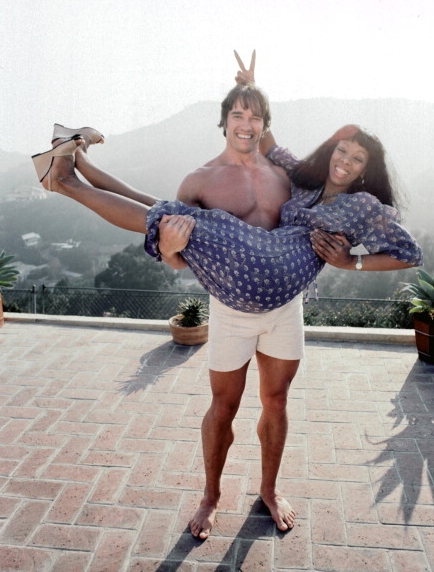 6. Celine Dion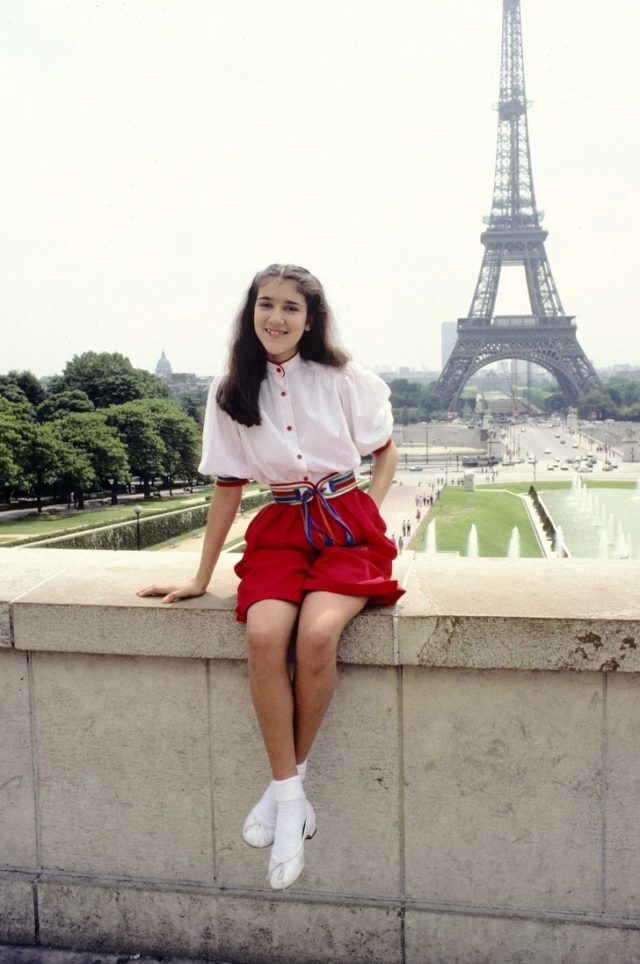 The future singer poses against the backdrop of the Eiffel Tower in Paris in 1982.
7. Stephen King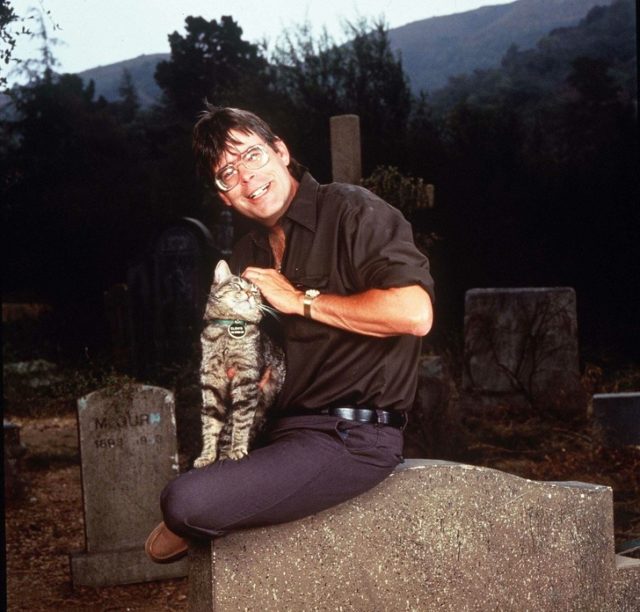 "The King of Horrors" on the set of "The Lunatic" in 1992.
8. Mick Jagger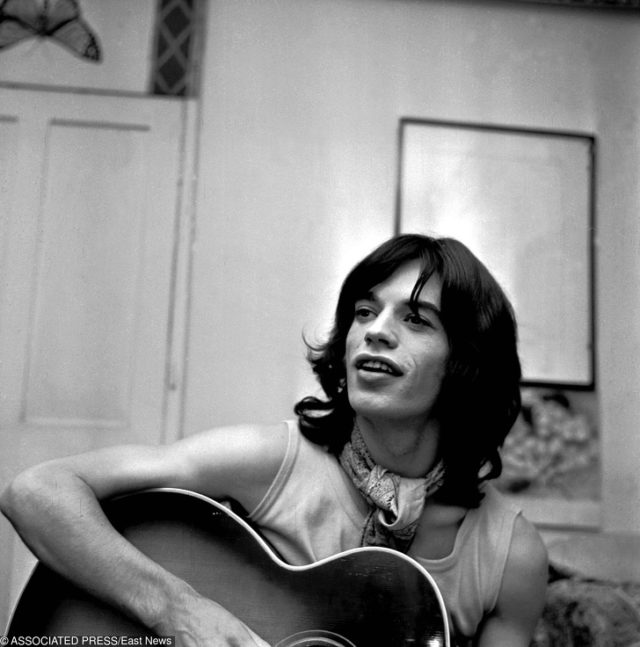 9. Elvis Presley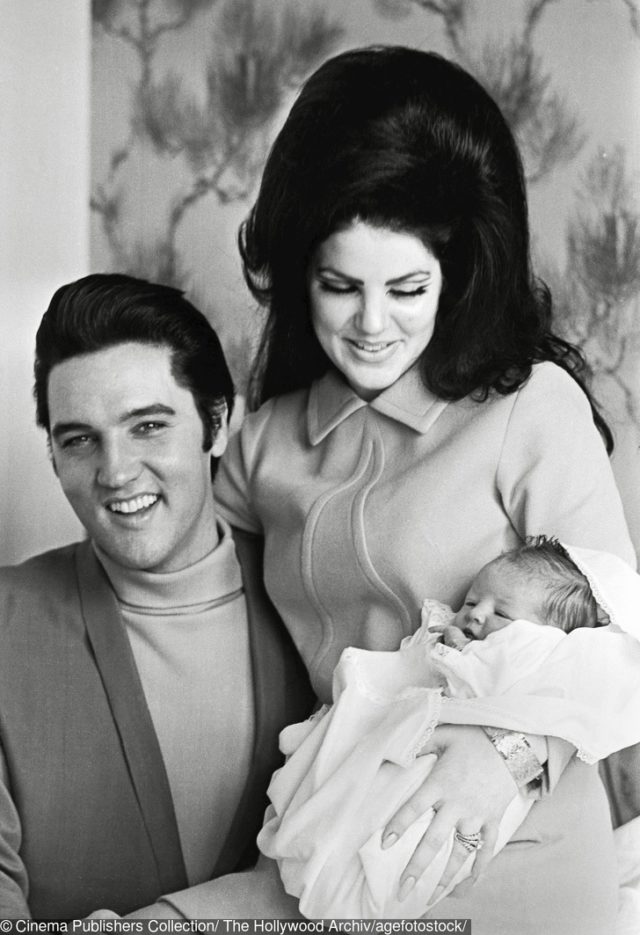 The famous singer on the extract of his wife Priscilla and daughter of Lisa Maria from the hospital in 1968.
10. Audrey Hepburn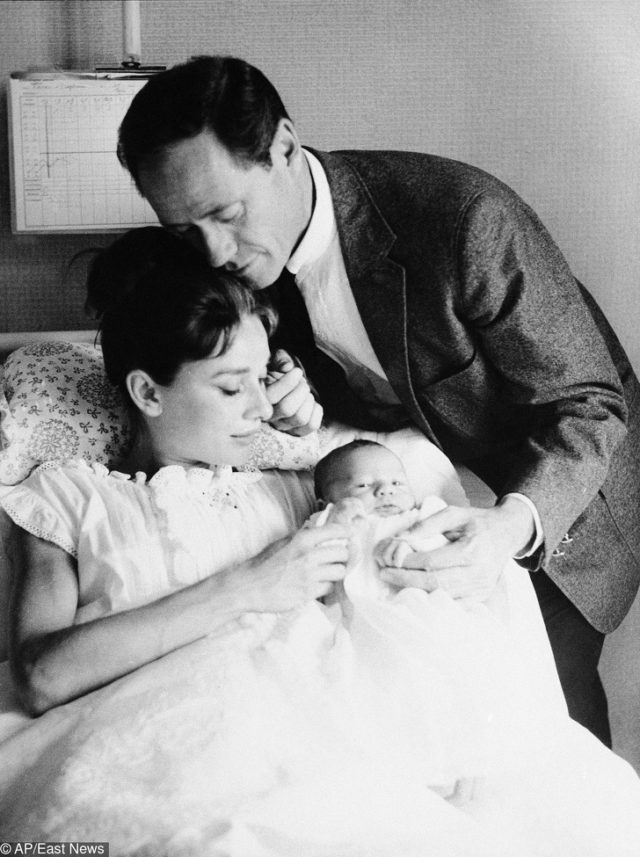 11. Steven Spielberg and Goldie Hawn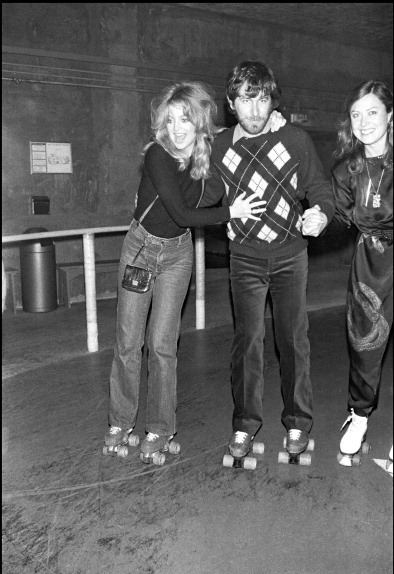 The famous director and Hollywood actress roller skate in Paris in 1980.
12. Sigourney Weaver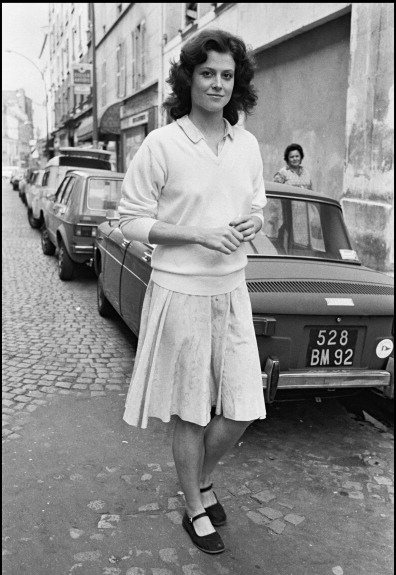 American actress on the streets of the French capital in 1979. 40 years have passed already!
14. Stephen Tyler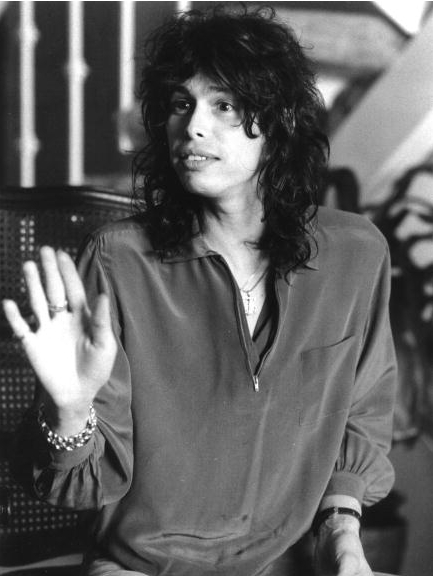 The frontman of the band Aerosmith at the beginning of his musical career (1979).
15. Harrison Ford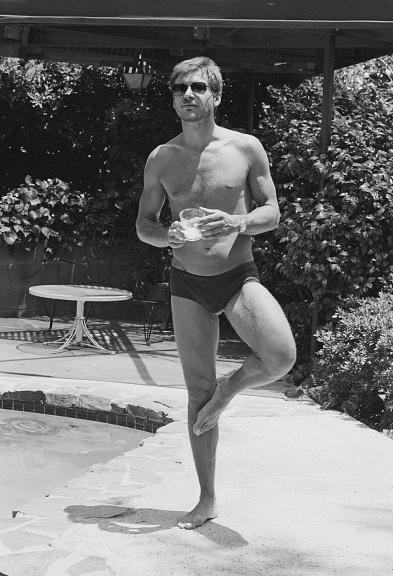 A Hollywood actor poses by the pool in his home in Los Angeles in 1981.
READ MORE 5 Most Famous Hotels In the World
READ ALSO Versace Pre-Fall 2019 show at the Stock Exchange in Downtown Manhattan.