The main night of the year is coming soon! Have you ever wondered how to celebrate the new year 2020? It's time to think about your outfit, accessories and hairstyle. What color should I prefer to appease a white metal rat?
How to celebrate the new year to attract luck to your side
Feng Shui experts recommend sticking with the following colors in outfits and home decoration: light yellow, purple, gold, gray or silver, white, blue and green. Let us consider in more detail what each of the colours symbolizes.
Light yellow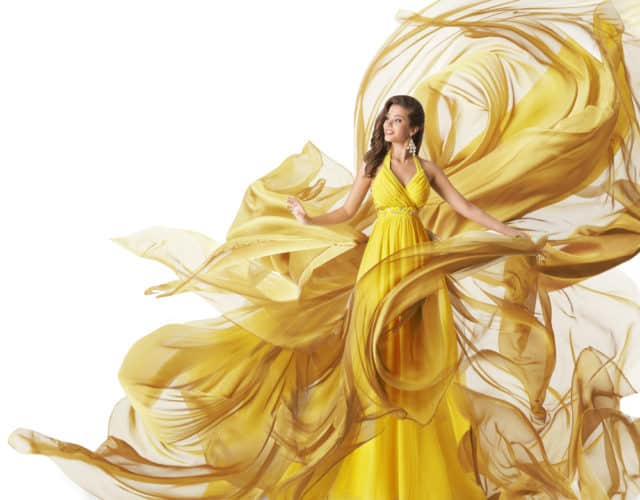 This color symbolizes hope and optimism. The concept of happiness and warmth is inextricably linked with it. And who does not want to be happy in the new year? Many people avoid yellow because it is not for everyone and it is difficult to combine with something. But there is a way! If you are not sure about the choice of a yellow dress, then you can choose bright accessories of this shade, for example, glasses or a belt.
Violet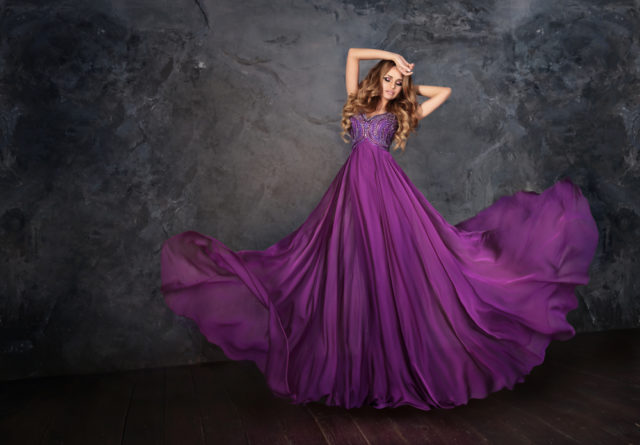 This color has been considered primordially royal for many centuries because it was rare and expensive. It symbolizes femininity, grace and romance. With purple, the main thing is not to overdo it. If you choose a dress of this color, do not use contrasting colors and massive accessories, so as not to look ridiculous. Decorate your home in lilac tones or choose purple lighting for a fashionable party. By the way, rich magenta goes well with yellow, blue and orange.
Gold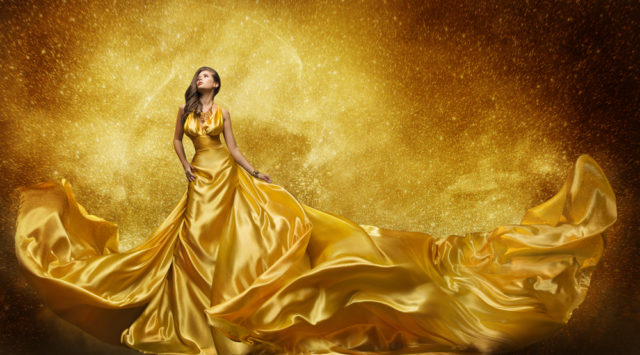 It is the color of wisdom, wealth, enlightenment, strength, victory and happiness. It also symbolizes the fulfillment of tasks, the highest quality and focus on business. Golden is the color of the sun, warmth, passion and love. Feel free to put on a golden dress or suit. This color goes well with red, orange, green, brown, and purple.
Gray or silver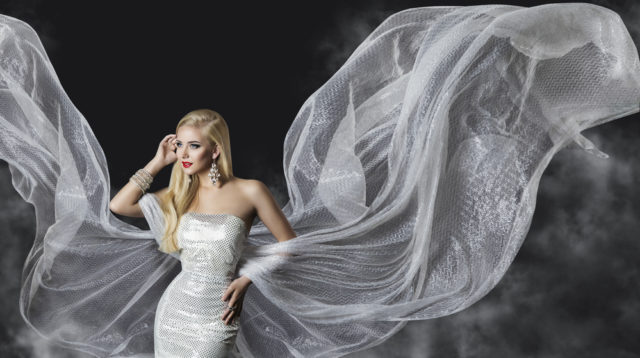 It is a neutral color that expresses comfort, safety, reliability, wisdom, motherhood and compromise. Silver-colored dresses have long been associated with the New Year and will be a great choice to celebrate the year of the white metal rat. By the way, gray color successfully combines with pale blue and purple.
White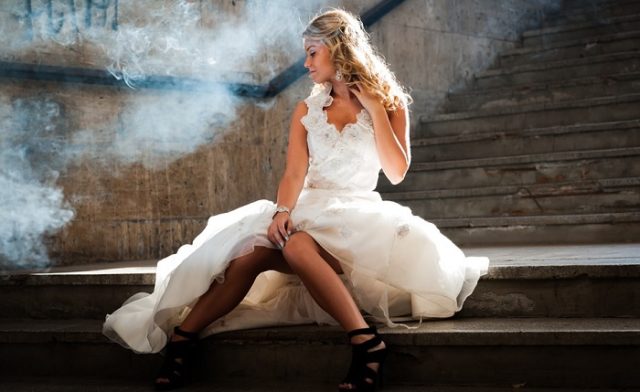 White is the color of perfection, purity, security, simplicity, generosity, morality and impeccability. If you don't want to wear a white dress or costume for the New Year's party, decorate the holiday table, Christmas tree and room in this shade and you will be lucky!
READ MORE Budget Secrets Of Celebrity Beauty Available To Every Woman
Blue or blue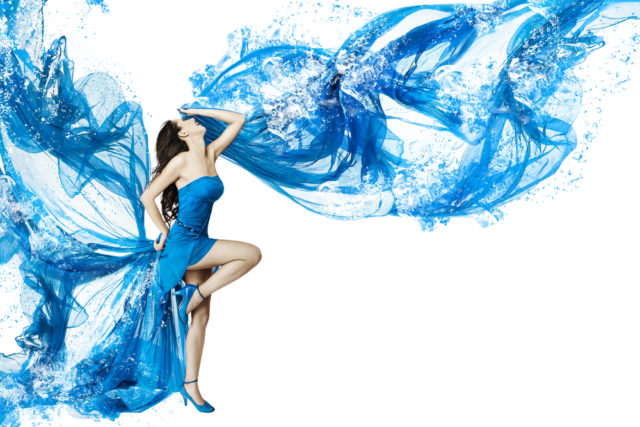 This color symbolizes peace, relaxation, hope, good health, peace, harmony, trust and security. Such concepts as creativity, mind, inspiration, art, promotion, freedom, infinity, comfort and stability are inextricably linked with it. Decorate the festive table in blue tones or choose a blue dress for the party and you will be irresistible!
Green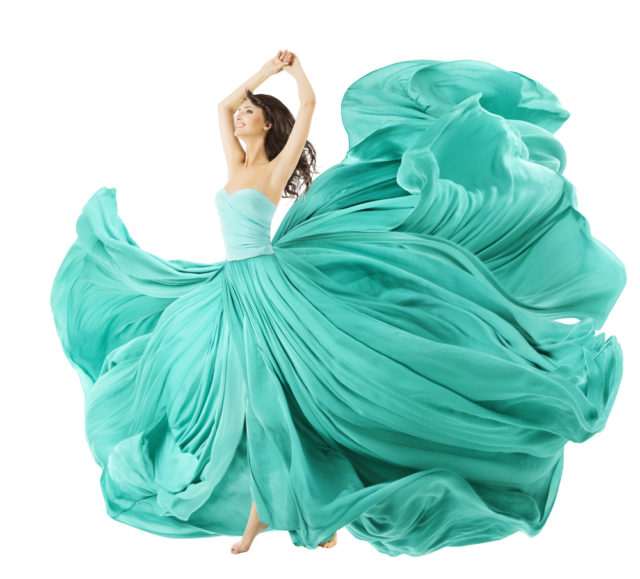 This is the color of nature itself. The color of spring and plants. It symbolizes the beginning of a new life and vitality. Choose a home decor in green, such as Christmas decorations, candles and napkins. Better yet, give preference on New Year's Eve to an emerald dress or turquoise costume.
What accessories to choose?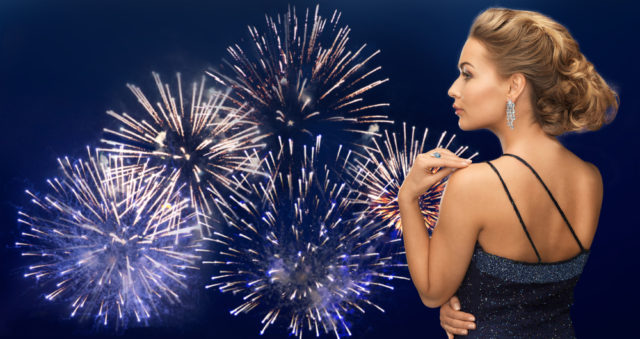 If you have decided on the outfit and its color, it's time to move on to accessories. The trend of this New Year's season is jewelry in the form of stars. They can also be decorated with handbags, shoes, wallets, necklaces, belts and clothes. In addition, feathers returned to fashion. They attract attention and focus on the accessory. You can decorate, for example, a hat with a beautiful, elegant feather.
As for fabrics, it is better to choose smooth ones. Take a note: leather and lacquer accessories matched to the New Year's outfit look especially chic. By the way, if you are not attracted to classic, flowing, feminine fabrics, you can safely give preference to cashmere or latex. Both of these materials are in trend today.
What about the hair?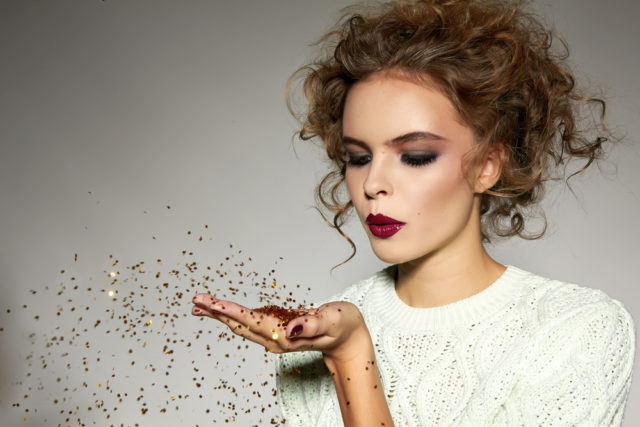 When choosing a styling for New Year's Eve, you must consider the type and length of your hair. But be aware that smooth, silky hair is in fashion this season. Long well-groomed curls look attractive and feminine. Dry your head after washing with a hairdryer using a large round brush. So you tame the naughty strands and give your hair extra volume.
If you wear a bang, you can only slightly twist the ends of the hair. Such a hairstyle is suitable for absolutely everyone, regardless of the shape of the face. By the way, the bangs are now in fashion – thick, long, with individual strands. This is likely to attract the attention of others. As for staining, the trend is coffee-brown, red-brown and purple tones. But if you are not ready for experiments, just have time to visit a colorist to update your hair shade.
How to decorate a house?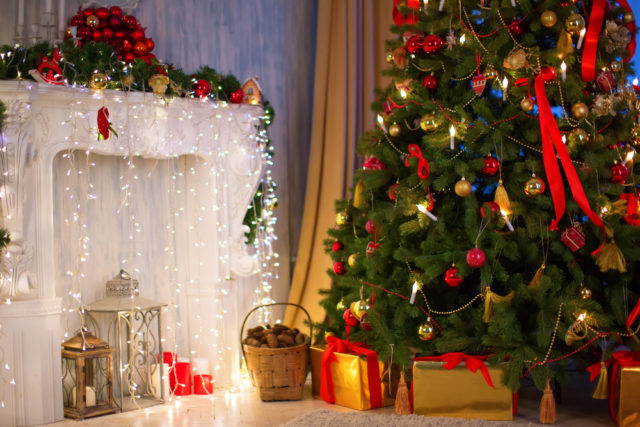 Feng Shui experts and designers unanimously declare that preference in home decoration should be given to purple, white and green. Deep purple contrasts well with black, white, purple and cream. Shades of green can be successfully combined to create an atmosphere of comfort and relaxation.
A good option would also be a combination of colors in the interior design, for example, calm blue and yellow. You can play in contrast. Decorators recommend combining orange with blue, yellow with green, red with black, and purple with pink. By the way, the most daring can try completely aggressive combinations: shiny black with red or purple with red. However, they will look only in large rooms.
In small rooms, light green, blue and yellow will look especially successful. They will create the illusion of spacious space. For a more intimate setting, choose not flashy, but muted tones – brown, beige and yellow. And remember that in this case, purple should not dominate if you want to decorate the house using this color.
DON'T MISS Your Zodiac Sign According To the Ancient Egyptian Horoscope