During the coronavirus pandemic, fashion houses were closed around the world and new collections were canceled. To support everyone whose activities were touched by universal quarantine, Mom of Ilon Musk arranged an impromptu podium in her apartment.
71 year old model which due to age is at risk, can't leave home, but continues to be committed to the work of her life.
Fashion improvisation of Maye Musk
In one of the rooms of her home Maye Musk organized a fashion show in which only one model took part – she herself. The corresponding video was published on Instagram of a beautiful stylish woman.
View this post on Instagram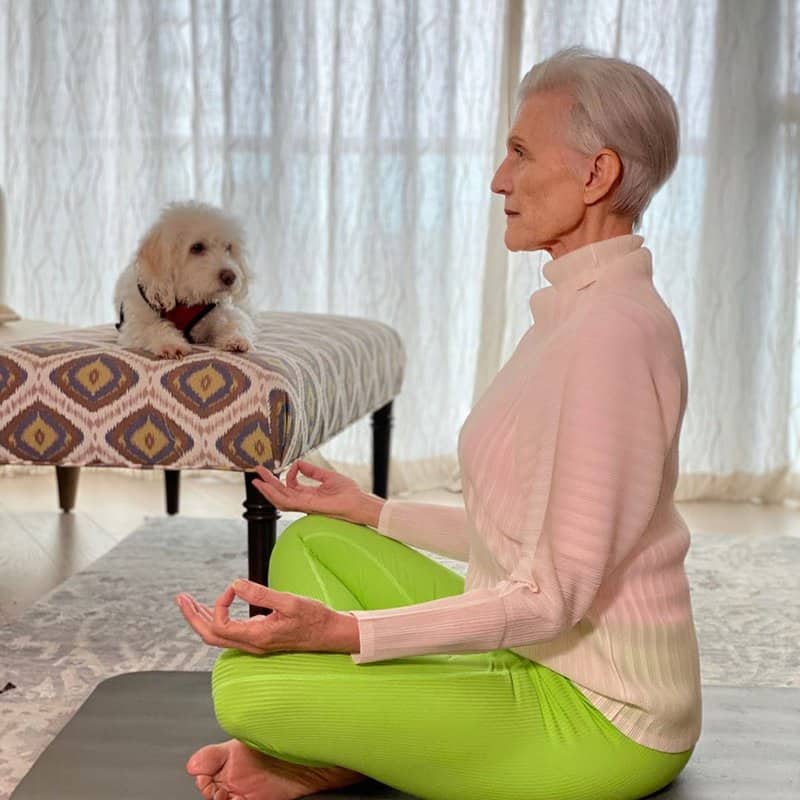 Maye Musk began her modeling career long before the birth of her son, who was destined to become a world-famous entrepreneur. In 1969, she won the title "Miss South Africa", in 1970 – she married father of Ilon, and in 1971 – her firstborn was born.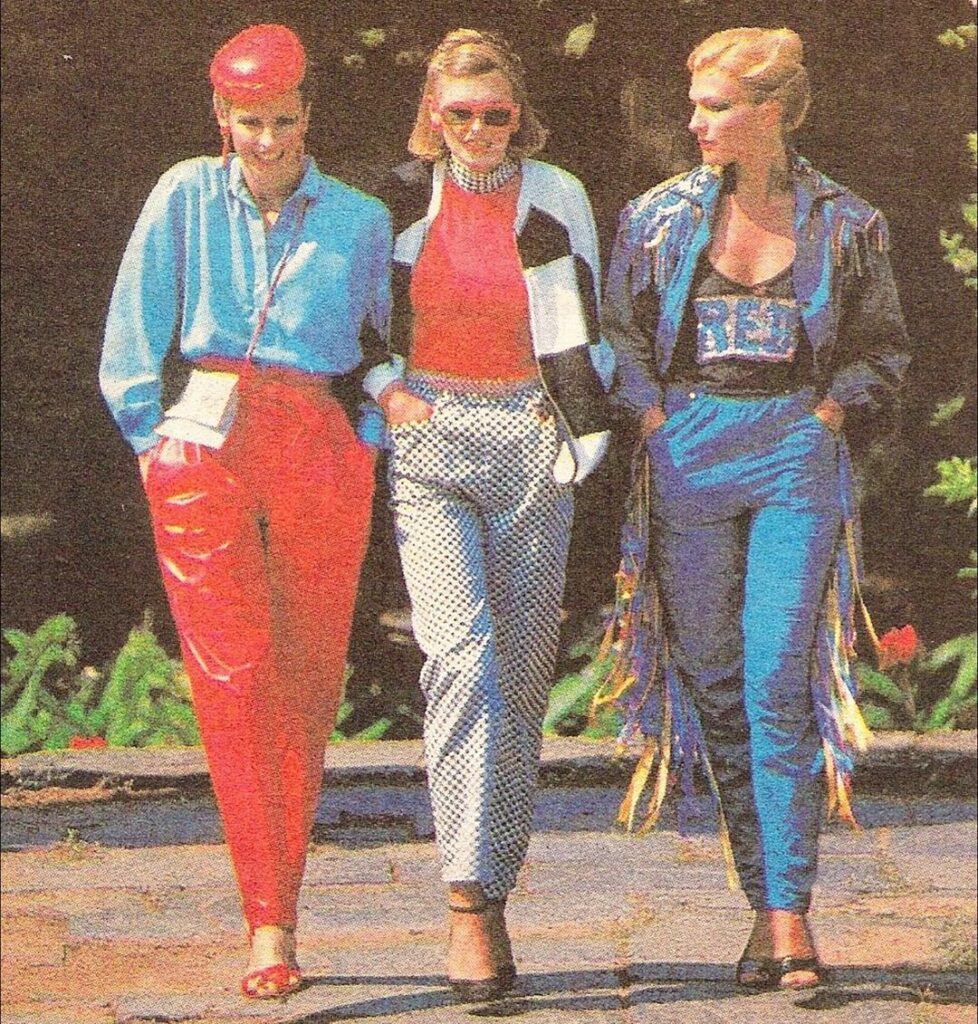 For more than 50 years, Maye continues to work as a model and to show the world to her own example that age is only a figure in a passport.
View this post on Instagram

Probably, from his purposeful mother, Ilon Musk inherited perseverance and love to hard work. Photo: Instagram @mayemusk
READ MORE 13 UNBELIEVABLE CAKES, YOU WILL DOUBT THEY ARE REAL!
READ ALSO TOP SURVIVAL MOVIES WORTH WATCHING