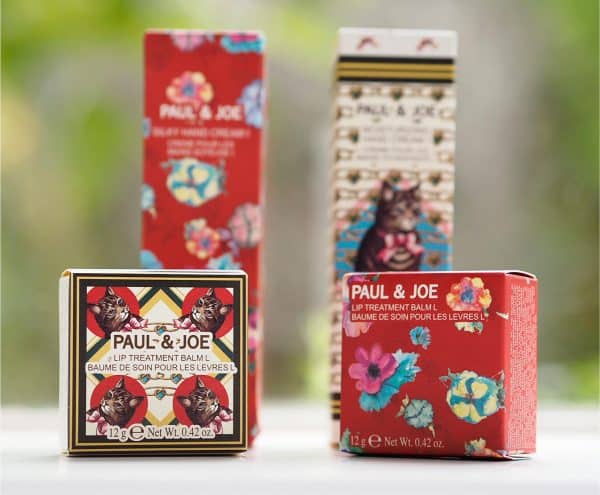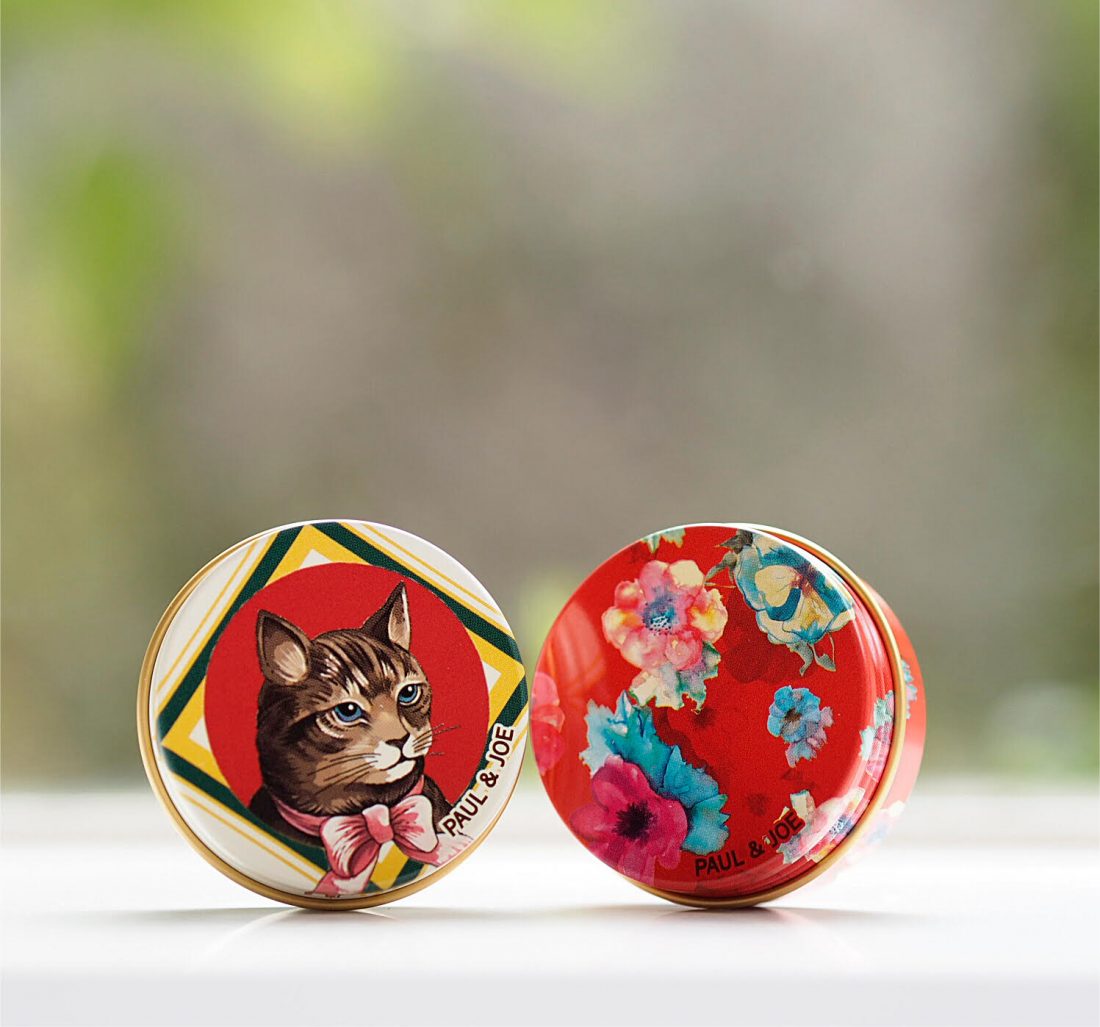 Tell me they're not lovely! I'm giving plenty of early warning so you can keep an eye out (Amazon Luxury Beauty, FeelUnique or BeautyBay). What's especially fabulous, if cats in ribbons aren't enough, is that they're made in a solid oil texture which has an olive oil base and feels divine. They call them treatment balms actually, and also have a splash of lavender oil and peppermint extract. Flavours? Of course they're Christmassy! The cat balm is stollen and quite orangey, while the flower print is mulled wine so a little bit of a warm spice scent.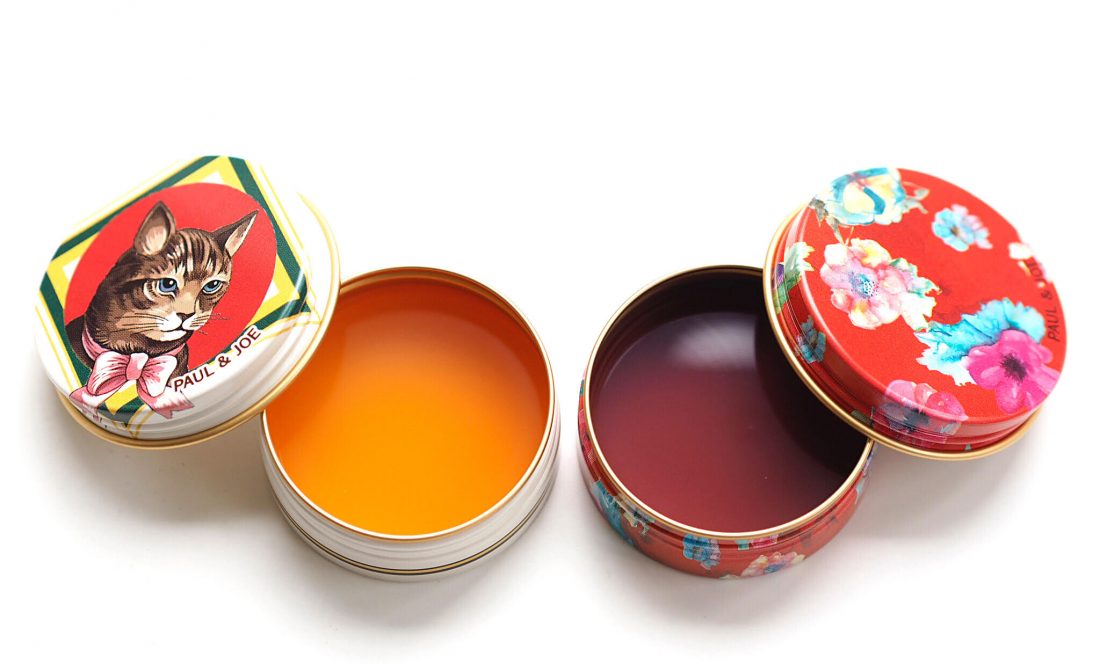 Nice, hey? And perfect for gifts or stocking fillers at £14.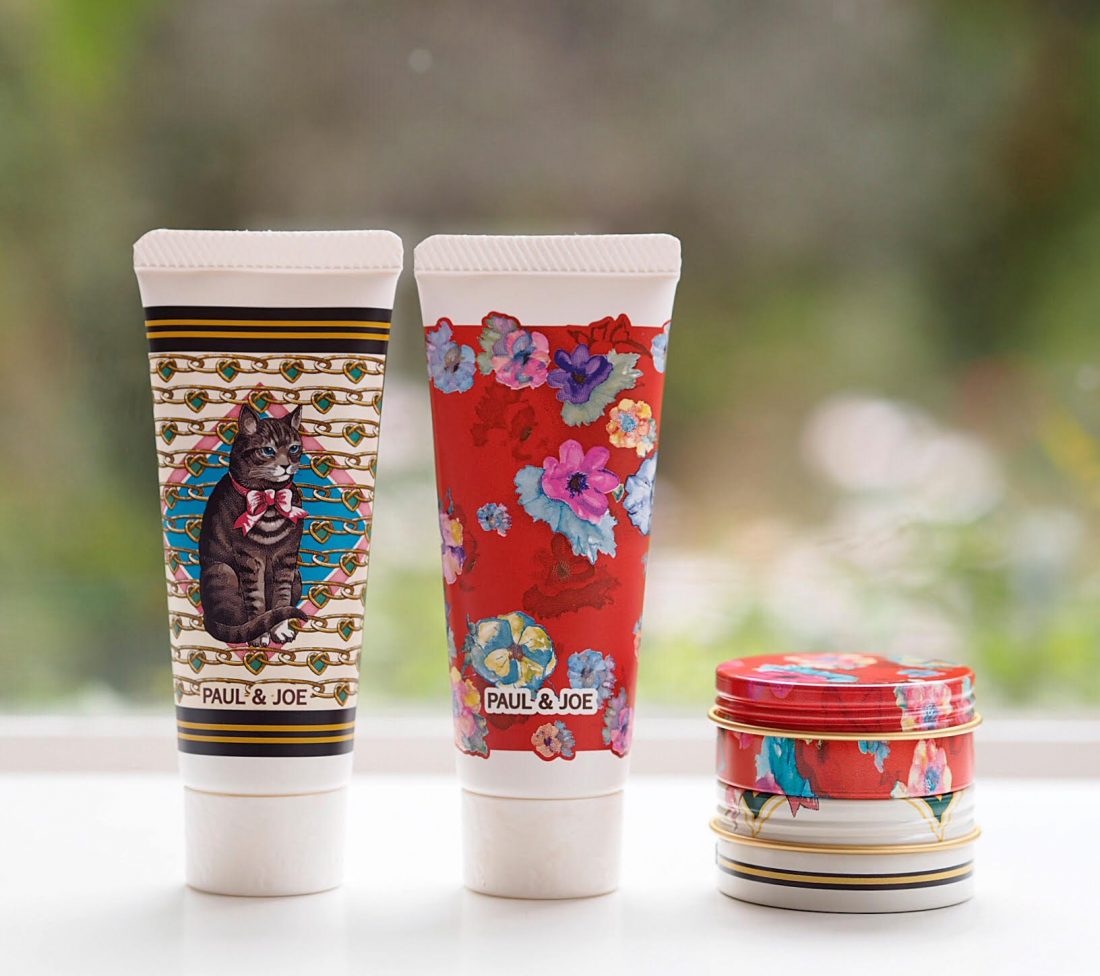 As you can see, there are a couple of hand creams as well, all dressed up to match the balms, again with olive oil at the core of the ingredients and they're in the same fragrances as the balms. Bizarrely, they're less expensive, at £11, than the balms. I know that there is also a soap coming along which I cannot wait to get my hands on but it won't launch til December so you might want to hang out for that. I rather like a Paul & Joe hand cream – they always seem to do the job of softening and hydrating very well, but I'm baulking at having the scent of stollen on my hands for any great length of time.
*all products are sent to me as samples from brands and agencies unless otherwise stated. Affiliate links may be used. Posts are not affiliate driven.
READ MORE 10 Things You Need to Know About Delicious Avocados!
READ ALSO Discover Ancient Greek Beauty Secrets
First appeared on britishbeautyblogger.com