Sunflex creates picture-perfect views from all angles at this phenomenal home in Llandudno, Cape Town, with the SF25 Frameless Glass Door System, taking advantage of the beautiful surroundings.
This stunning system allows the home to open up to our beautiful South African sun, lighting up this lovely home from the outside in.
There is something striking about frameless glass that connects you to nature and the world around you. In an era where we long to bring the outdoors in, Sunflex remains on trend by offering you the best of both worlds, in an ideal manner to celebrate the great outdoors from the comfort of your home.
This Llandudno retreat was given a new lease on life with panoramic views that bring light and freshness to the interior dwelling spaces. The breathtaking scenery adds to the overall appeal of the home, and we love the luxe ambience and lifestyle evoked by this beautiful space.
For more information on the Sunflex Frameless Systems, please visit Sunflex.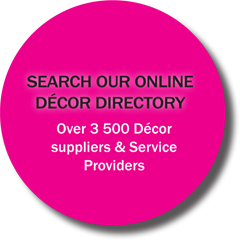 Related