We don't know who came up with the wardrobe the queen would wear, but only because it gave us the perfect opportunity to laugh and cheer up our quarantined lives. You should receive a juicy raise of your mood.
Queen Elizabeth II of the United Kingdom appeared on television to give a speech of hope for all in this difficult health crisis we are experiencing. However, in addition to her message, what went viral on social media was the green dress that carried the British royal majesty.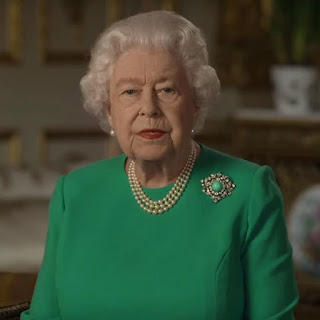 Since the color of her dress could be used as a green screen for Photoshop and digital editing, Internet users did not miss this majestic opportunity to unleash their imagination, and adorned the Queen with all kinds of fun prints. Peter Chiykowski is the creator of these memes, and also a cartoonist residing in Scotland although he is Canadian, so he has grown up seeing the Queen everywhere.
Nothing like a battle of Photoshop to keep us entertained in quarantine. Let the digital edition begin. Long live the Queen and the memes!
1. She is a fan of Eddie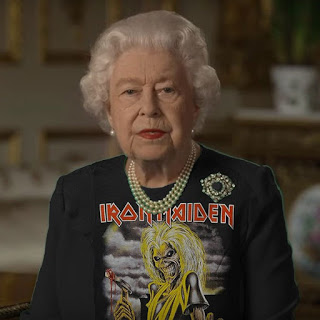 2. We know it will return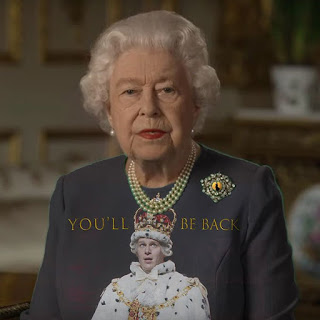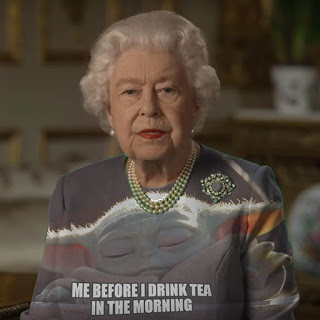 4. Cosmic Michi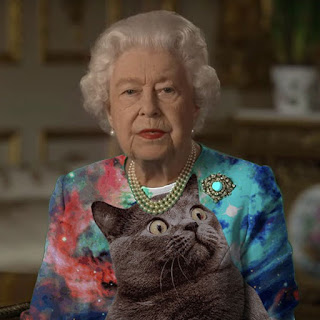 5. It is like a pleonasm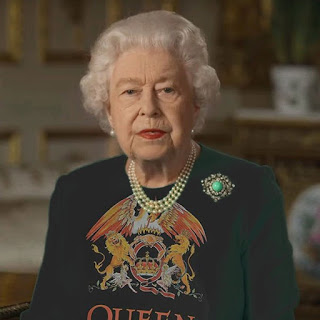 6. Always revolutionary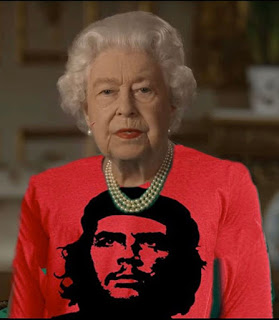 7. One of her hobbies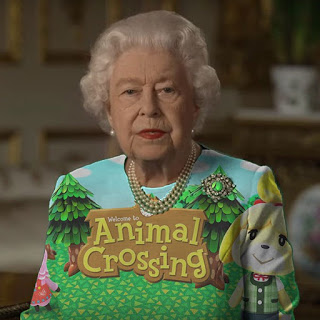 8. Long life and prosperity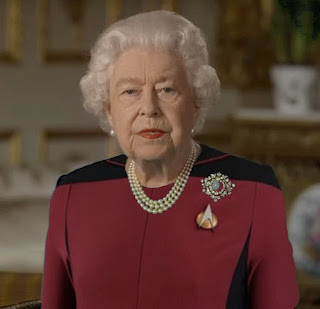 9. And how much do you like animals? Well…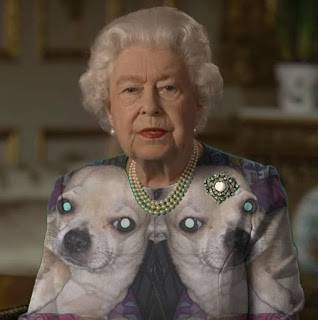 10. Her favorites are the corgi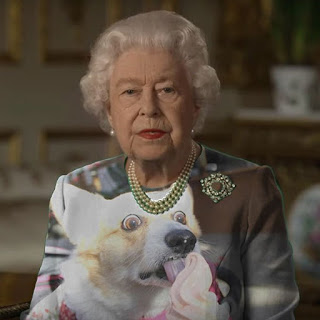 11. We can do it!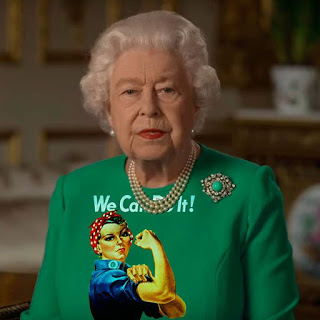 12. The March of the Black Queen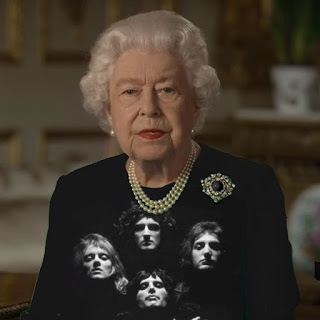 13. Taking the she-wolf out of the closet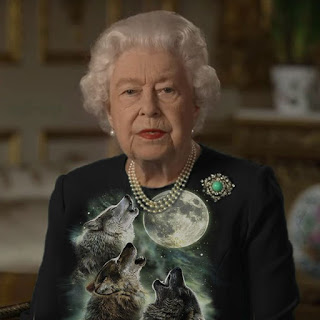 14. How adorable … Oh, and her dress too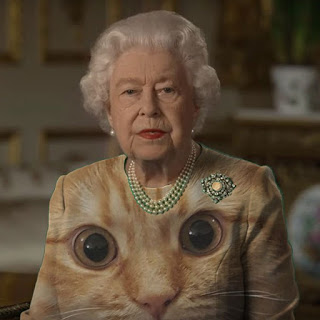 15. Hold on, Paul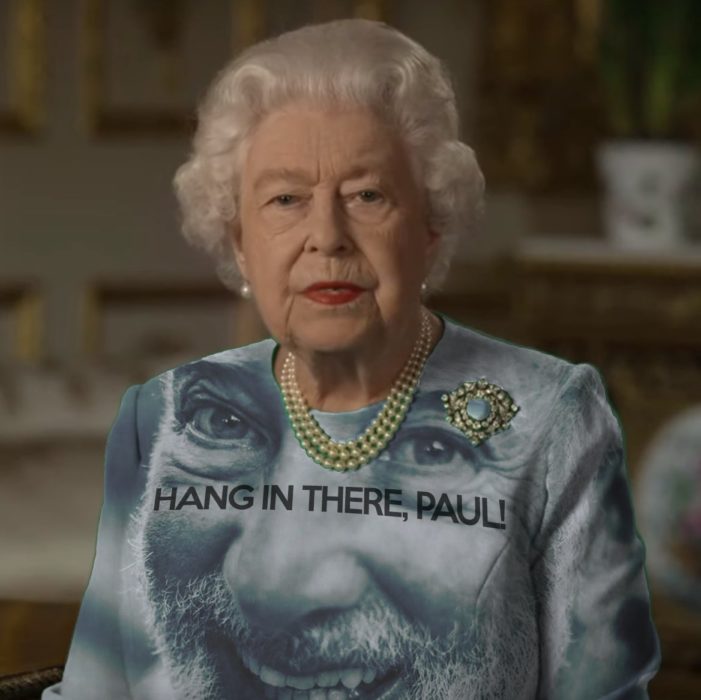 16. Minister of Silly Walks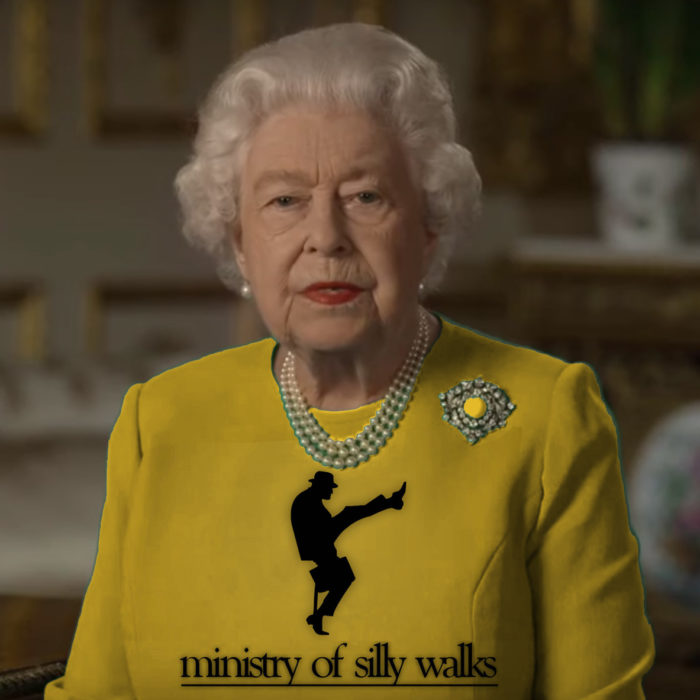 17. For the club night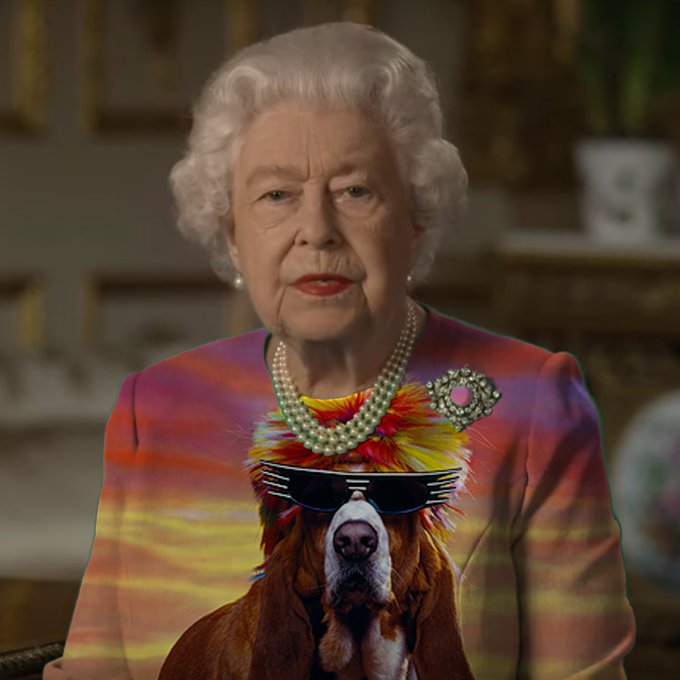 18. Hear the queen's message. Make memes of her dress!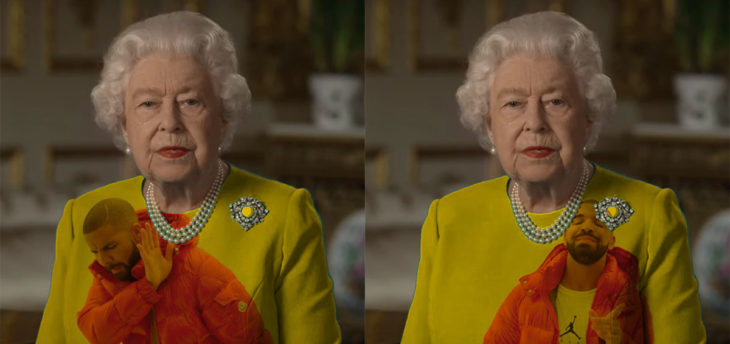 Some believe that the Queen's choice of green is a sign of solidarity with health professionals who are working tirelessly against the pandemic.
It has been noticed that the Queen often wears neon colors in her public appearances, so that the audience can better distinguish her.
Long live the Queen!
READ ALSO ENJOYING LIFE WITH A TOY GODZILLA! TRAVELING WITH A SPECIAL FRIEND…
READ MORE THE BOGEYMAN – THE MOST DISGUSTING KITCHEN ITEM EVER!