Sharon Stone looks great at 62! Mostly because she learned how to counteract stress.
This is especially true during the coronavirus pandemic, when many people were forced to lock themselves in four walls and began to succumb to panic attacks. Take advantage of the proven advice of the world cinema star, which helps her to escape from stress.
Hollywood celebrity controls the level of stress eating foods familiar to absolutely everyone. On the pages of her personal blog on Instagram, the popular actress shared with fans the news that she is very supportive of the vitamins B complex.
She said that enough nutrients in her body helps her feel more relaxed, cheerful and happy. With her readers, Stone shared her candid thoughts about what helped her survive a time of self-isolation and forced quarantine:
"During this period, my friend was vitamin B. It really helped me control stress, so I recommend vitamin B-complex to everyone," the actress says.
In her personal view, based on practical experience, such support made it possible to feel much better in all circumstances.
What is the richness of the B group?
Among the most well-known products on this list are vitamins B1 and B12. They both have a positive effect on the nervous system, increase the effectiveness of brain activity, improve memory, promote good mood, increase energy levels in the body and maintain its condition at the proper level throughout the day.
Another important vitamin is B9, also known as folic acid. It is especially recommended for expectant mothers for harmonious fetal development, and also helps the brain to stay healthy and healthy for longer, significantly reduces the rate of development of Alzheimer's disease.
Vitamin B2 is extremely necessary for the human body during periods of stress, as it helps to maintain the necessary levels of haemoglobin, which is especially important after intense exercise and pregnancy.
READ AGAINST PLASTICS: STARS, AGEING IN A NATURAL WAY
What foods contain Vitamins B?
Fortunately, this group of vitamins is contained in a fairly diverse list – from oilseeds to fruits and vegetables, which are usually not contraindicated in any diet.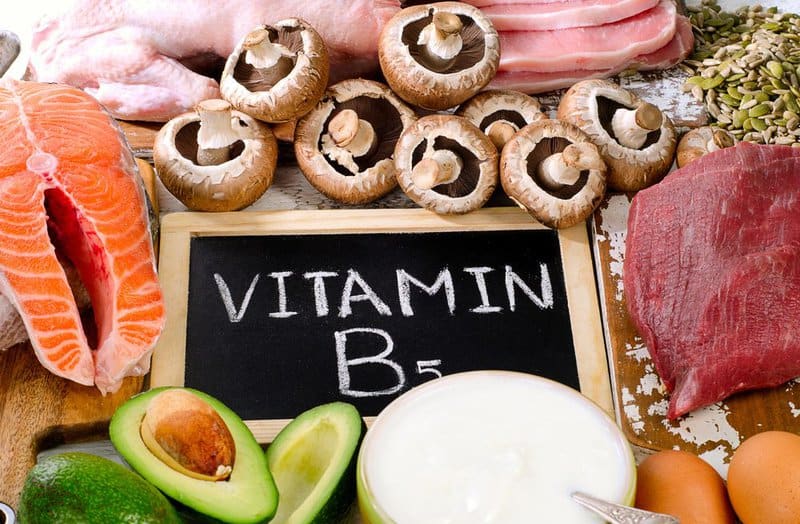 Especially high content of vitamin B-complex in the following foods:
Egg;
Liver;
Dairy products
Mushrooms;
Legumes
Grapes
Natural beer.
Another good source of vitamins is grain, especially barley and wheat, as well as beer yeast.
READ MORE BRILLIANT ACTORS AND ACTRESSES WHO ARE FOREVER HOSTAGES OF ONE ROLE
READ ALSO UNFORGETTABLE TOP 7 CELEBRITIES WHO ARE NOT AFRAID TO AGE OR CELEBRITIES WITHOUT PLASTIC SURGERY