Many fans want to have something that the celebrity used. That's why eBay is constantly holding auctions with a draw of star lots. But some of them are so personal and unusual that they unwittingly attract attention to themselves. Read in the magazine "Furilia":
13 strange things celebrities auctioned for fabulous money
From nails and hair to chewing gum and a half-eaten sandwich …
1.Justin Bieber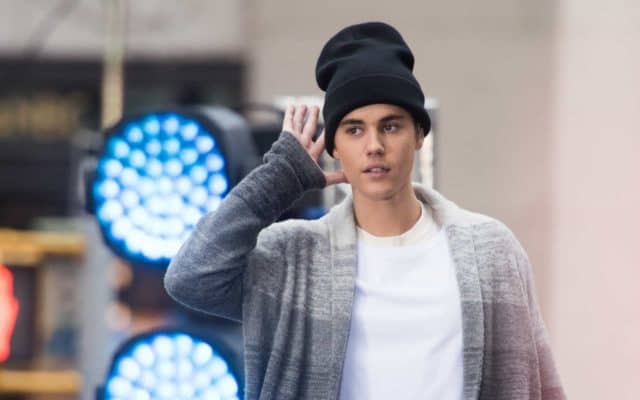 Once on her show, Ellen Degeneres cut a tuft of hair from a Canadian singer. It was later sold at an online auction for $ 40,600. The proceeds went to charity.
2. Justin Timberlake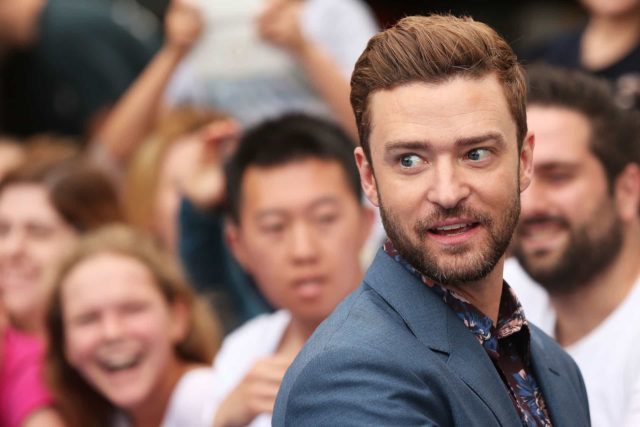 In 2000, the American singer gave an interview on the radio and did not finish the French toast, which the smart presenters sold for $ 1,025.
3. Hugh Laurie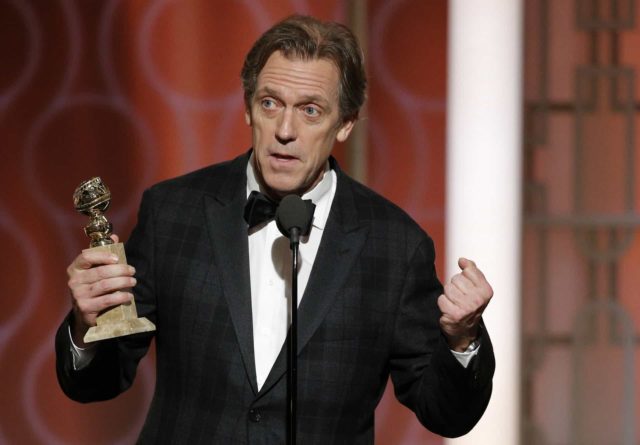 In 2009, the cane left the auction, with which the British actor starred in the pilot series of "House". She was priced at $ 8,300.
4. Joan Rowling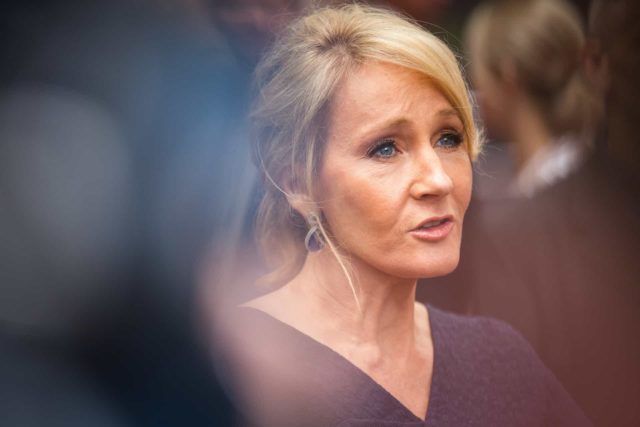 For the chair, sitting on which the English writer composed the first book about Harry Potter, $ 394,000 was saved!
5. Brad Pitt and Angelina Jolie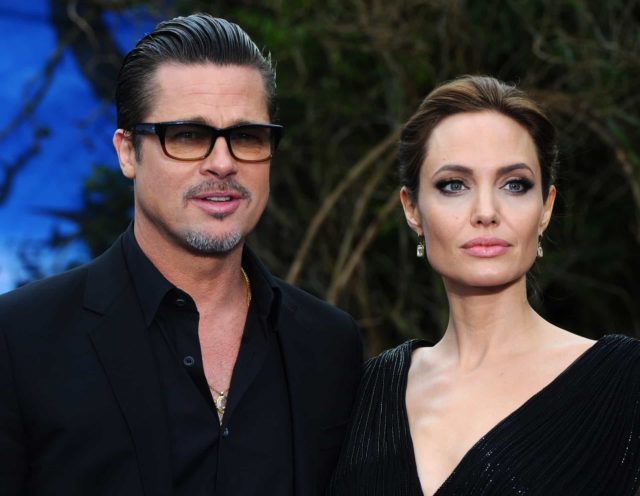 Two bags of air that supposedly breathed star pair were auctioned off for $ 530.
6. Scarlett Johansson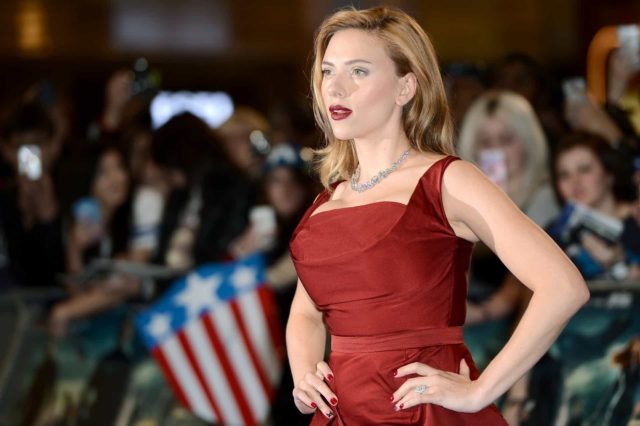 The napkin used by the Hollywood actress on the Jay Leno show went under the hammer of eBay for $ 5,300. This money was given to charity.
7. Lady Gaga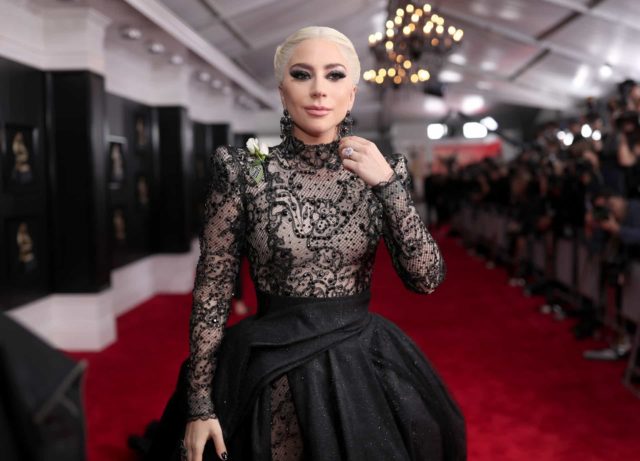 During her stage performance in 2012, an American singer lost a false nail. A fan who found him sold a relic on eBay for $ 12,000.
8. Madonna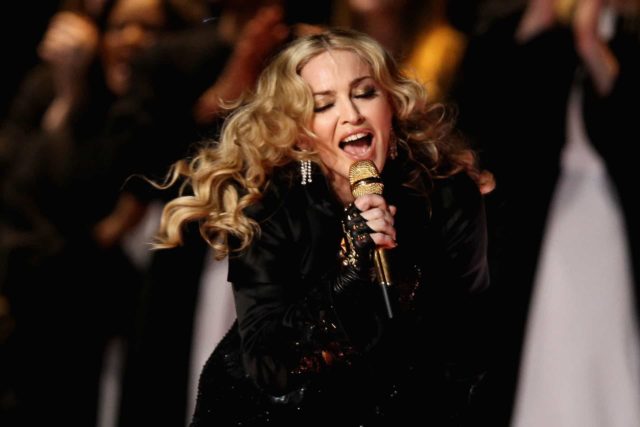 For a rare photo of the star on which she poses topless, they paid as much as $ 200,000.
9. Harrison Ford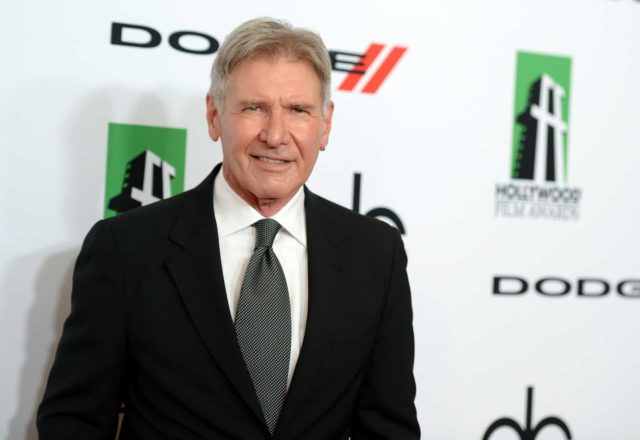 For the honor of possessing the hat of an American actor, in which he played in Indiana Jones, the fan had to shell out as much as $ 425,000!
10. Britney Spears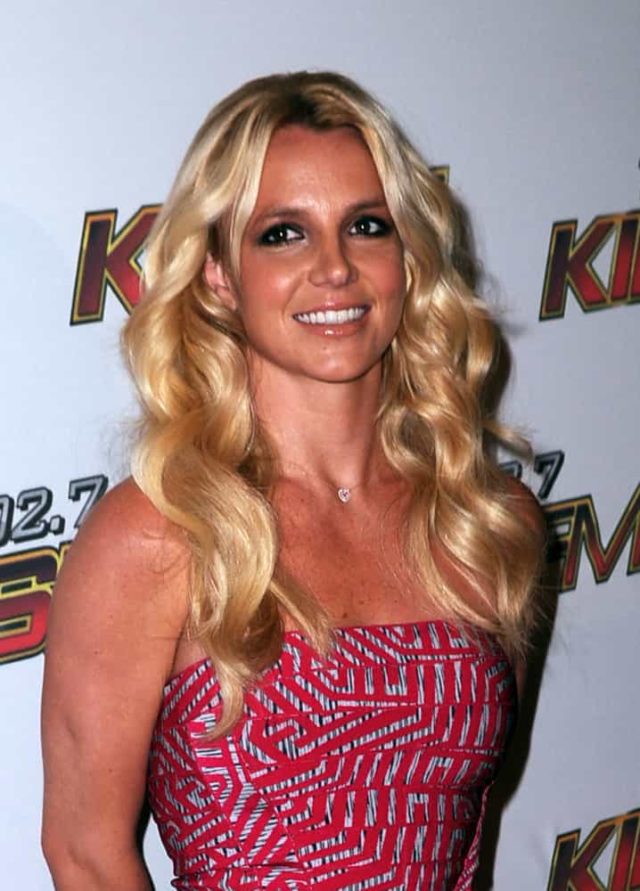 A pop singer fan bought chewing gum in 2004, paying $ 14,000 for her. And later, he resold it in pieces from $ 5 to $ 100.
11. Michael Jackson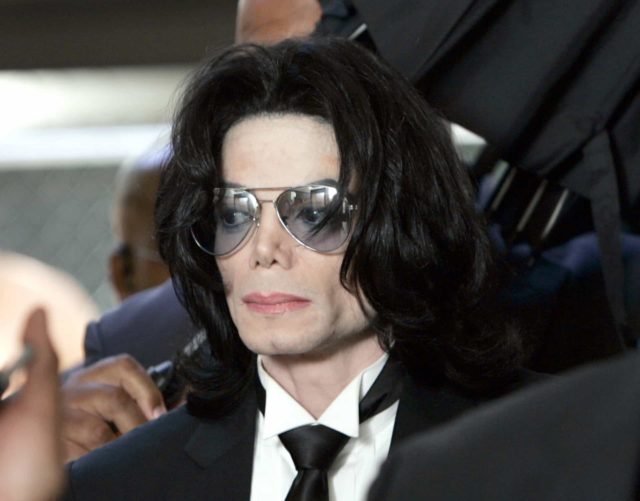 In 2008, the pop king's worn underwear was sold at an eBay auction for $ 1,000,000.
12. Marilyn Monroe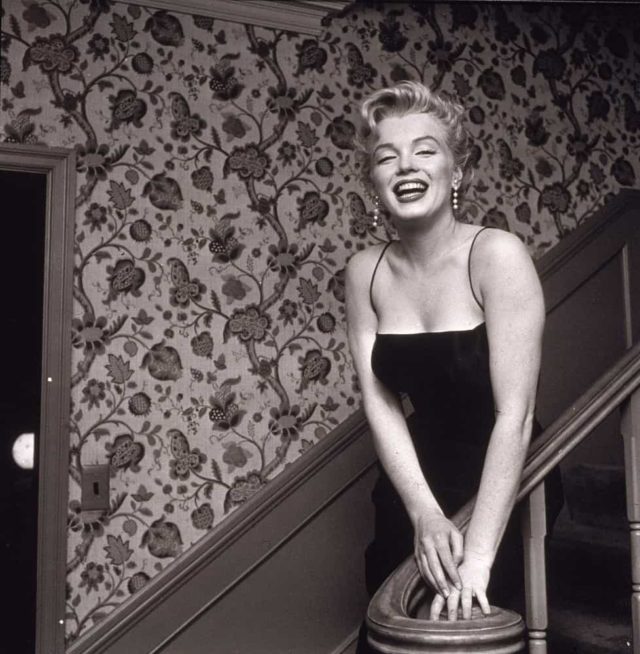 An auction in Las Vegas went under the hammer an X-ray of the chest of an American actress, dated 1954.
13. Elvis Presley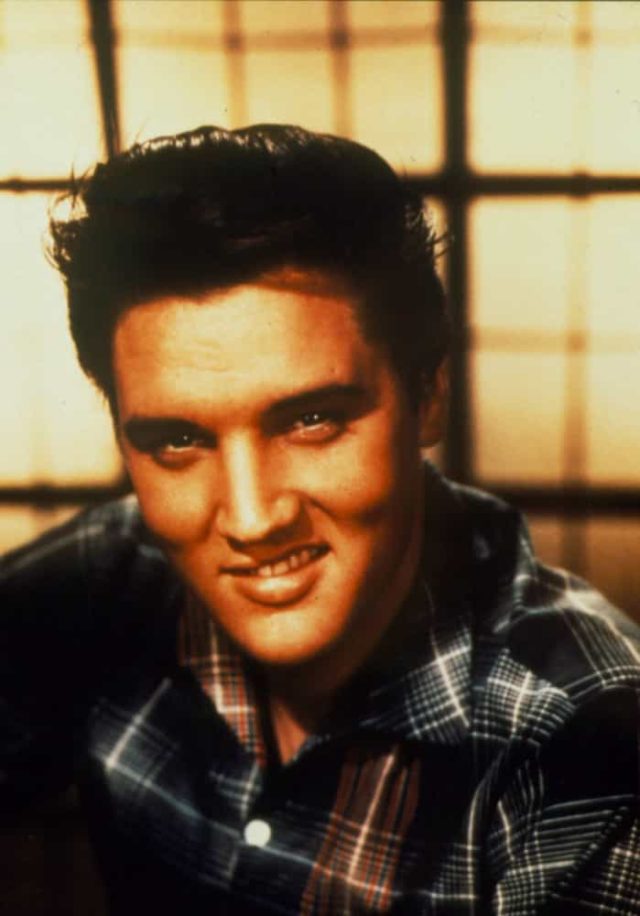 The King's Rock and Roll King's Personal Bible was sold for $ 94,000, and a pair of dirty underwear for $ 8,000 …
Do you like the article? Do not forget to show it to your friends on social networks!