By Limsan Boulter (@limo_x)
Held at Benedict Estate in Beverly Hills, Thursday night marked the highly anticipated 2018 GQ Men of the Year party. And boy, the stars did not disappoint.
Honoring the men of the year, celebs such as Cassie, Ne-Yo, Terry Crews and the cast of Riverdale all attended the annual VIP event.
Take a look at some of the best looks from the evening below.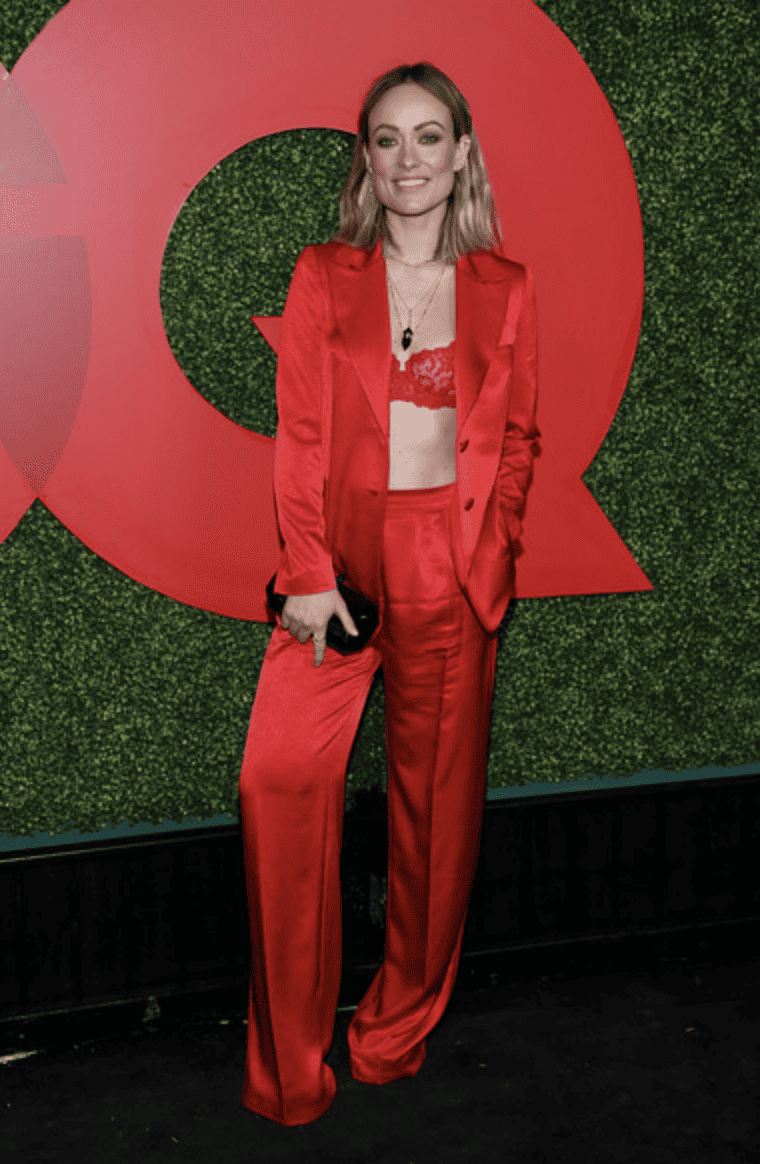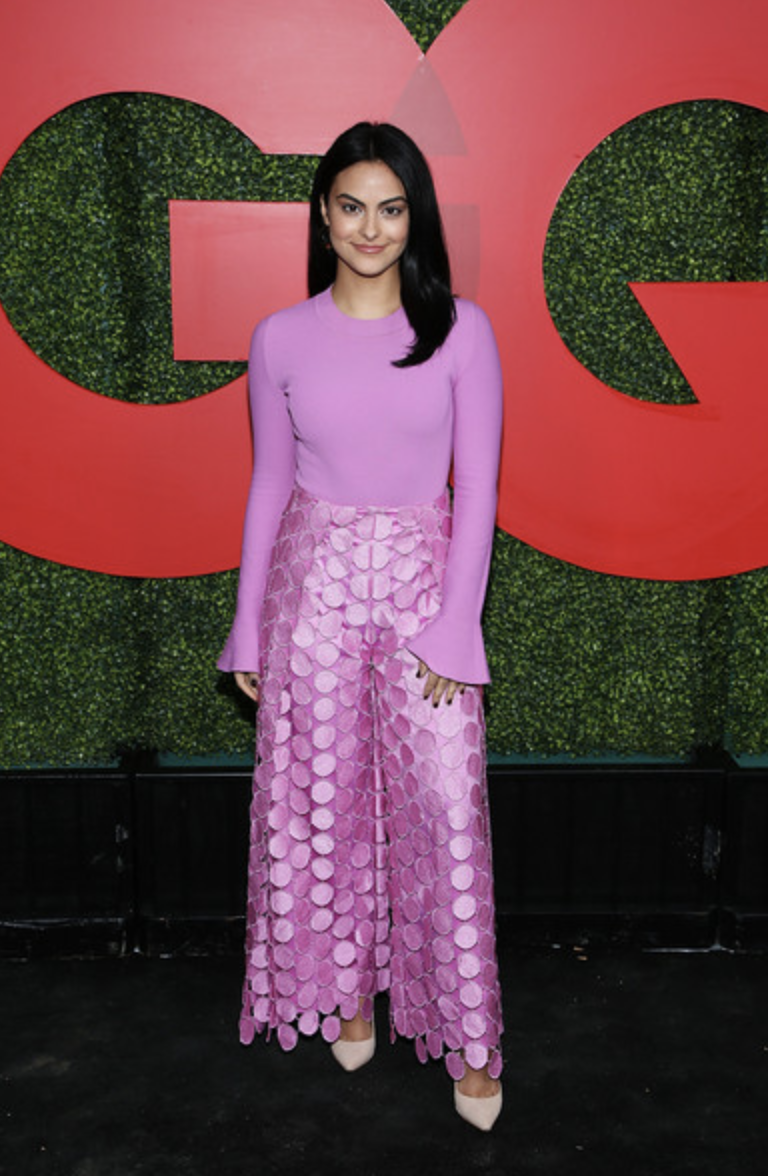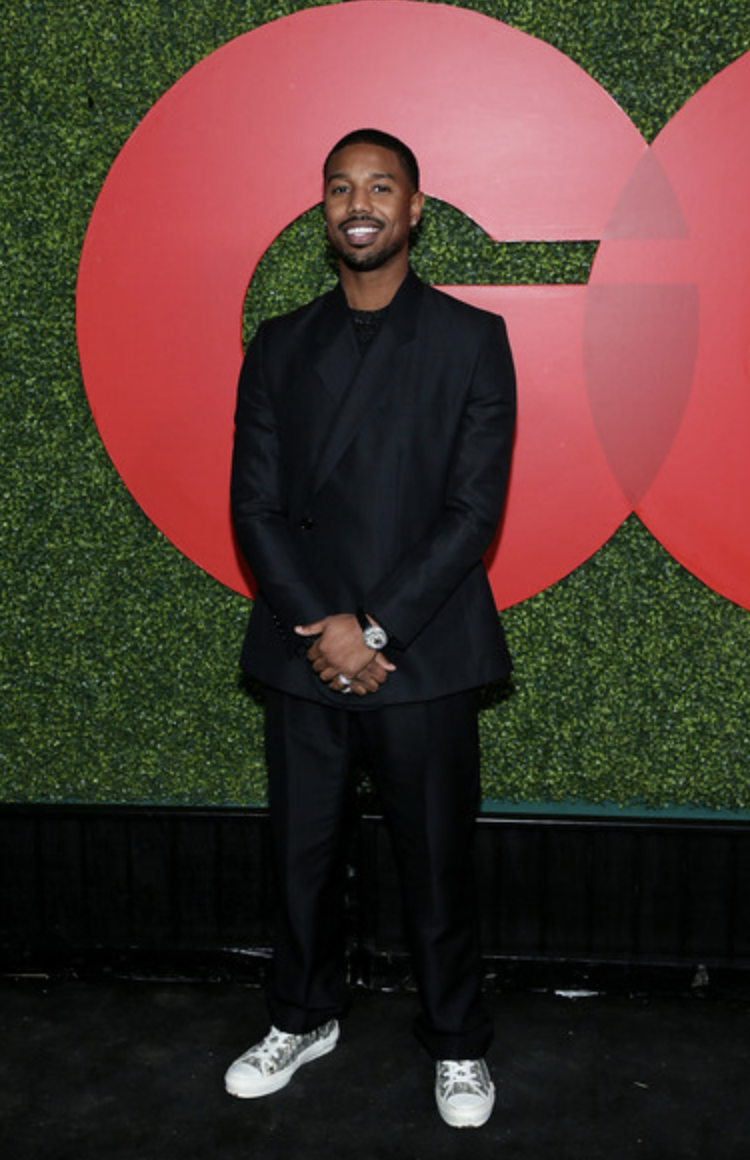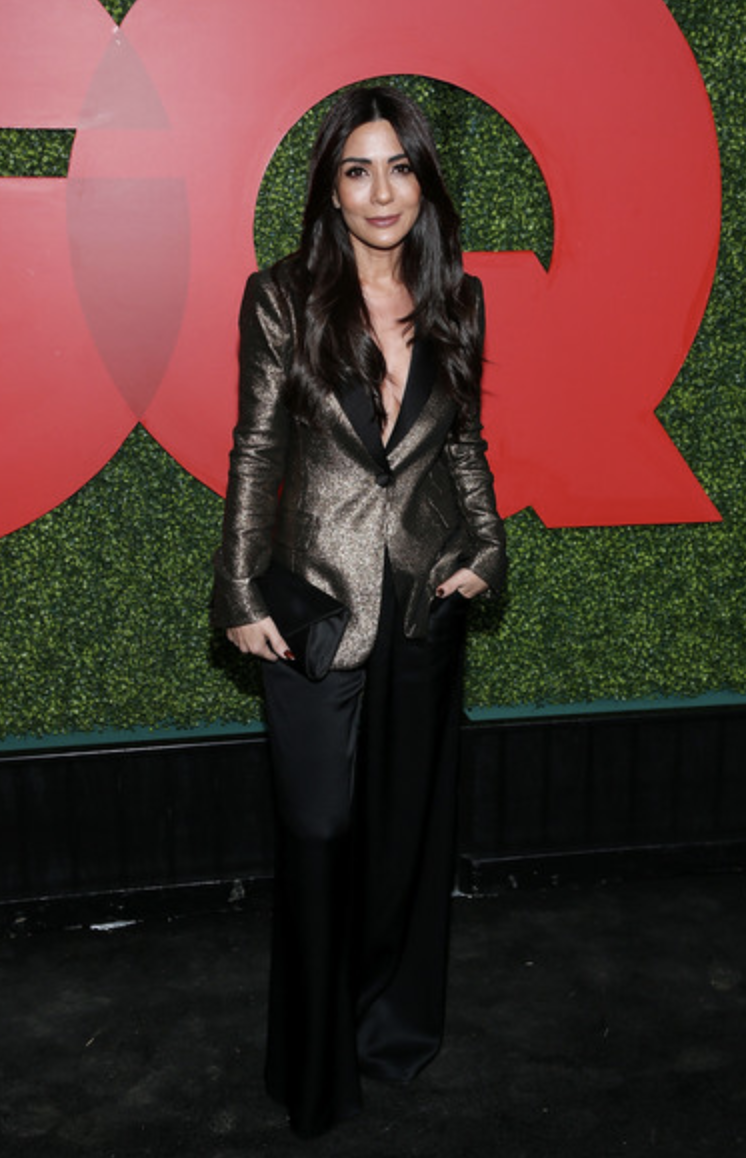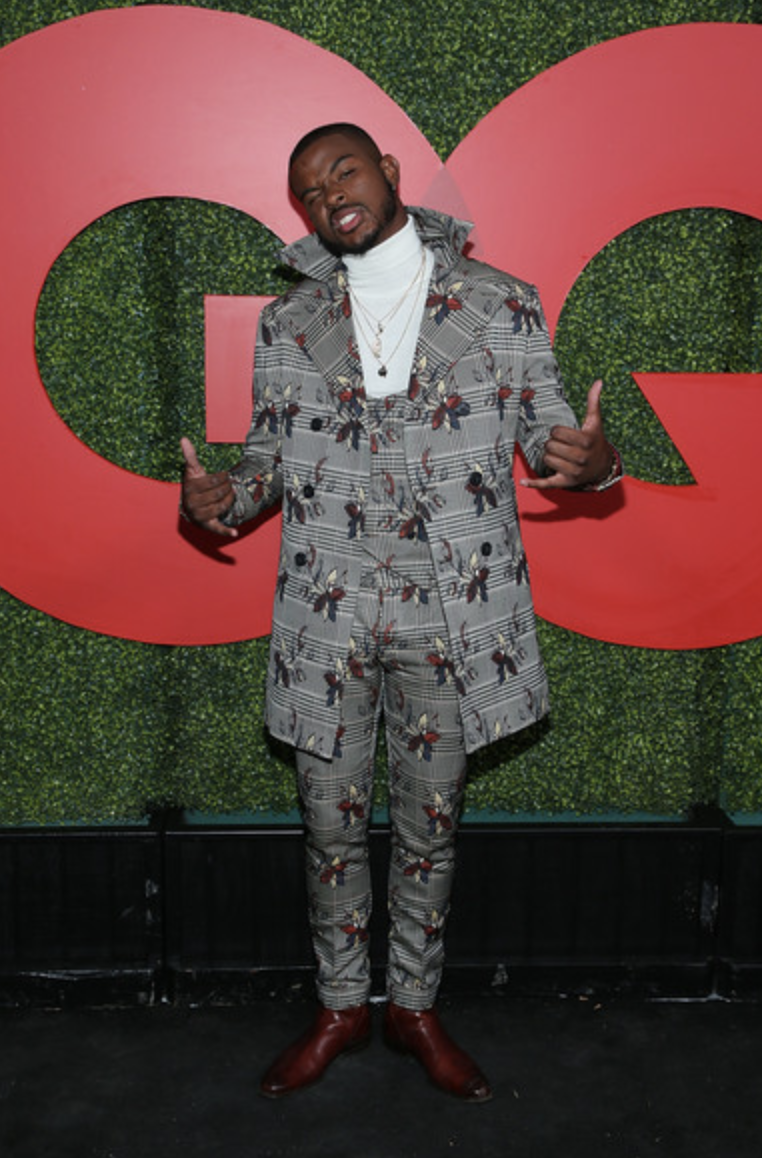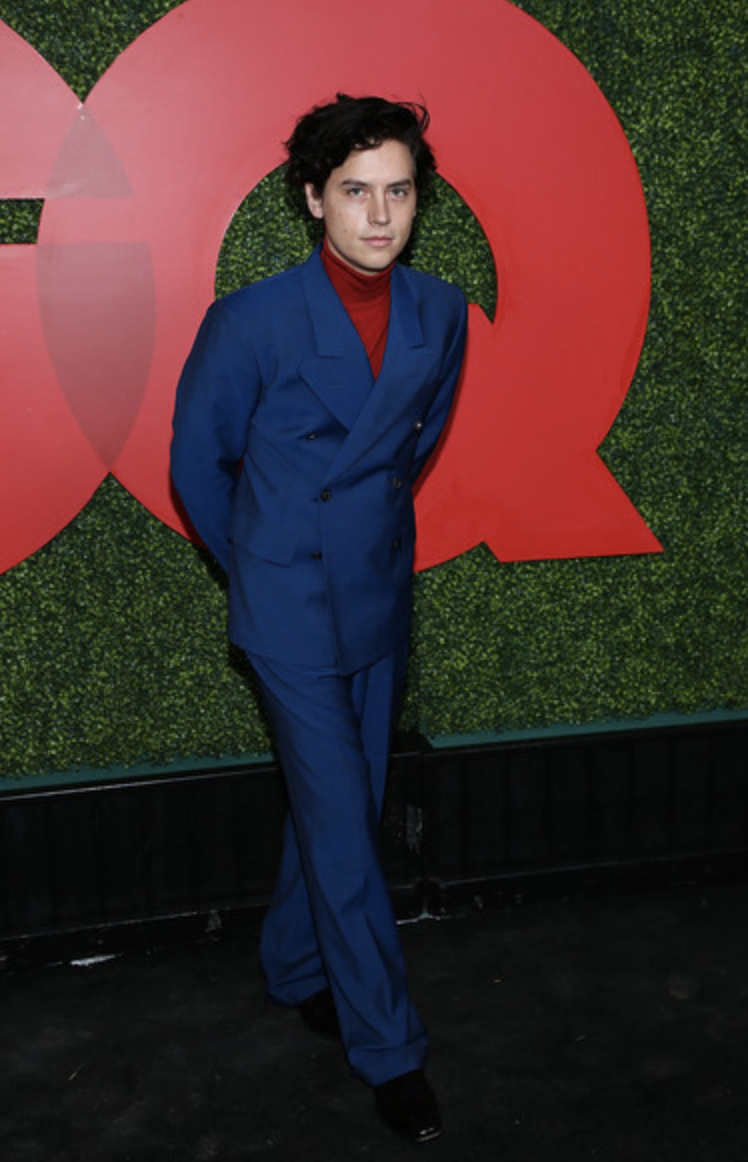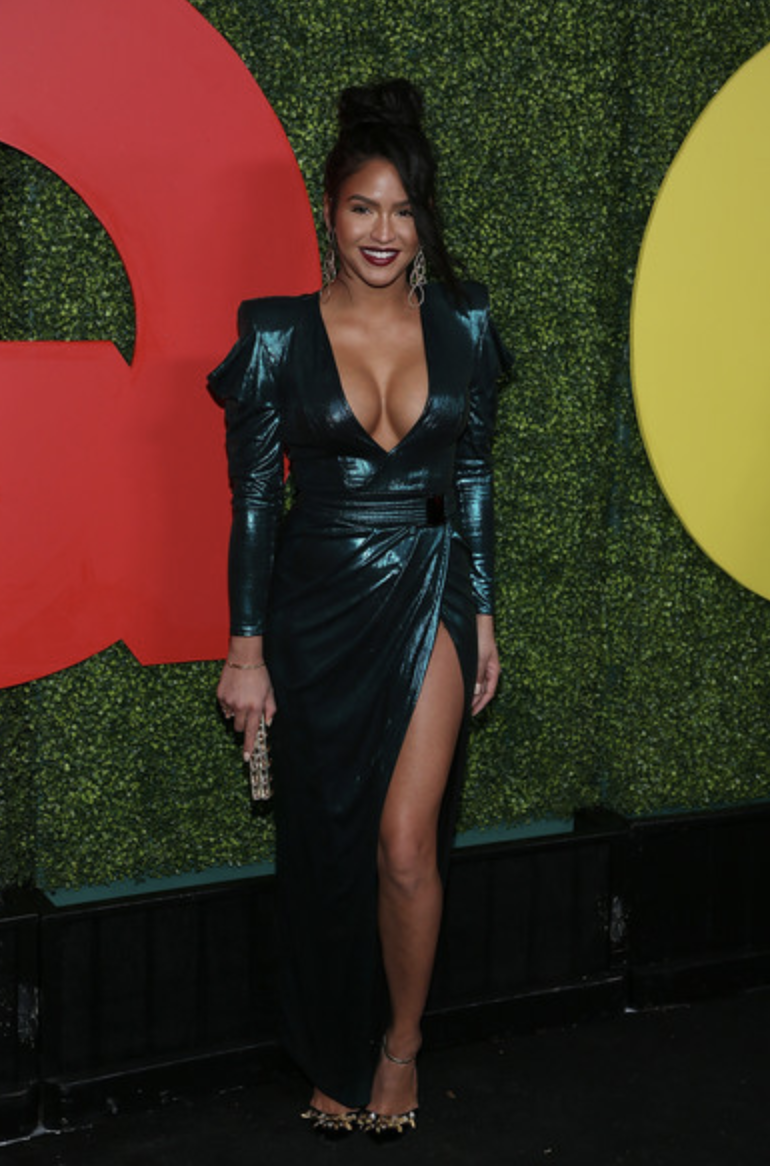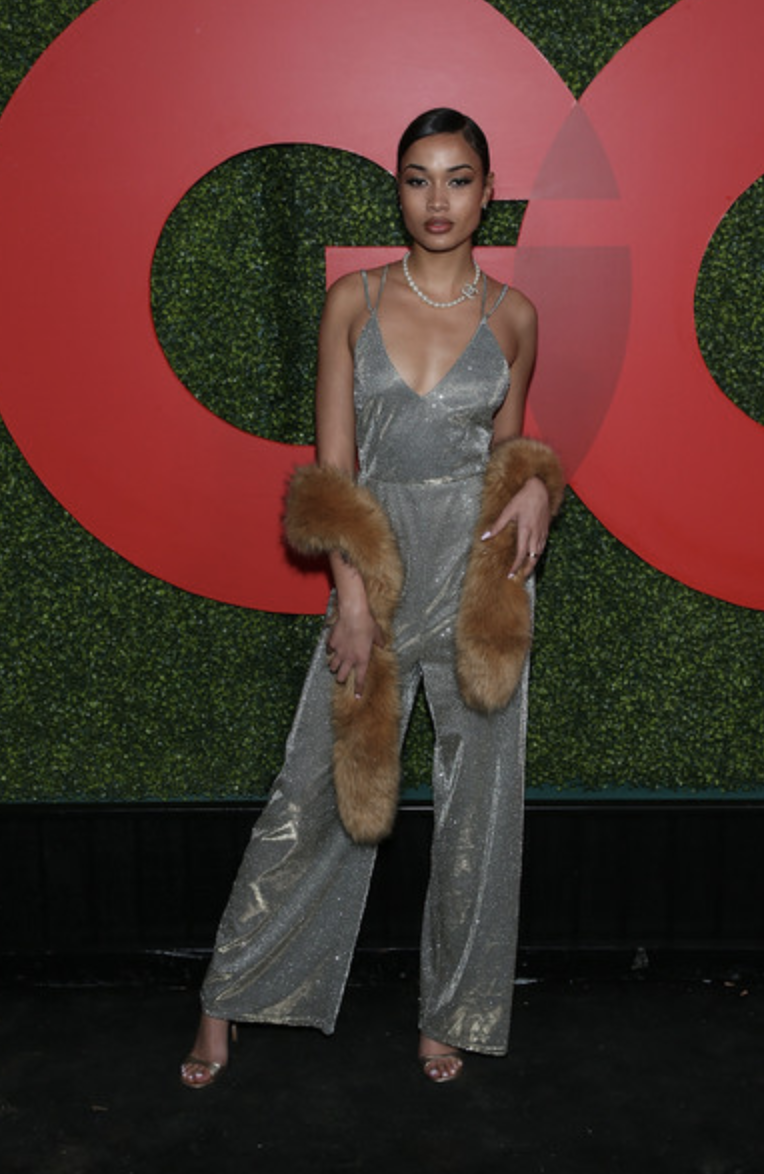 Velvet appeared to be a popular choice for the guys, with Swae Lee, Ty Dolla $ign and Ne-Yo all incorporating texture into their looks.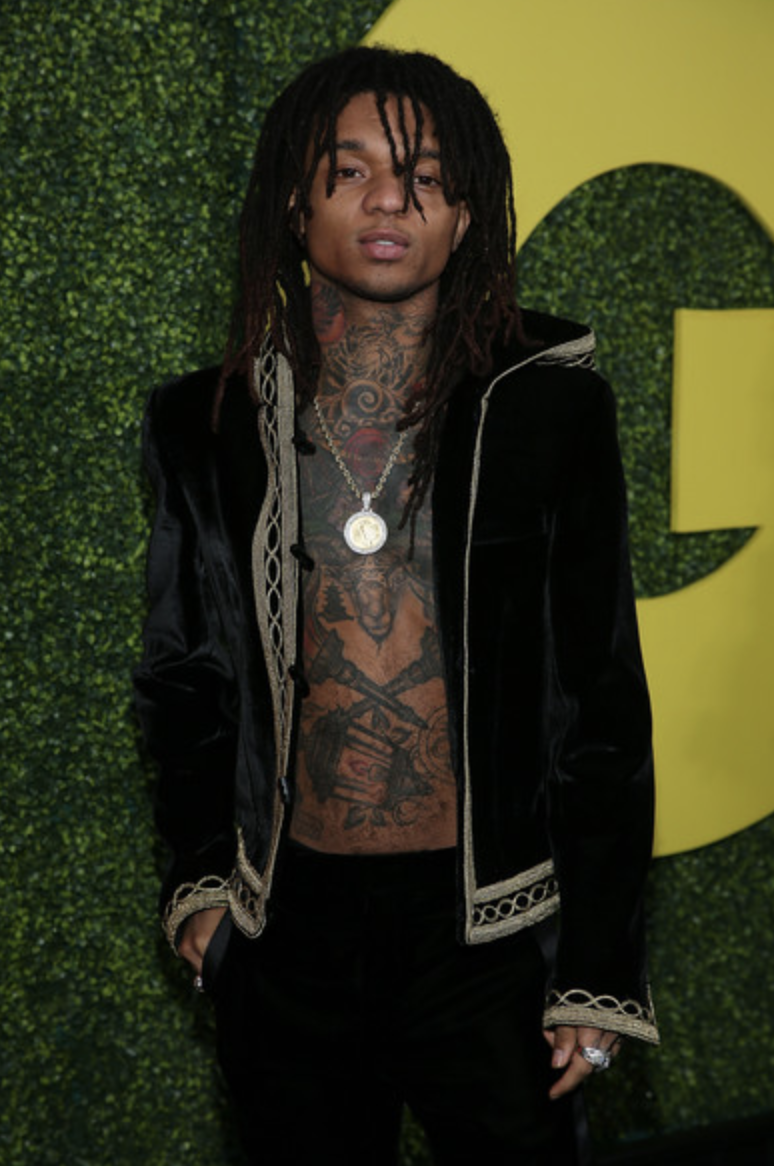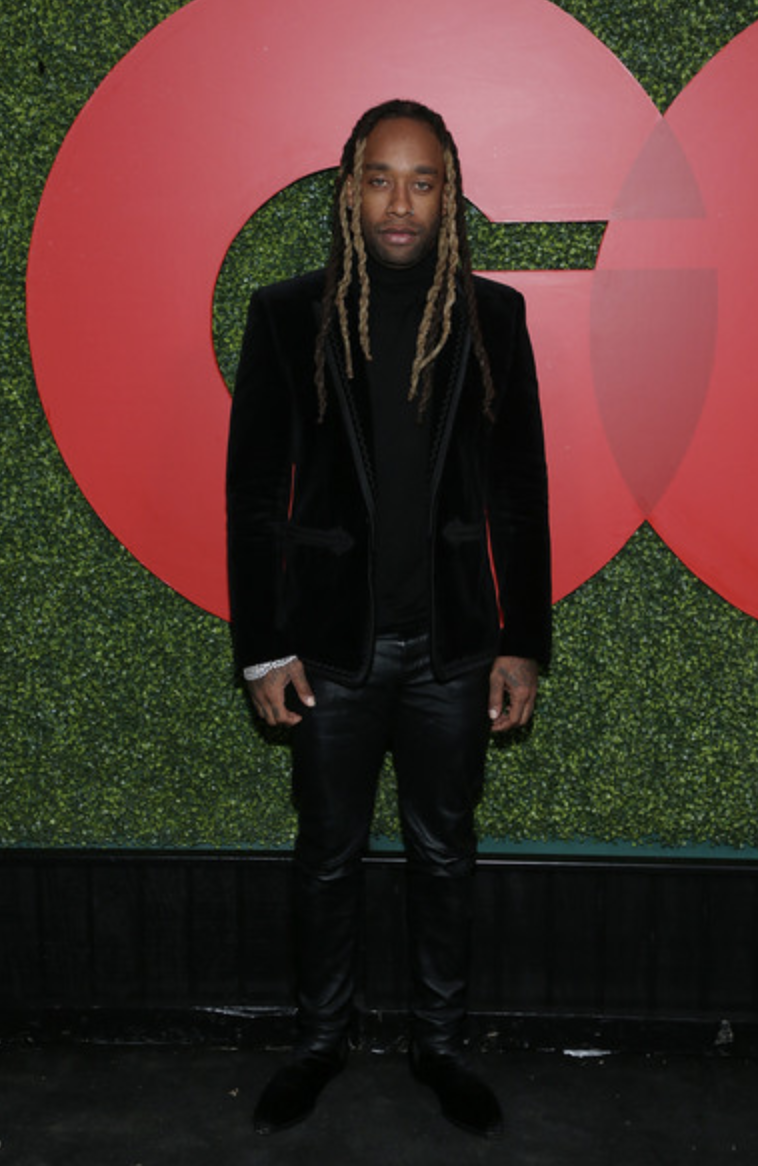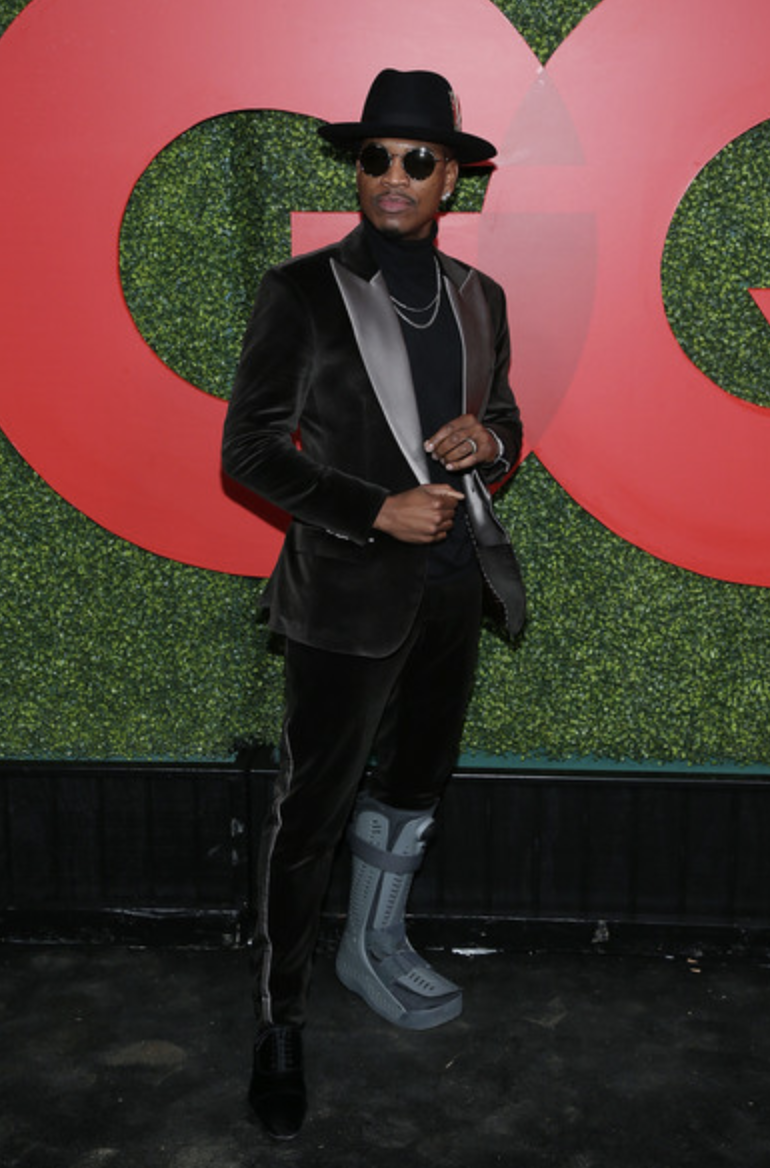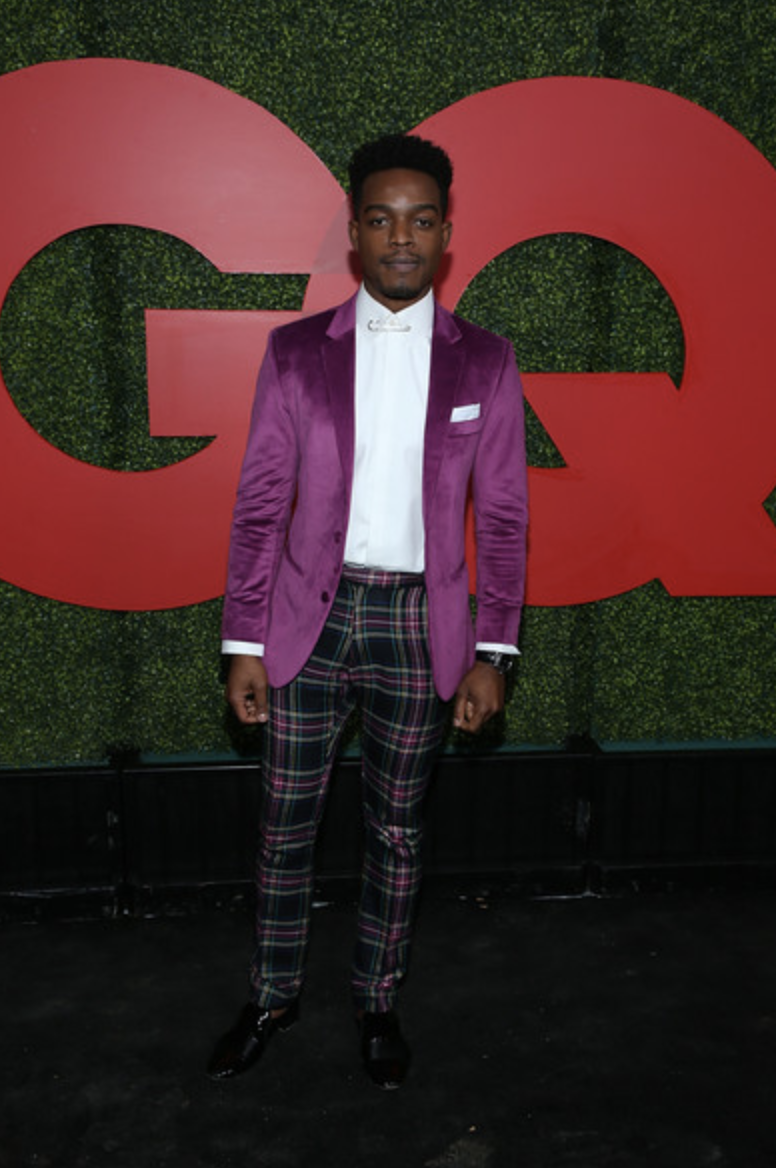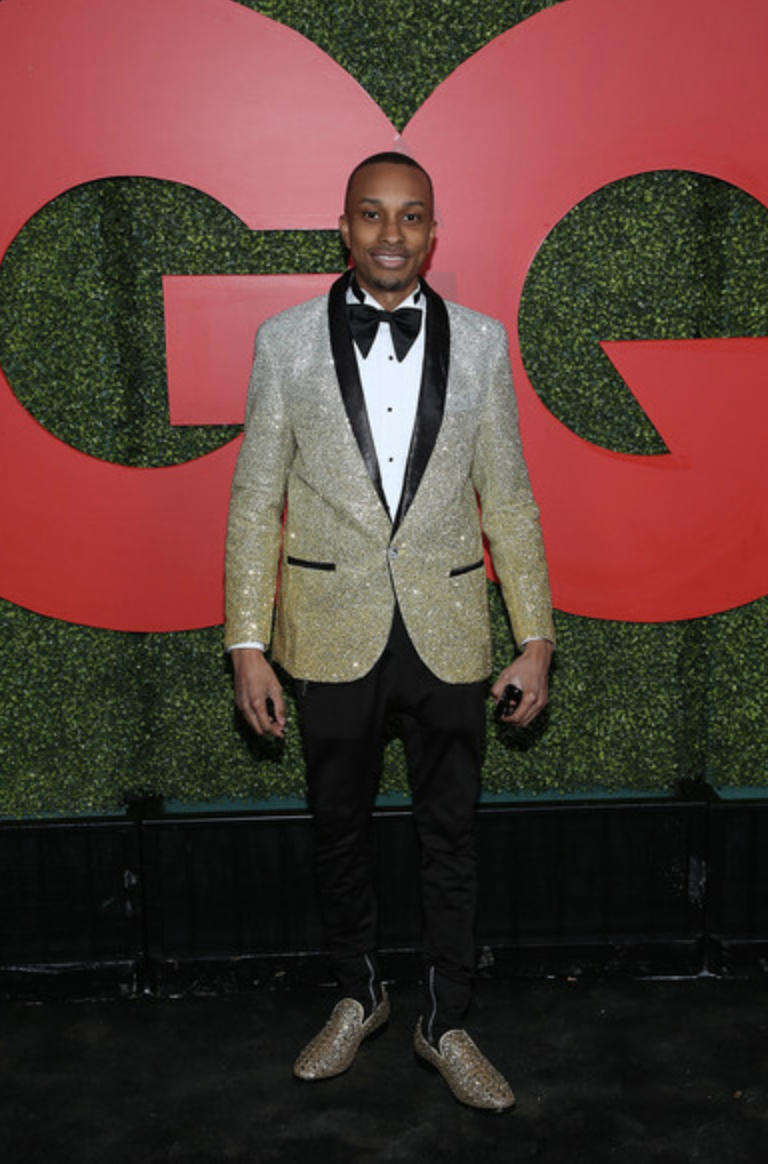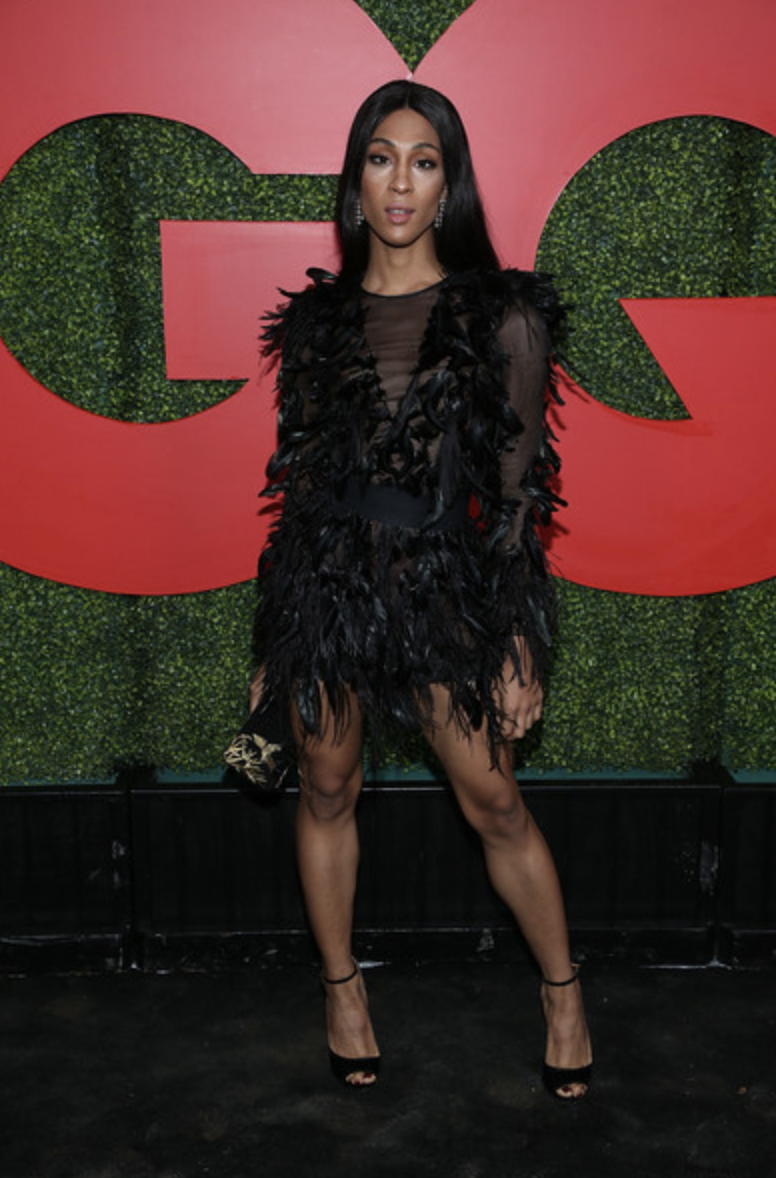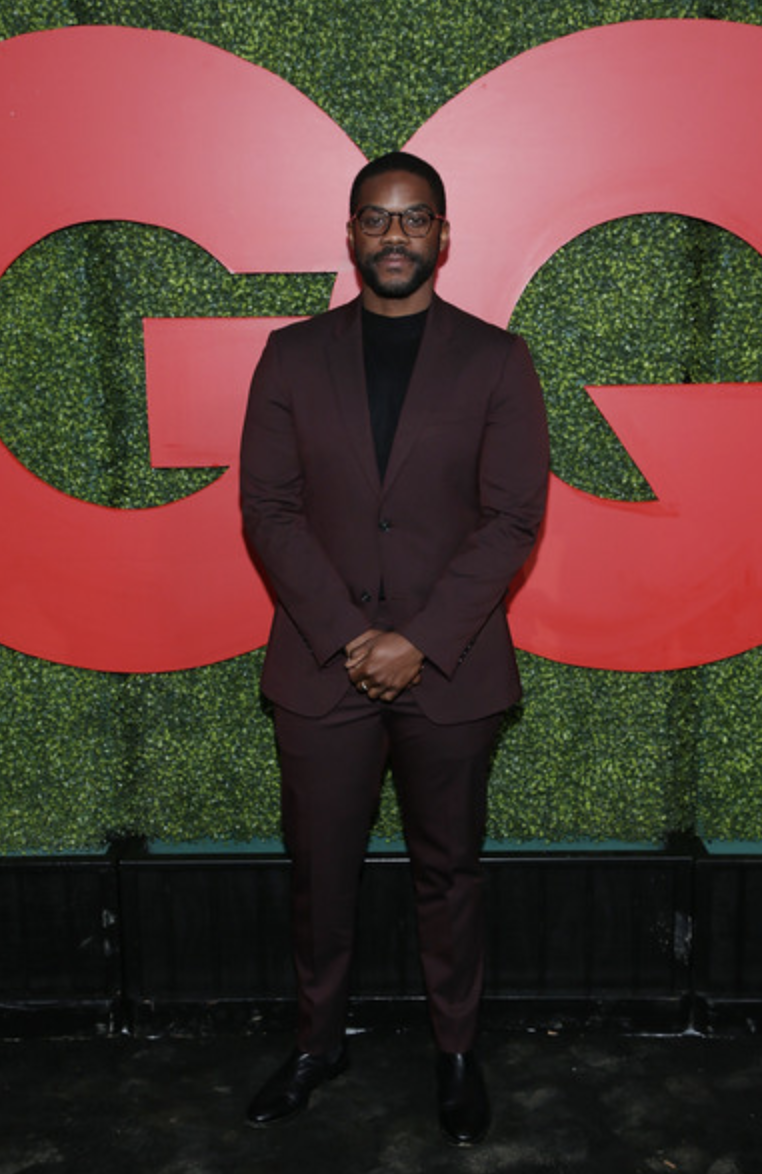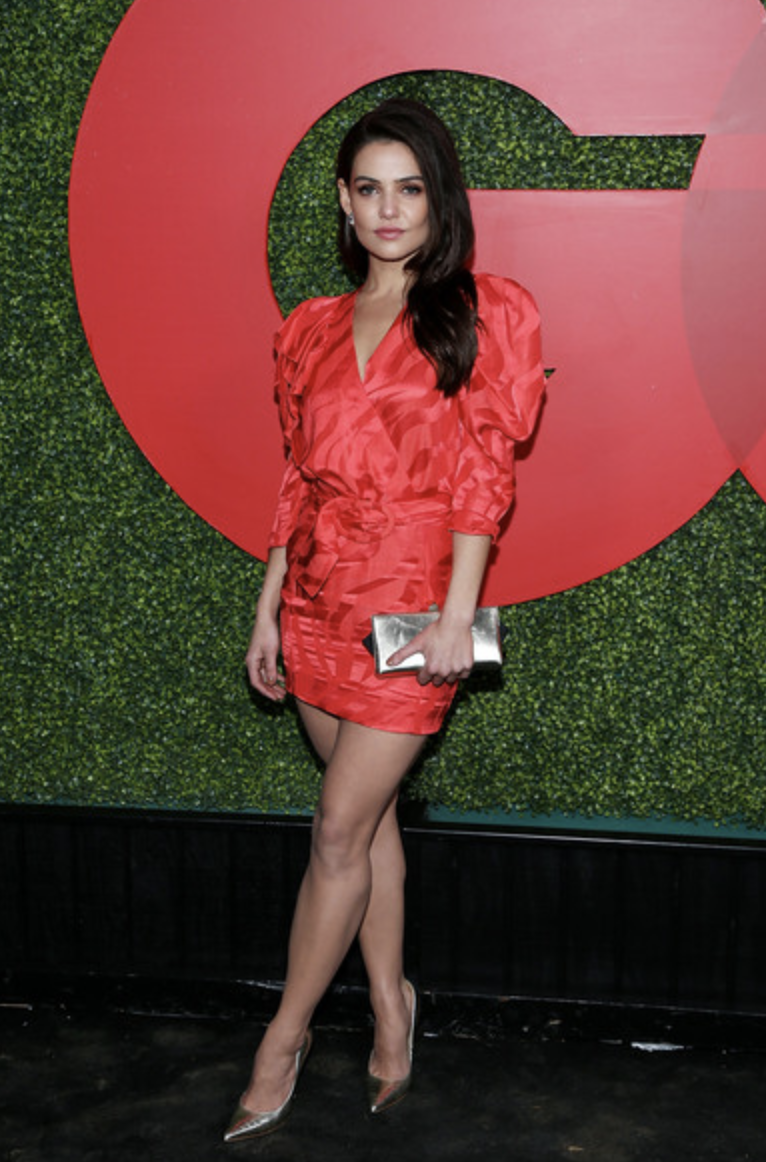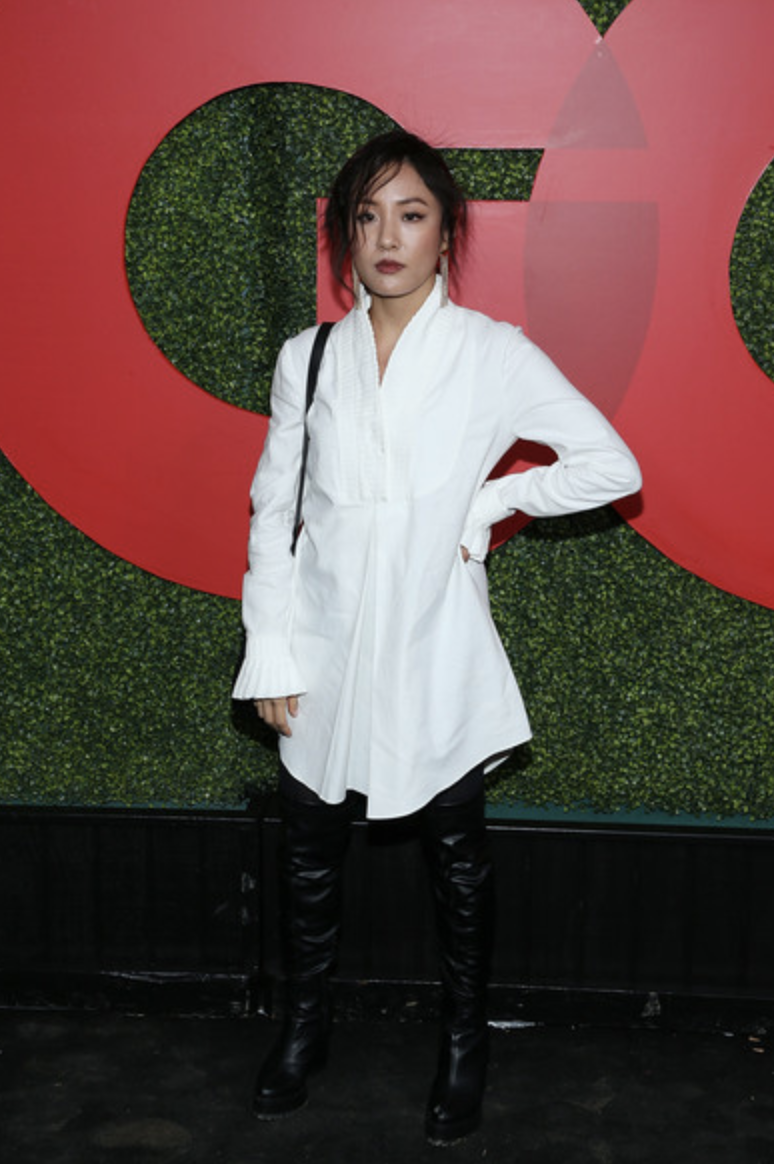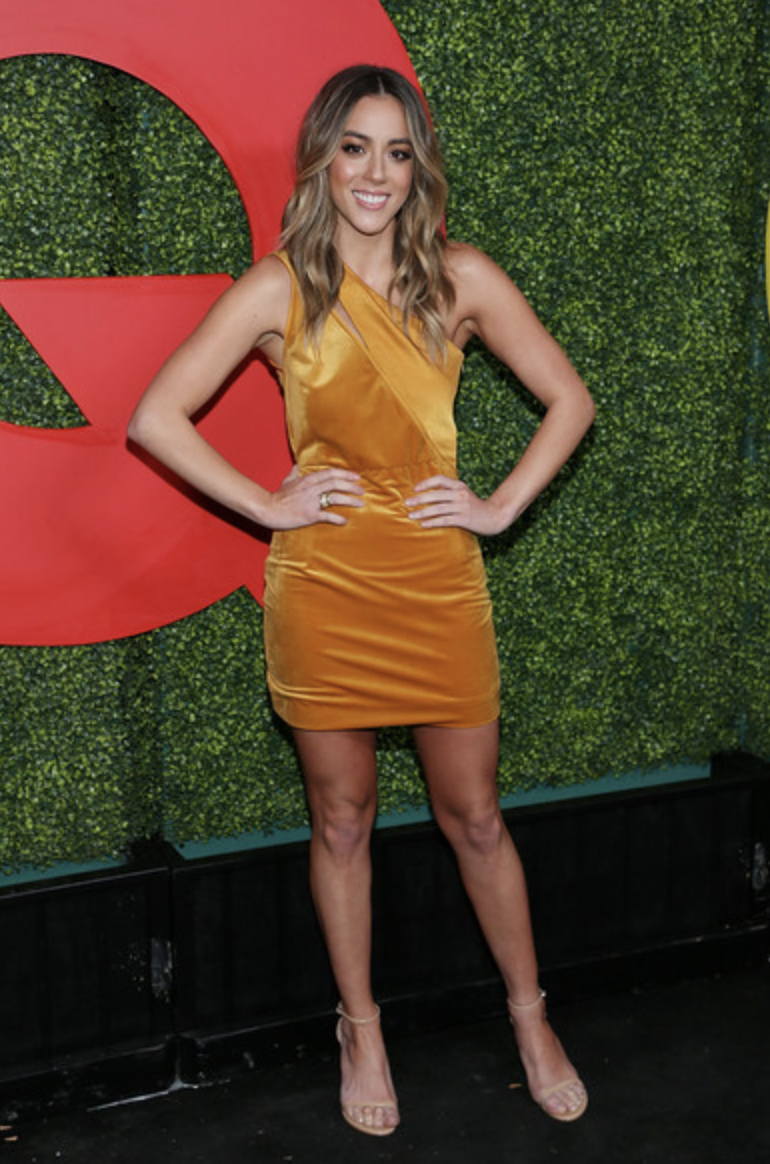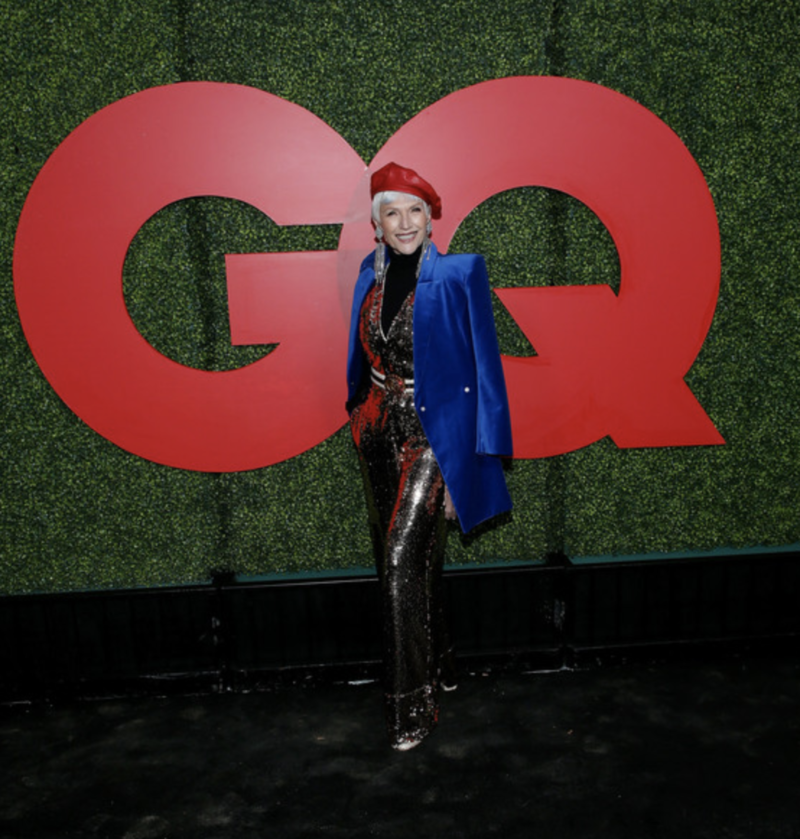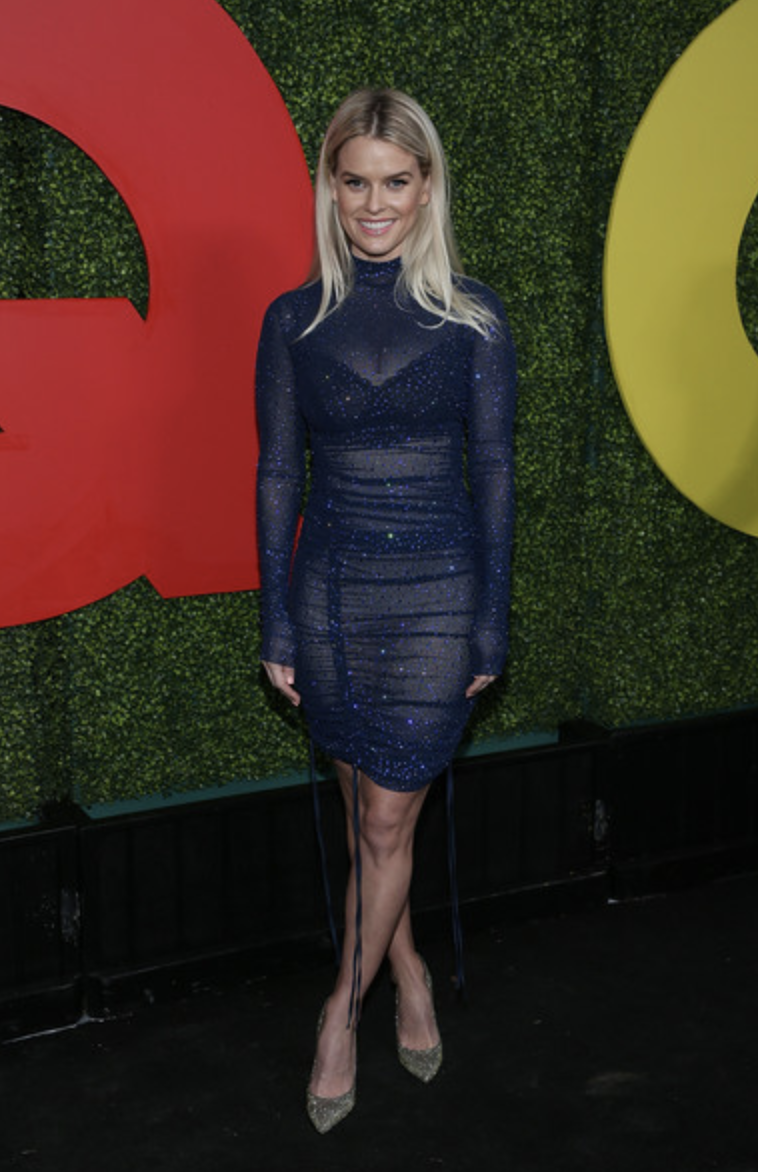 Make way for #CoupleGoals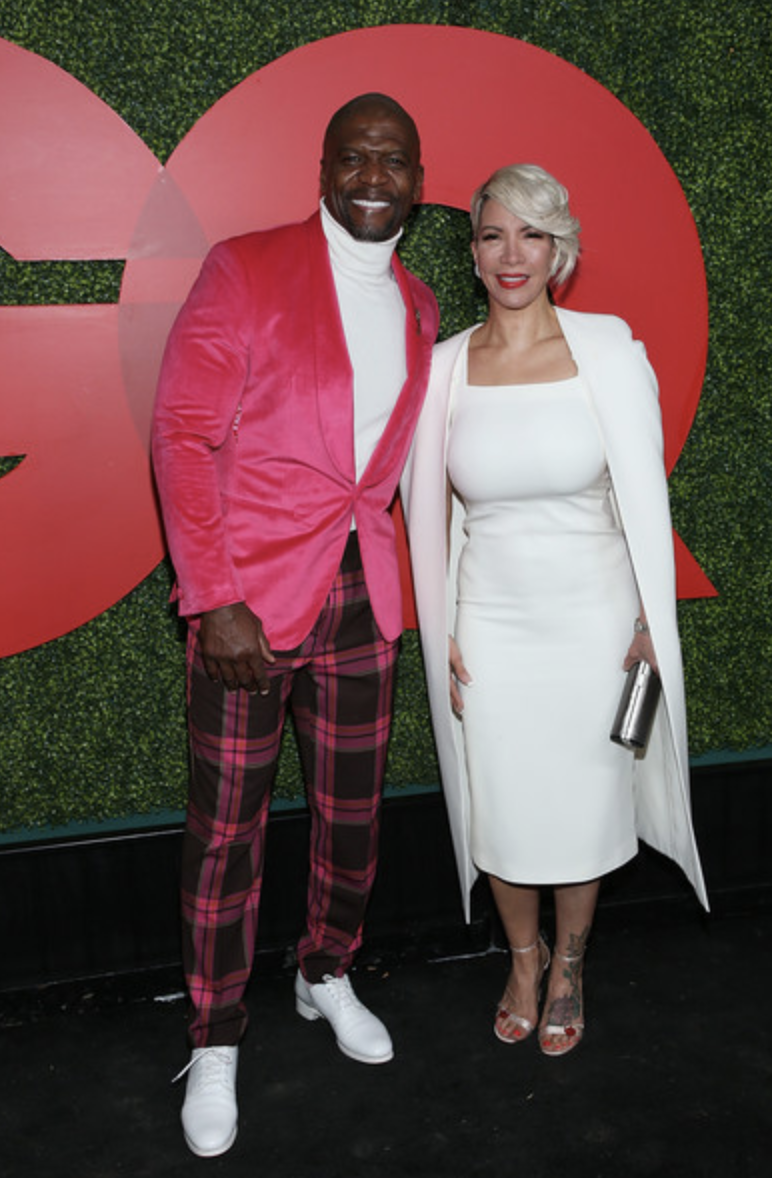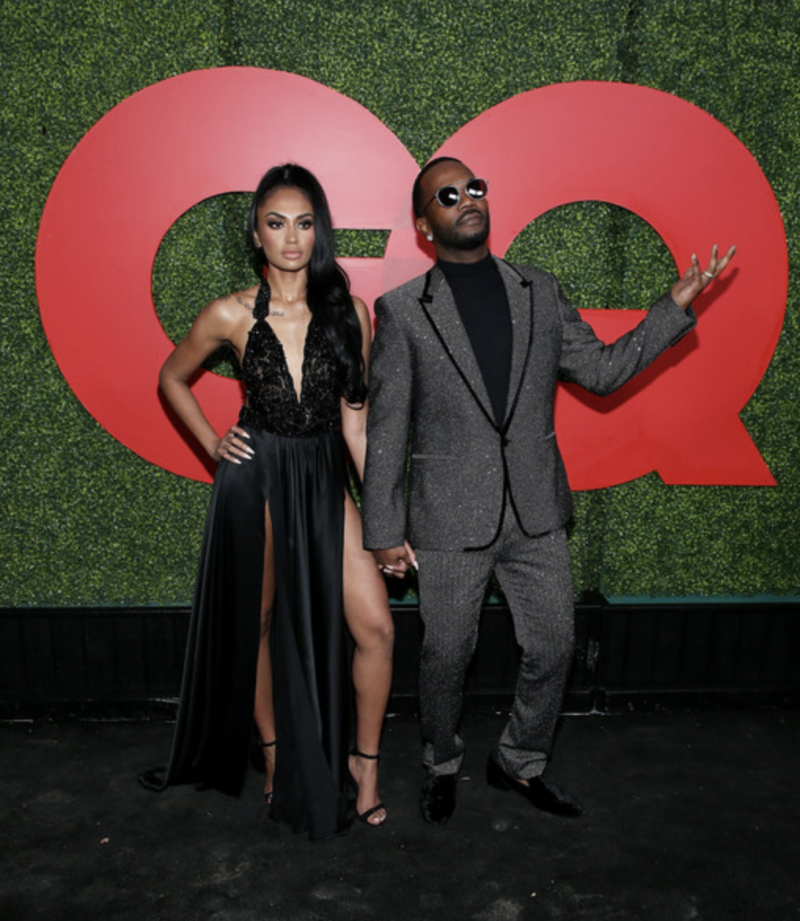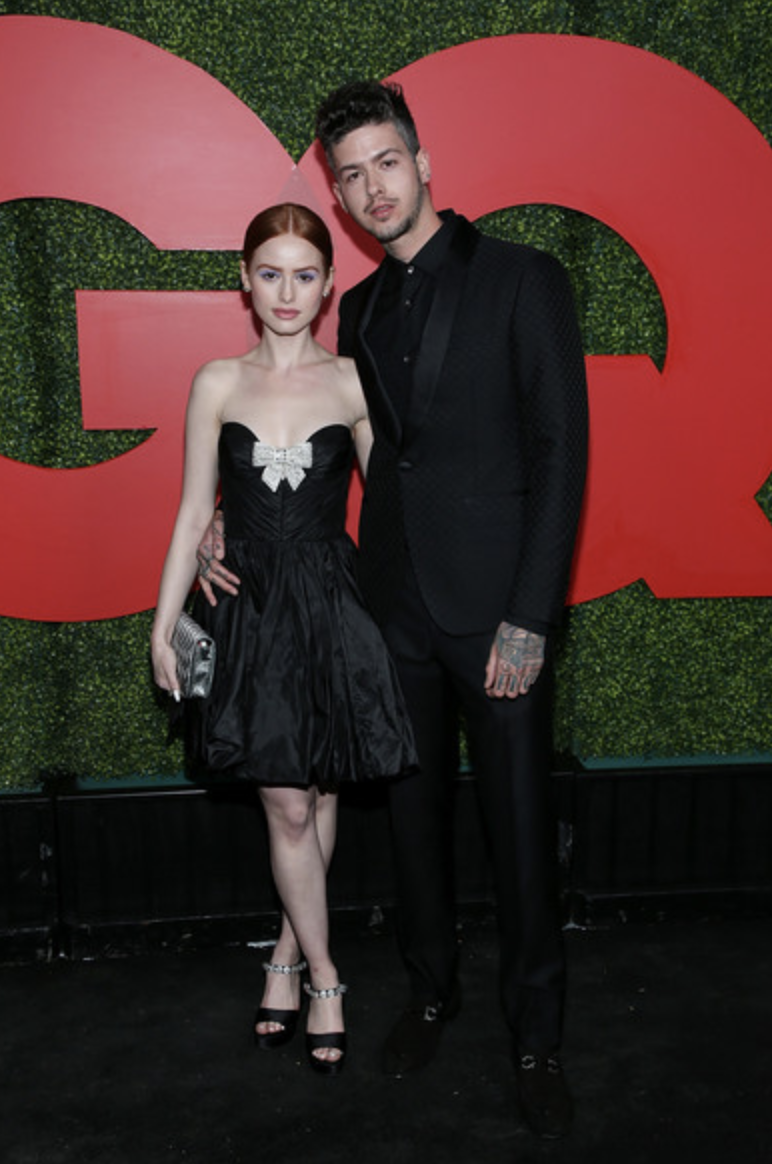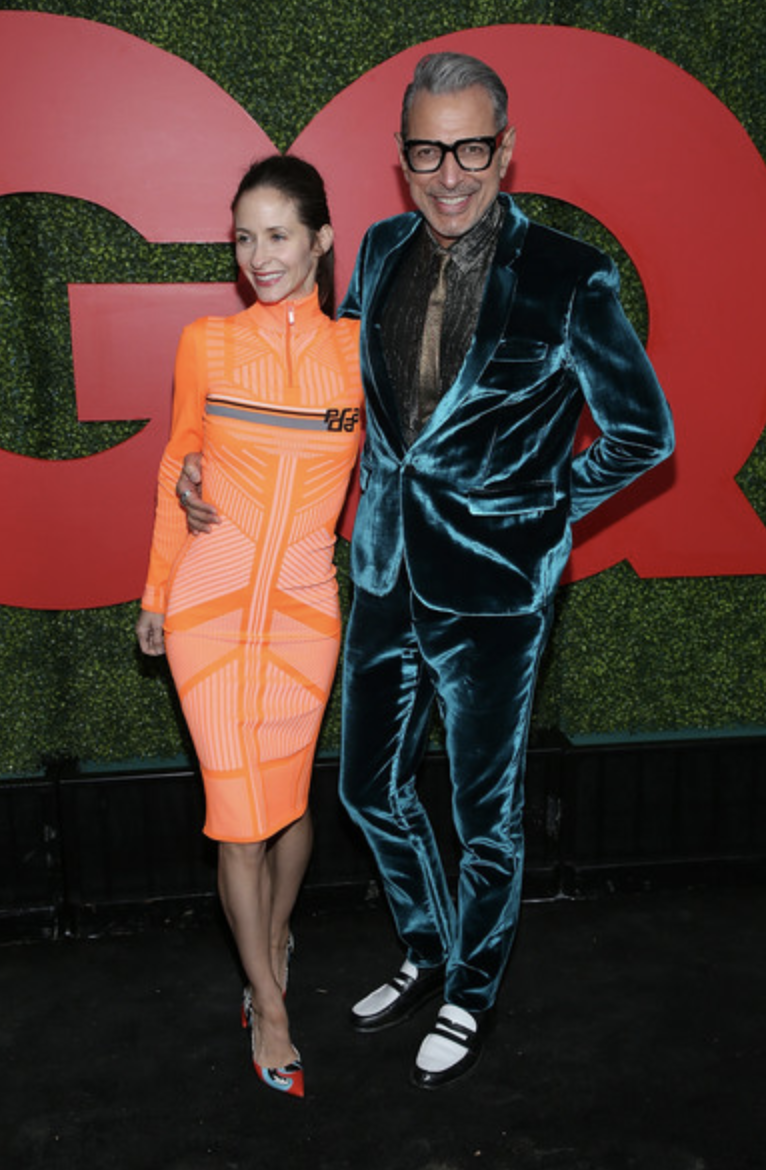 Image Credit : Zimbio
ALSO READ 7 Secrets to Look 10 Years Younger
READ MORE Very Autumnal! The Dark Collection
Interesting Facts About Earth You Definetely Didnt Learn In School
First appeared on fashionbombdaily.com