by Melissa @ The Inspired Room
House Doormat
Hello Doormat
You're Like Really Pretty Doormat
I Hope You Like Dogs Doormat
This is Us Doormat
Love Grows Here Doormat
Raise your hand if you're ready for spring to arrive! I'm sooo ready for sunshine and blue skies in Seattle. I've been thinking maybe picking up a fresh new doormat will help speed it along? 🙂
How cute are all the doormats in this post? Which is your favorite? I'm still deciding which one is coming home with me!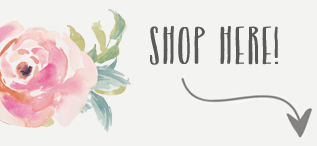 Click the thumbnails above to find the source.
Shop even more doormats (including lots of cute ones we found in the fall!) in the shop here.
Happy Friday, sweet friends!