Each recipe has a history of occurrence, but did you know that there are dishes that were born by chance, and sometimes even because of someone else's mistake? No? Then we are in the magazine "Furilia" we will introduce you to food and drinks, which might not be, and today they are loved all over the world.
14 foodstuffs invented by accident or by mistake
And what from this list do you like and eat? Tell us in the comments!
1. Spicy fried chicken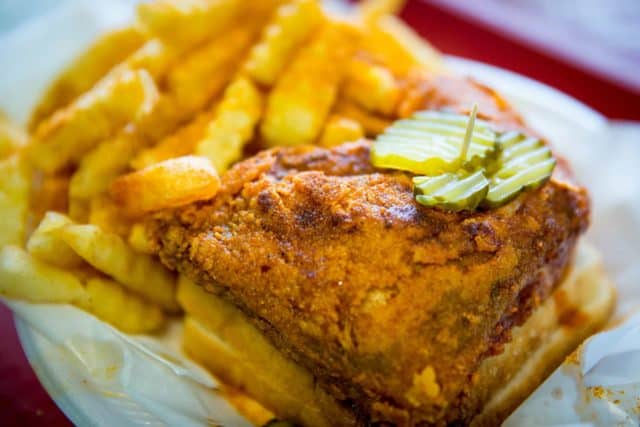 Today, a delicate chicken in a crispy sharp crust is the property of the city of Nashville, loved by people around the world. The story of the appearance of this dish is associated with Prince Thornton – a famous restaurateur and womanizer who lived in the 1930s. His beloved was tired of the regular adventures of her groom and she decided to take revenge on him. Once she cooked him his favorite chicken, pretty sprinkled with hot pepper, but her plan failed. Thornton liked the taste of the new dish so much that he introduced it to the menu of his restaurant. As you can see, successfully.
2. Champagne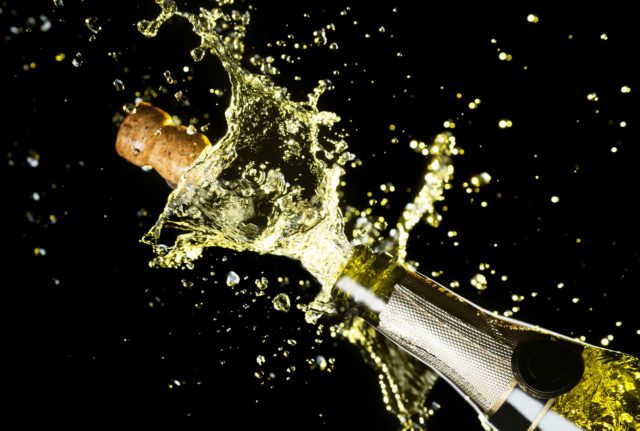 Sparkling wine was a problem for winemakers in the 15th century. The climate in Champagne (region of France) prevented the manufacture of an alcoholic beverage, since as soon as the cold season came, the fermentation process stopped, resuming by spring. By that time, carbon dioxide had accumulated in large quantities in wine, which caused some barrels to explode. House Perignon tried to cope with the problem and prevent the restart of fermentation. And when he did not succeed, he ventured to try hissing wine and exclaimed: "Hurry up here! I drink the stars! "
3. Ice cream in the horn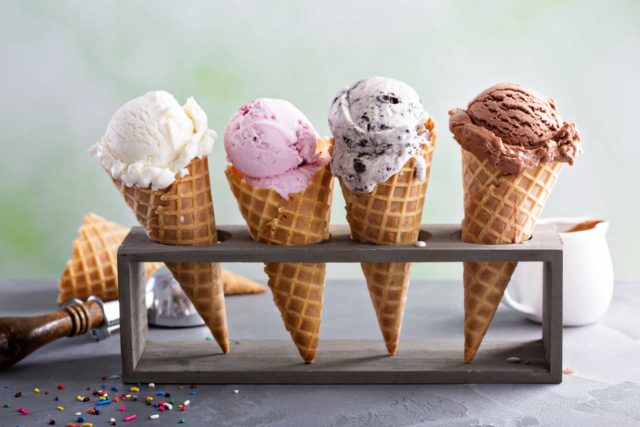 At the St. Louis World Fair in 1904, an ice cream seller ran out of clean dishes in which he served a treat. In the neighborhood with him Ernest Hamvey, who decided to help his colleague, was selling waffles. He rolled the cones out of them to keep the ice cream inside. And so the idea of ​​horns was born.
4. Cola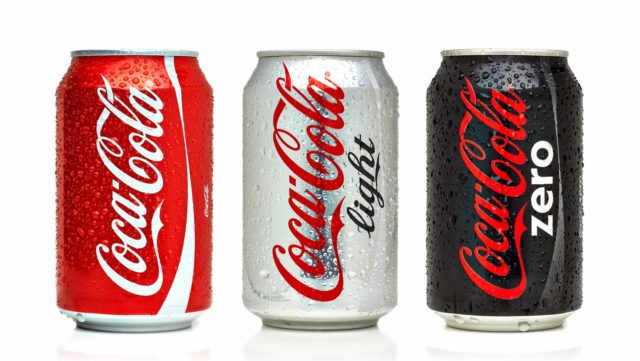 Wounded war veteran John Pemberton was morphine addicted. Once he got the head to invent a drink that would save him from addiction. He prepared a tonic based on a large amount of caffeine from cola with the addition of a small dose of cocaine. In 1887, Atlanta pharmacist Aza Candler bought the original drink formula from Pemberton for $ 2,300. By the end of the 19th century, Coca-Cola became the most popular drink in the United States. By the way, cocaine was removed from its composition only in 1903.
5. Corn flakes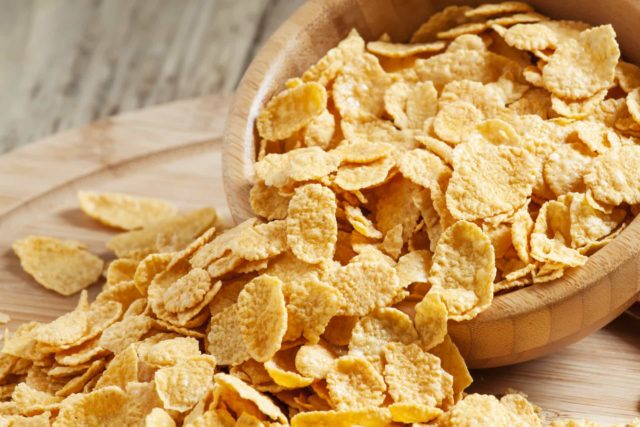 In 1898, the Kellogg brothers worked at a sanatorium in Michigan. They tried to feed their patients healthy food and once accidentally forgot wheat grains on the fire, which caused them to stratify. Employees continued their experiment with corn, receiving those cereals that are now loved and eaten around the world.
6. Tofu cheese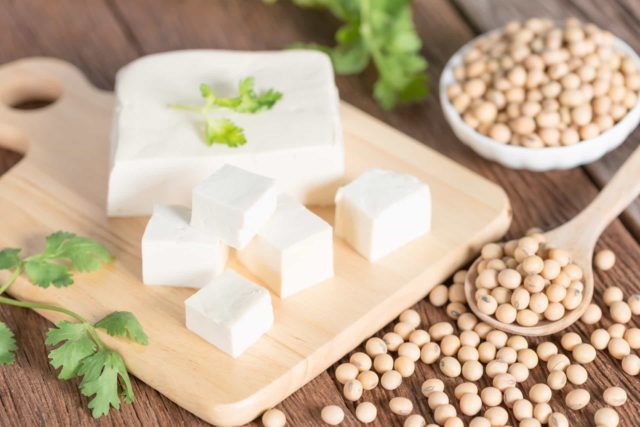 History has it that a long time ago in China, boiled and ground soybeans were accidentally mixed with untreated sea salt containing calcium and magnesium. Soya turned into gel and froze. According to other sources, a local chef accidentally dropped nigari (a natural coagulant containing magnesium chloride) into soy milk. It curdled, initiating the production of tofu cheese.
7. Potato Chips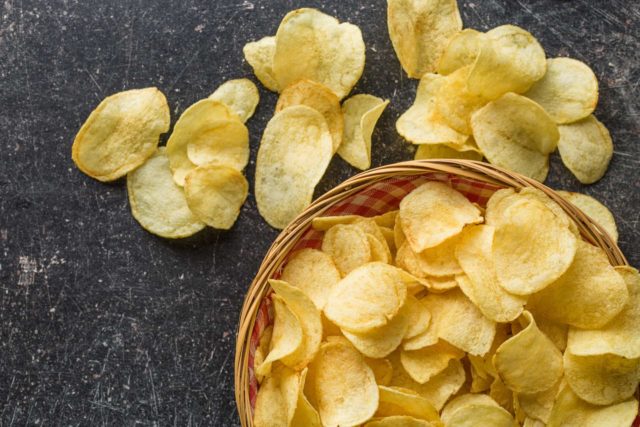 In 1853, George Crum, the chef at Moon's Lake House in New York, was annoyed by a visitor who constantly complained about overly thick slices of fried potatoes. Especially for him, he chopped potatoes as finely as he could, salted, fried and served. And so the chips adored all over the world were born.
READ MORE Funny Lion Face Pancake For Kids (Recipe)!
8. Beer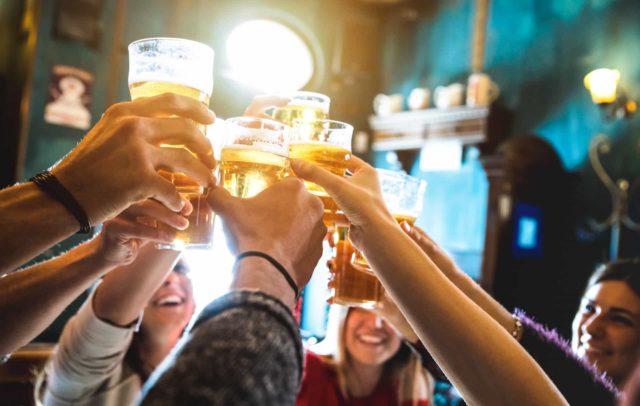 There is no exact data, but there is a theory that thousands of years ago, when they learned to bake bread in Mesopotamia, someone left the dough in the rain and forgot about it. And when I remembered, it had already turned into a fermented liquid. The woe-baker ventured to take a sample and thanks to him the whole world learned about a new drink – beer.
9. Brandy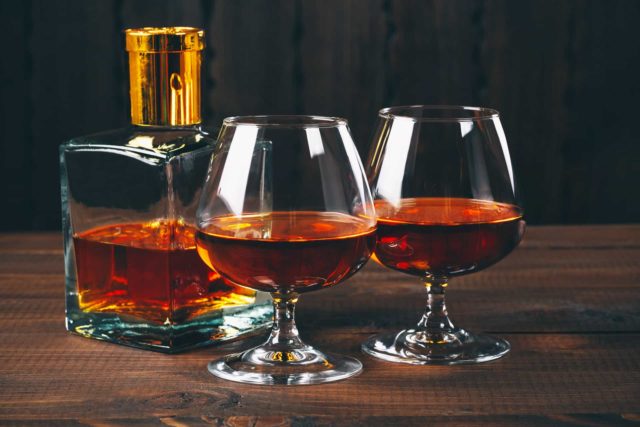 In the 17th century, Danish wine merchants boiled wine to reduce its volume and is easier to transport, and then diluted with water and drank. At that time, it never occurred to them that when transporting fortified wine in barrels, they invented something completely new – brandy.
10. Sandwich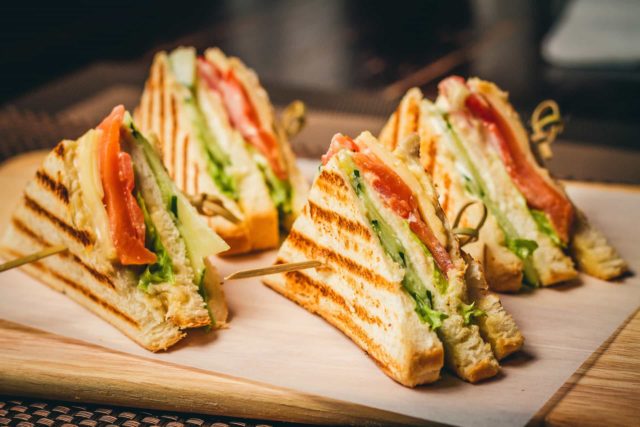 The history of this sandwich is associated with the name of the Earl of Sandwich John Montagu. According to one version, he could not tear himself away from gambling and asked to bring him a piece of meat between two pieces of bread. According to another, the count worked for a long time, sitting at the table, and ordered to serve him food without dishes. Be that as it may, Montagu's reluctance to get up from the table gave birth to well-known sandwiches.
11. Nachos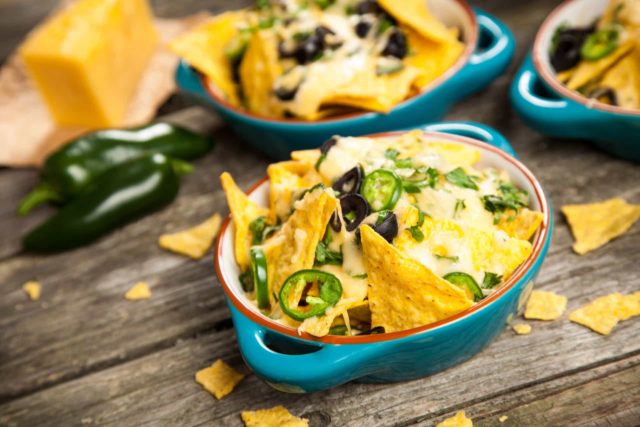 In 1943, a crowd of 10 hungry women visited a Mexican restaurant where Ignacio Nacho Anaya served as a waiter. The guy could not find the chef and he had to improvise. He sprinkled a corn tortilla stuffed with cheese, baked it and garnished with jalapenos. One of the visitors asked for special dishes from Nacho. The boy quickly realized what was happening and opened his own food point, where he began to prepare the very nachos.
12. Worcester sauce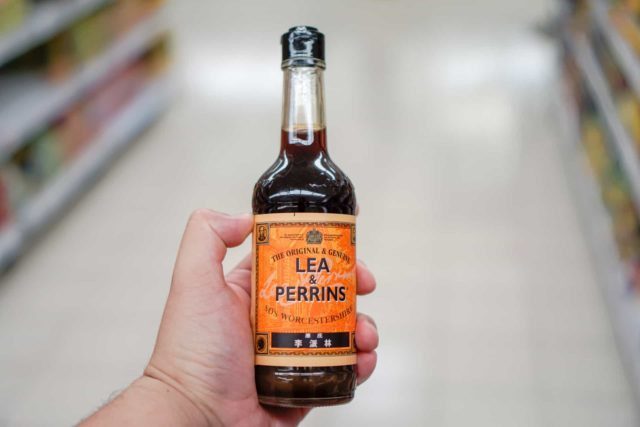 In 1838, Lord Sandys Worcestershire returned home to England from Bengal and set out to repeat the taste of Indian sauce that he liked so much. To do this, he hired pharmacists John Lee and William Perrins, who created the product based on Worcestershire descriptions. The sauce was so fetid that it was left to erode in the basement. A few years later they remembered him and it turned out that endurance benefited him. The taste and smell of the sauce have become much nicer.
13. Chocolate Chip Cookies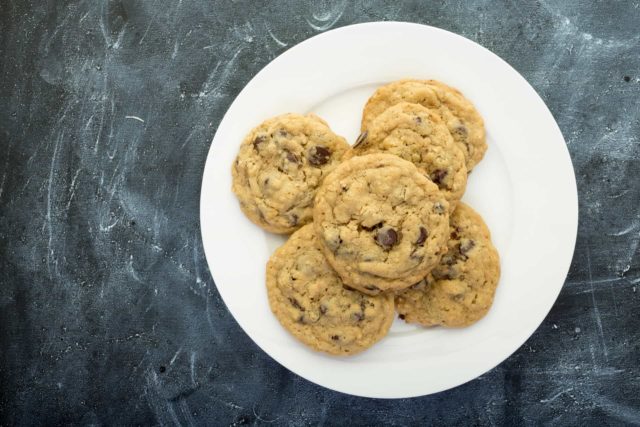 One day in 1930, Roll Wakefield, co-owner of Toll House Inn, baked cookies and discovered that she had run out of cocoa. Then the woman added crushed chocolate to the dough, deciding that it would melt during baking. But this did not happen and the whole world found out about cookies with chocolate chips.
14. Fruit ice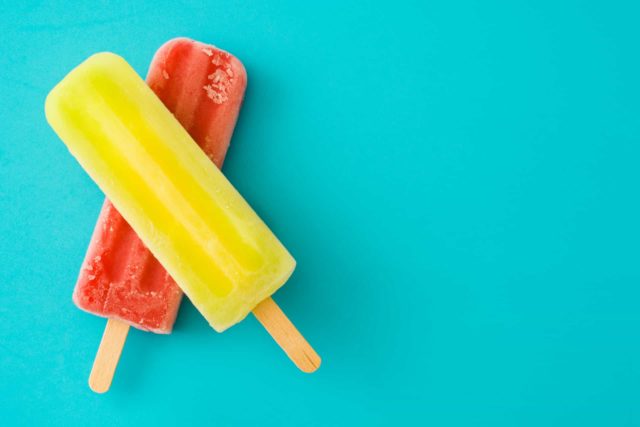 In 1905, 11-year-old Frank Epperson played on the porch of the house with a mixture of water and soda, throwing it overnight on the street. In the morning, the boy found that the twig, which he interfered with the mixture, froze in it in the cold. Twenty years later, Epperson patented lollipop fruit ice, which is loved by children around the world.
Three Simple Tricks That Will Help You Lose Weight Without Diet and Drugs