Stephenie Meyer said her new book about Bella and vampire Edward, who fell in love with each other, will be published in August. The story in the book will be on behalf of Edward.
The bestselling author of Twilight, Stephenie Meyer, has announced the release of a new book about the story of Bella and the vampire Edward. The release of the new part of the Midnight Sun saga, Meyer reported on her site.
"I was really thinking about postponing the release until the world was normal. However, who knows when that will be and you've waited a long time," the author wrote.
She added that the new book will be available on August 4.
"I hope this book will distract you from what is happening in the world," the writer noted.
The new work will feature a story told by Edward. Saga fans also learn the details of the vampire's life before he meets Bella.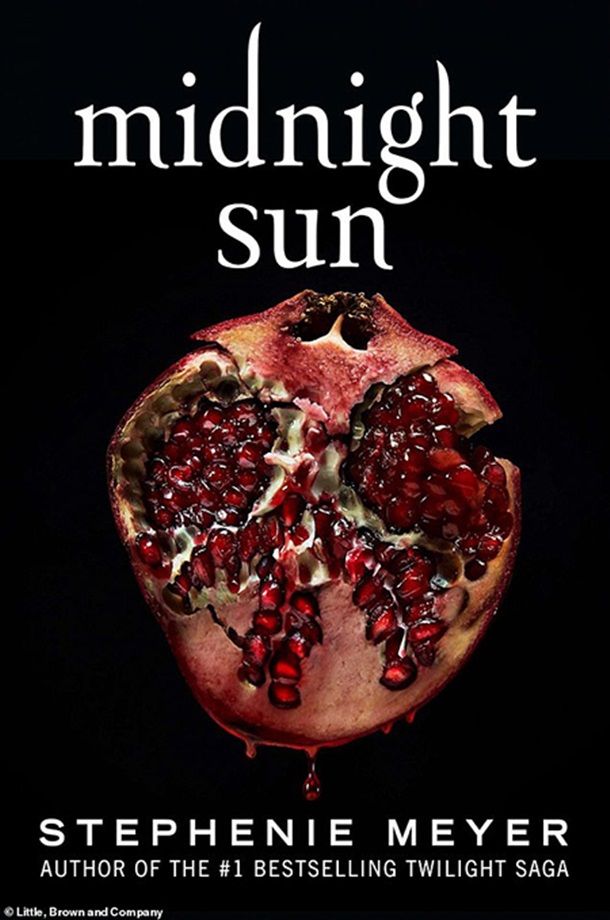 Recall that the first part of the saga came out in 2005. The book became immediately popular, with 100 million copies sold worldwide.
The film stars Robert Pattinson and Kristen Stewart in the lead roles. The screenings raised about $ 3.3 billion at the box office.