Today I'll tell you about a version of French lips sexy makeup – "the effect of kissed lips". It is no secret that in the world of beauty, influencers from social networks set trends. And if these influencers in combination are professional makeup artists who work with such glossy publications as Vogue, Elle, Instyle Magazine, etc., then their makeup tips are definitely worth believing. Especially when it comes to one of the most influential Frenchwoman in the field of beauty – Violette (yes, she does not name her last name).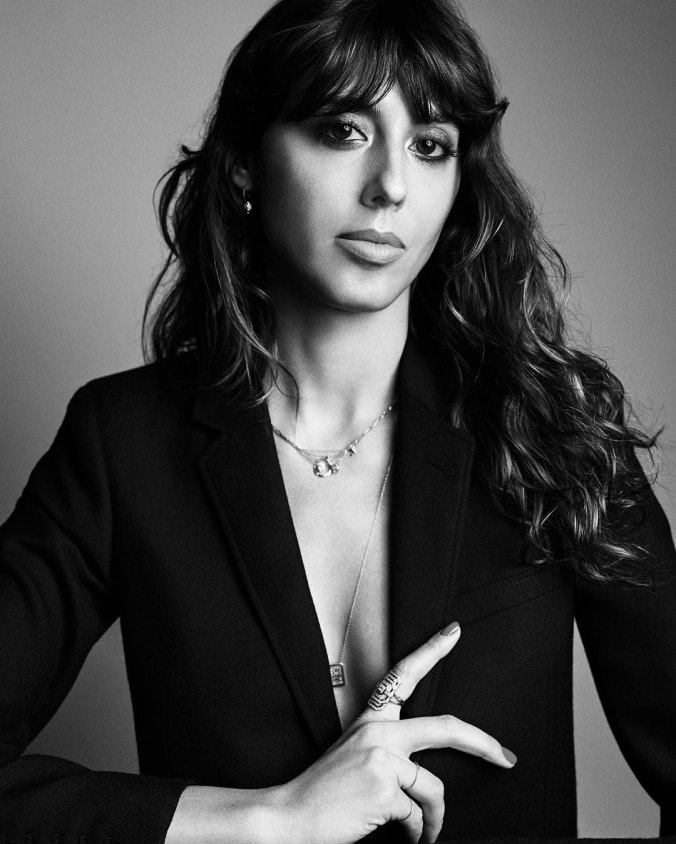 Violette is the international beauty director of Estee Lauder. In recent years, she has managed to bring the French approach to makeup to the world stage, making it even more popular.
She does not follow the trends and in the creation of makeup prefers to follow two guidelines: mood and individual appearance. And in the case of a perfect make-up, she has no equal, in fact, like many French women.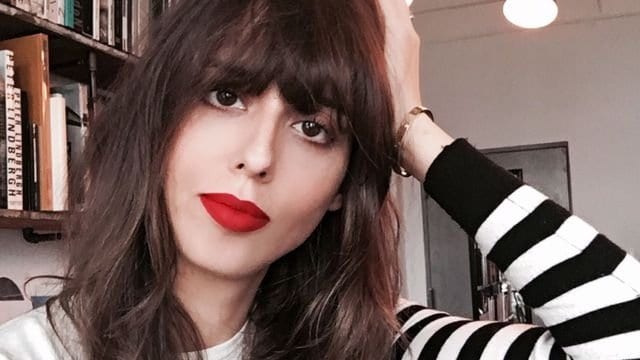 A makeup artist recently posted a video tutorial on her Instagram page with her favorite brand makeup – the effect of kissed lips (she calls it French kissed lips makeup). This technique is definitely worth learning, because it will make you an icon of style. And such a make-up technique looks very very sexy!
Violetta created a spectacular, but very concise make-up image, which we recommend you to try. She used two shades of cream red lipstick. However, you can choose any shade – it's not about the color, but about how you use the lipstick. So that nude lipsticks you may have in a makeup bag also fit.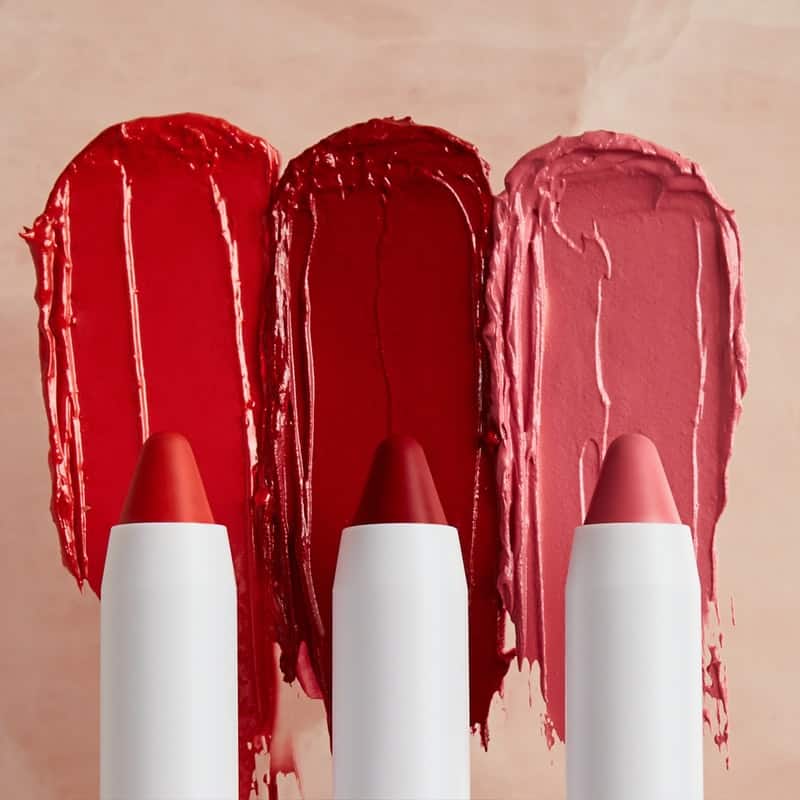 How to make up with the effect of kissed lips
Start by applying a darker shade of lipstick along the contour of the lips and on the entire surface, avoiding the center.
Apply a lighter tone on the center of the lips – this will visually make them chubby and seductive.
Blend both shades, squeezing lips. Then "kiss" the napkin to make sure that the shades are well shaded. This step will also help make lip makeup more permanent.
Take a fluffy eye shadow brush and gently blend the lip contour.
Voilà! Makeup in the style of kissed lips is ready.
Biohacking: What Is It And Its Basic Principles. Do Celebrities Use Biohacking?
On her Youtube channel, the makeup artist also showed how to use matte liquid lipstick to create the effect of kissed lips. You will also need a brush and one lipstick. The main thing, according to Violette, is not to blend the lip contour too much.
"It is very simple. Feather, shade, shade with patting movements. But do not go too high on the skin – focus on the contour of the lips. Only the outline should be blurry. This will remove the graphic effect and make make-up more romantic, "says the makeup artist.
In addition to the fact that with this make-up you will look more seductive, you also save a lot of time in an elementary way – a sensual beauty image can be made in just 5 minutes without using a lip liner and concealer to create a clear outline. And so lip makeup looks more natural, even with bright scarlet lipstick.
Subscribe to our Instagram and don't miss the most useful beauty news from Furilia!
Featured image on cultbeauty.co.uk