Each of us has our own habits and oddities. Astrologers claim that many of them depend on the star under which we were born. What is unusual for girls born under different signs of the zodiac to do? It turns out that the habit of wearing hats unites all Aries, and the desire to preserve their toys from childhood is inherent in girls born under the sign of Cancer.
The most unusual habits of girls on the sign of the zodiac
Find out and check yourself, and suddenly it will coincide and you will notice one of your everyday habits inherent in your sign?
Aries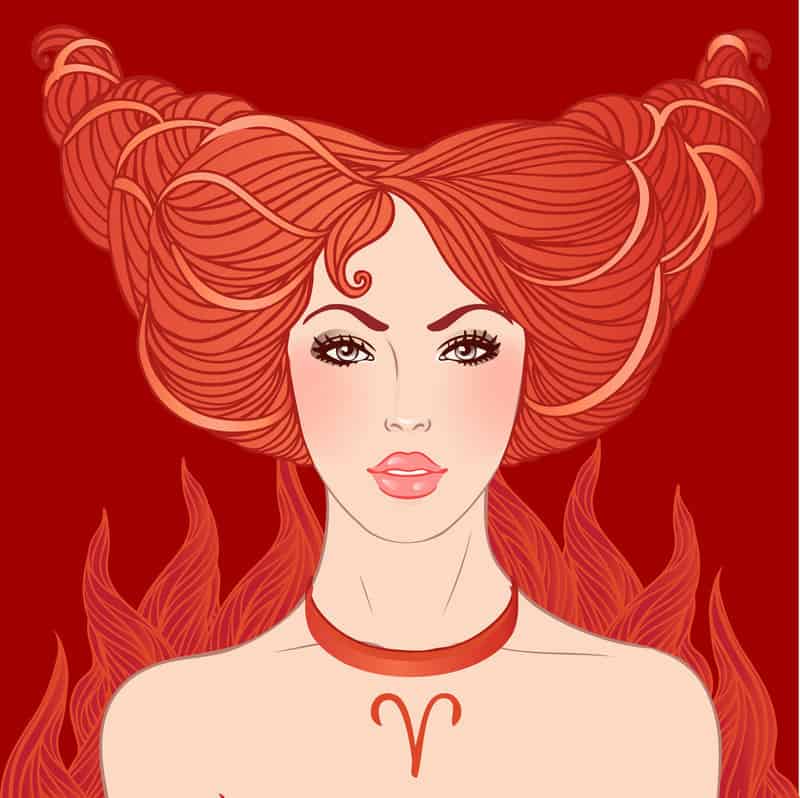 Do not tolerate a long stay in enclosed spaces.
They like to wear hats.
They tend to exceed the speed while driving a car.
Accustomed to talk loudly and laugh.
Taurus
Prefer to wear bangs.
Bred home flowers.
Often put perfume on the body.
Going home, they immediately lock the door.
They like to have several bags and purses, in which there is always a stash.
Gemini
They can not sit at home. They love movement and do not think of their life without traveling.
Needless gestures when talking to the other person.
Always with the phone in hand.
They love to open windows in the room.
Cancer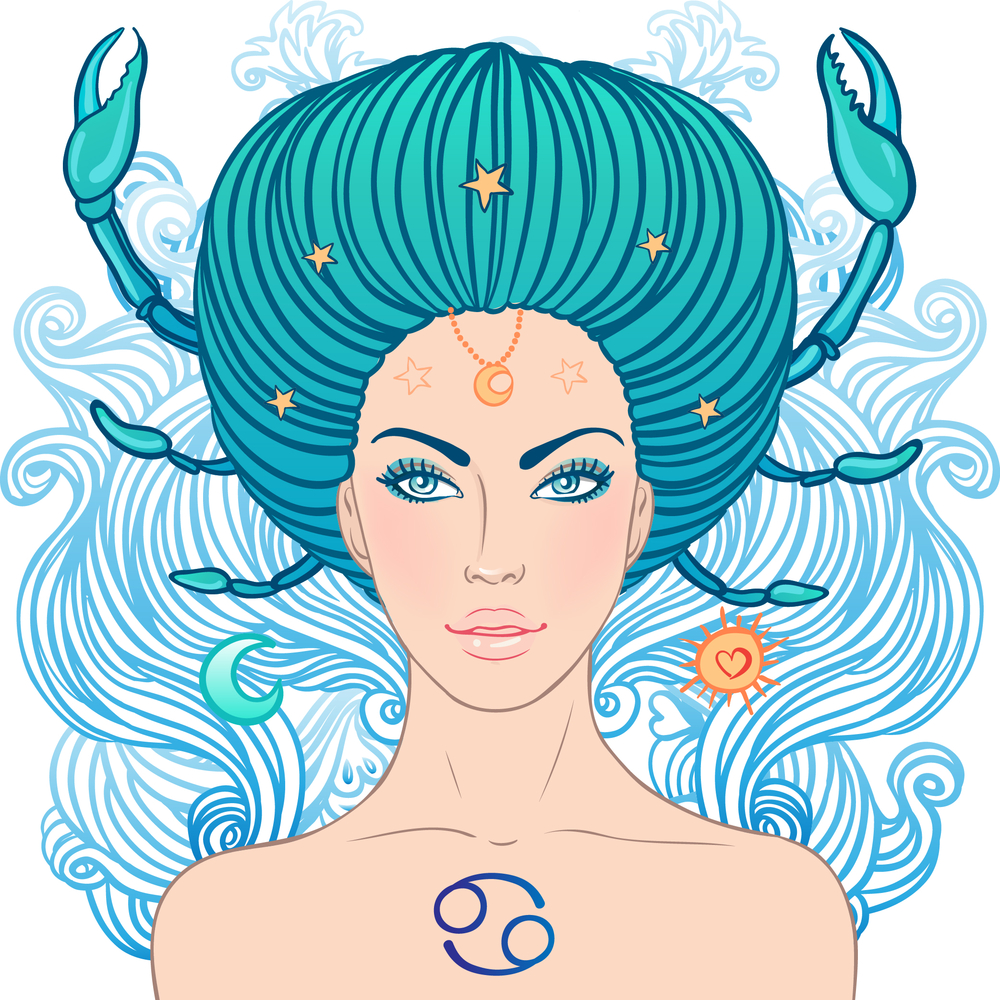 Store their toys, reminiscent of childhood.
Do not go out without mascara on the eyelashes.
They love to bargain, making purchases.
Keep old stuff.
Lion
When talking with the other person, they play with their hair.
Prefer jewelry made of gold.
Prefer brand clothing.
A handbag should always have a mirror.
Virgo
While waiting or in moments of boredom, they knock their fingers on the table.
Have the habit of often washing their hands.
They bite their lips when they are nervous.
Before going out on the street always put perfume.
Libra
Carry a full bag of cosmetics, including perfumes for every occasion.
They love to make purchases, even if they were not in the plans.
Love brands.
The habit of shaking foot when sitting.
Scorpio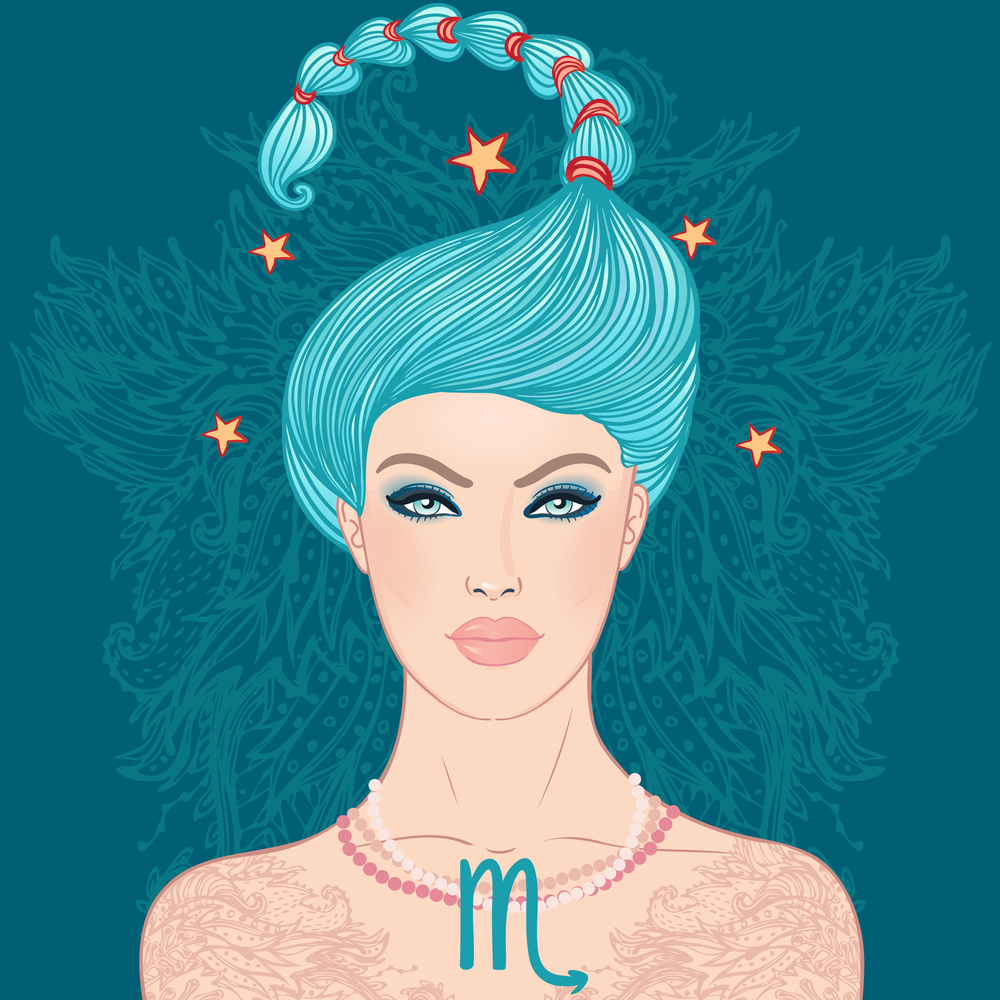 Prefer silk underwear.
They like to paint their lips with expressive lipstick.
Show strange habits during sex.
Fascinated by brands.
Sagittarius
Do not tolerate business style clothing.
Like blue or purple colors.
Feel unwell in closed spaces.
They like to play the lottery, they visit the casino.
Like extreme.
Capricorn
Accustomed to one perfume.
They like to wear watches.
Love constancy. Visit the same places.
Always have on hand a notebook.
Aquarius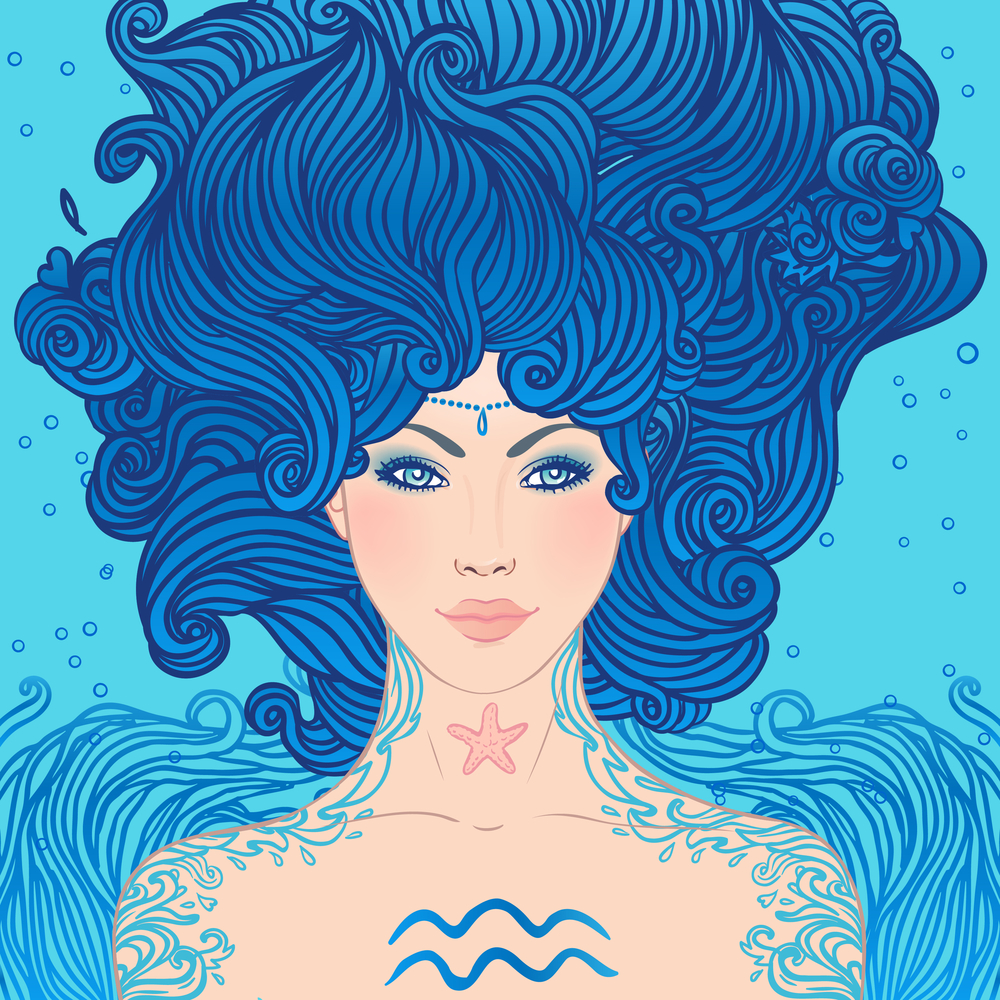 Passion for gadgets.
They like brand glasses.
From jewels prefer diamonds.
Afraid of the dark.
Pisces
Collect shoes.
Have a habit of sitting cross-legged.
Always watch your manicure.
Do not do without tea and coffee.
Not used to walking slowly.
Did you have at least one of the listed habits according to your zodiac sign?