Jimmy Choo shoes have long taken pride of place in the wardrobe of Hollywood actresses, show business stars and first ladies. The history of the company began with a designer of Malaysian descent Jimmy Chu. After graduating from London Fashion College in 1986, Chu opened his first boutique in an old hospital building in the British capital. After several years of successful work, his creations hit the pages of the leading fashion magazine Vogue.
A great impetus for the development of the company was the interest of Princess Diana in Jimmy Choo products. In 1990, she became the main fan of the brand and brought it worldwide popularity. A few years later, the editor of the British Vogue Tamara Mellon turned to Jimmy Chu with a proposal to make a luxury brand out of a small company. This was a turning point for the brand. By the end of 1998, Jimmy Choo fashion shoe boutiques were opened in London, Beverly Hills and New York.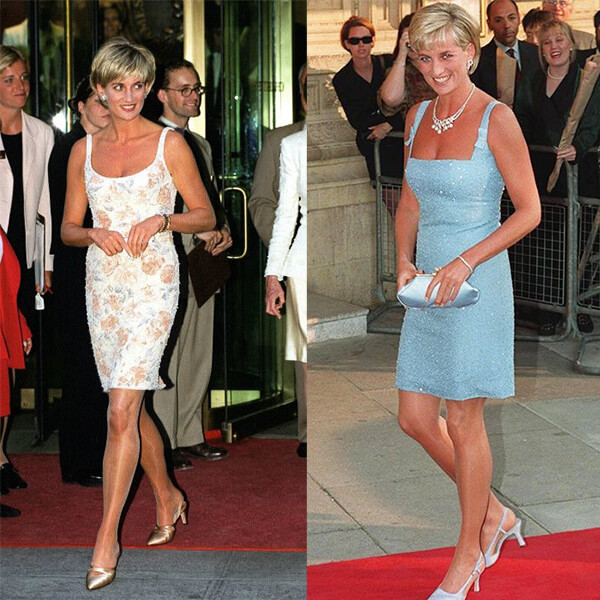 The real fashion revolution took place after the release of the series Sex and the City. The audience really fell in love with the soft pink sandals with white feathers, in which Carrie Bradshaw appeared in the first episode of the third season. In addition, the character of Sarah Jessica Parker uttered a cult phrase: "Wait! Wait! I lost my Choo!" ("Wait! Wait! I lost my Choo!").
Now the list of fans of the brand Charlize Theron, Beyoncé, Rihanna, Sandra Bullock, Kate Middleton, Anna Kendrick, Alessandra Ambrosio. This is not the whole list. Celebrities choose the Jimmy Choo brand to enter the carpet, official receptions and premiere films.
Kate Middleton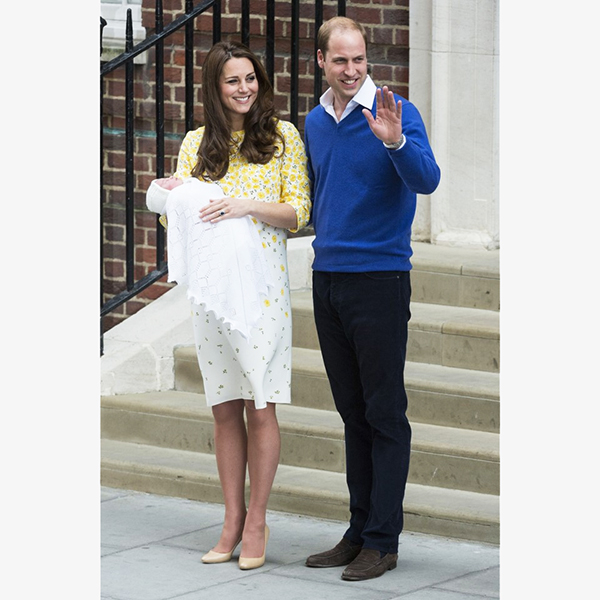 The Duchess of Cambridge appeared in front of the paparazzi in cream-colored pumps with low heels after discharge from the maternity hospital.
Taylor Swift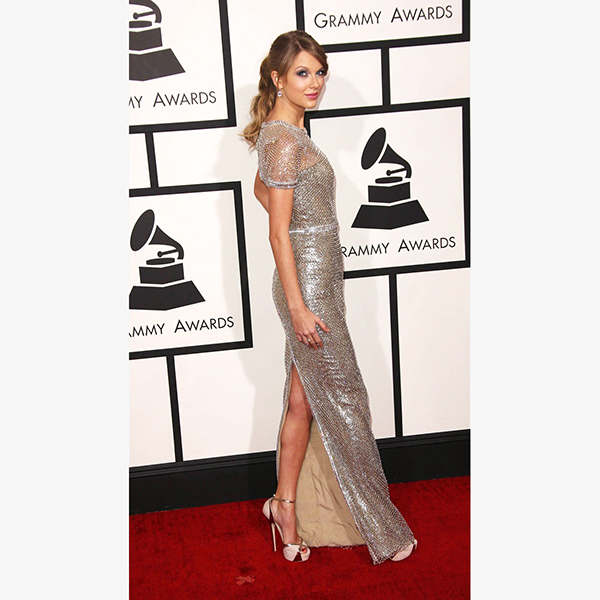 The pop singer chose high-heeled brand shoes with metal inserts to enter the Grammy Award carpet.
Emma Stone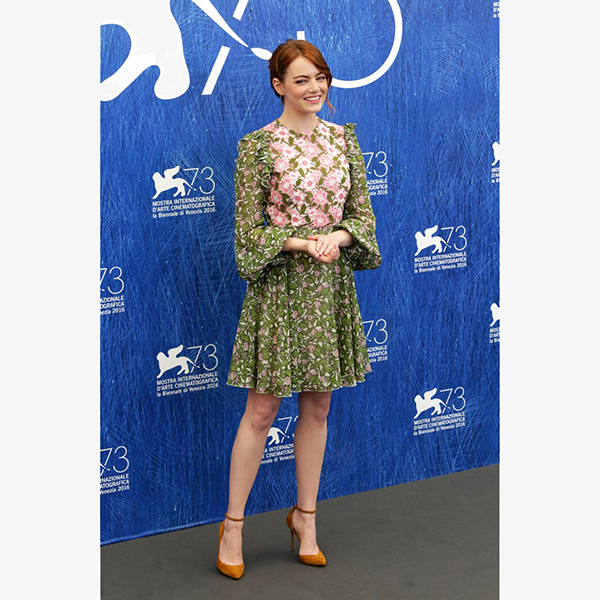 At the opening of the Venice International Film Festival, the actress put on a light swamp dress with a floral print and complemented the look with plain suede shoes.
Featured image on footwearnews.com
READ ALSO PRINCESS DIANA, SOPHIA LOREN AND OTHER ICONS OF THE STYLE OF THE LAST CENTURY IN OUR DAYS