You Dont Need to Drive to Colorado to See These Funniest Signs Ever! Indian Hills Community in Colorado enjoys a good laugh with their ever-changing funny signs. .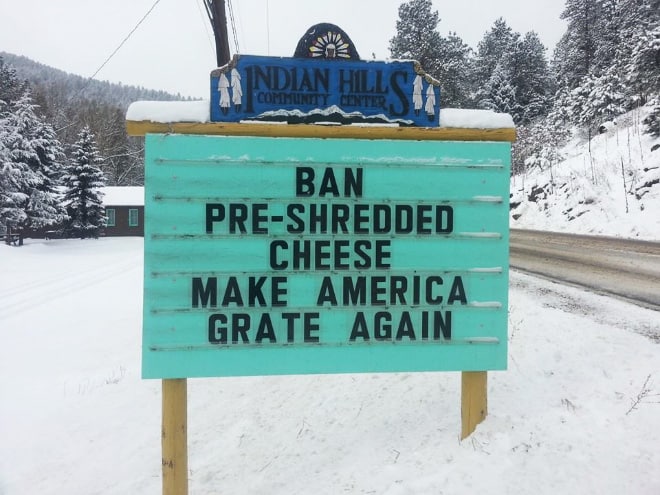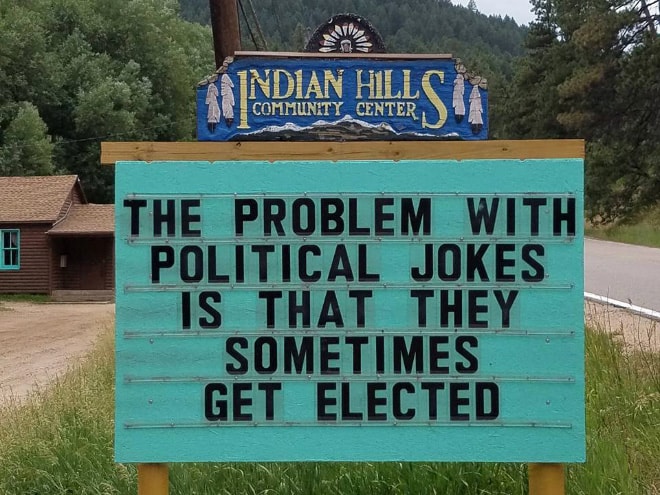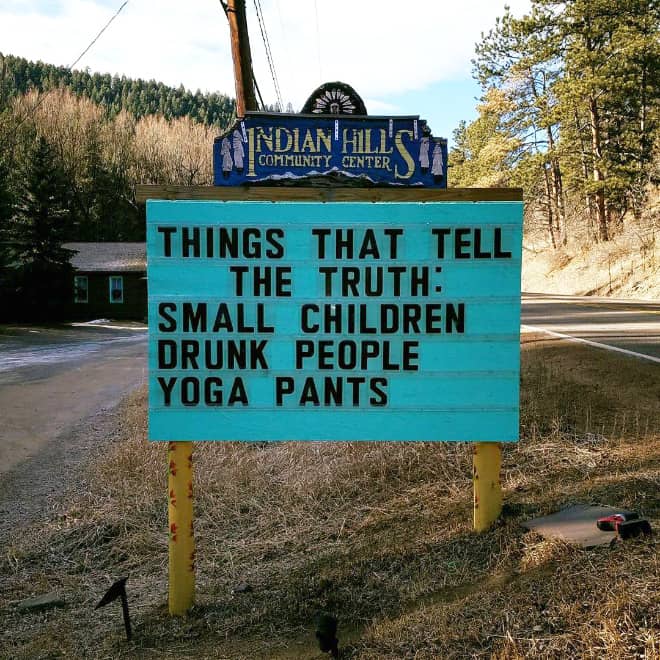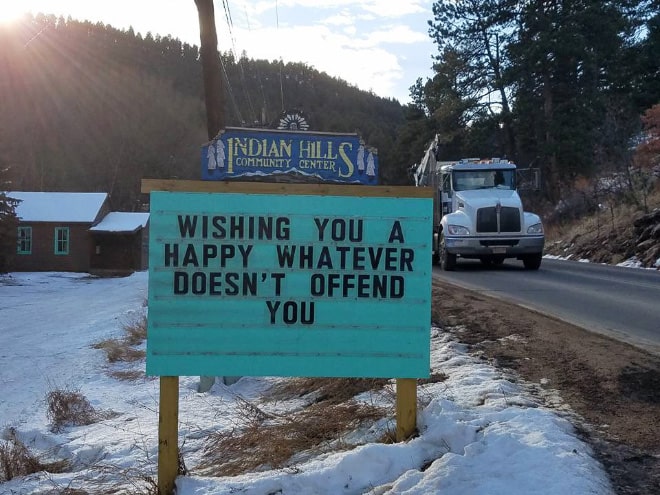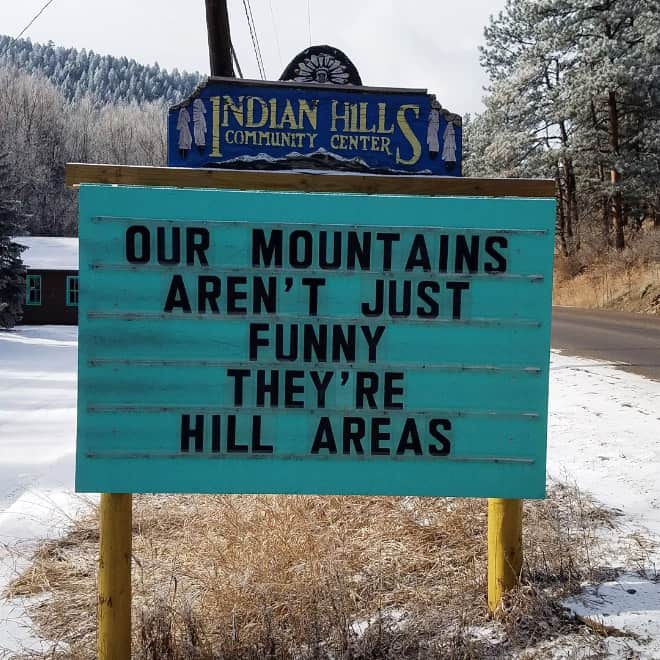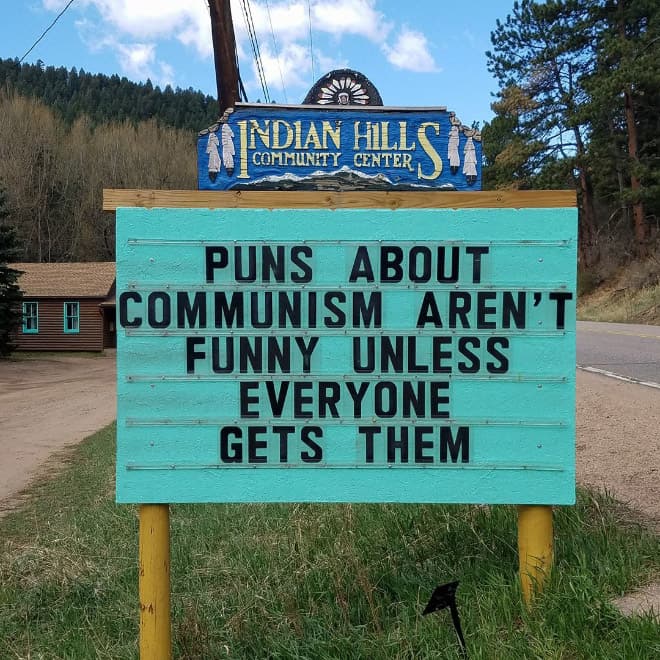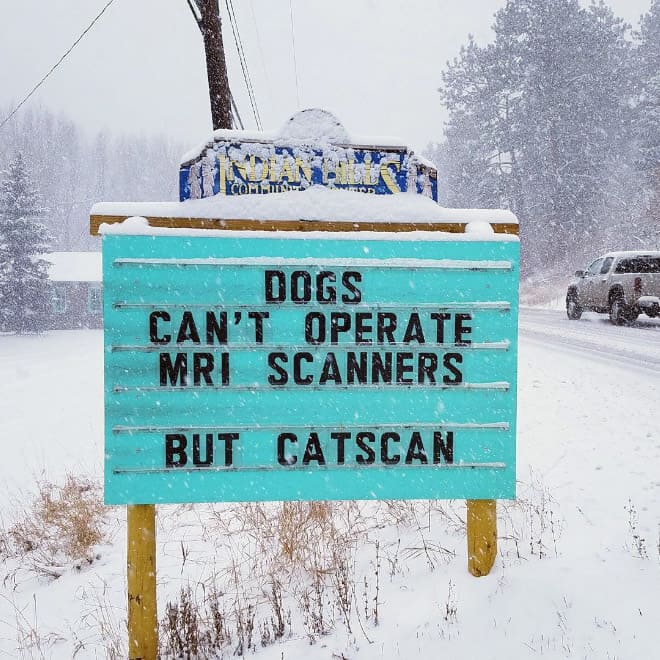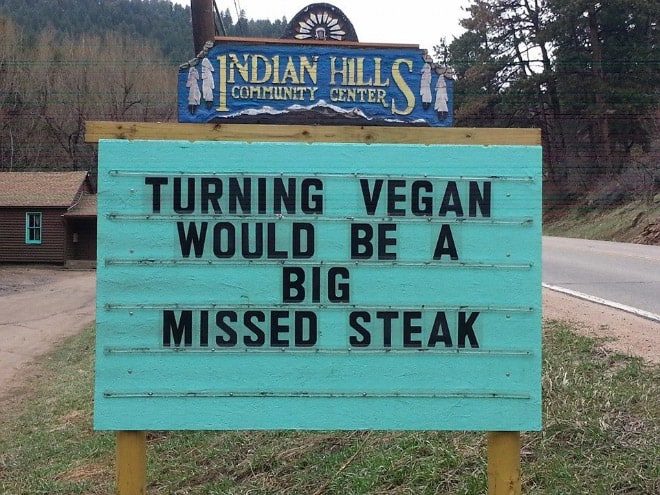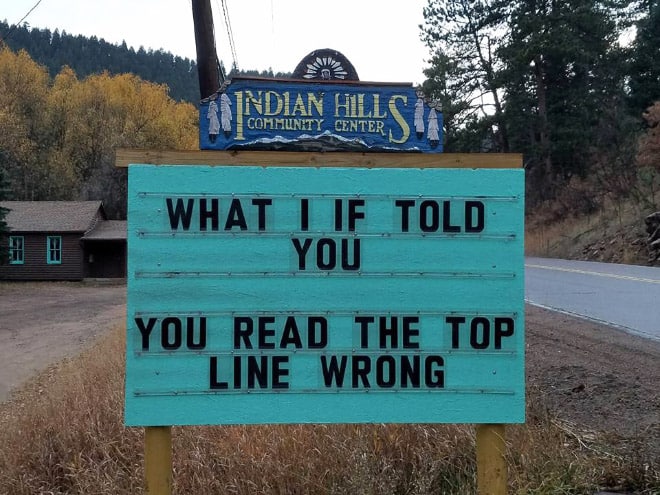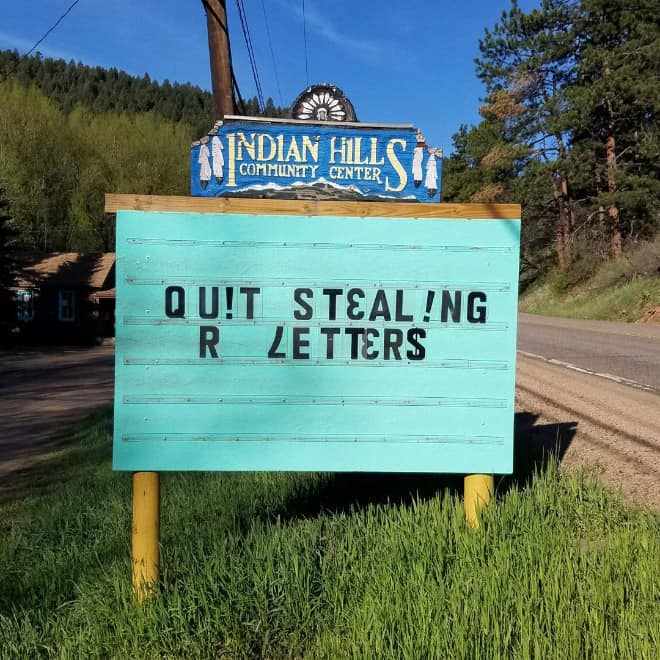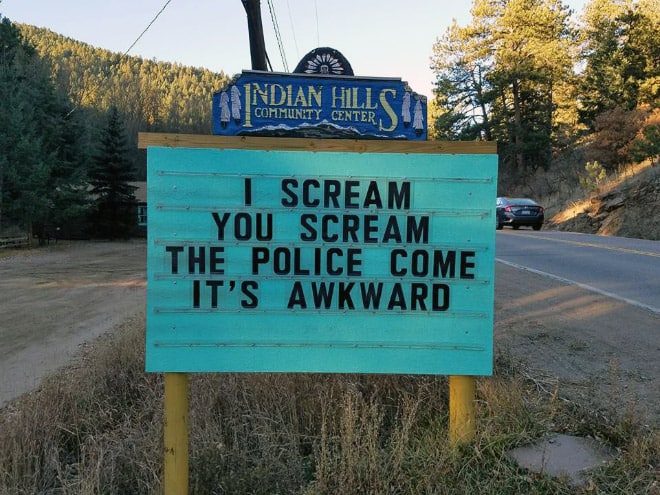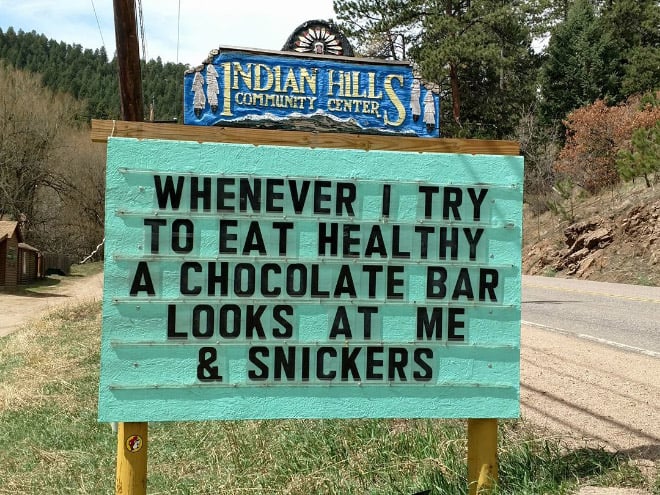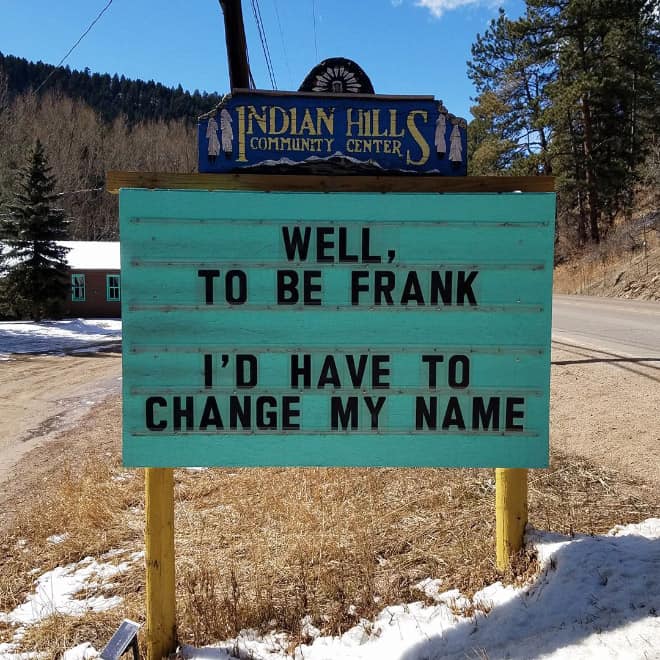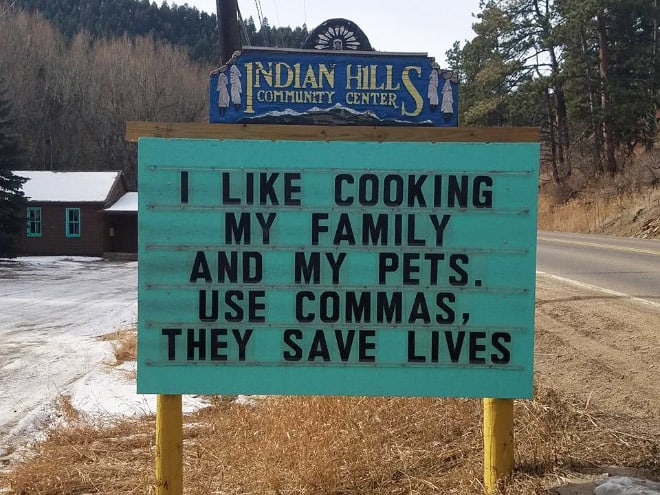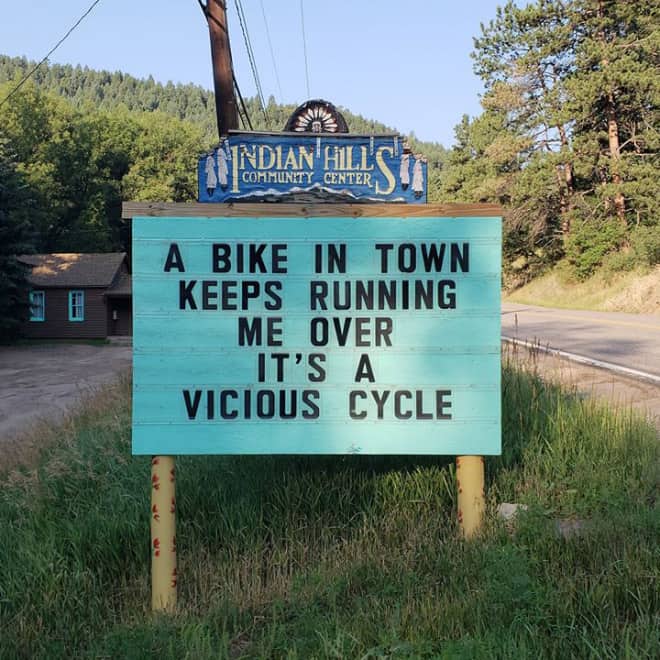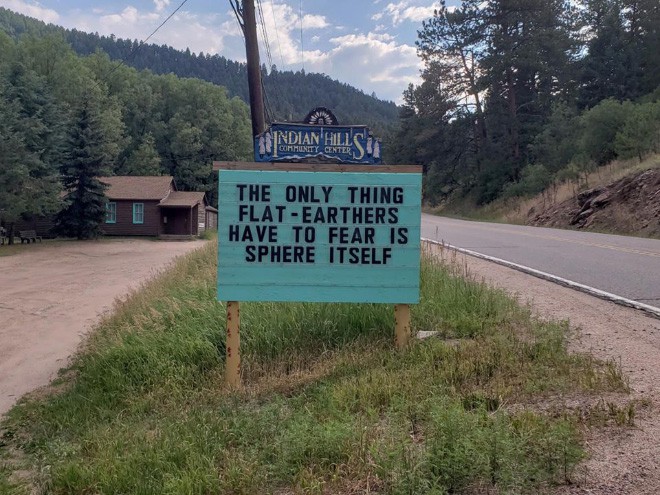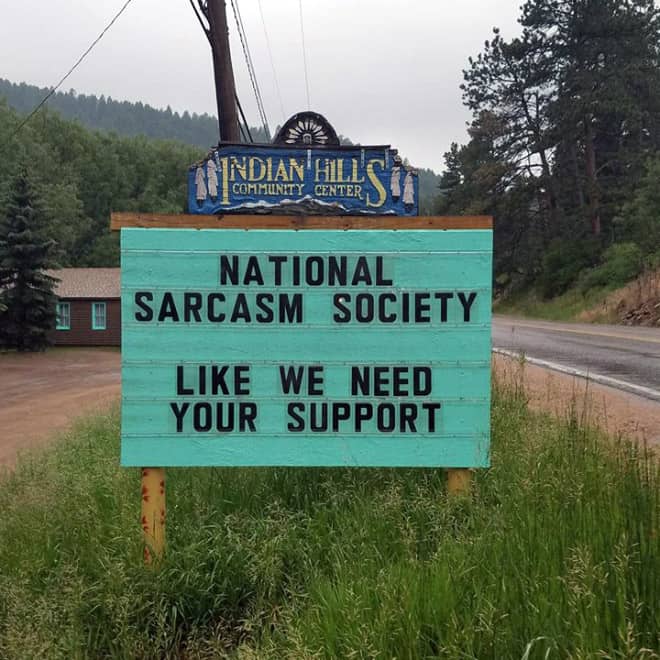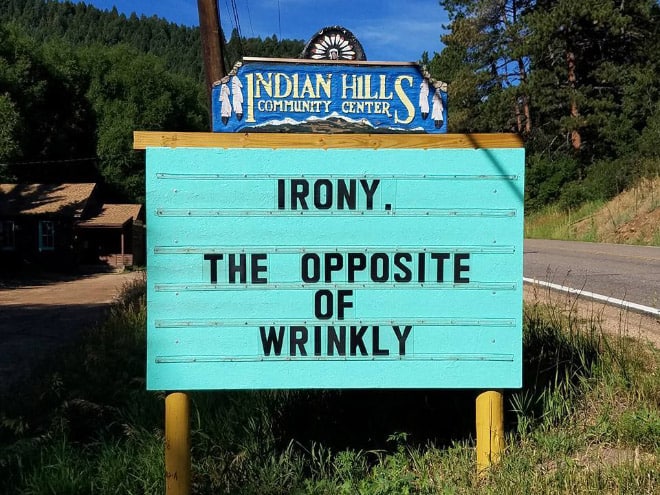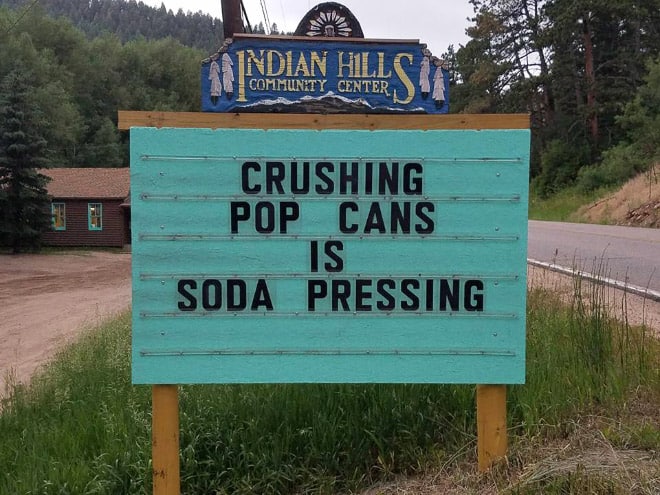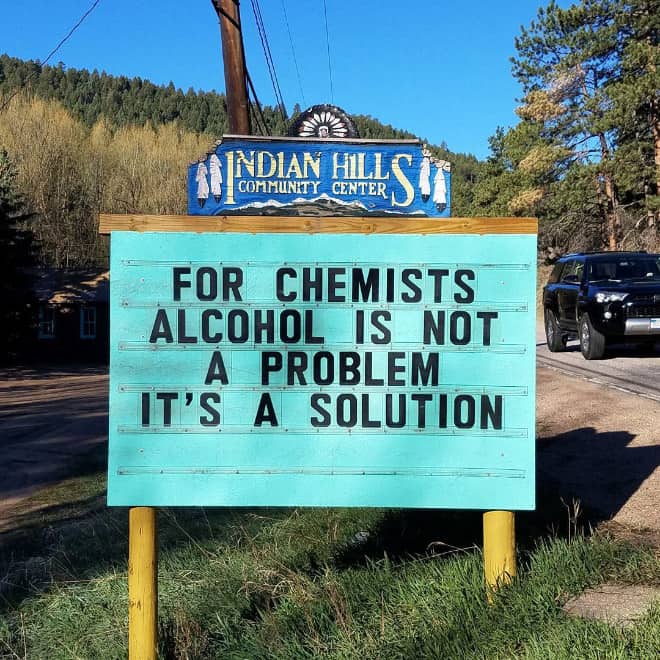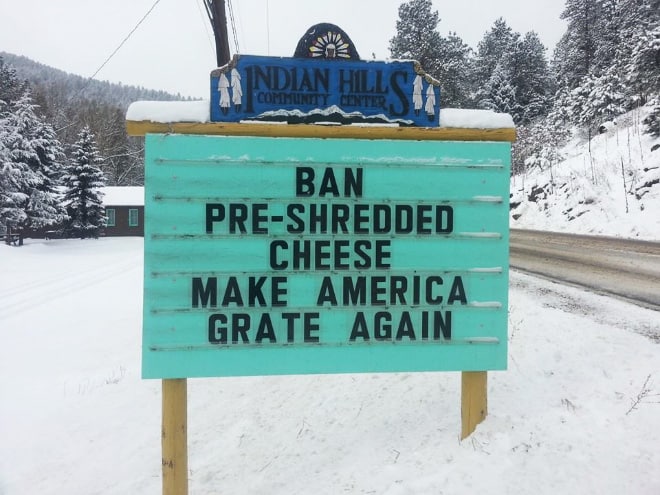 READ MORE Epic Photo Project: Russian Photographer Created a Very Funny Parody of Women!
READ ALSO Visiting luxury Parisian Turkish SPA turns out great FUN being the only naked person in the room!!!