The cold season has come to stay, but instead of moping about it, let's better continue to exploit the sexuality and accentuate the seductive curves of the figure. Believe me, autumn will not be a hindrance, and you do not need heat either: you yourself will be able to raise the temperature in the room, having appeared in front of the public in a leather skirt or a jumper with a flirty open back. You outline a reason and purpose, and we inspire you with images of stylish Italian beauty bloggers who, in the dilemma between gray minimalism and explicit sexuality, do not hesitate to choose the latter. Italian girls know how to present themselves in such a way that everybody envies. We envy, of course, in an amicable way and learn 5 sexy style tips to make our style a little more relaxed and attractive.
Gold jewelry over a T-shirt, tank top or bodysuit
Gold, tan and thin snow-white cotton (if you dare, right on your naked body!) Is perhaps the simplest recipe for a sexy look. The shape and design of jewelry is not important, let there be fashionable large chains and miniature pendants. The main thing is that you are in the center of this image and no details distract from admiration for you. Alternatively, a white T-shirt can be replaced with a bodysuit – so gold will shine literally … on a naked body.
Trench coat like a dress
Remember the famous Agent Provocateur ad on February 14, when Rosie Huntington-Whiteley decides to surprise her boyfriend and knocks on his door in a light trench coat over lace underwear? So, in February, it will be more difficult to perform such tricks, and in the fall you can still afford to go out in a thin-thin coat or raincoat instead of a dress, order a taxi to the entrance and go to commit some prank that was thought out and approved by your conscience in advance.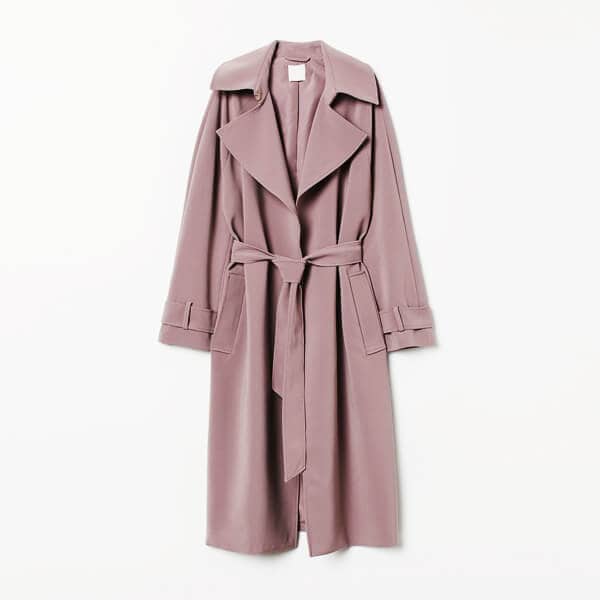 Leather midi skirt
In no case do not purchase it over the Internet without trying it on: you need to see yourself in the mirror and appreciate how sexy the skirt will accentuate your hips. After buying a suitable model, we guarantee that other skirts will be covered with dust in the back of the closet, unable to compete with the new favorite. Wear a leather midi with a leather jacket and a turtleneck sweater as if it were a suit, and in the evening take off everything that is unnecessary except for the T-shirt and gold jewelry from the first paragraph, and you are guaranteed a stunning effect!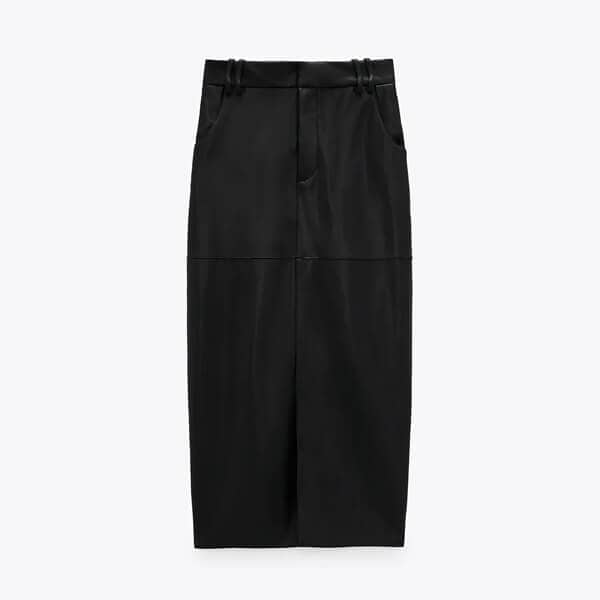 Open heel shoes
Interchangeable shoes are an underrated genre as they bring the most seductive summer models back to life even in the middle of winter. In this pair, the exciting factor is the open heel, high heel and energetic color – all that remains is to hone an incredibly attractive gait from the hip, like Marilyn Monroe in the movie "There are only girls in jazz." Train your stride at lunchtime and your fellow fans will grow instantly.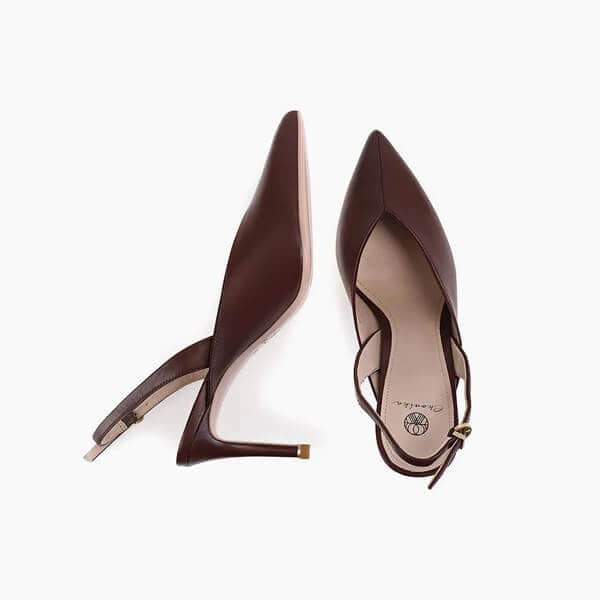 Open back jumper or top
Everything is decorous and modest in front, and a pleasant surprise awaits all those invited to watch – an open back and a "portrait" of your shoulder blades in a knitted frame. Made from fine wool or cotton, this sweater will serve as your secret weapon: keep it under the cover of a jacket or jacket and take it off when the moment comes to impress.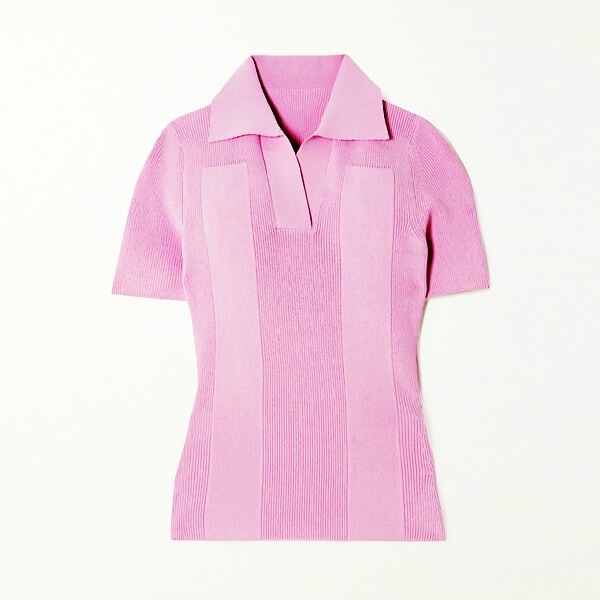 Featured image credit: unsplash.com
READ ALSO: BEAUTY FAILURE OF THE DAY! 51-YEAR-OLD JENNIFER LOPEZ APPEARED WITH A "DIRTY" MAKE-UP
READ MORE: KISSED PORTRAIT OF MARILYN MONROE