The cleanest ocean, deserted beaches, palm trees – in a word, the landscape from the Bounty advertisement. Here is a picture that often faces the eyes of those who dream of a ticket to Bali. But not everything on the "paradise island" is so sweet.
An island you did not know about. Interesting facts about the advertised resort
We will give you five reasons to be disappointed in one of the most popular resorts in the world. And five reasons to visit the island, to see and try something that often eludes the eyes of most tourists.
What is wrong with your holiday in Bali?
After a trip to Bali, many tourists return home with a feeling of slight disappointment. Indeed, a package tour for two for 7 nights costs at least $ 1600, and one independent flight costs almost $ 1000 per person in two directions. And having spent a tidy sum, travelers do not find the paradise promised by the tour operator in Bali. Why so?
1.Crowds of tourists. If you want to spend a couple of weeks in the company of your soulmate, secluded with each other off the Pacific coast, Bali is not the best place. Local beaches are full of people, "authentic" markets are crammed with Europeans and Asians, wandering in search of exotic souvenirs. And on any excursion, including all kinds of reserves, you will find yourself in a noisy crowd, exhausted from the heat.
2. Beaches. Piles of rubbish, cigarette butts thrown by someone and empty plastic bottles, merchants importunately offering fruit / souvenirs / drinks to tourists – this is the picture that actually opens before you on the beaches of Bali. And by the way, the Pacific Ocean is not so beautiful and rich, as, for example, the Indian.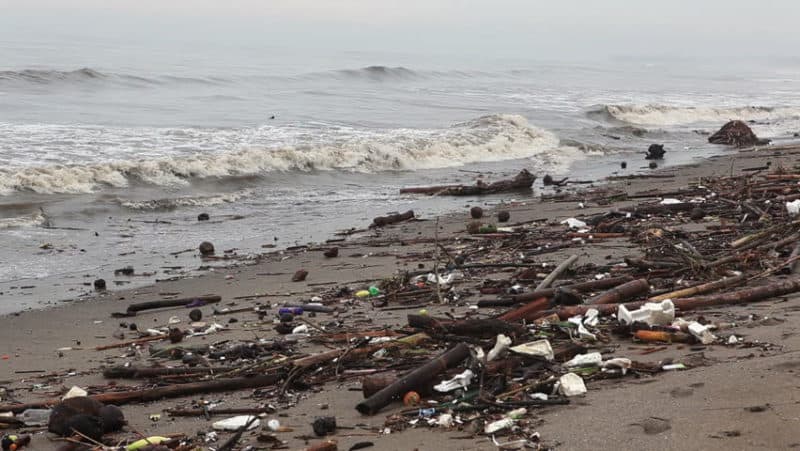 3. Fraud. Tourism is what absolutely the entire local population of the island lives on. Therefore, be prepared that absolutely everything, from taxi drivers to sellers in the markets, will try to rip off a couple of extra bucks from you.
4. Crime. If you have already planned a trip, withdraw money from your bank card and leave it at home. Bali ATMs are unsafe. Once you withdraw money, and the second time someone else will withdraw your hard-earned money. And be careful with bags, wallets and phones.
5.Transport. Traffic on the streets of Balinese cities is like the first circle of hell. Or not even the first. There is no public transport, in principle, cars are in endless traffic jams, and daredevils renting mopeds very often get into serious accidents. At the same time, travel is expensive for tourists. A moped costs about $ 30 per day, and a small car – about $ 50. Taxis are even worse. Having initially requested $ 5 for a ride, a cabman can "rip off" all $ 30 at the end of a trip for 10-15 kilometers of track.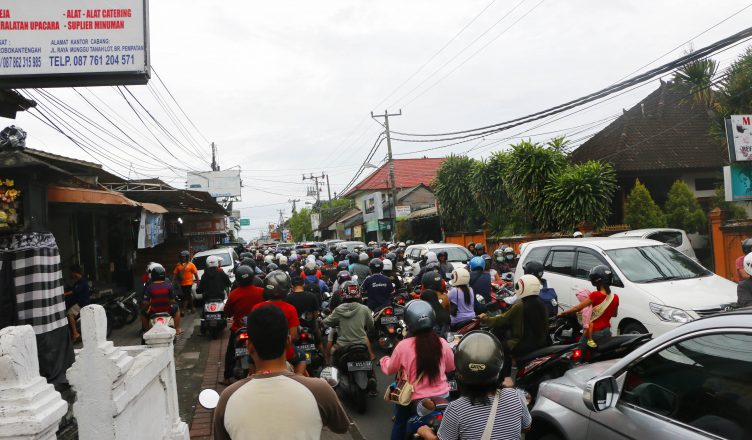 Why is it still worth going
What if you look at a trip to Bali from the other side? Not as a beach holiday in a five-star hotel, but as an opportunity to see and try things that are inaccessible to us, Europeans, in everyday life. And there are many of them.
1.Food. No. It's not about food from fabulously expensive restaurants (and in Bali, almost all of these). Once on the island, try fruit – papaya, pineapple, young coconuts here are amazingly tasty and very cheap. Kilo papaya can be bargained for $ 3, and pineapple can be bought for $ 2. For comparison, in our stores the same products are twice as expensive. By the way, once on the skeleton, do not forget to try durian. Locals speak of him briefly, but capaciously: hell outside, heaven inside. A fruit that just has an unbearable smell but tastes great costs about $ 7. Please note that the administration of most hotels does not allow this fruit to be taken to rooms, so it is better to feast on the street where you will buy it.
2.Nature. Bali is not only the ocean. It is also amazingly beautiful active volcanoes Alung and Gunung Batur. You should visit Bali for the sake of evergreen rainforests, rice terraces, numerous waterfalls and beautiful mountains.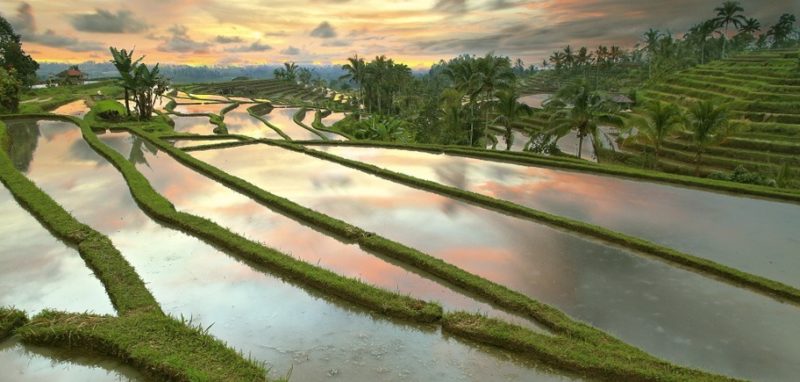 3. The culture. Most locals profess Hinduism, a religion quite rare and exotic. Once here and making friends with the locals, you can watch amazing rituals and visit temples that are unique in terms of architecture and energy.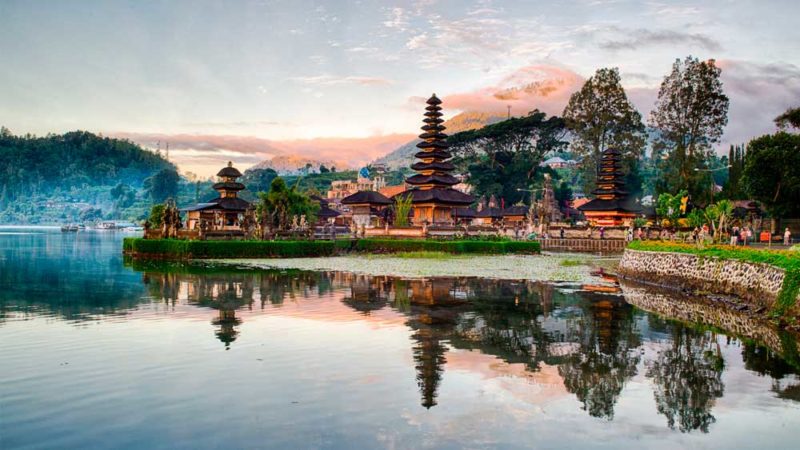 4. Animal world. Batengi, deer, palm martens, Bengal cats, monkeys of various species, rhinos and elephants – whom you will not meet in local forests and reserves. Although those who are afraid of insects will have a hard time. Due to the warm and humid environment in Bali, a huge number of all kinds of bugs, spiders and centipedes have divorced, the dimensions of which are sometimes really impressive.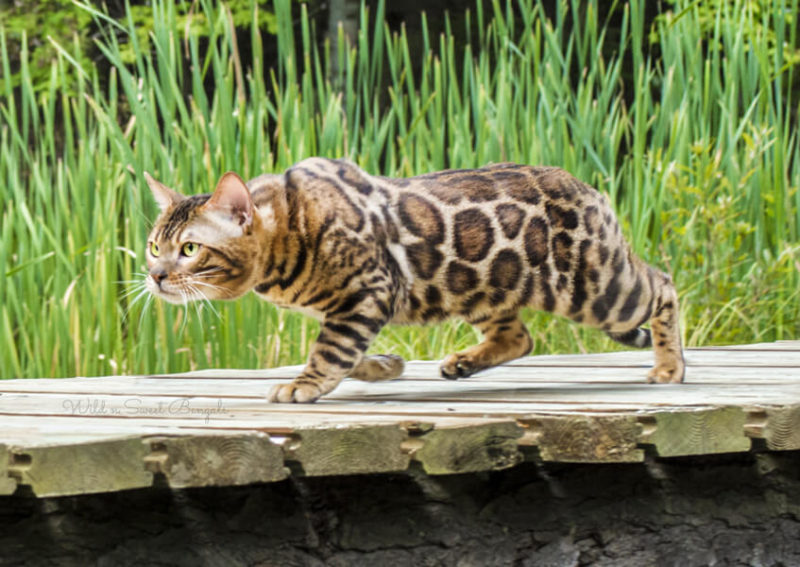 5. Water activities. Since the relief of the island is mountainous, fans of outdoor activities will appreciate the quality of local rafting. By the way, diving, surfing and snorkeling are also good here. But it is worth noting that the cost of all these entertainment is usually quite high. For example, a few hours of surfing training with a private instructor (and without it in this matter is nowhere) will cost $ 500, and a descent along a mountain river – $ 300 per person.
READ MORE Houses Made Of Meteorites, Dinosaur Bones, Gold And Silver. The Most Expensive Mansions In The World
READ ALSO The Most Expensive Seafood In The World: What, where And How Much