Parting or divorce is always difficult, especially celebrities who are in full view of the world. Fortunately, there are couples who continue to communicate after breaking up. Today in the magazine "Furilia" we will tell you about them.
10+ star couples who, after breaking up, remained on good terms
Some did it for the sake of common children, others simply forgave each other and live on …
1.Jennifer Garner and Ben Affleck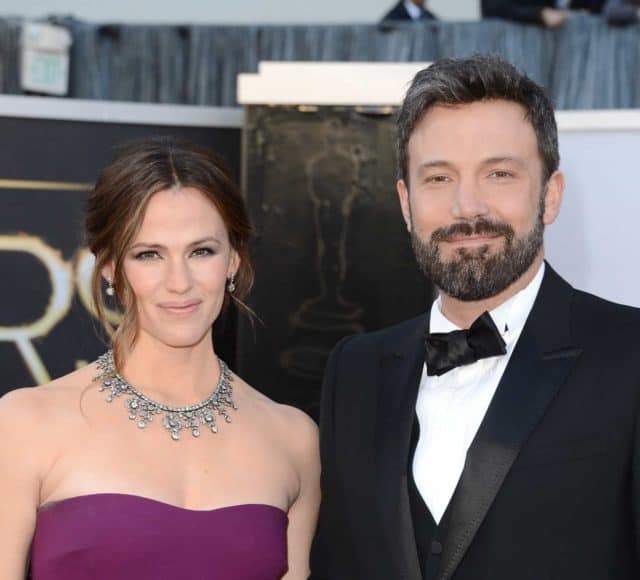 The couple was divorced for a long time and hard. In an interview with Vanity Fair, Jennifer said that she managed to maintain a good relationship with her unfaithful husband: "When you see how your children love someone so much, you strive to stay friends with this person."
2. Courtney Cox and David Arquette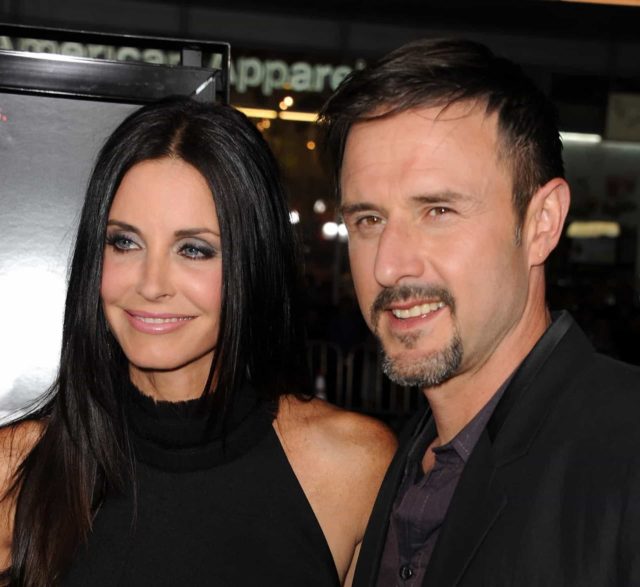 The actors met on the set of the movie "Scream". In 1999, they got married, and in 2013 they divorced. But celebrities are still often seen together in the company of their daughter Coco.
3. Madonna and Sean Penn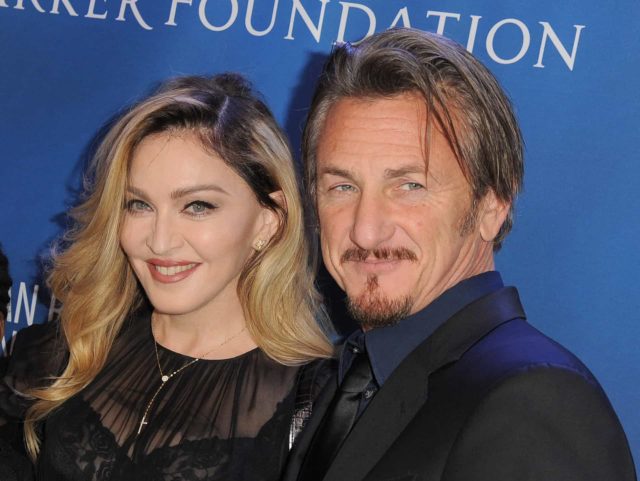 The American singer and Hollywood actor have been married for 4 years from 1985 to 1989. In an interview in 2018, Penn admitted that he still loves his first wife.
4. Sandra Bullock and Matthew McConaughey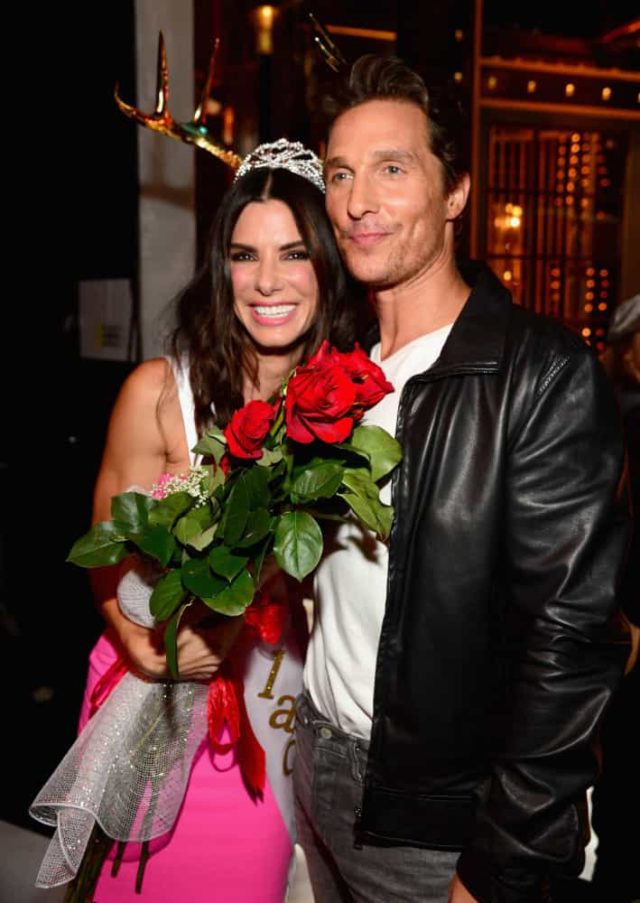 The star couple met for about two years from 1996 to 1998. After parting, the actors managed to maintain a warm relationship. Moreover, Sandra is friends with his ex-wife Camilla Alves!
5. Anna Faris and Chris Pratt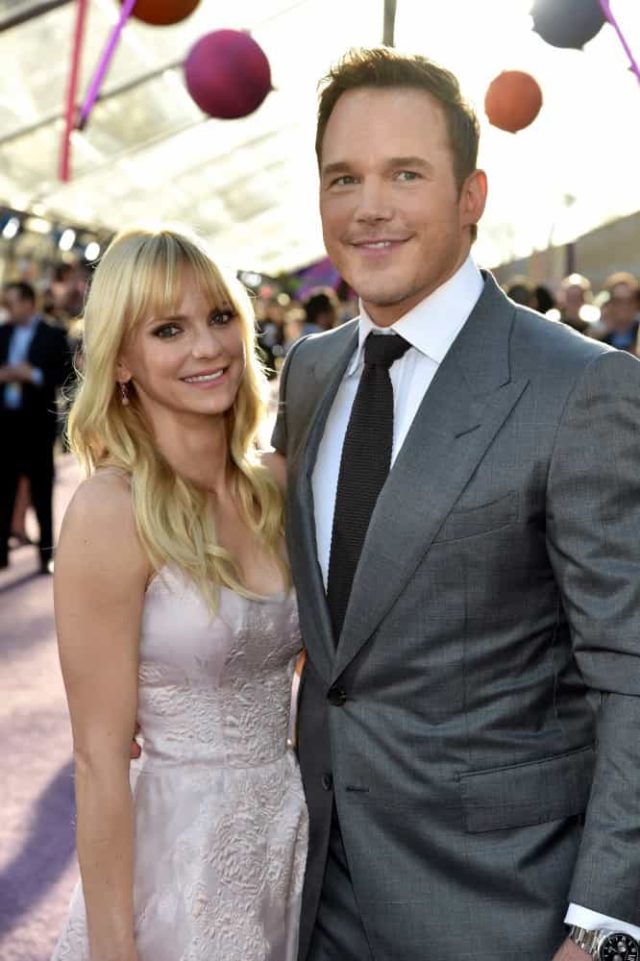 The former spouses are growing up a son, for the sake of whom they broke up in a good relationship. Anna even publicly congratulated Chris on their engagement, blessing him to marry Katherine Schwarzenegger.
6. Kristen Stewart and Robert Pattinson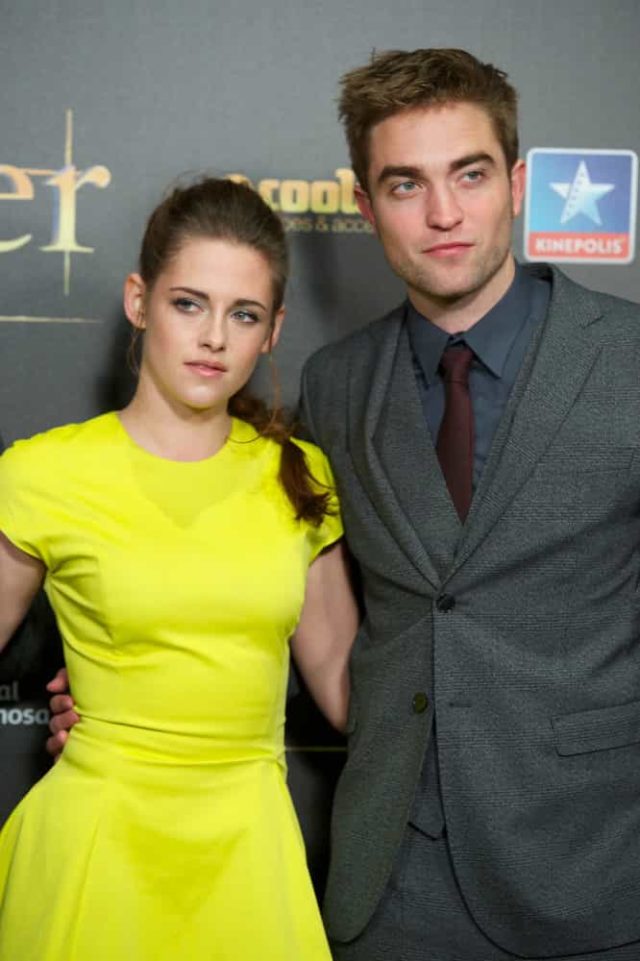 The actors who played together in Twilight broke up in 2012. In 2018, the two of them noticed at the birthday of the daughter of Johnny Depp Lily Rose. And in his interview, Pattinson admitted that he maintains friendly relations with his ex.
7. Brad Pitt and Jennifer Aniston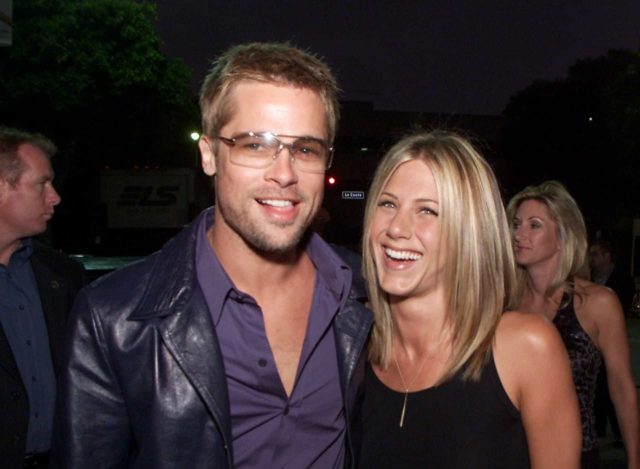 The whole world gossip about their divorce! And now, after almost 14 years, the actors were caught together at the celebration of Jennifer's 50th birthday. Fans of the couple held their breath … By the way, another former Aniston John Mayer was present at the celebration.
8. Ryan Philip and Reese Witherspoon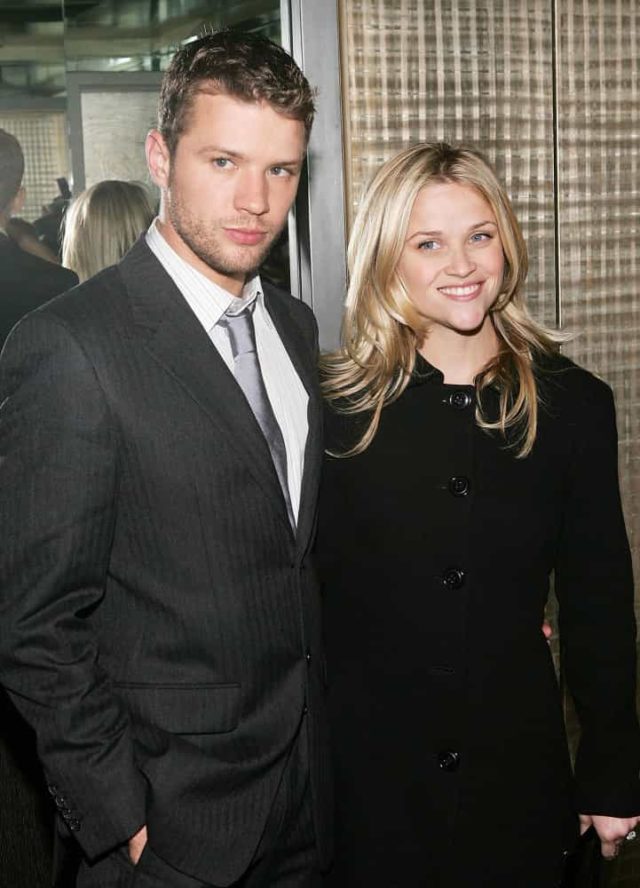 Hollywood actors lived together for 7 years, having given birth to two children. They broke up back in 2006, but still maintain friendly relations.
9. Angelina Jolie and Billy Bob Thornton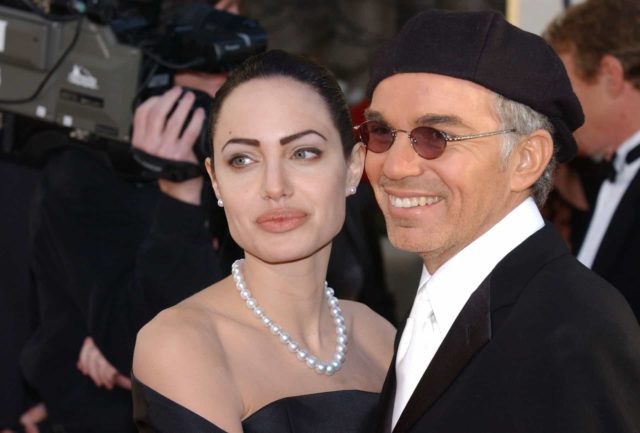 In the relations of the two stars, not everything went smoothly, but this did not stop them from remaining friends and talking with each other even after a break.
10. Mariah Carey and Nick Cannon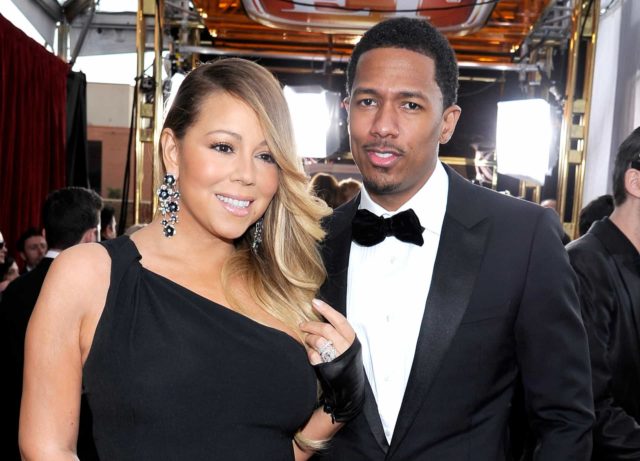 Even after the divorce, Cannon continued to express love and care for his ex-wife. He often posts photos of the singer on his Instagram, signing their "queen".
11. Bruce Willis and Demi Moore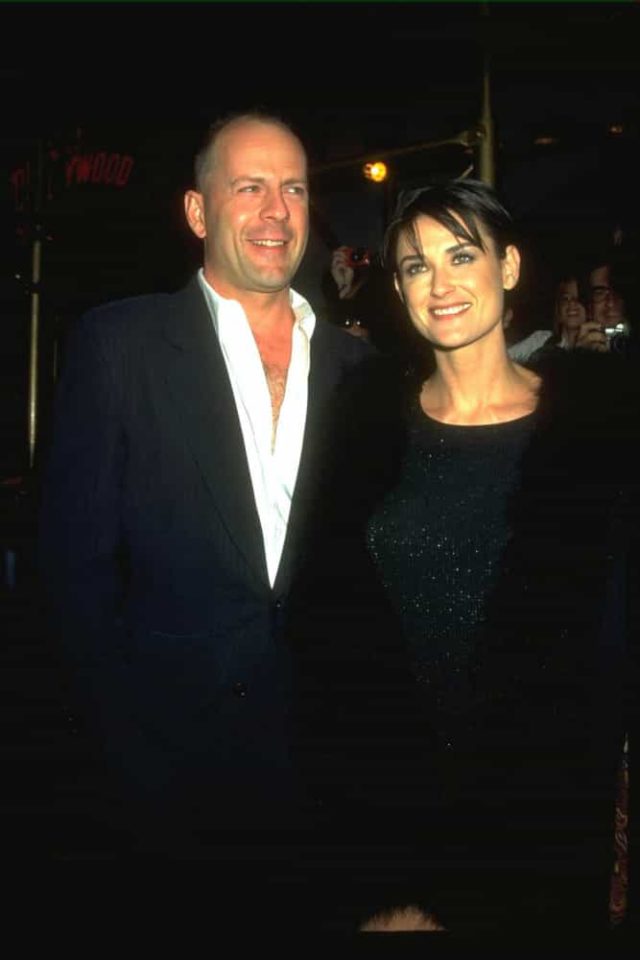 Famous actors have been married for 13 years, having had three daughters. Even today they keep in touch, despite the separation.
12. Jennifer Lopez and Mark Anthony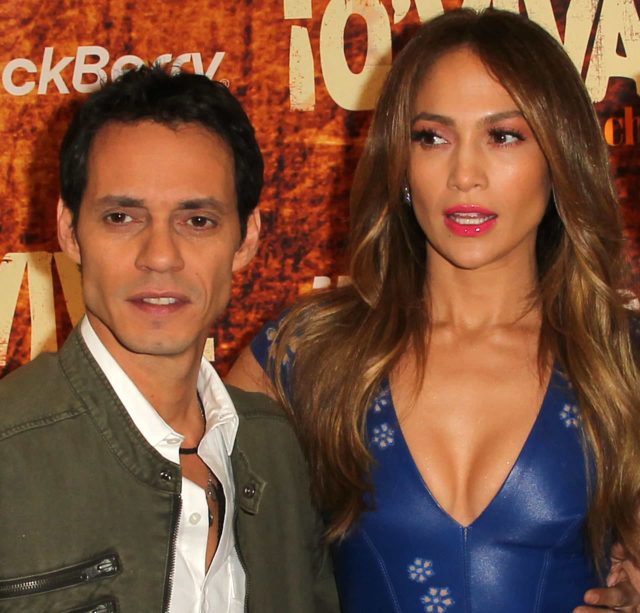 In 2011, the marriage of famous performers broke up after 7 years of relationship. They still maintain relationships for the sake of children and a reality show, which was launched while still married.
13. Miranda Kerr and Orlando Bloom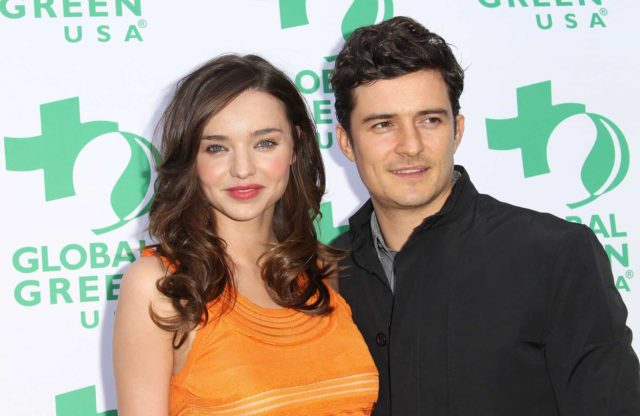 The model and actor divorced in 2013, but continue to love each other and consider themselves a family for the sake of Flynn's son. And Kerr even periodically pulls herself in the company of Bloom's current passion Katy Perry.
READ How cute! 10+ Photos of Celebrities with Favorite Cats. Freddie Mercury, Marilyn Monroe and Michael Jackson.
14. Gwyneth Paltrow and Chris Martin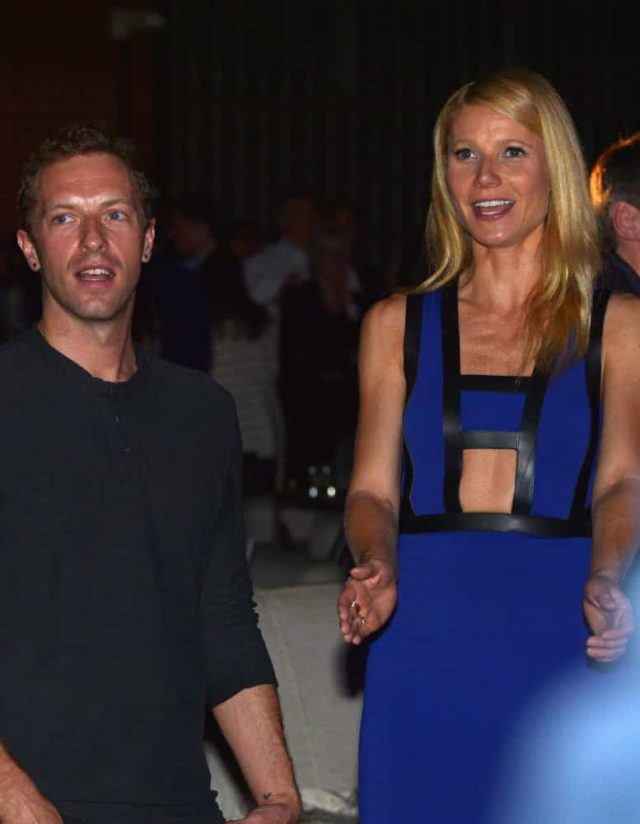 Former spouses now and then rest together. In August 2019, they were spotted on the beach in the company of Gwyneth's husband, screenwriter Brad Falchak and bride Chris actress Dakota Johnson.
15. Jennifer Lawrence and Darren Aronofsky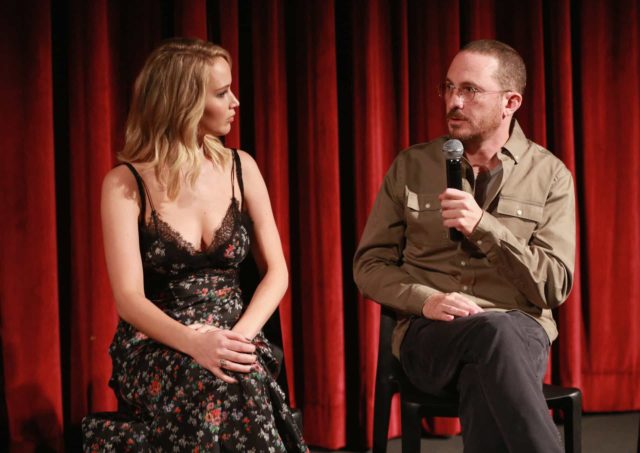 The Hollywood director and actress did not meet for long, but managed to maintain a warm relationship. They still appear together on the red carpet and communicate.
16. Cameron Diaz and Justin Timberlake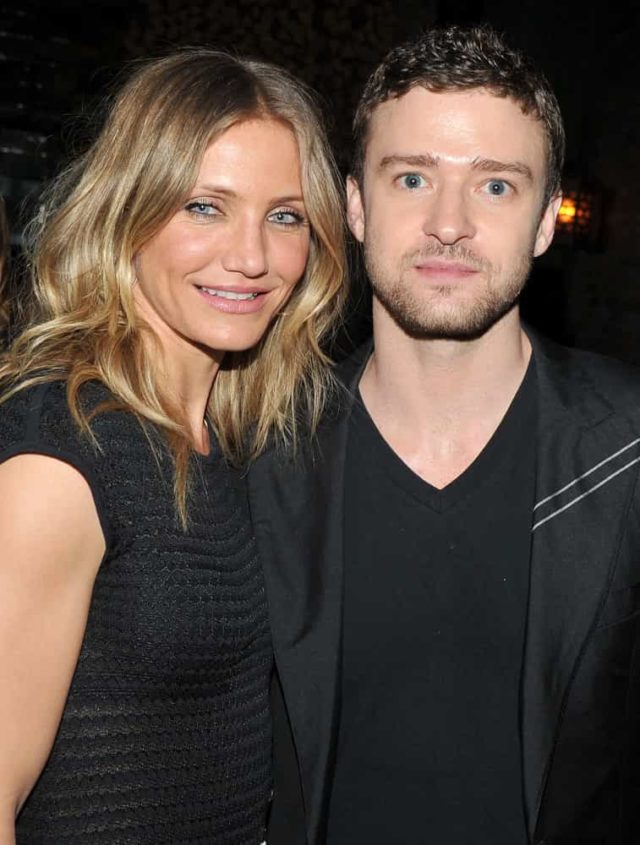 The American actress and popular singer lived together for 3 years. But even after parting, they were often seen together at various events. The star couple was able to part with friends.
READ ALSO Ideal Dog by Zodiac Sign: Which Breed Is Right For You?