They say that all people have their own "working side", which looks more attractive in photos. And you found it, confess? Our today's heroines, for example, know their "best" side and take advantage of this in every way.
See funny photo gallery in which we decided to show you how famous personalities pose. Have you ever noticed that Rihanna often gets her back to the camera and looks out from behind her shoulder? But she really does!
Celebrities who pose always in the same way
The working side is in action! 😉
Taylor Swift
The American singer chose a fairly common pose for photo shoots on the red carpet. Taylor Swift becomes sideways and always keeps his hand on his waist. It was possible to come up with something more interesting! 😉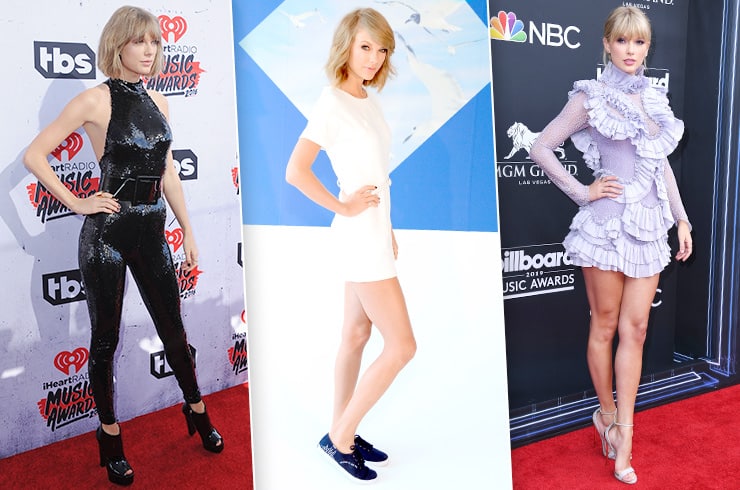 Rihanna
A famous singer who knows how to pose in order to look spectacular and attractive. It is in this position that Rihanna is usually photographed on the red carpet. Yes, she is the real queen of posing! 😉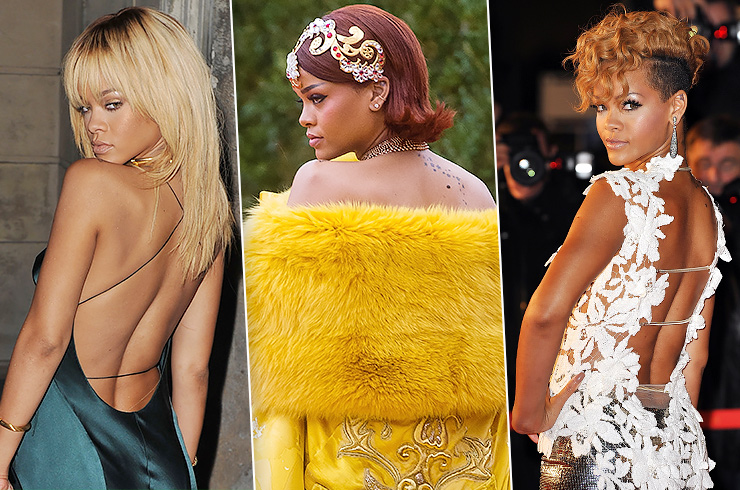 Lindsey Lohan
But this Hollywood actress decided to support the girls from social networks, which are usually so photographed. And isn't it hard for Lindsay Lohan to keep her hand on her face like that all the time? What do you think?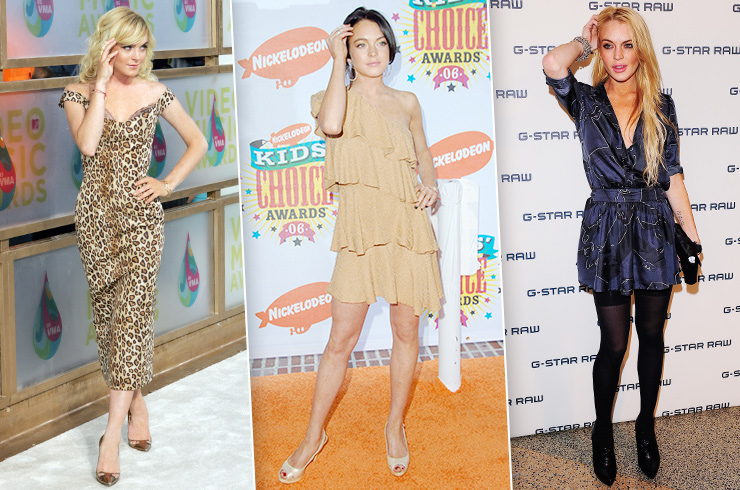 Christina Aguilera
The famous singer decided to fully justify his image of a flirtatious blonde. After all, these kisses Christina Aguilera in the camera look very playful and cute. Is it true?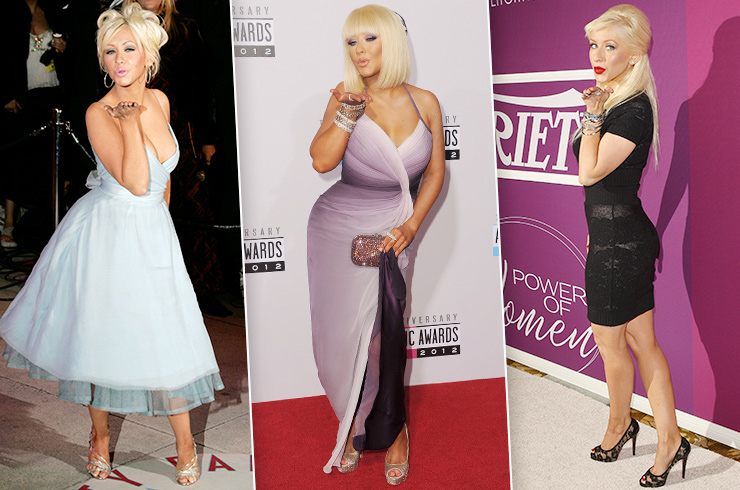 Isabel Goulard
Successful model and "angel" Victoria's Secret just love to be photographed with their backs. Although Isabelle Goulard is beautiful in both the back and the front. Do you agree with us?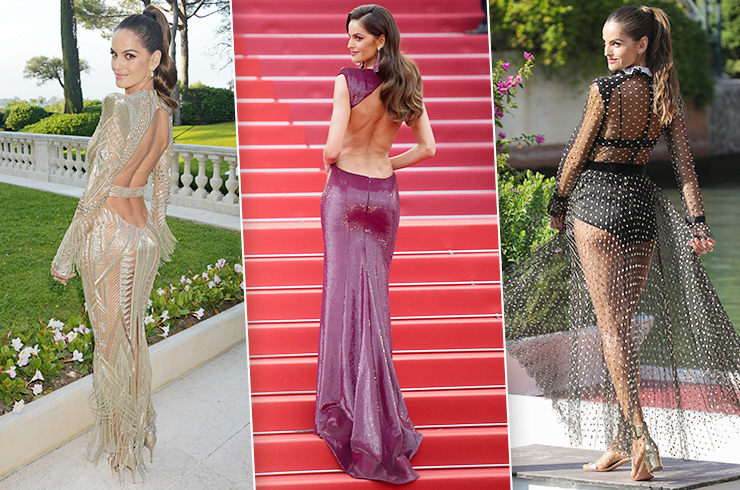 Adele
The talented singer also decided not to experiment with the pose for photo shoots at social events. Adele managed only a hand at the waist and a Hollywood smile. Well, the woman looks very impressive anyway!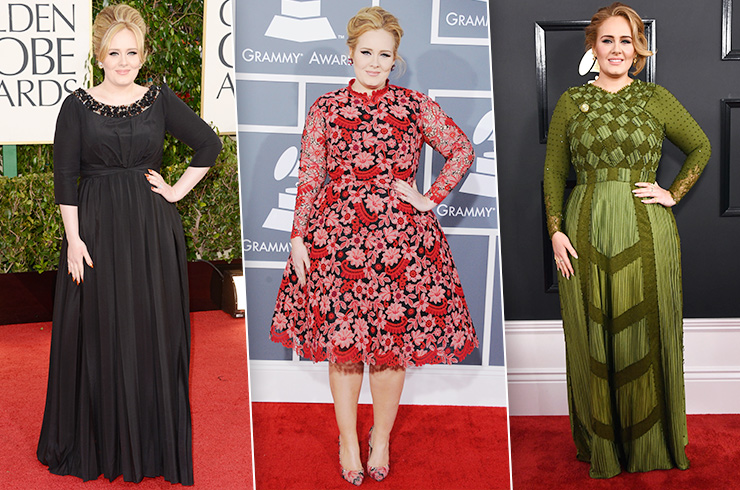 Britney Spears
Do not you think that such a pose of a famous singer looks a little funny and funny? One gets the feeling that Britney Spears is skillfully hiding something behind his back. And you also wondered, what is there behind? 😉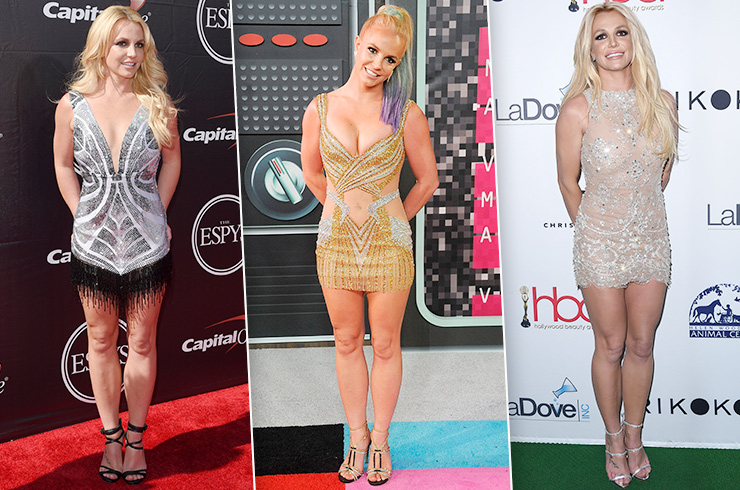 READ ALSO Then and Now: 10 Famous Actresses 50+, Which Are Still in Demand in the Movies!