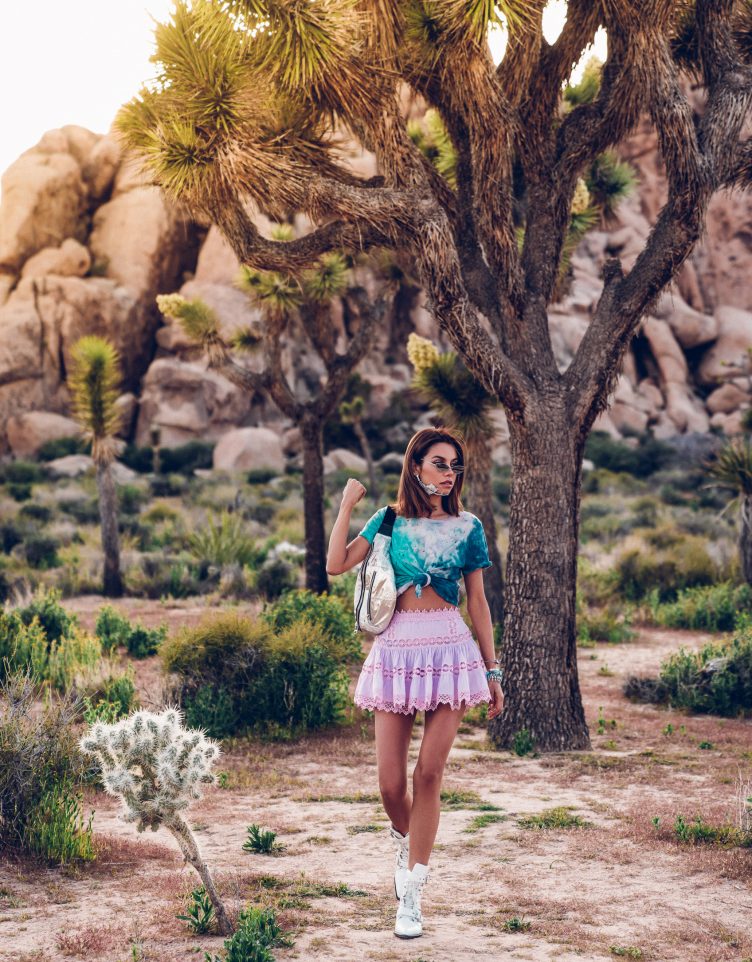 My festival style changes year to year, and this time around, it's all about color, tie dye, layered jewels and belt bags for me. As I mentioned earlier, this year will mark my 6th festival season and what's so exciting about this year in particular is that it's much more anything goes. Basically, you are free to wear what you love, inject a bit more of your personality and style aesthetic into your looks, mix and match trends and vibes, and do your own thing.
My current and always color crush – lavender is super on trend this year and obviously I couldn't be happier. Soft, pretty and feminine, it's just one of those colors that instantly puts you in that summer state of mind. Did some digging and found more than my fair share of the prettiest summer staples in this pretty shade!
Easiest way to inject of bit of that sporty vibe into your look, belt bags are a perfect bag of choice when it comes to festival dressing. Keep your hands free, wear on your waist, cross body or on your shoulder, the styling possibilities are numerous, and most of the time they are roomy enough to fit all of your necessities. Personally, I am a bit obsessed with metallic ones, since they add a bit of drama and sparkle to your look.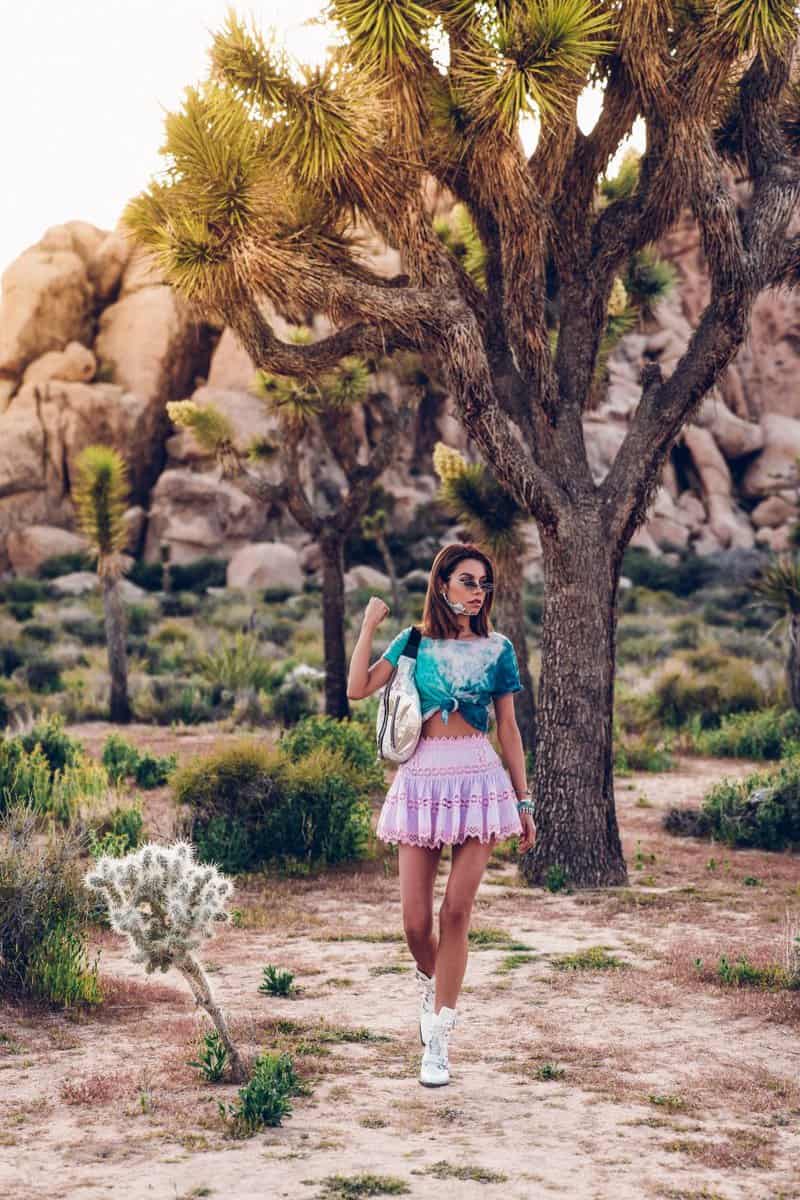 Jewelry, especially layered bracelets and statement earrings make for that perfect finishing touch. The prettiest bracelets I am wearing in this post are definitely my favorite at the moment, because they combine two of the trends I am craving the most right now: shells and bold color. Though you can wear them any way you like, personally, I love the layered look, cause you know me… when it comes to jewelry the more, the merrier!
READ 5+ Unusual Ideas How to Keep Bright Hair Colour in Summer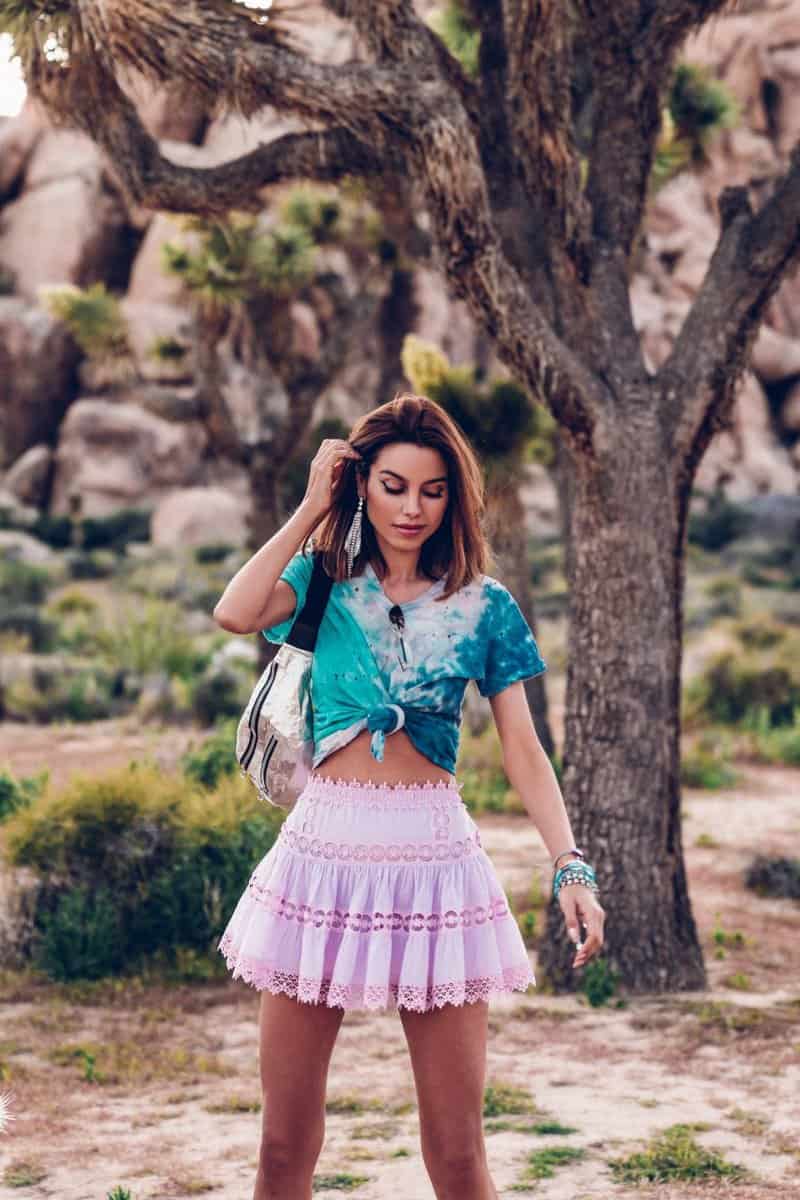 Charo Ruiz Greta Skirt in Lilac (also love this, this, and this one) | T Shirt (similar here, here, and here) | Isabel Marant Crystal Earring| Maison Irem Pino Colored Shell Macrame Bracelet and Full Pino Colored Shell Bracelet | Isabel Marant Noomi Bag (also love this, this, and this one)
READ ALSO No Oncologist Will Tell You The Truth About Essential Oils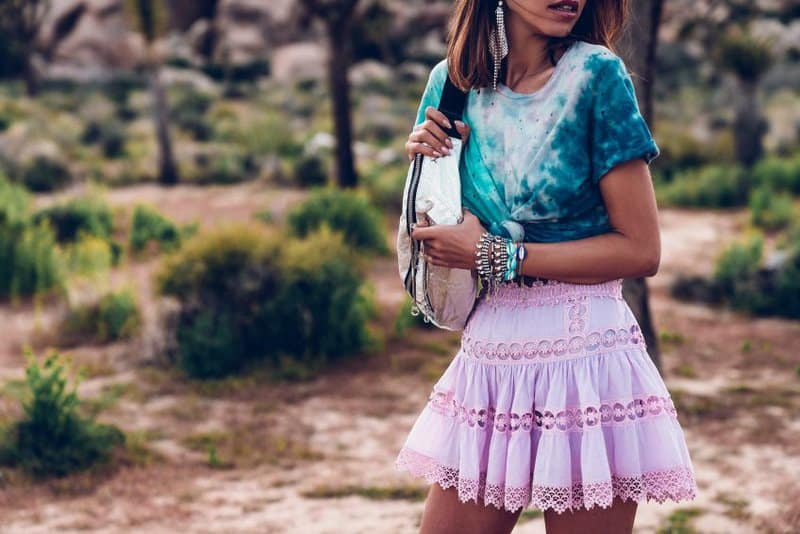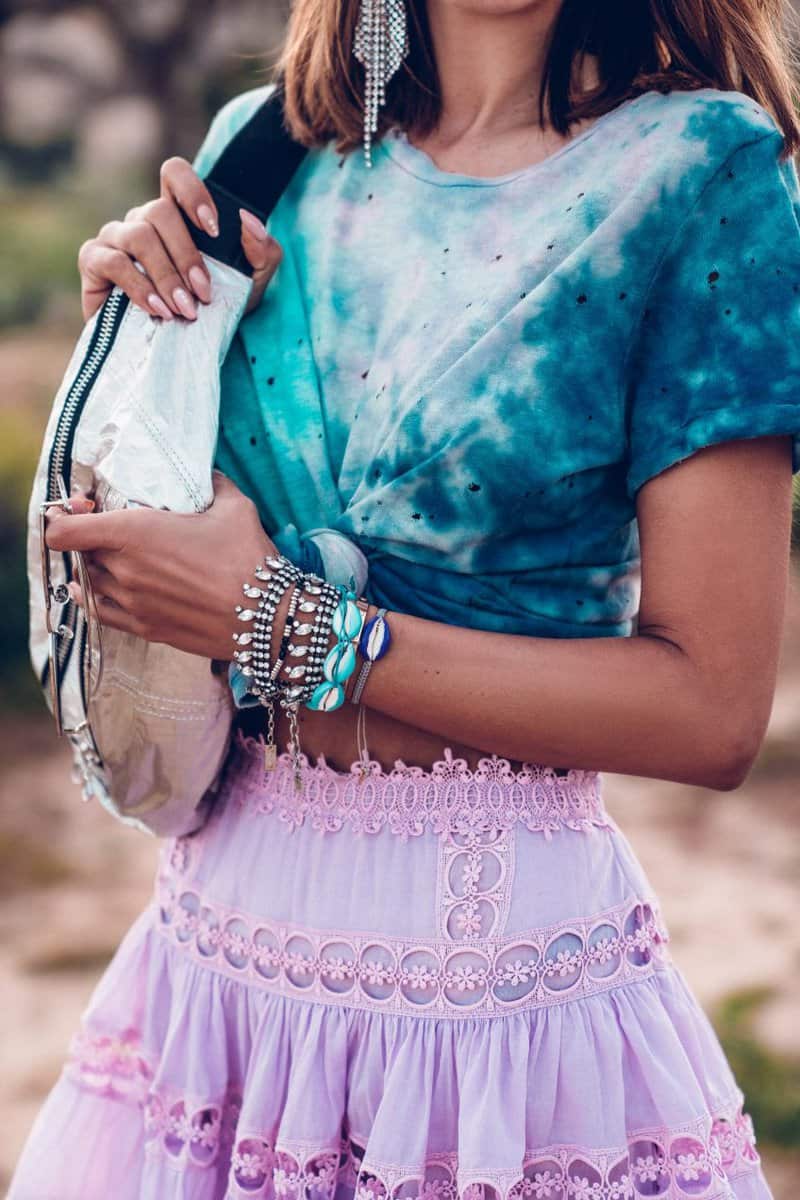 First appeared on thevivaluxury.com