Horoscope For March 2020 For All Zodiac Signs. Feel it? Spring is coming!
Today, we will delight you with the horoscope for March – soon find out that the stars advise you …
Make a career breakthrough or pack your travel bags?
Pisces
(February 20 – March 20)
All March promises to be positive for Pieces, in many cases people will be successful. This is especially true of real "hard workers" who devote all their time and energy to fulfilling some very important goal.
But still it's worth being a little more careful in business, as some of the past tasks may be accompanied by new and serious difficulties. The main thing here is not to look for errors in yourself and blame yourself for this, but simply continue to work on yourself and correct possible errors that happen to everyone.
It is especially worth paying attention to quality rest, which can help you even achieve even more successful heights. Learn to relax, and do not be afraid to pamper yourself – it will turn out for the better, and will bring you good benefit.
Aries
(March 21 – April 20)
Aries is encouraged to learn how to do introspection, which you need to perform regularly before your birthday. This will help to rationally evaluate all of its strongest points that contribute to development, and all the disadvantages that negatively affect life.
Moreover, the month of March promises to be full of surprises for Aries – both joyful and not so. The main thing here is to try not to perceive all the errors on your own account and be in constant harmony with your own "I". In this case, the positive aspects will become even more pleasant, and all negative events will seem absolutely insignificant.
Taurus
(April 21 – May 20)
Everyone knows about the hot temper and harsh character of the Taurus, but in the near future they will have to try to curb all their emotions. In March, people born under this sign need to avoid emotional debate, even if it seems to them that they are right.
Try to compromise, especially if the dialogue is with people of particular importance to you. Otherwise, if you follow your emotions, you can seriously hurt another person, or add up very difficult life circumstances for yourself, accompanied by inner experiences.
Gemini
(May 21 – June 21)
Gemini, as a rule, are people who are very skeptical of fate, forecasts for the future and the opinion that there are no chance meetings. But during this period, it is still worth abandoning personal beliefs, and simply trusting your inner voice.
In March, you will find very important, and sometimes even fateful meetings with other people. Do not take lightly even casual conversations – listen, because before you, perhaps, a person who is able to change your life once and for all.
Also, the beginning of spring has a positive effect on the financial well-being of Gemini. Therefore, it will be especially useful to make any kind of cash deposits – all this will pay off and will bring good benefits.
Cancer
(June 22 – July 22)
In the first half of March, Cancers will want to make some major changes in their lives. Sometimes such steps can be very desperate measures, so you should carefully consider each planned action, weigh the pros and cons, and only then make a decision.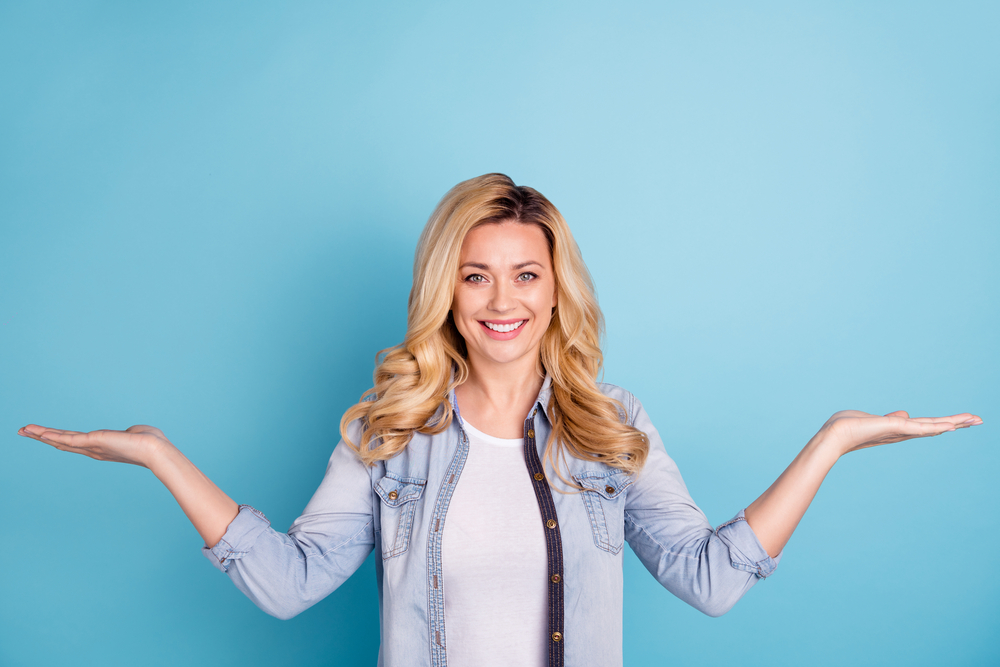 At this time, Cancers are especially recommended to take care of their health and get rid of problems that have plagued you for a long time. Therefore, do not postpone trips to the doctor for tomorrow – immediately contact a specialist as soon as there is free time.
Leo
(July 23 – August 23)
Excessive egocentrism and pride of Leo is their main mistake, which very often harms people. The arrogance of a person can manifest itself especially strongly with the advent of spring, so you should learn to listen to others, and begin to criticize yourself for your mistakes.
Also, at this time, you should not plan any global changes in your life if you are not ready for this yet. Excessive rush can disrupt all plans, so pay attention to all the little things, even the most insignificant, as they can hide a very serious problem.
Virgo
(August 24 – September 23)
The main advice for you in March is to reach out for comfort and do not do things that seem complicated or very risky for you. All that you should do in the near future is to carry out standard and daily tasks and have a good rest. It will be wrong to plan big changes in life, since this moment has not come yet.
Libra
(September 24 – October 23)
Your weakest side and greatest vulnerability is financial well-being, which can be very shaky in the near future. It is especially not recommended for Libra to worry very much about cash expenses that have hit the wallet significantly.
You just need not to despair, because despite all the difficulties, the end of March promises to bring you very profitable and useful offers. Now you can take a chance and meet unusual actions – all this can bring a good increase to your budget.
Scorpio
(October 24 – November 22)
Scorpions are advised to give up all their strength to restore or improve their personal lives. If there are constant quarrels and misunderstandings in the marriage, give your partner some time and attention: arrange pleasant surprises, present a long-awaited gift, or just talk heart to heart with it.
If there is no second half, then during this period it is worth paying attention to new acquaintances. Do not think seven days a week and 24 hours a day about your career and work, make an additional emphasis on your personal life, which will only positively affect your spiritual development.
READ 5 Signs Of the Zodiac, Which Is Better Not To Mess With While They Are Angry
Sagittarius
(November 23 – December 21)
In early spring, Sagittarius can face significant problems, the solution of which was previously seen by a person. But do not give up and blame fate, because the whole problem may lie in the insufficient elaboration of their own plans for life.
Success will be achieved only by the most stubborn and persistent, able to overcome difficulties, no matter what. Self-analysis and self-criticism are two of your main assistants in achieving your goal.
Capricorn
(December 22 – January 20)
Excessive egocentrism is a common cause of negative events in the life of Capricorns. Other people do not always have to have the same opinion with yours, as both can be mistaken. Therefore, you just need to change your angle of view, and try not to engage in heated debate. This is especially true of business relationships, where every randomly spoken word can do much harm.
Aquarius
(January 21 – February 19)
Choosing the right company to move through life is what Aquarius should pay attention to in March. Bad companions can greatly undermine your nervous system and unbalance, so it is recommended that you carefully look at your surroundings.
But, if a person from the environment is disposed to you favorably, then spring will delight you with bright and unforgettable moments. Just find your personal flow, relax and swim along it, sincerely rejoicing in your beautiful life.
What was important for you to read in this horoscope? Tell us in the comments!
READ ALSO 6 Reliable Zodiac Signs You Can Trust
READ MORE Your Zodiac Sign According To the Ancient Egyptian Horoscope