Retro silhouettes come back into fashion from time to time. Flare Jeans in 2020, despite all the famous events, managed to break into trends through eco-friendly trends and an ethical wardrobe. Indeed, no one expected such a bright return: at the spring-summer fashion weeks – 2021, not to mention the previous season, it was the most popular cut of trousers and jeans. But don't think that the nostalgic symbols of the past will be boring. On the contrary, the flowing bell bottom and the classic jeans that flare from the hip have received a fresh reading this season. Let's take a quick look at how to wear Flare Jeans, this and next year's iconic piece to stay on top. Modern and relevant, of course.
With turtleneck
View this post on Instagram

Turtleneck, light shirt, bell-bottom – here it is, a wonderful union that you will not regret. Styling tricks from the seventies are so firmly entrenched in modern fashion that you simply cannot ignore them. They sound everywhere one way or another: in filming, advertising campaigns, at shows, in the accounts of fashion bloggers. In general, if you feel like wearing flare jeans, start with this classic.
With an oversized jacket
View this post on Instagram

This season has not been without favorite voluminous jackets. True, they are no longer so oversized as to cause conflicting feelings, but an exaggerated cut can still be traced. Together with fashionable flare trousers or jeans, it turns out a must-have-image at all without a single hint of the seventies or disco.
With crop top
View this post on Instagram

One of the proven ways to stretch your silhouette is to combine flare trousers or jeans and a crop top. Cool, you say, and you will be right about something, of course. But for those who do not mind the weather forecast, we recommend it. Especially closer to Friday. Of course, just in case, you can bring a shirt or cardigan with you – it certainly won't be worse.
With gold jewelry
View this post on Instagram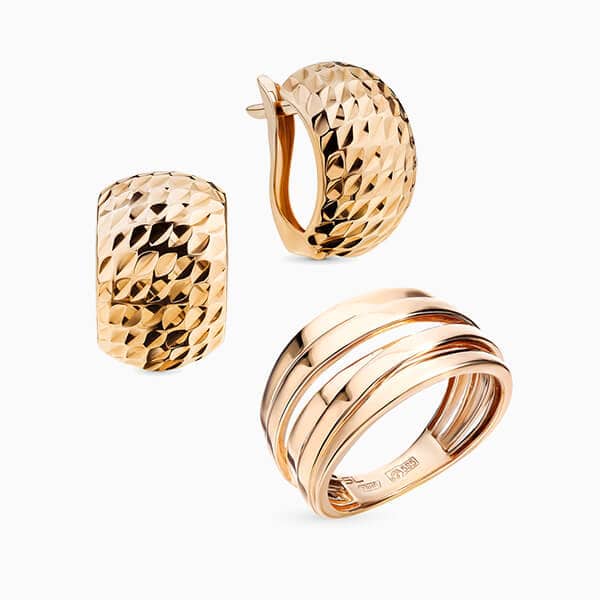 Denim and gold are timeless companions that complement each other, transforming a casual look into a seductive and slightly dressy one. So match your favorite flare jeans with yellow gold: after all, bohemian chic with a modern twist is a great fall solution. Choose the size of the jewelry according to your taste, but we have no doubt that in a cloudy autumn it is better not to be shy with glitter!
With a sweater
View this post on Instagram

Flare leather trousers are a real luxury and an investment in the period of a meaningful approach to shopping. Such a textured thing requires something less "outstanding" next to it. A pigtail sweater that can be worn tucked into your pants is ideal. At least today, fashion bloggers, whose opinion we trust, do this.
With a vest
View this post on Instagram

Remember Jane Birkin's legendary combo? Today, this combination – flare jeans and a striped top – remains relevant. It will always help out in situations when you are too lazy to come up with an outfit. Of course, a vest or striped top is so versatile that it is not forbidden to wear it with skinny or any jeans, but it is especially charming in combination with a flare!
With a short jacket
View this post on Instagram

Suits with wide bell-bottomed trousers and a short jacket are an extremely fashionable set that the most advanced influencers decide on today. There is another advantage here: this silhouette "sharpens" the figure, creating the effect of a very slender waist and long legs, not to mention the impressive appearance. So watch out for the proportions!
READ ALSO: WEARING BRACELETS OVER CLOTHES IS A NEW FALL 2020 FASHION TREND YOU SHOULD TRY!
DON'T MISS: BREATHTAKING PREGNANT EMILY RATAJKOWSKI POSED FOR THE COVER OF AMERICAN VOGUE