Musician suspected of heavy addiction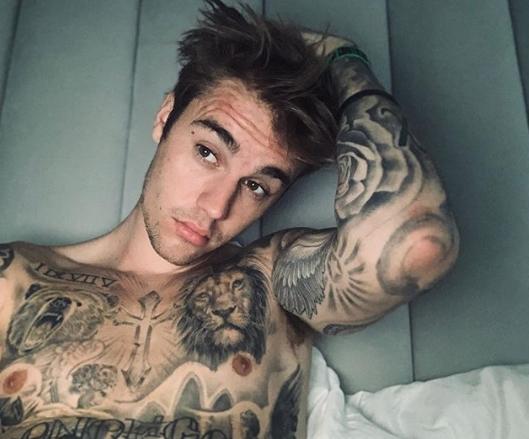 Justin Bieber
INSTAGRAM.COM/JUSTINBIEBER
One of these days Canadian pop and R & B-performer Justin Bieber told subscribers that doctors found he had Lyme disease. Recently, his appearance has made the public worried – due to weight loss and acne, some claimed that the use of prohibited substances was to blame.
"These people cannot understand that I recently discovered Lyme disease, not only it, but also a serious case of chronic mononucleosis, which affected my skin, brain function, energy and health in general," the artist said in his microblog. The last two years have been very difficult for him, but thanks to the proper treatment of the "as yet incurable disease" he began to recover and will be able to perform again.

Recall that at the end of March 2019, the showman announced a temporary departure from the scene. Today, 25-year-old Bieber is very optimistic – after his tour, he plans to have children with his wife Haley Baldwin. It is known that the aforementioned ailment is also called borreliosis. It occurs as a result of a bite of an infected tick and is manifested by flu-like symptoms: fever, pain in the joints and heart. If the disease lasts several months or years, patients suffer from pain in the knee joints, problems with memory and thought processes.

READ ALSO Celebrities Who Are Not Afraid to Talk About Mental Problems.