Brands Gucci and Louis Vuitton throughout the past decade have been confidently in the TOP of global manufacturers of clothing and accessories of premium class. Of course, this could not but lead to a certain confrontation. Each fashion house has an army of fans who claim that Gucci / Louis Vuitton (the right one) is number one in the fashion world.
Gucci VS Louis Vuitton: who is cooler?
Popularity
If we talk about popularity, then the Italian house Gucci definitely wins. According to the results of the last few years, the brand is the best-selling and desired in the world. Today, the company owns nearly three hundred branded stores, and its annual income is more than 2 billion euros.
As for Louis Vuitton, the French brand is represented in 53 countries, and annual revenue ranges around 12 billion euros.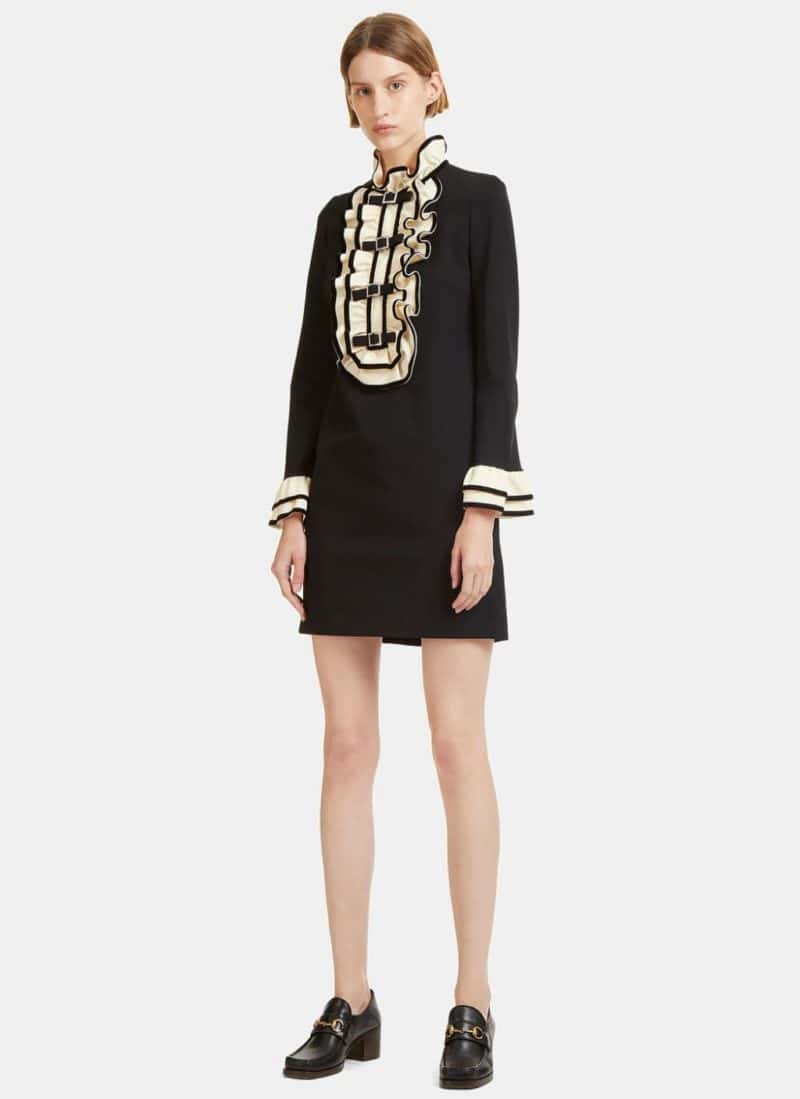 Style
Gucci and Louis Vuitton, although fighting for the right to be called first in the fashion industry, have different target audiences.
The Gucci brand is quite conservative, Italian designers avoid too extravagant decisions, preferring traditional combinations of colors and textures. Gucci clothes and accessories, of course, look great on young women, but also perfectly emphasize the mature beauty of men and women aged 30+. It is important to note that Gucci designers have always headed for sexuality. Moreover, it is sexuality, and not vulgarity or vulgarity.
Louis Vuitton is, on the contrary, a more youthful brand. Designers boldly use bright prints, non-standard materials when sewing clothes. Louis Louis Vuitton Vuitton is such a daring disrespect for the classics with a slight penchant for eccentricity.
Price policy
Both brands are hardly affordable. Things and accessories of both companies are considered to be luxury goods. However, LW will still cost a little more.
A dress from the old Gucci collection can be bought for $ 300. But a thing from the new collection will cost at least $ 1,000. A casual "thing from the old" from LW will cost at least 400 conventional units. A fresher dress will cost at least $ 1,200.
The key difference in price is, as usual, in the details. The main "chip" of the French fashion house is accessories, namely bags, clutches and suitcases. And if a small evening bag from Italians can be bought for $ 800, then a good accessory from Louis Vuitton will somehow cost 1,500 conventional units.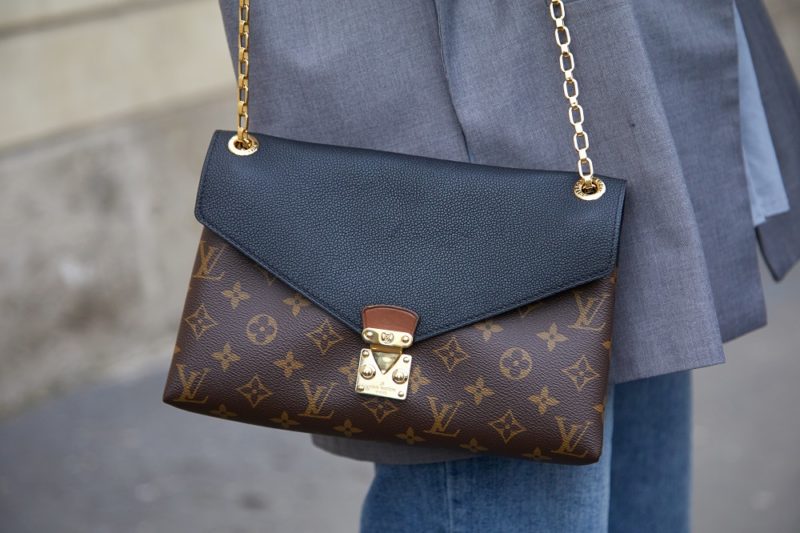 TOP most expensive Gucci and Louis Vuitton items
Both brands love to shock fans well, fabulously expensive things. So, for example, Gucci designers created the world's most expensive diamond inlaid belt. Its cost is a quarter of a million dollars. Interestingly, in the TOP of the most expensive "haute couture" items, you can include such commonplace things as socks (about $ 500 per pair). In addition, it was this Italian brand that created one of the most presentable bags in the world. A crocodile leather product will cost 32 thousand euros.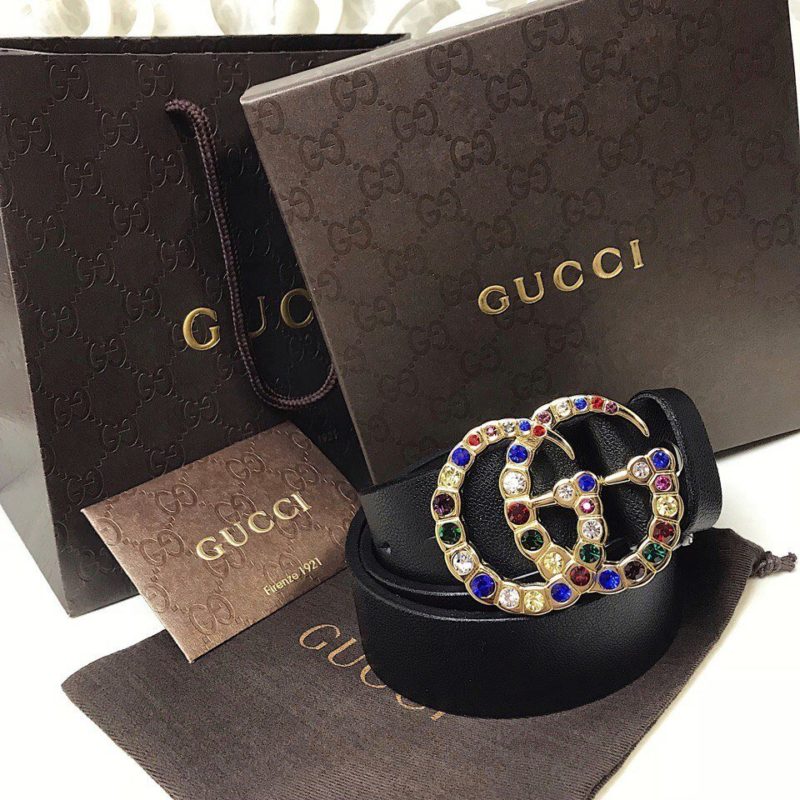 As for the competing brand, Louis Vuitton predictably immediately took 2 places in the TOP of the most expensive bags in the world. The first is a fancy mix of 15 accessories belonging to different collections. In the world there are only 24 of these unique models, each costs 42 thousand euros. Interestingly, the bags "scattered like hotcakes" right after the start of sales. The second record-breaking accessory is designed for small trips. A crocodile leather rucksack costs 54 thousand Euros. Third place TOP looks unexpected. Not so long ago, Louis Vuitton released the world's most expensive "smart" watch at a price of 3460 conventional units.
DON'T MISS See Where Sexy Handbags in Barcelona Are Made by M2Malletier's Beautiful Brutalist Studio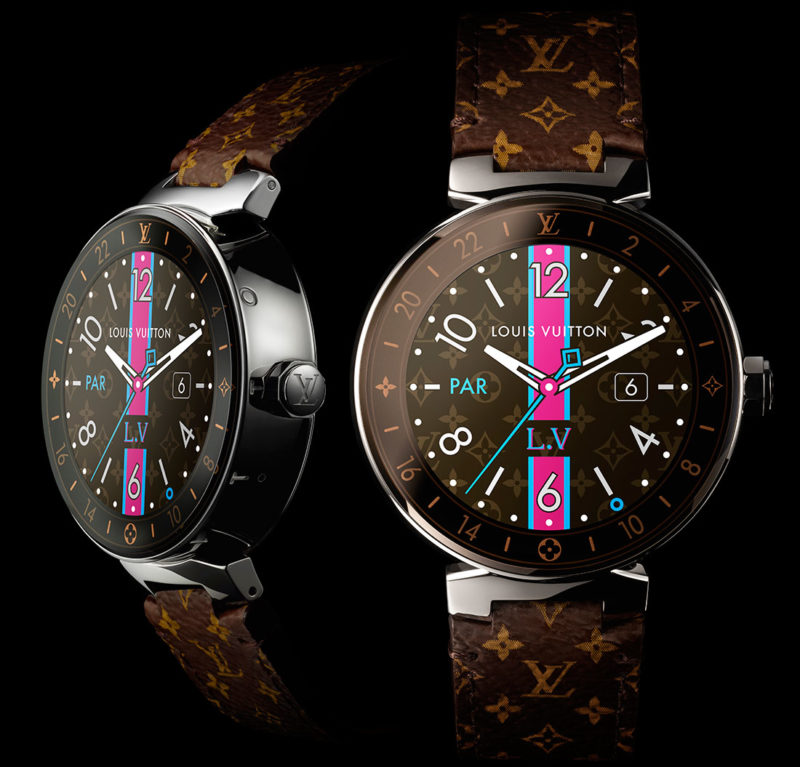 Output
Finding out what's cooler: Louis Vuitton or Gucci is quite difficult. And the only true answer is: "choice is a matter of taste." A thing of any of these brands will emphasize the prosperity and status of the owner. And a favorite accessory from Vuitton or Gucci will be the right fashionable solution.
READ ALSO Global Fashion Search Platform Lyst Names Top 10 Brand Searches on Instagram