If you can't visit the beauty salon, you don't need to worry too much about this. You can color your hair, make a beautiful styling, apply interesting makeup at home.
The same goes for hand care: good manicure! that you can manage to do it yourself. Furilia managed to select curious vivid photos of manicure ideas that can serve as a source of inspiration for nail design.
Ideas for do-it-yourself manicure
In 2020, one of the most fashionable forms of nails includes almond-shaped and soft square. However, focusing on stylish trends is not enough: you need to consider the structure of the palm and the length of the fingers.
You should start with the "on-duty" flowers, suitable for everyone without exception: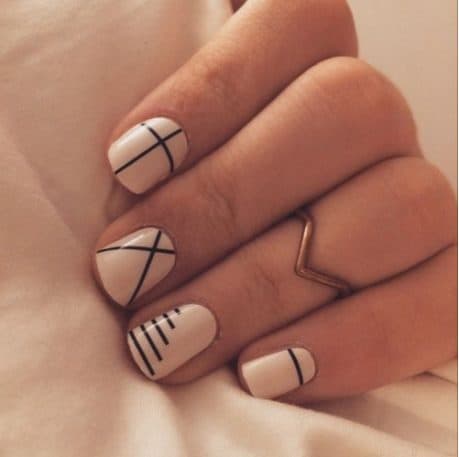 • beige;
• burgundy;
• powdery;
• light pink;
• dark blue;
• red.
Let them be richly vibrant, but not catchy or pretentious.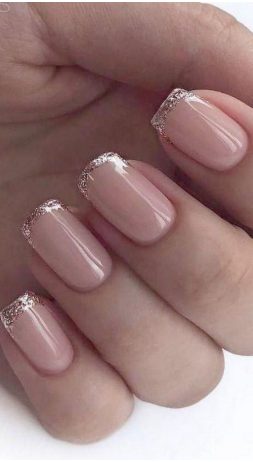 The base needs to be additionally decorated, a mixture of different techniques is permissible. A light and delicate image can be created using a miniature neat decoration:
• brilliant spraying;
• beads;
• a small drawing;
• unobtrusive pattern;
• rhinestones;
• colored dust/sand.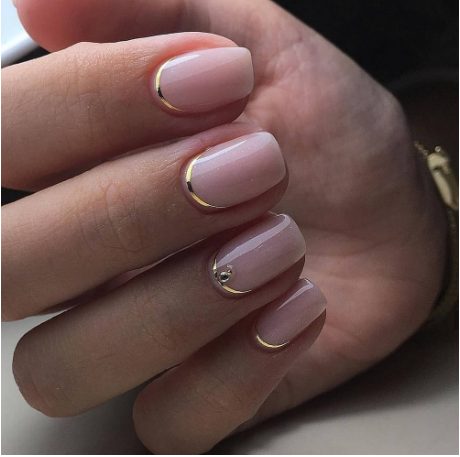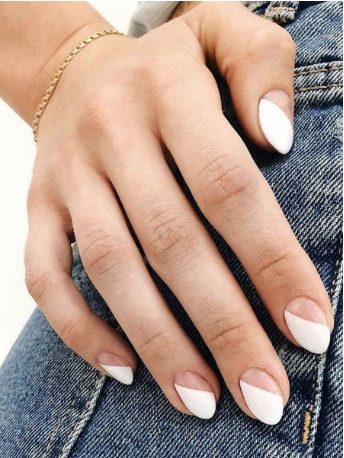 One of the most popular solutions is to apply a different design to only one or two nails.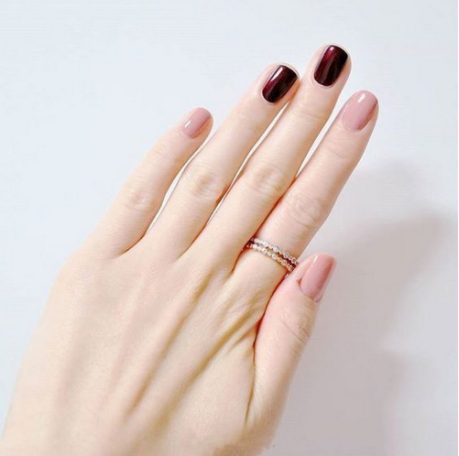 How to use suitable ideas:
• abstraction images;
• butterflies, birds;
• geometric patterns;
• heroes of fairy tales and anime;
• eyes, cilia, traces of a kiss;
• lace patterns;
• clouds and raindrops;
• floral ornaments;
• footprints of various animals.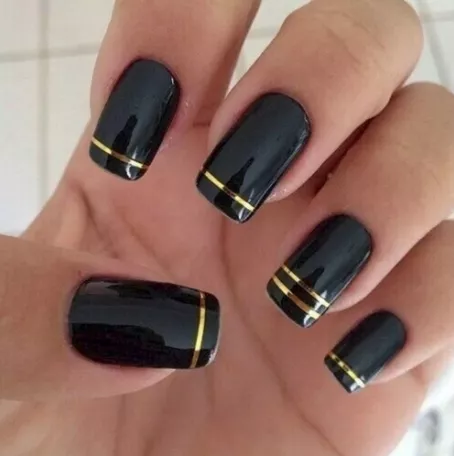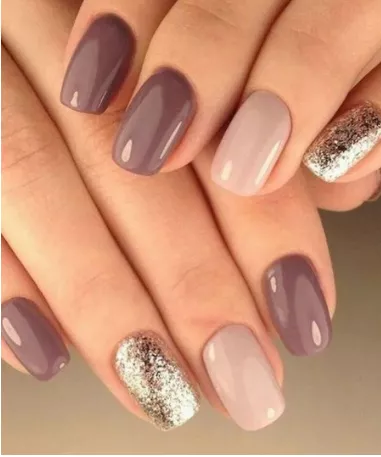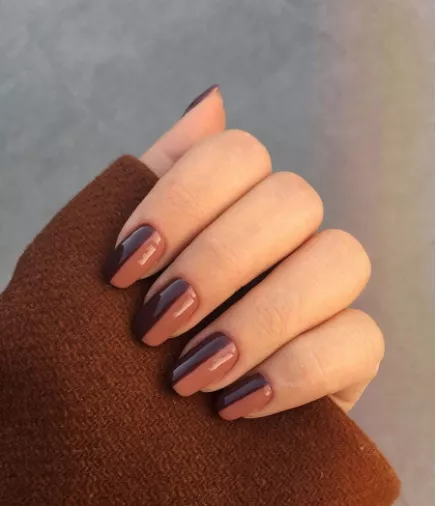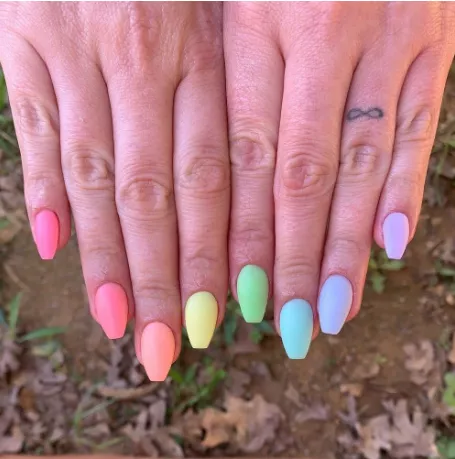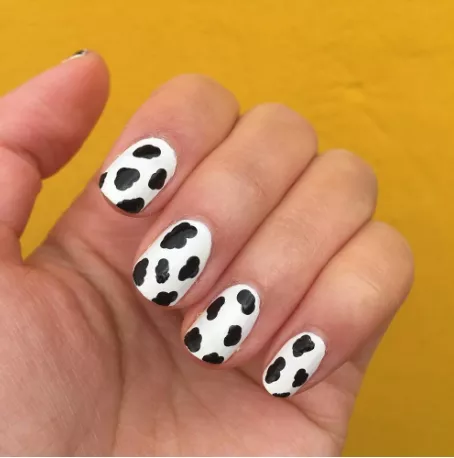 READ ALSO MANICURE IDEAS: 10 FASHIONABLE DESIGN OPTIONS FOR YOUR NAILS IN SPRING AND SUMMER
READ MORE WILD TRADITIONS FROM THE PAST THAT WOMEN HAVE BEEN EXPOSED TO