The two largest IT giants Apple and Google will try to do everything for digital technology to help humanity overcome the deadly disease.
Companies announced a joint effort to help healthcare providers around the world use smartphones to fight the COVID-19 pandemic.
How will the new joint technology of Apple and Google work?
The new software companies are planning to add to smartphones will simplify the use of Bluetooth wireless technology to track people infected with coronavirus.
The idea is to help national, state, and local governments around the world use applications for so-called "contact tracking". The new development, Apple and Google will work on both iPhone and Android phones.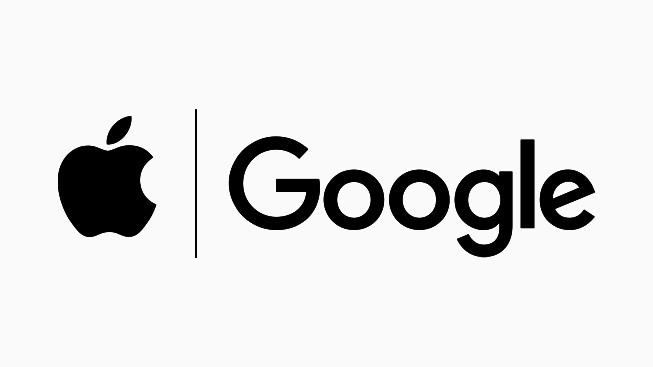 The technology works through the use of Bluetooth signals short range. Using Apple-Google technology, tracking applications contacts will collect data about other phones with which they were in immediate proximity.
The information obtained can be used to alert healthy people who could communicate with patients with coronavirus without even knowing about it.
Similar technologies are already working in several countries around the world.
Developed by IT-specialists actively use Singapore and China. Czech Republic claims to release similar application after Easter. UK, Germany and Italy are also developing
your own tracking tools.
But if Apple and Google enter the pandemic, there is the hope that it will be possible to save a huge number of people from infection.
Activists in the field of confidentiality and freedom of citizens warn that applications should be designed in such a way that authorities and special services cannot abuse them, violating the rights of people. Apple and Google say in a rare joint statement that the privacy and security of users for them is the highest priority.
Earlier South Korea launched a service for smartphone disinfection free. The idea belongs to Samsung. It is very relevant during a pandemic.
READ ALSO WHILE PEOPLE ARE QUARANTINED, WILD ANIMALS TAKE TO THE STREETS
READ MORE HOW TO SURVIVE QUARANTINE TIPS FROM PEOPLE WHO WORKED IN SPACE