The screening of the film "Birds of Prey" with Margot Robbie in the title role has started on world screens. The director of the picture, Cathie Yan, called her a "failure" and explained this by saying that "the audience was not ready for a female director in a superhero movie."
In turn, the performer of the role of Harley Quinn coped with her task incomparably. Net users are completely happy with Margot Robbie's play on the DC movie. However, it is unlikely that there will be a film in the career of this actress that she could not afford. A movie star easily transforms and tries on various images. Quality and taste can be traced in her everyday style.
Many stars of show business are used to not paying much attention to the choice of clothes in everyday life. But Margot Robbie is not one of them. The paparazzi never managed to catch the actress by surprise, without makeup or in shapeless home clothes. Even for an ordinary trip to the airport, the movie star chooses well-chosen casual-style sets.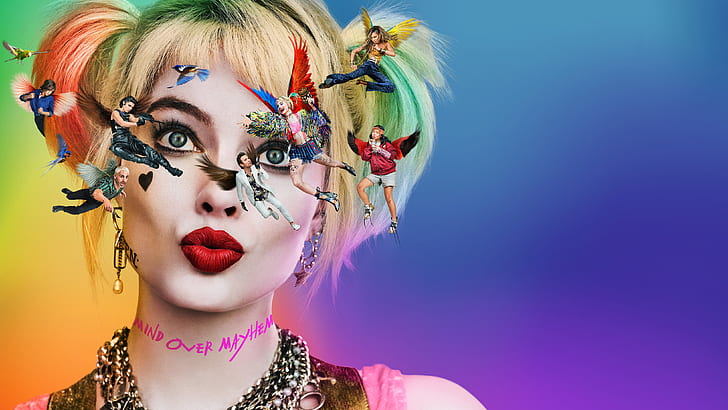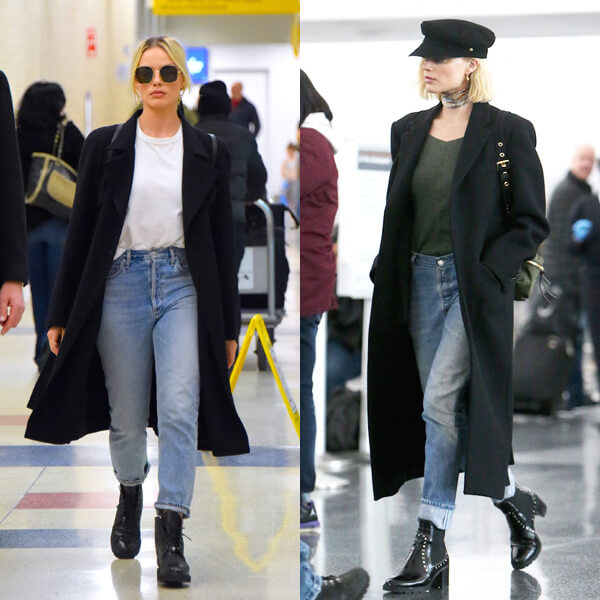 The style of Margot Robbie is difficult to attribute to any specific. The favorite of Martin Scorsese and Quentin Tarantino in his arsenal has both outfits of the original cut with bright prints and clothes of calm, uncomplicated silhouettes. Maxi dresses, mom jeans, large boots, stilettos or miniskirts – no matter what Margot Robbie chooses. Her image will never look "random" or vulgar.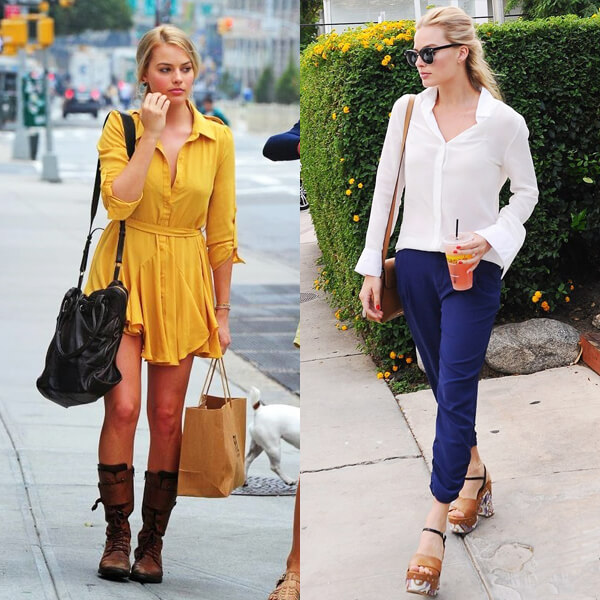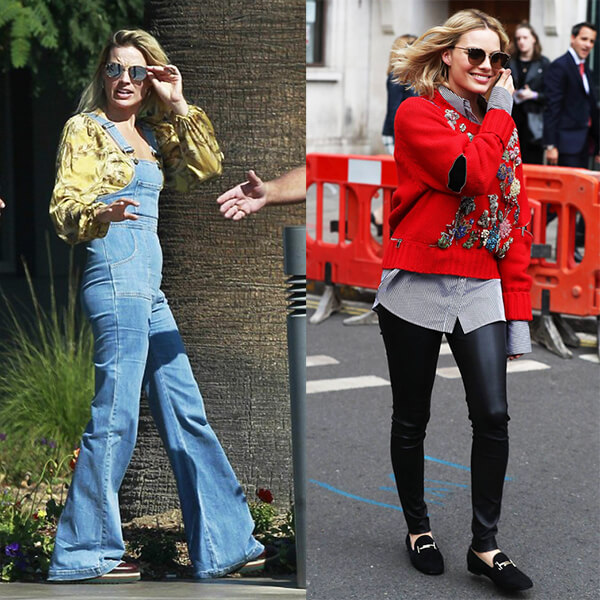 Featured image credit: looper.com
READ MORE HOW TO BECOME MORE STYLISH