During his trip to Siberia, New Zealand photographer Amos Chapl visited the village of Oymyakon, rightfully considered the Pole of Cold – the absolute minimum temperature is −68 ° C.
His photo series is dedicated to the everyday life of the villagers who daily face problems arising from low temperatures. For example, you can't jam cars (truckers have been working for months without turning off the engine), children have to be wrapped up so that they cannot move on their own, there are no vitamins in the diet, and meat is the main food, since there is no way to grow grains and fruits. And even taking photos was not easy: the focus and zoom rings on the lens sometimes froze so much that they could not be rotated.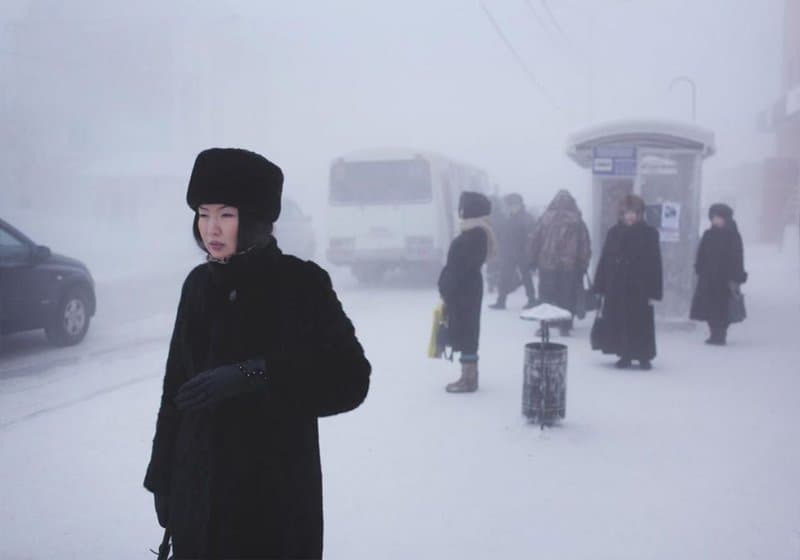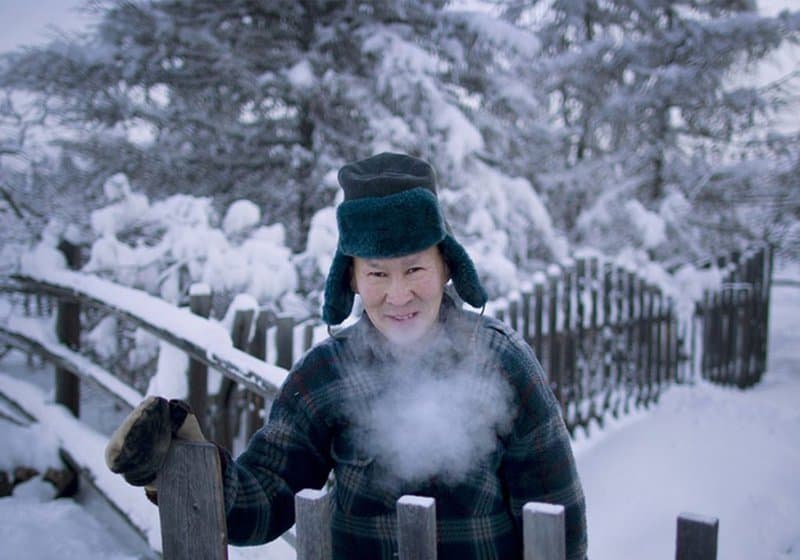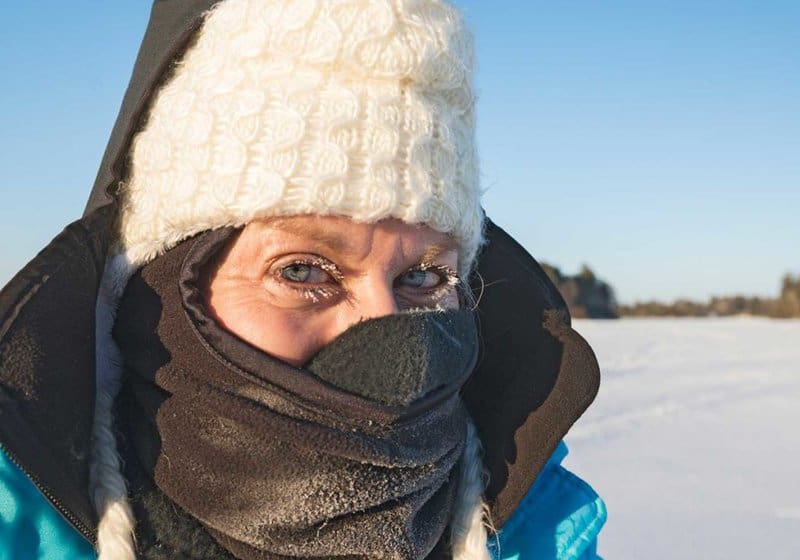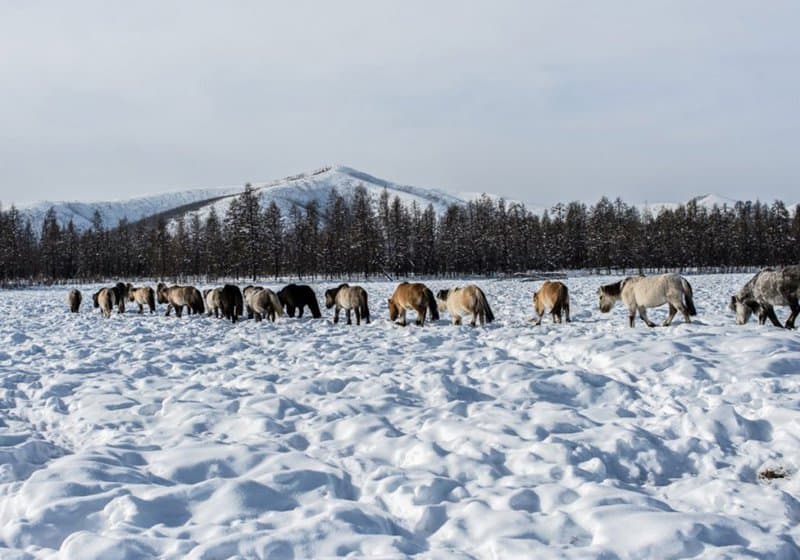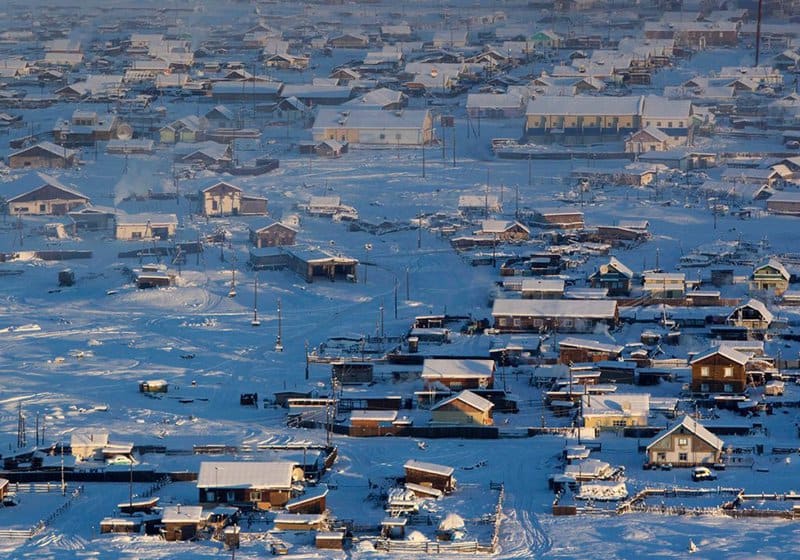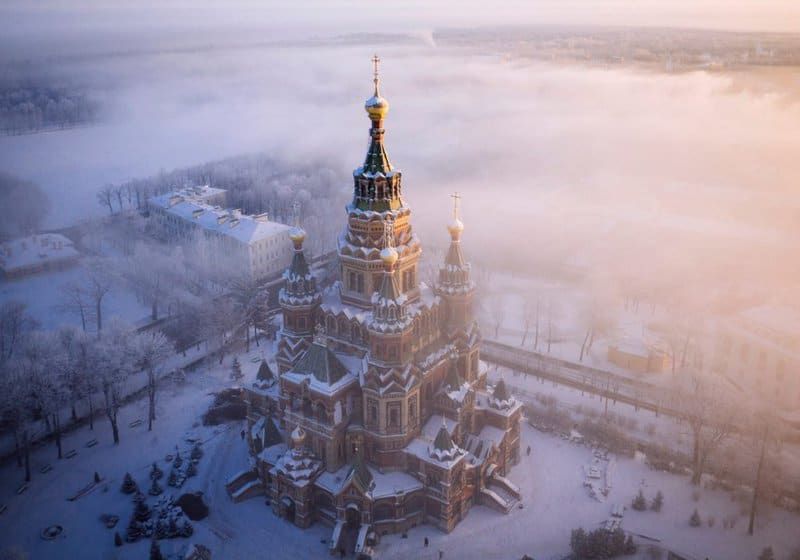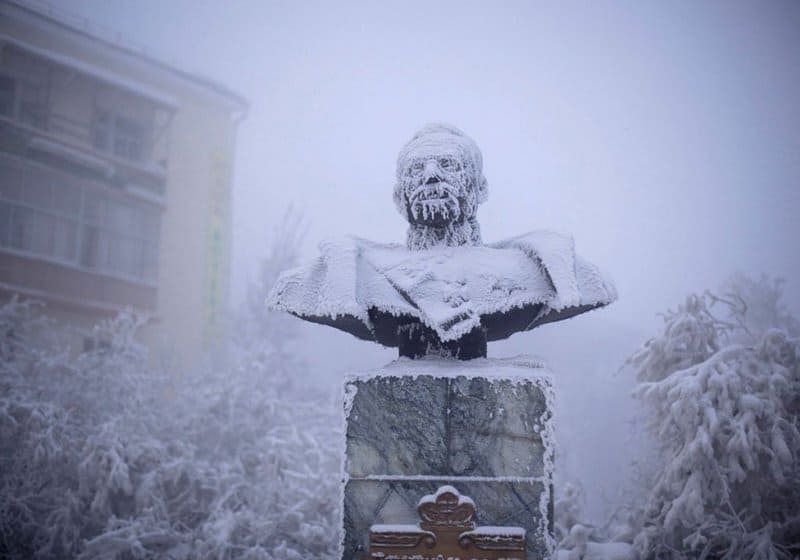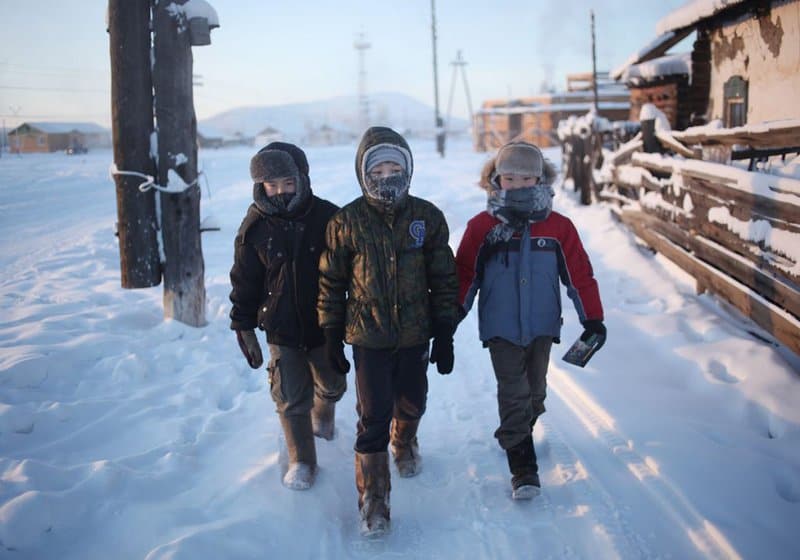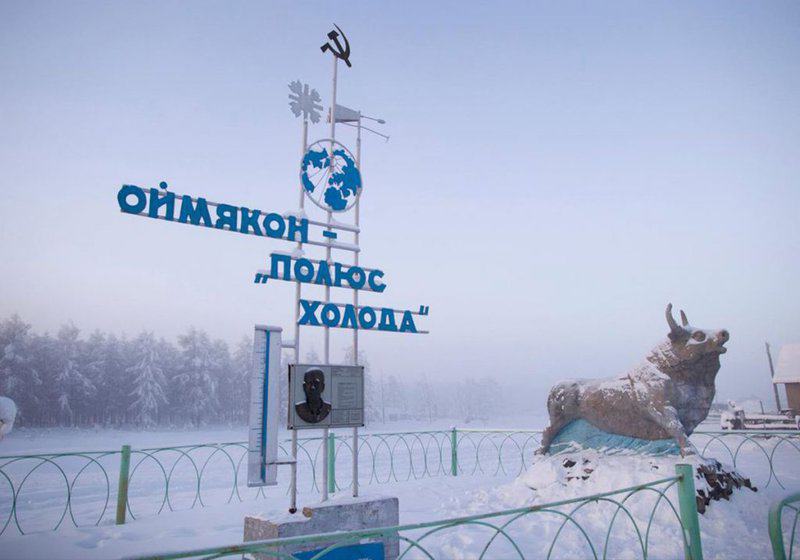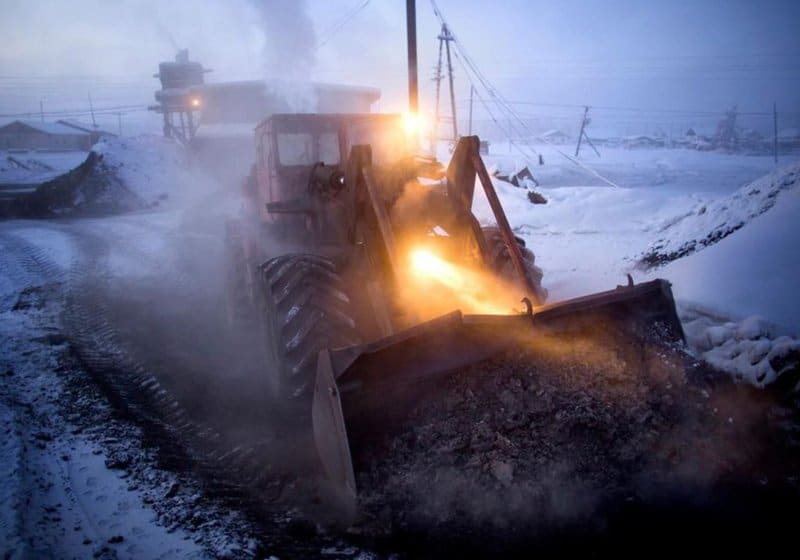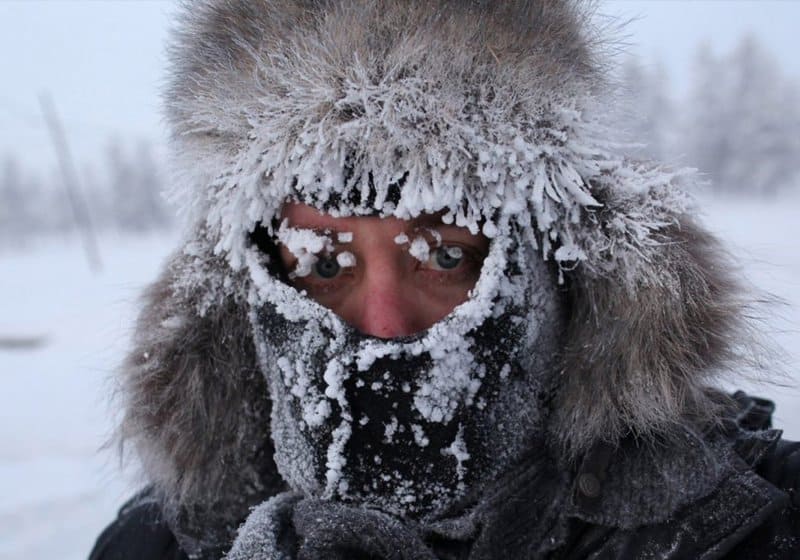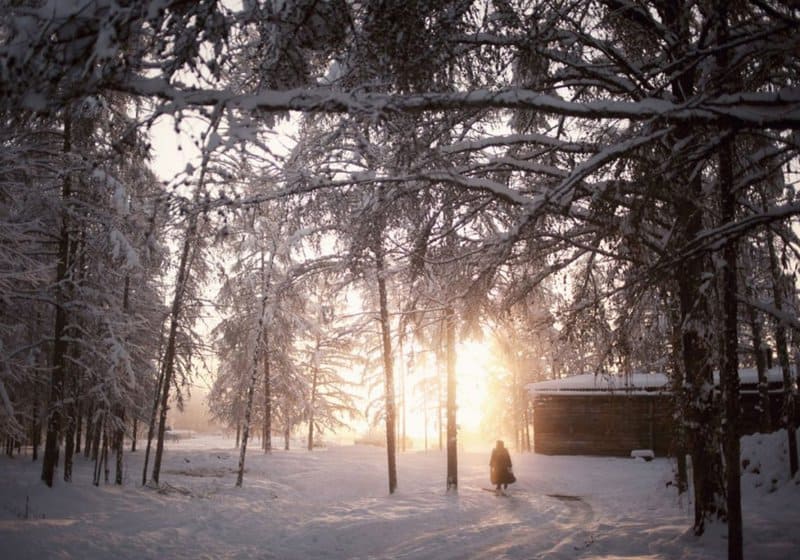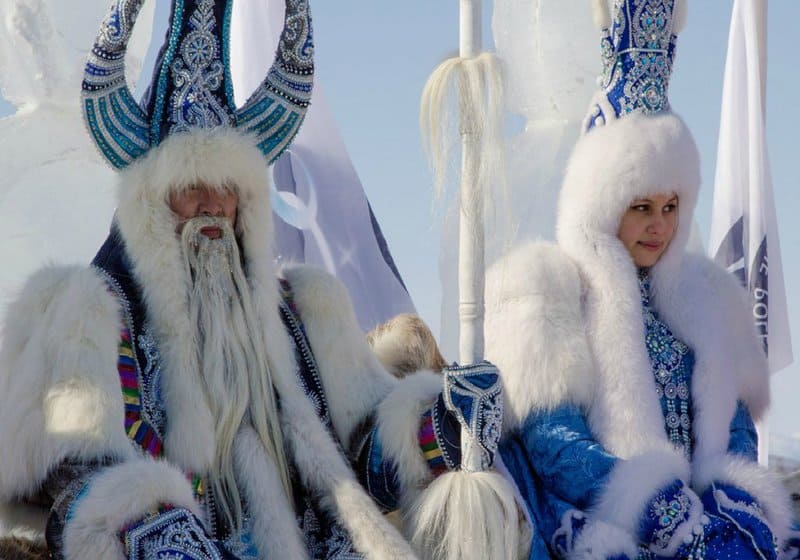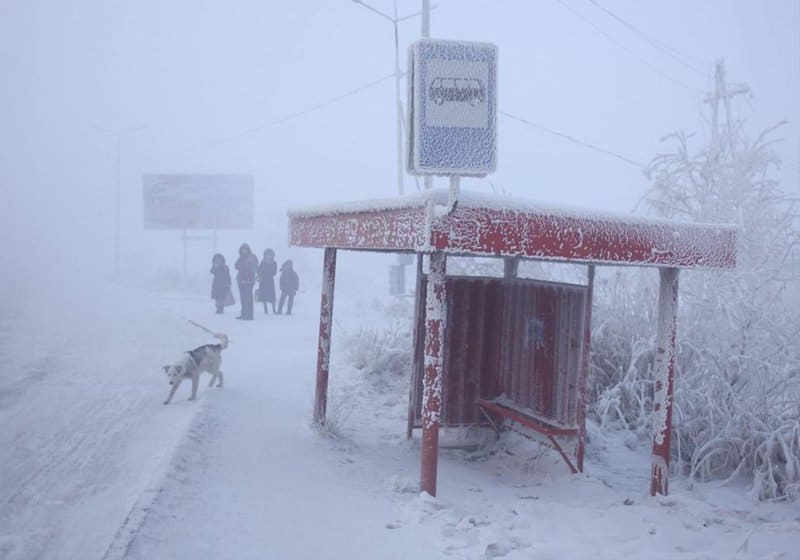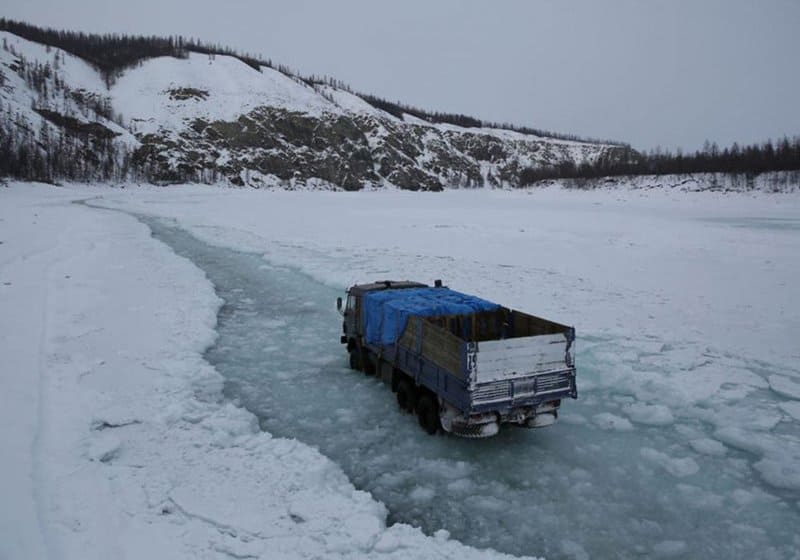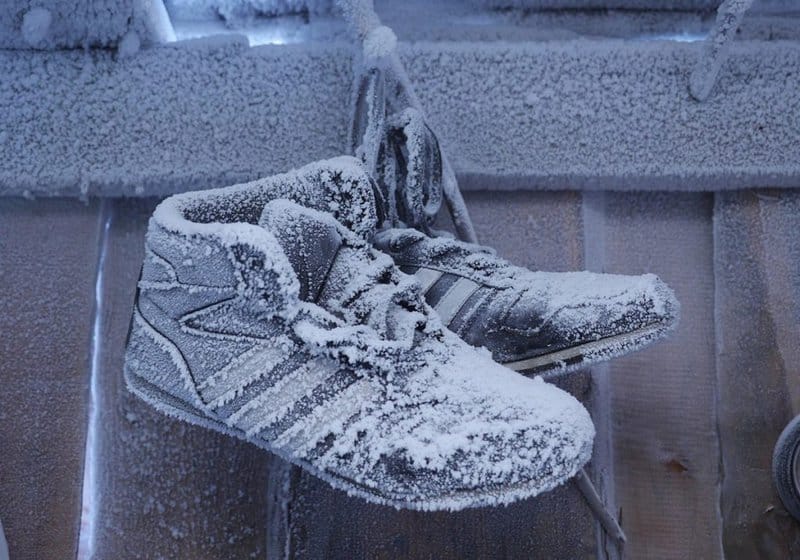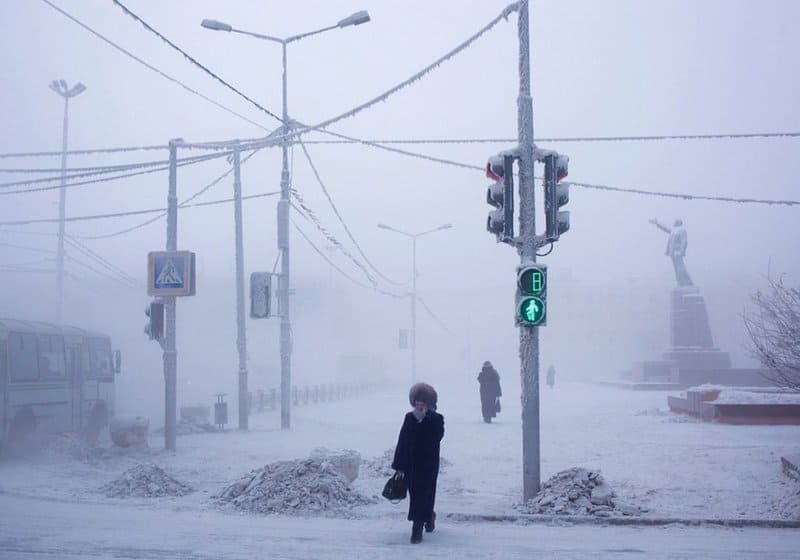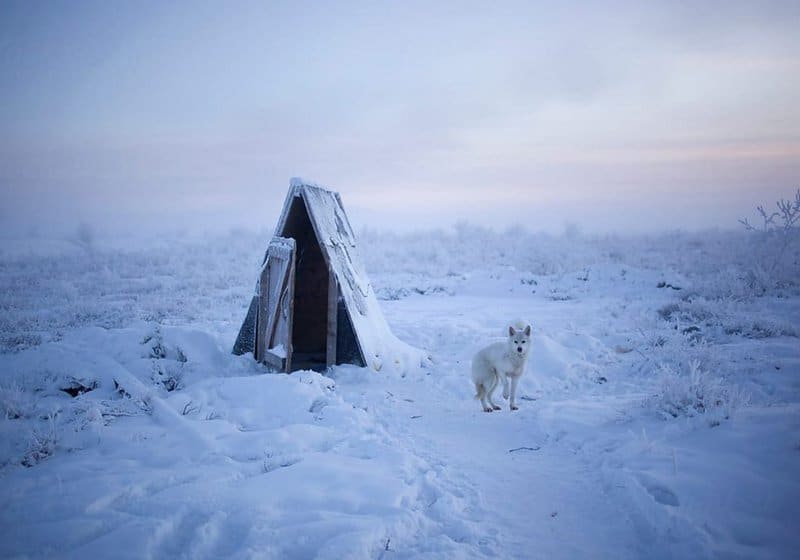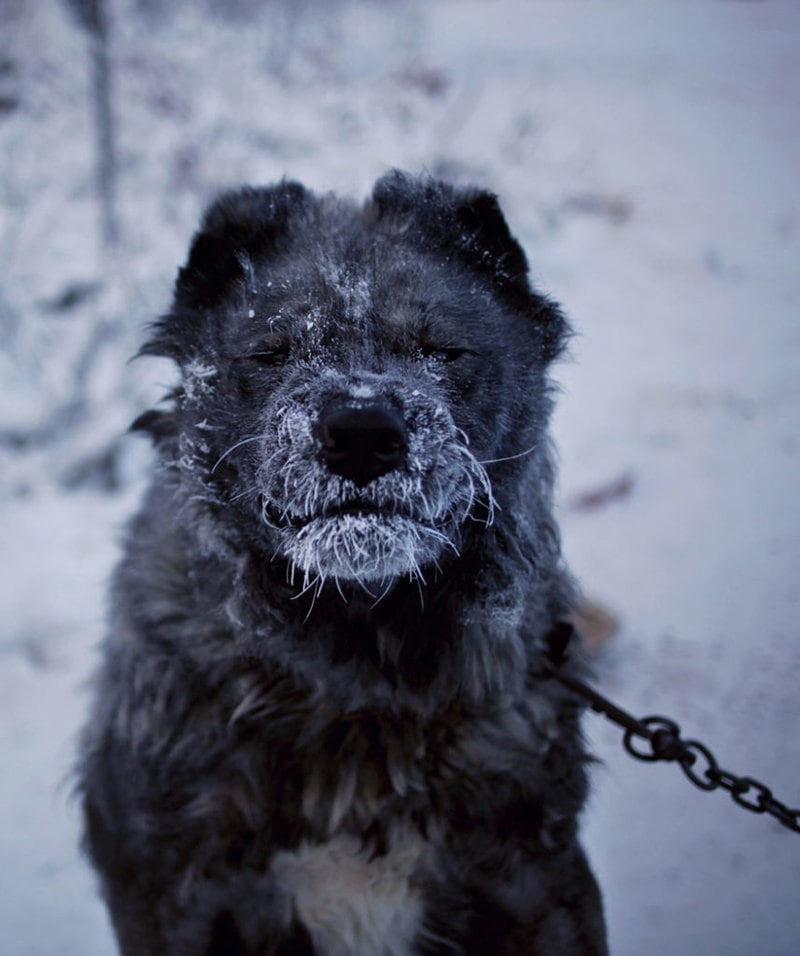 3 Favourite Winter Cocktail's Recipes for Very Cold Days!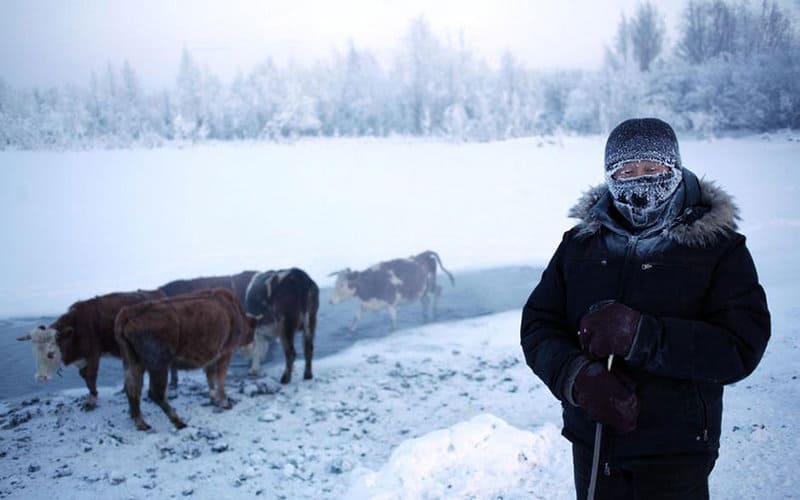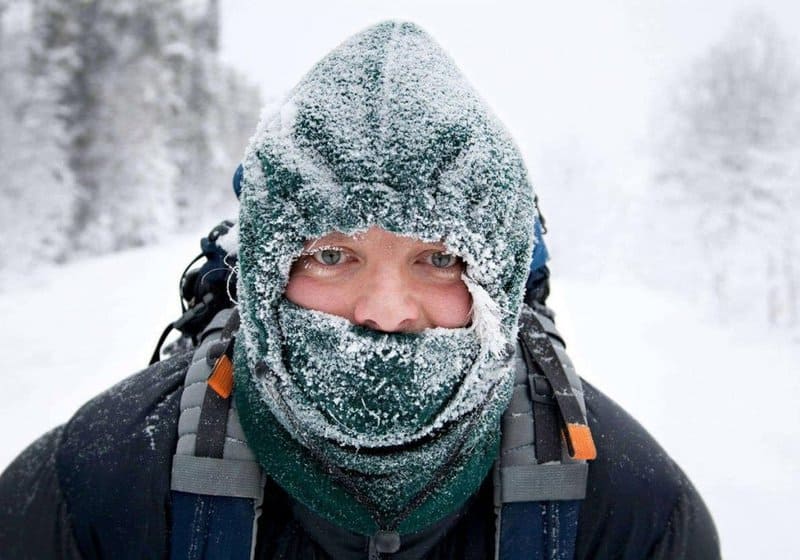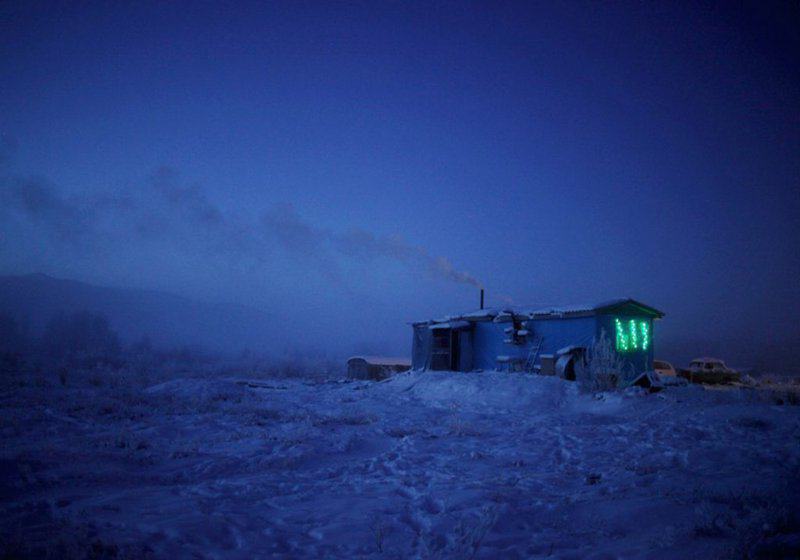 More info: amoschapplephoto.com (h/t: petapixel)
READ MORE How to Stay Warm in Icy Cold Weather
READ ALSO Do You Have Flaky Skin? Here is How To Save It From Cold!