40-year-old Rebel Wilson continues to rapidly lose weight. This time, the actress pleased the fans with a very funny video.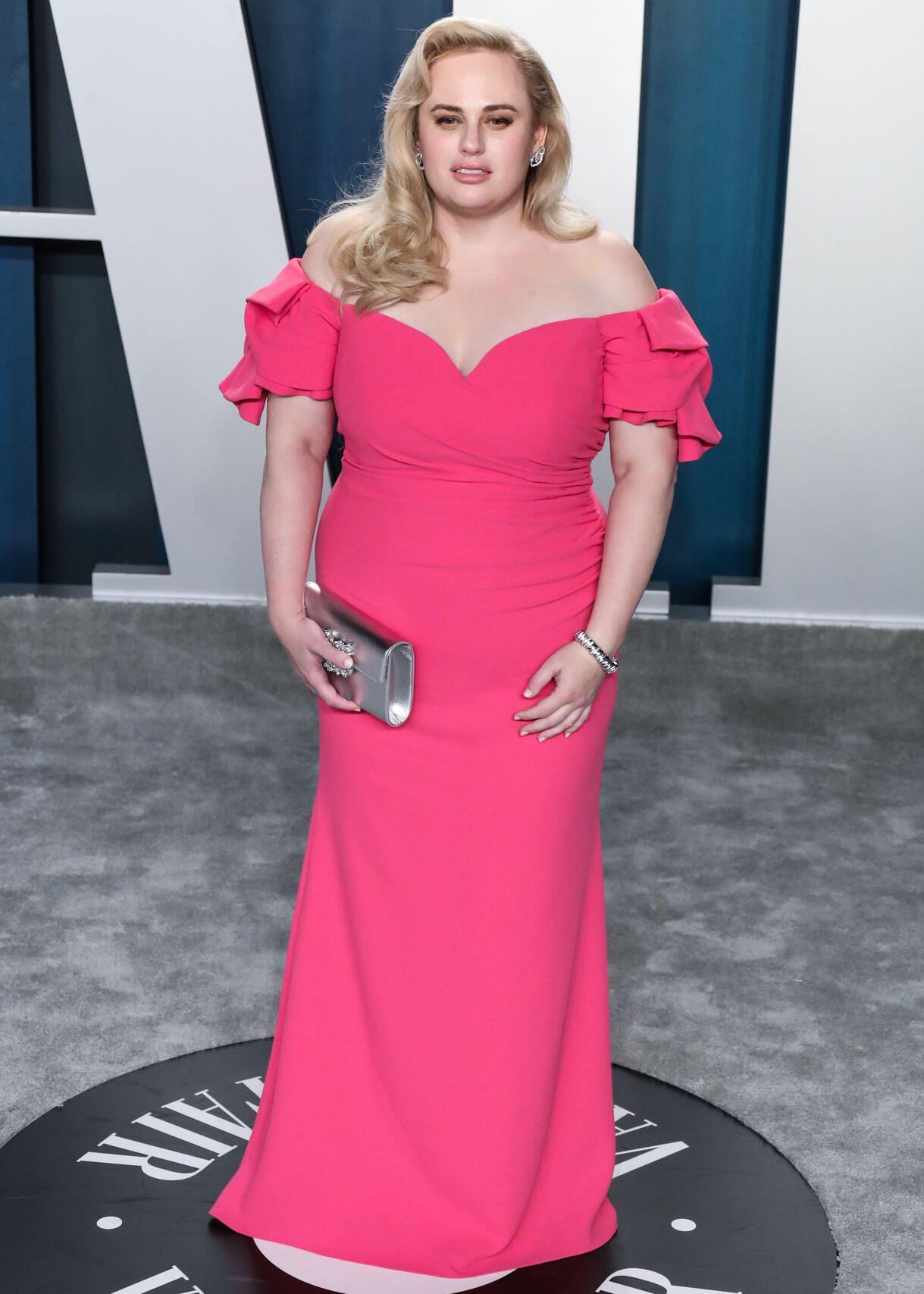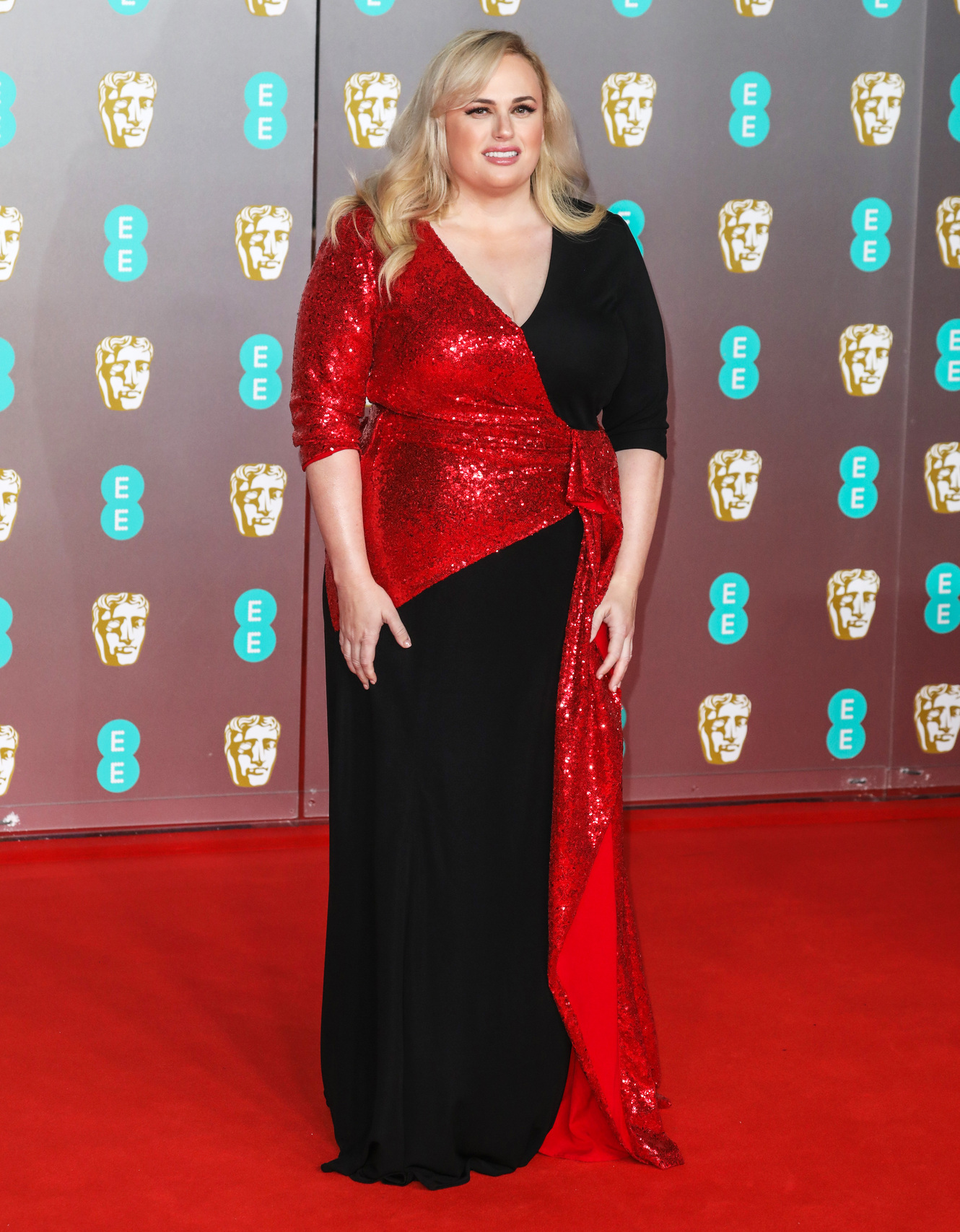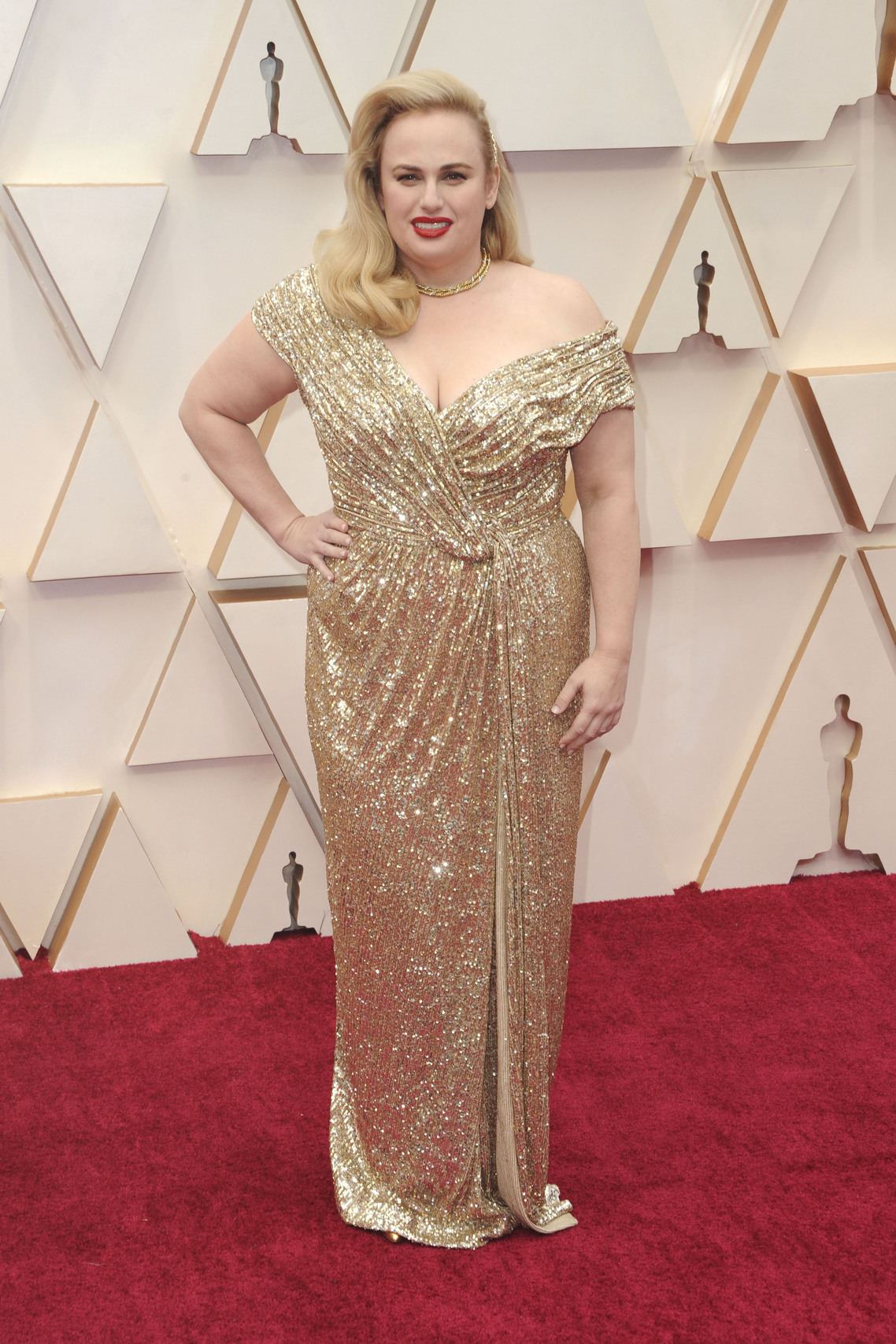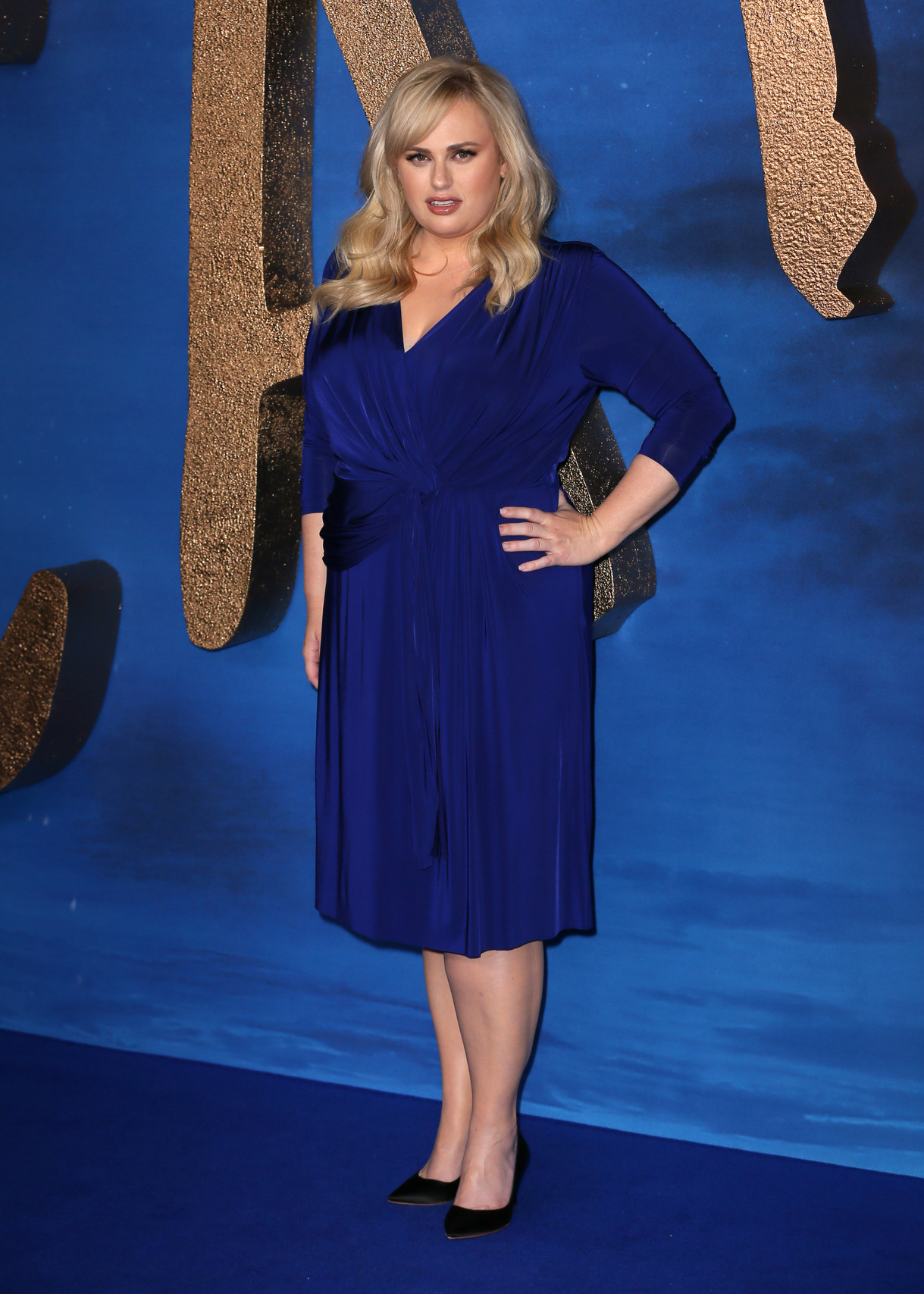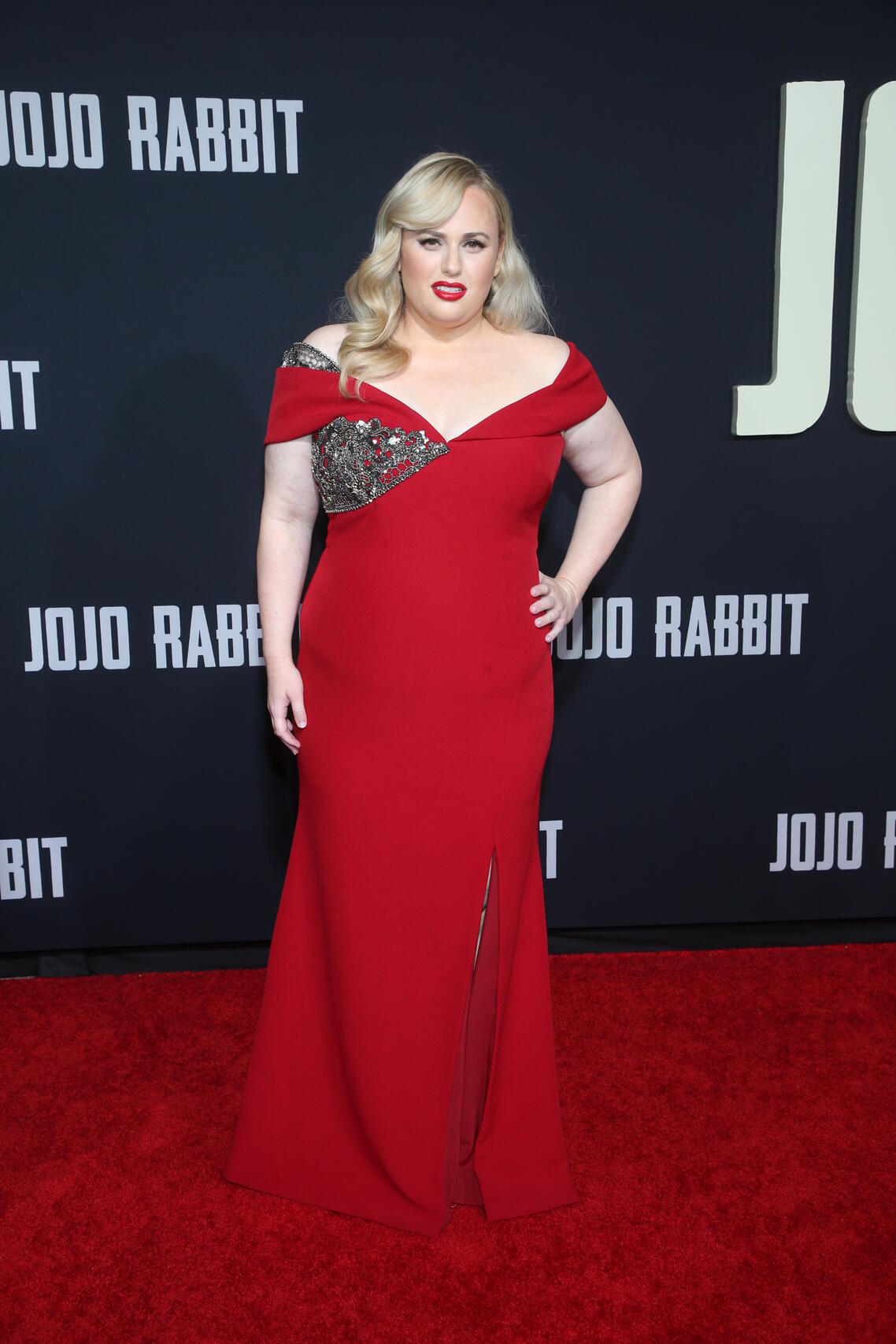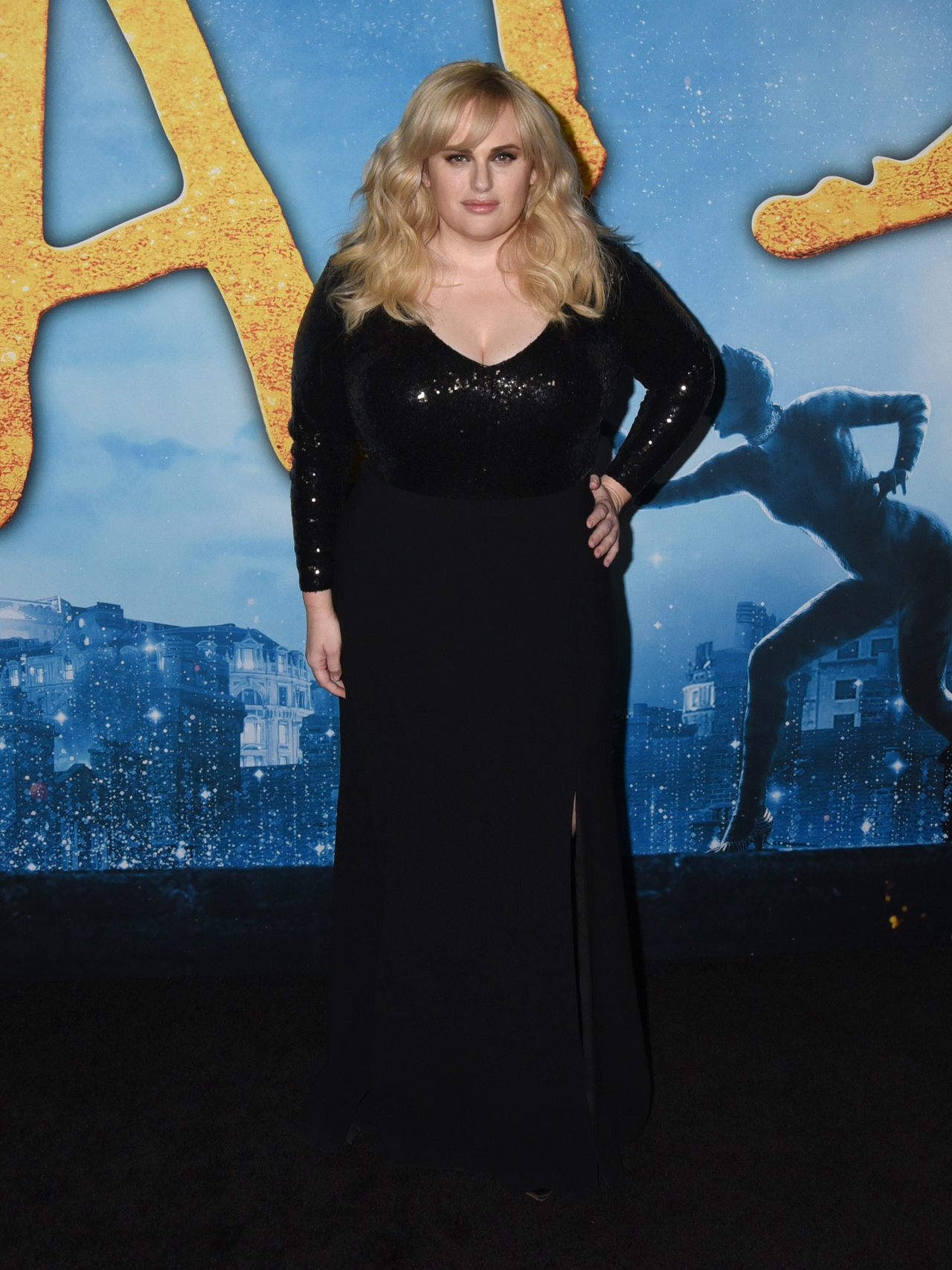 The star of the film "Jojo's Rabbit" decided to surprise fans with her unusual dance, which she performed under the main hit of Britney Spears "… Baby One More Time". In the frame, Wilson, noticeably thinner, made her own processing of the famous track, adding special sound effects to it, corresponding to the choreography she invented. Rebel herself jokingly called on fans to respond to her "challenge" with a similar clip.
View this post on Instagram
"Become my rival in Tik Tok, if you dare. But be prepared for a merciless battle, "Wilson signed the video with humor.
Fans praised the idol video. Many noticed that the video shows that Rebel lost weight even more in a relatively short time.
"You are the queen of Tik Tok", "Rebel, you are simply unreal", "You look simply luxurious", "Well thought out", "Rebel, you made my day", commented the fans.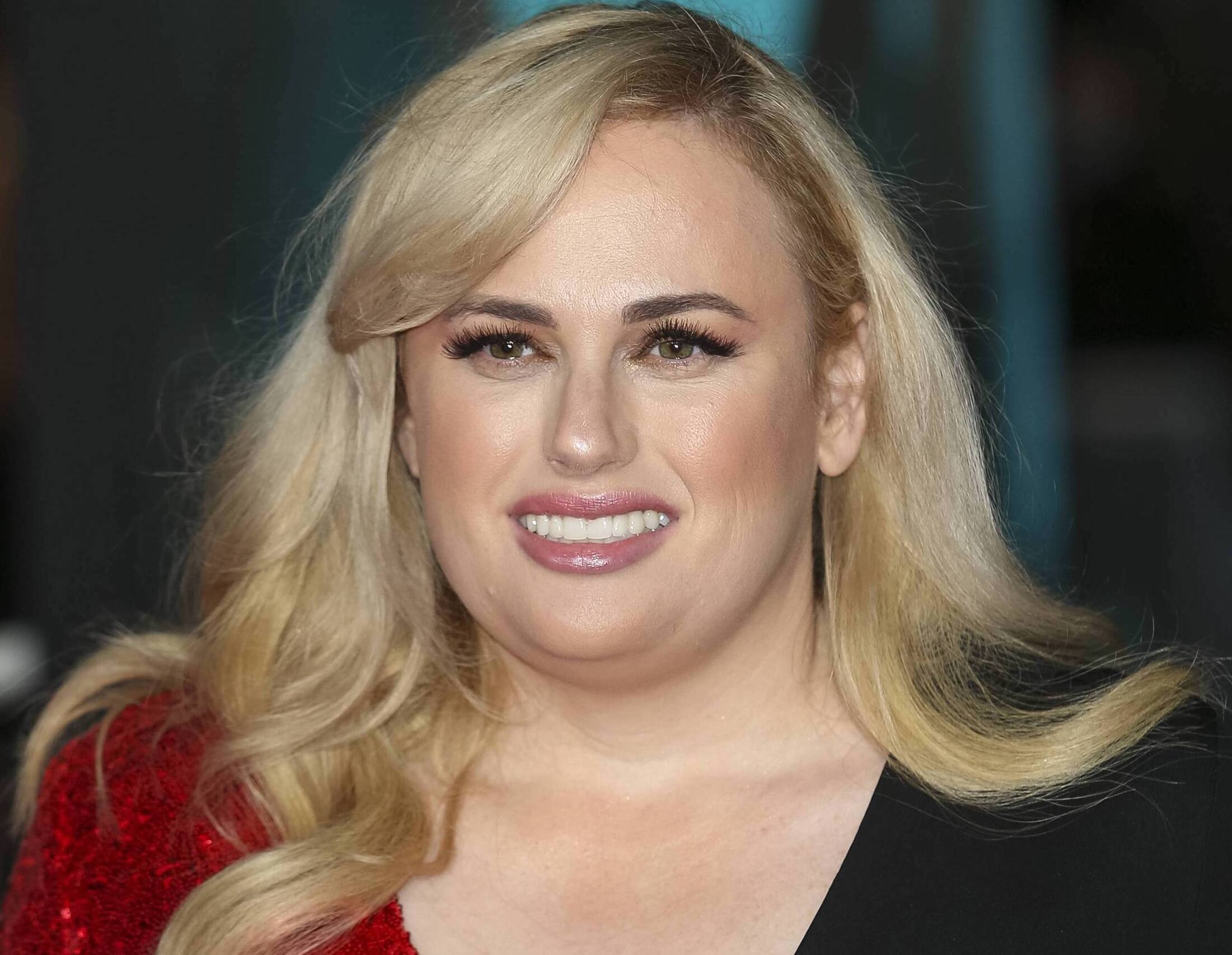 Wilson recently surprised fans with her transformation. The actress posed in a formal suit, consisting of a jacket and a pencil skirt. The classic image successfully emphasized the dignity of the star's figure, which for several months has been diligently losing weight.
Photo credit: ImagePressAgency / face to face, Dave Bedrosian / Geisler-Fotopress, Robert Gladden, Brett Cove, Hubert Boesl, YLMJ, COVER Images, AUG / face to face, Billy Bennight / Global Look Press
READ MORE BATTLE OF MALE AND FEMALE COLORS. SEDUCE A MAN AND FORGET ABOUT THE WAR: WHY WOMEN WERE FORCED TO LOVE THE PINK COLOR
READ ALSO HOW TO BECOME MORE STYLISH