Being famous also has its downsides as some malicious people make up accusations of alleged crimes to get some of that attention or money, making celebrities criminals for a moment until all is cleared up. Here are eight cases of celebrities who were wrongly accused, from injuries, robbery, among other things, but in the end the authorities declared them innocent.
1. Nicolas Cage and the theft of the chihuahua
In her autobiographical book, actress Kathleen Turner claimed that during a filming, Cage stole her chihuahua puppy; Given this, the actor decided to sue her and during the investigations she had no choice but to accept that it was an invention.
2. Keanu Reeves and the paparazzi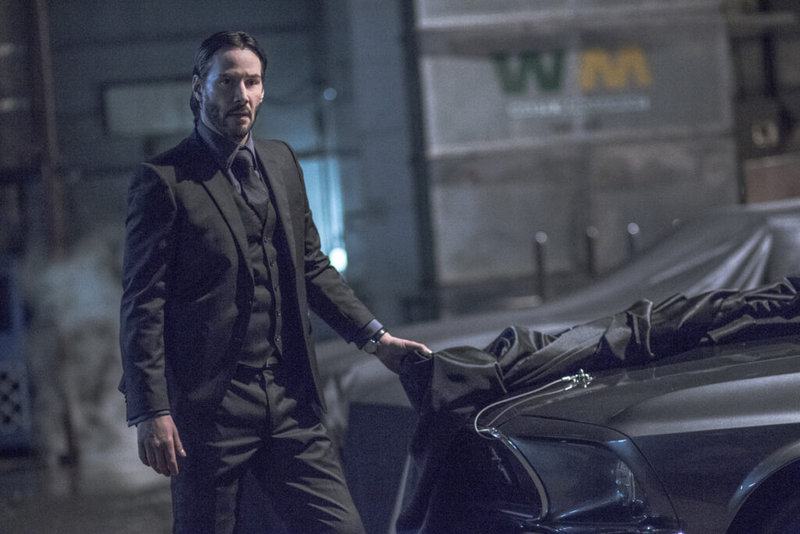 Alison Silva, a paparazzi, accused the actor of hitting her with his car, which caused a fracture in her wrist; The injury was found to be real, but she had suffered it before the alleged Keanu incident.
3. P. Diddy and 9/11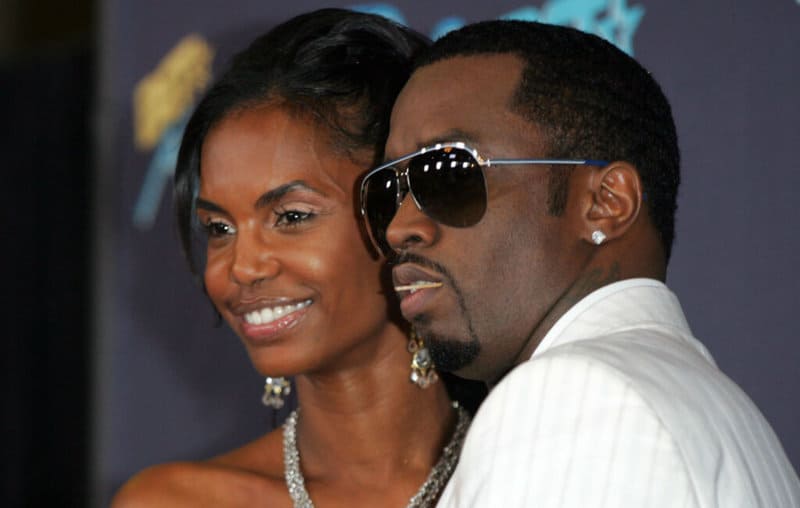 This does seem too much: a woman named Valerie Turks accused the rapper of being the father of her son and never giving him a pension; In addition, she said that she was responsible for the theft of "trillions" of dollars in various Las Vegas casinos and, last but not least, that she was also to blame for the attacks on the Twin Towers on the fateful September 11, 2001.
4. The government against Cat Stevens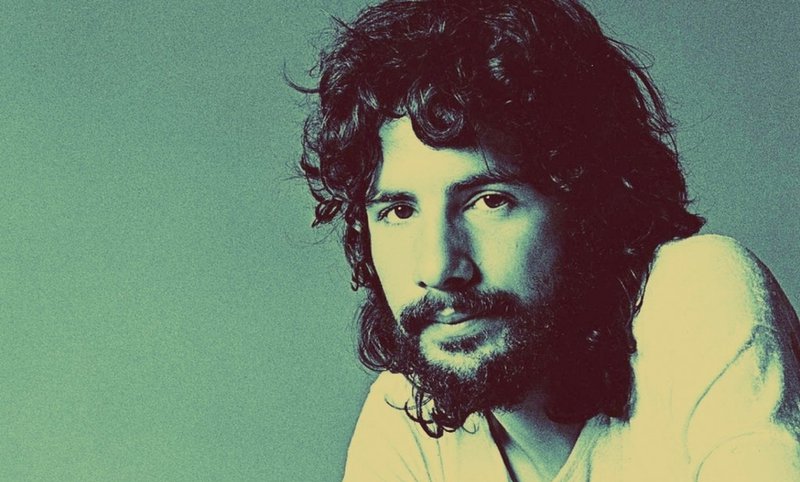 The famous singer Cat Stevens converted to Islam and was kidnapped by the United States government and accused of being a terrorist. In the end they said that it was all a confusion and it was shown that Cat donated money … but for those affected by the war and not to support groups of criminals.
5. Orlando Bowen and racism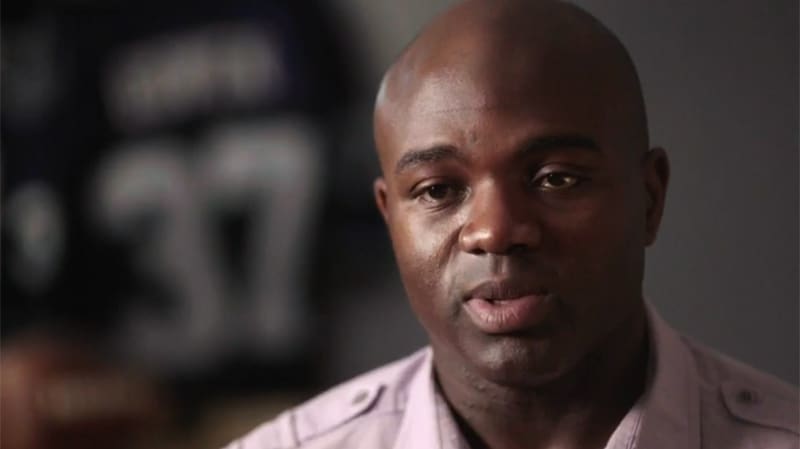 The talented American football player was detained and beaten by the police, in addition to drugs "planted" in his car to incriminate him. The lawyers managed to do a great job and proved that it was all a lie, and only because the athlete is African American.
6. Amy Winehouse, hitter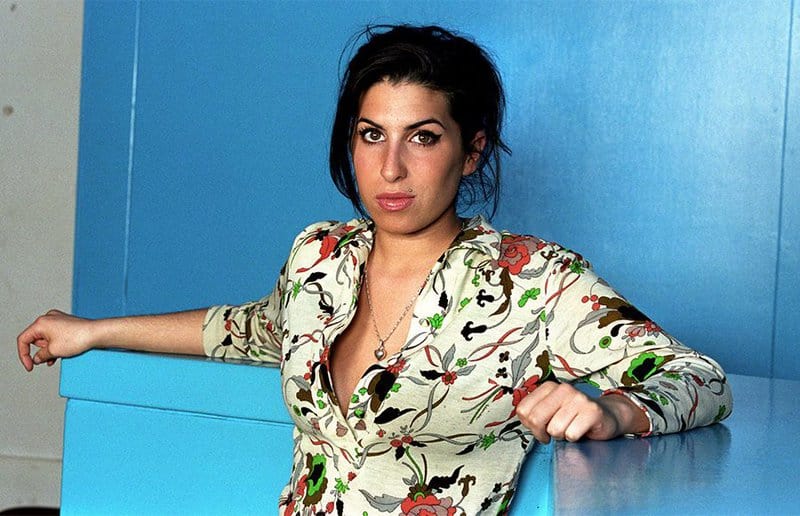 A woman named Sherene Flash accused the singer of having punched her in the face just because she asked for a photograph; in the end, the judge dismissed the case because the woman's injury did not correspond to one that could cause a fist, and also because she and the witnesses she presented were too drunk to believe her version.
READ OUR REBELLION AGAINST RATIONALITY. WHY MODERN CULTURE IS OBSESSED WITH MONSTERS
7. A fatal accident and Serena Williams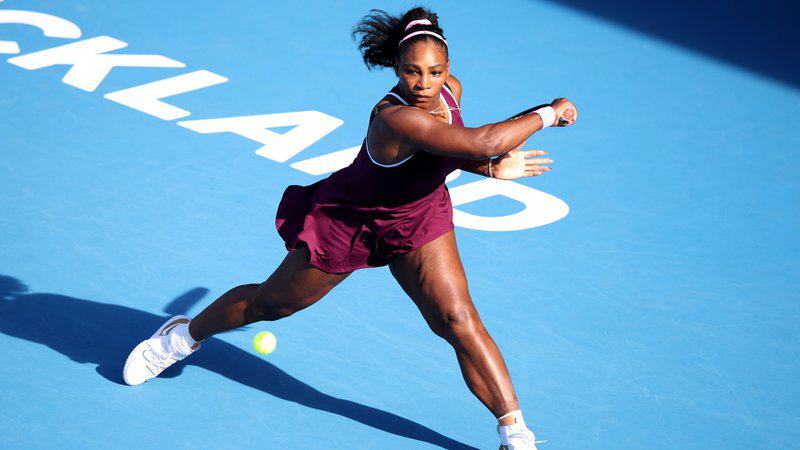 In a car accident in which a man lost his life, the tennis player was accused of being responsible for passing the red light; Although at that time due to the impact of the entire situation she could not defend herself, a video showed that the traffic light was green when it crossed, and she was free of guilt.
8. Snoop Dogg, charged with murder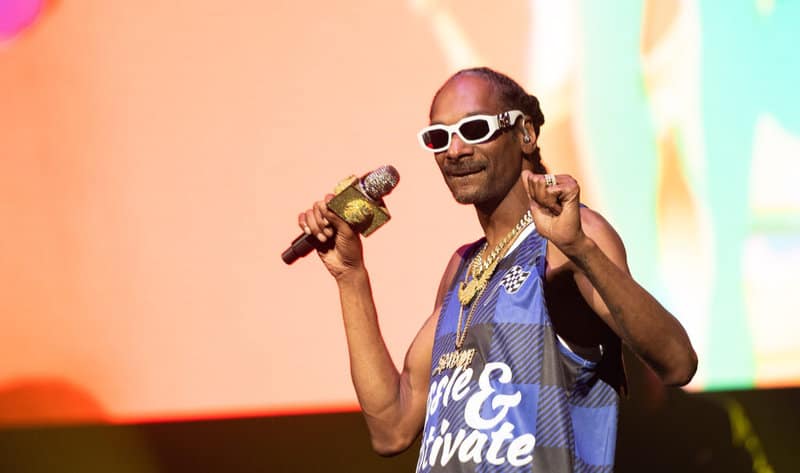 The American rapper was accused, along with his bodyguard, of murdering Philip Woldemariam. After a three-year trial and $ 1 million bail, Philip was finally shown to be armed and was shot by the bodyguard to defend himself.
Featured image inkedmag.com
READ ALSO WHY DO SO MANY PEOPLE LIE ABOUT READING CLASSIC BOOKS
DON'T MISS DISCOVER 10 INCREDIBLE MOVIES BASED ON REAL EVENTS