The year 2020 has just begun, and couturiers and designers have already announced what will be fashionable to wear this year. They presented their collections, in which they identified the main trends of the upcoming season. Do not hide far long knitted dresses, denim skirts and polka-dot items. They will help you create stylish looks this year. Read in the magazine "Furilia": Fashion trends 2020: what is relevant to wear this year!
And also do not miss the main color of the season and other interesting solutions.
Peas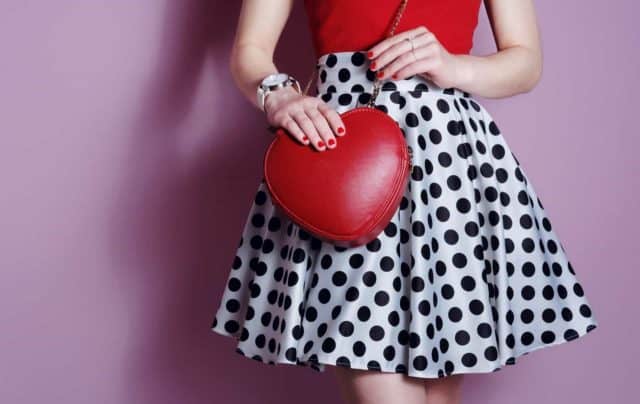 Things with polka dots have always been classics and did not go anywhere for a long time. And now, brands such as Balmain and Balenciaga decided to recall this print and return it to fashion. They suggest combining "peas" with bright, catchy clothes to create an attractive, memorable image.
Lush sleeves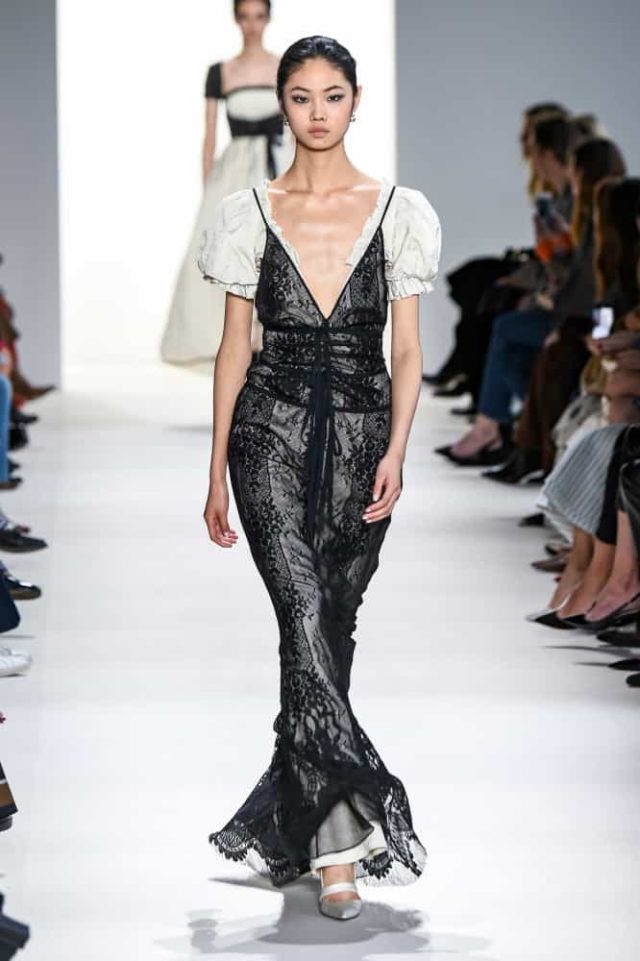 Several fashion houses immediately turned their attention to voluminous sleeves one of the 2020 fashion trends. Among them are Carolina Herrera, Emilia Wickstead and Brock Collection. Despite the fact that they look somewhat theatrical, according to designers, this is what is needed to attract attention. Therefore, fashionistas simply need to include a couple of things with voluminous sleeves in their wardrobe.
Pleated clothes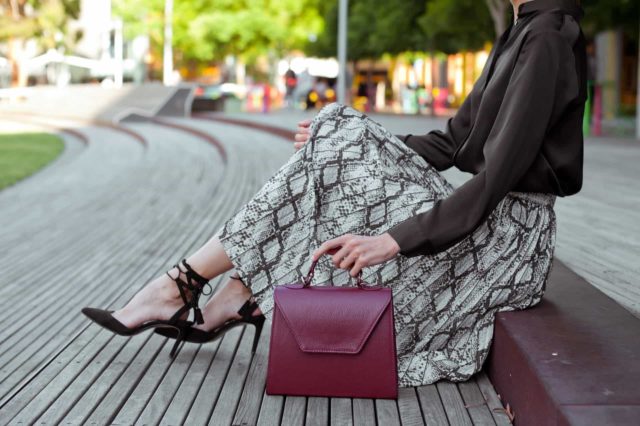 Pleated things were popular in 2019. In particular, the entire collection of Chloé and Pyer Moss was built on them. They remain in the hot trends of 2020. Pleating in combination with a snake print is considered a special chic. Choosing a similar thing for yourself, you will surely fall into the fashion stream and declare yourself as a stylish person.
Two contrasting colors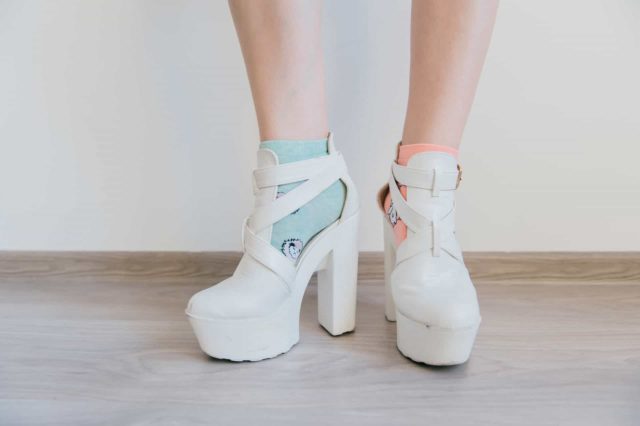 Did not dare to repeat the fashionable image of youth last year, wearing a pair of socks of different colors? It's time to dare in 2020! Designers suggest combining two contrasting shades of clothing, preferably bright. You will not lose following fashion trends 2020 and having designed your image in two bright colors.
Blazers oversize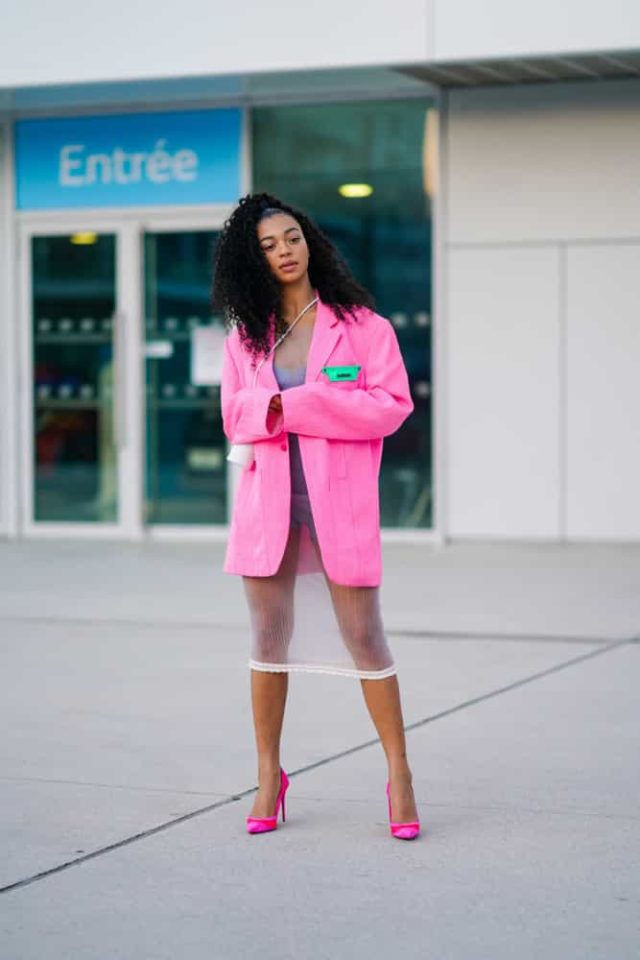 In fact, things a few sizes bigger were more popular before. It is therefore not surprising that brands such as Balenciaga and Jacquemus in 2020 emphasize baggy blazers. It is convenient to throw them on top of other clothes in order to keep warm at the same time and create a stylish look. By the way, do not refuse bright colors! They are just very fashionable.
Knitted dresses to the floor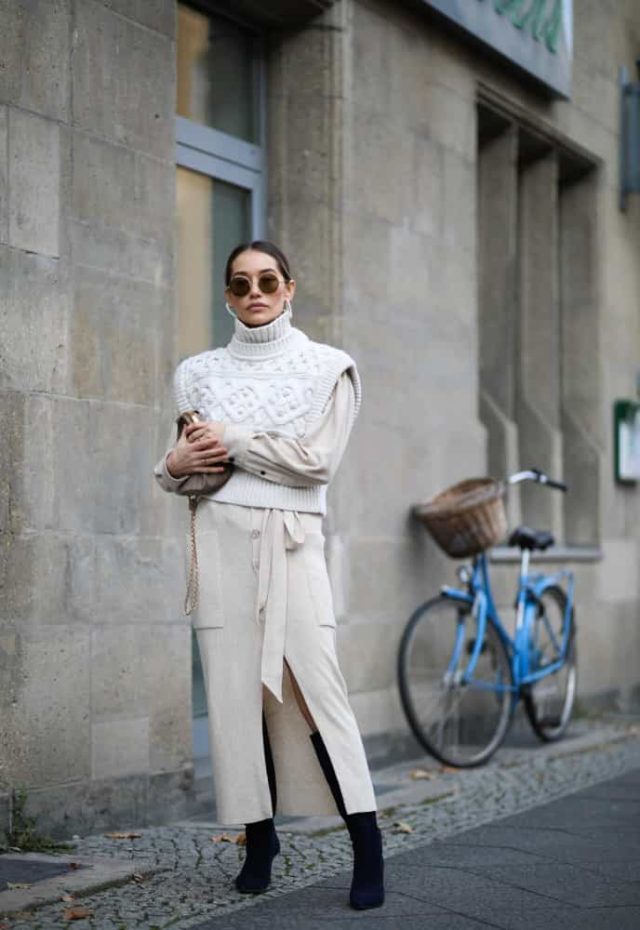 Good news for those who like comfort and warmth. Long knitted dresses to the heels come back into fashion, which in the conditions of our winter cannot but rejoice. Wear them at work, for going out and walking with friends. The most squeak is to combine such a dress with a jumper. Layering in clothes is not only in trend, but also in the hands of those who are afraid to freeze.
Wide pants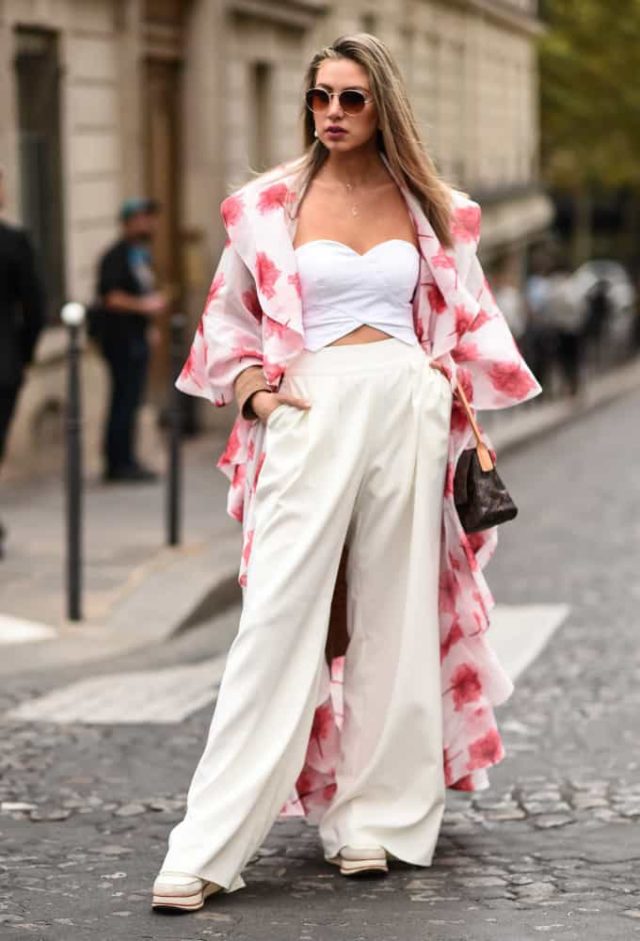 In the wake of popularity in 2020, there will also be a member of fashion trends 2020- half-forgotten pants of a free cut. They can be easily found in the collections of Marc Jacobs, Altuzarra and Akris. In the cold season, choose trousers in warm colors, and in summer boldly wear white. The admiring eyes of others will be on you!
READ ALSO Biohacking: What Is It And Its Basic Principles. Do Celebrities Use Biohacking?
Denim Maxi Skirt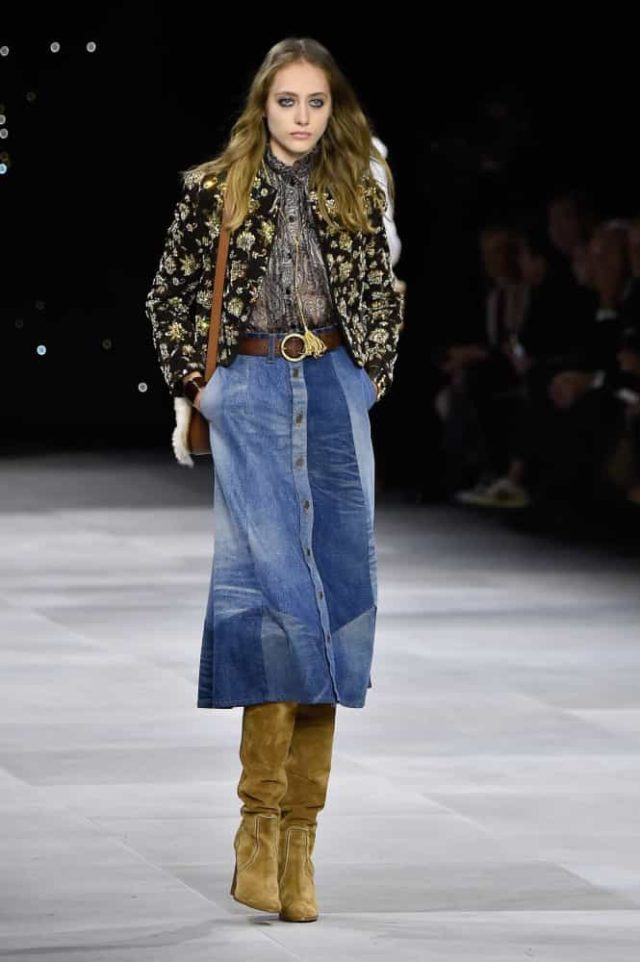 Denim mini skirts were replaced by a maxi length. Stylish images in their collections have already been created by Stella McCartney, Celine and Marques'Almeida. If you are not a fan of long skirts below the knees and find them boring, give preference to models with embroidery, patchwork and a variety of decorations.
Status raincoats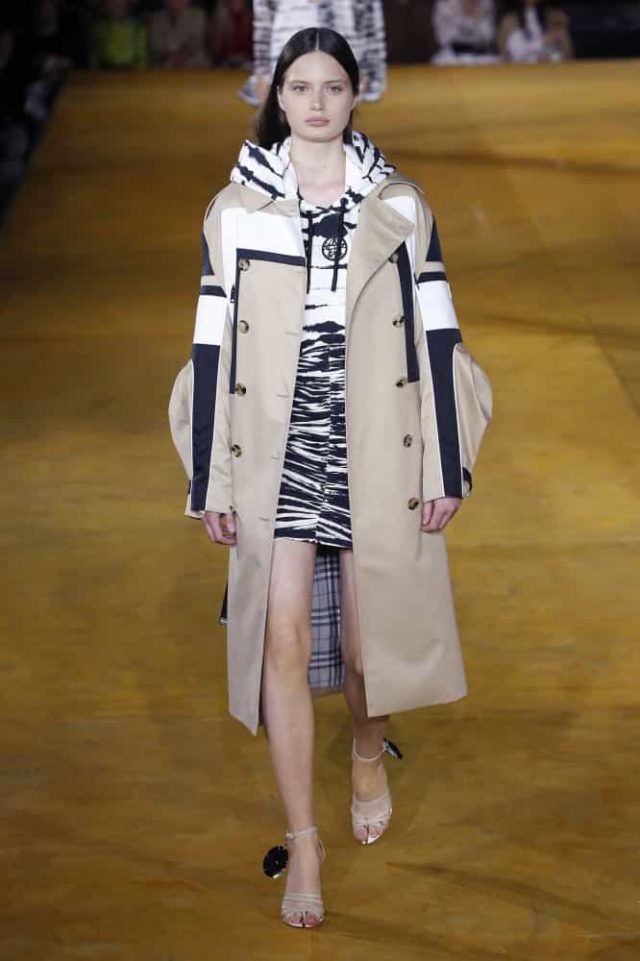 Trench coats or simply raincoats of a free cut are an indispensable element of clothes for spring and autumn 2020. Designers advise to look at expensive models. Yes, such a purchase is likely to leave a mark in your wallet, but if you wear outerwear this season, it is a status one, not a budget one.
Bermuda Shorts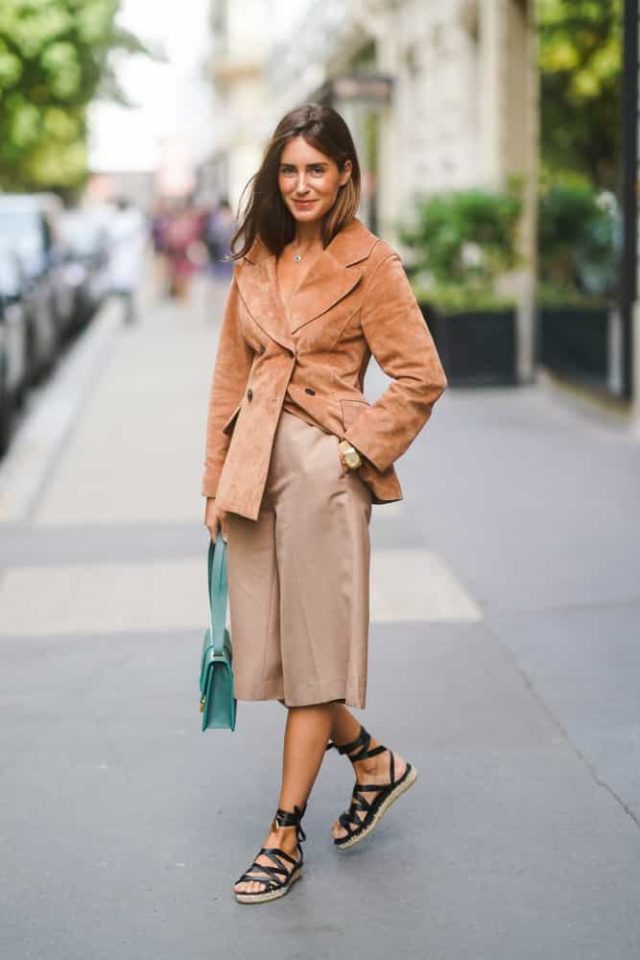 Knee-length trousers are good for both walking and office work. Free cut allows you to feel in them as comfortable as possible. Return to this fashion idea decided Alexander Wang and Givenchy. To keep warm in changeable spring and autumn weather, combine Bermuda shorts with blazers, jumpers or neutral-colored vests.
Overalls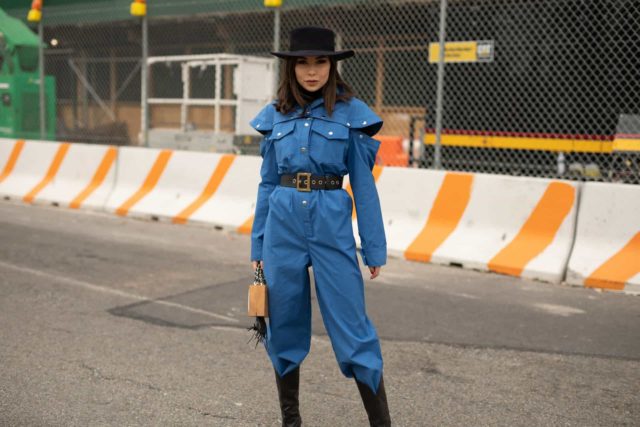 Thanks to brands such as Zimmermann and Johnatan Simkhai, comfortable coveralls will be popular again in 2020. And if they look like workers, even better! They do not even need to be combined with anything. Put on a jumpsuit – and the image is ready!
Leather things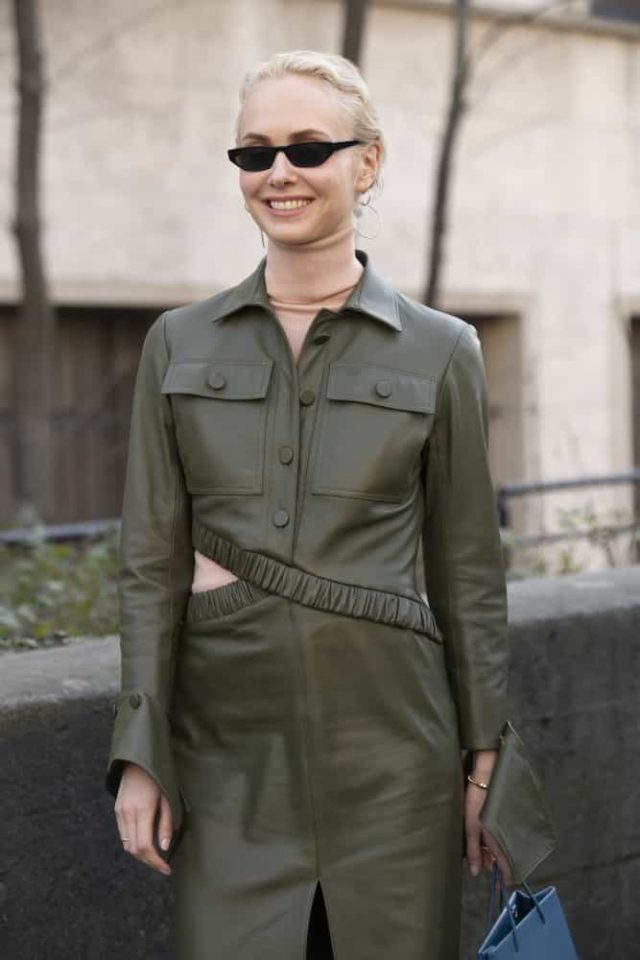 This year, leather clothes do not give up their positions. Judging by the Givenchy and Prada collections, you need to pay special attention at leather items in your wardrobe. Well, it's better if clothes you find are not traditional black. Designers are advised to play with shades and choose products from colored leather.
Cardigans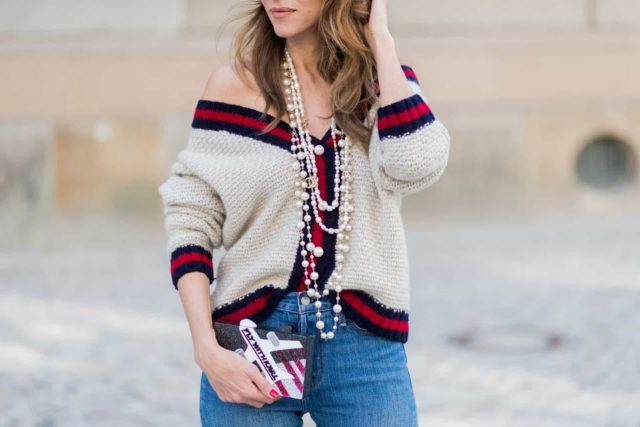 The fashionable image of 2020 will be impossible to imagine without cardigans returning to the trend. The latest collections of Chanel, Miu Miu and Adeam are simply full of them. And so that the image does not seem boring to you, feel free to experiment with prints and bright colors.
Color "yellow buttercup"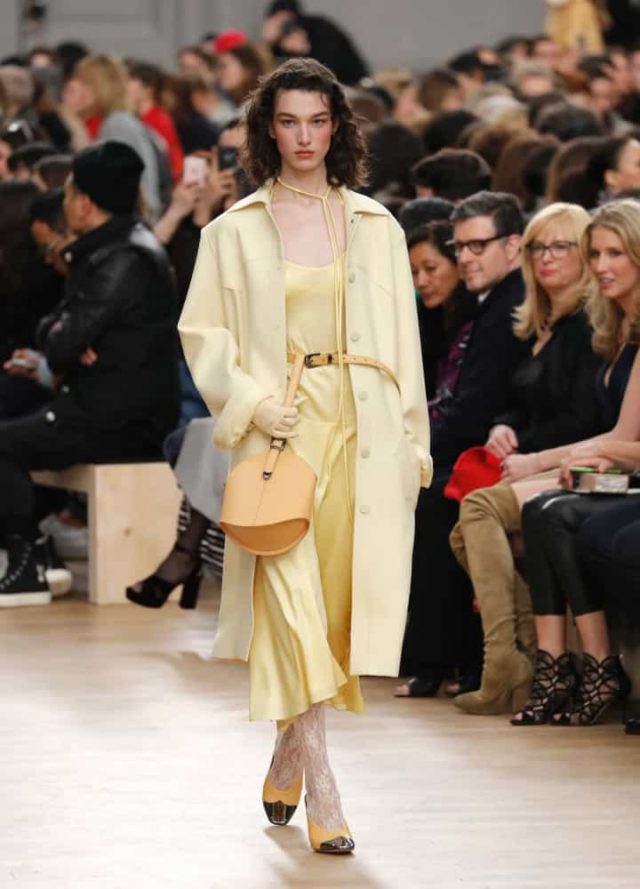 The most fashionable color of 2020, designers announced yellow, reminiscent of buttercup in hue. A special addiction to it was nourished by Nina Ricci and Jacquemus. If you do not share their love of yellow things, pay attention to the choice of catchy accessories. Adding a yellow handbag to a black outfit will dilute the look and stay trending.
Featured image on unsplash.com
DON'T MISS Holograms Of Late Artists: Why Are They Created And How Does The Public React?