The COVID-19 pandemic will definitely be included in the history books, and the researchers of the future will study for a long time what happened to humanity in 2020. You can contribute to science and leave your personal story in the online archive "Diary of the Plague Year."
The site was created by historians from the University of Arizona. "We are all now carriers of the knowledge that future generations will definitely want to possess," says the project's creator, Katherine O'Donnell. "I always lament that there are no archives from past epidemics where the voices of ordinary people are collected."
Scientists can judge how humanity experienced the pandemics of the past mainly by works of art or rare diaries. For example, according to the records of Samuel Peeps, who detailed the outbreak of bubonic plague in London in 1665. Or Daniel Defoe's novel The Diary of a Plague Year about the same epidemic. The project is named after this book.
The digital archive can be replenished by residents of any country. You can send a photo, audio or video file with a story, a link to your blog or just write your story.
Tell us about how isolation affects your emotional state, how you cope with work from home or with its loss, how you experience the closure of your favorite holiday destinations.
The story doesn't have to be about you personally: you can write it down from older relatives who can't use the site or tell about acquaintances who deny the dangers of coronavirus or believe in conspiracy theories.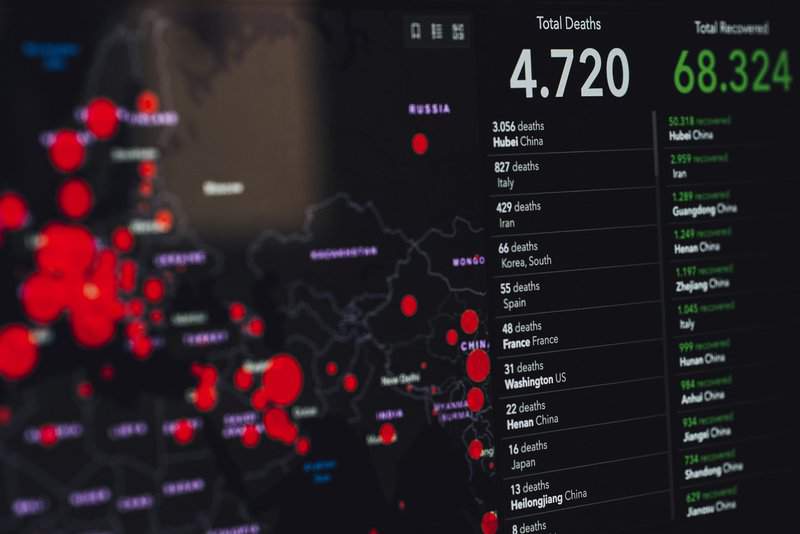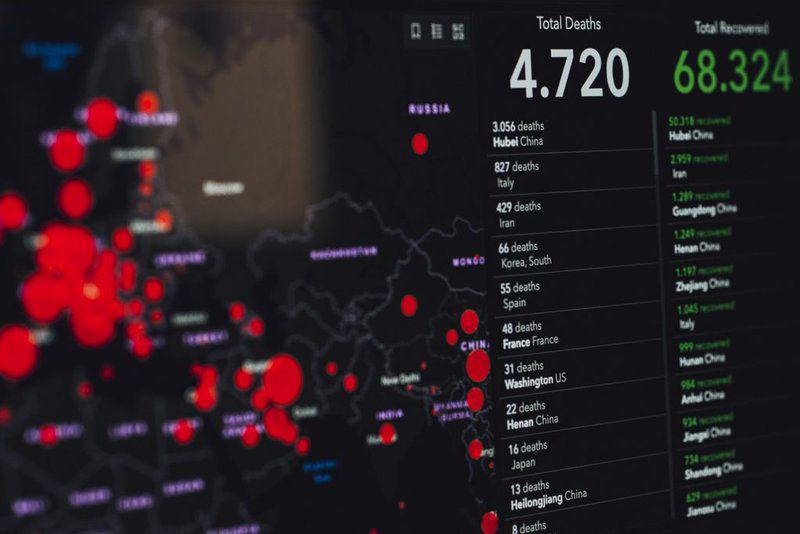 The creators of the site ask not to send memes or pictures from the Internet, which have already gone viral. Photos with empty store shelves and lack of toilet paper in the archive already abound.
Featured image on unsplash.com
READ ALSO WORK HELPS KEEP MENTAL HEALTH IN QUARANTINE STUDY SAYS
DON'T MISS AWESOME JOANNE ROWLING LAUNCHED A QUARANTINE-BORED HARRY POTTER FAN SITE