Beauty standards have not always been the same as we see them now. In different eras, people considered a variety of things attractive, and what seems beautiful to us now will sooner or later also change.
In ancient Greece were considered attractive women with knitted eyebrows, the Renaissance brought fashion to a high forehead, and in the 17th century aristocratic pallor was appreciated. In addition, each country had its own beauty standards. Furilia will tell you why certain features of appearance seem beautiful to us now.
The rise in popularity of movies and TV shows
There is a definite connection between modern beauty standards and the popularity of the television industry. It was the shooting of films and various shows that influenced the amount of cosmetics used.
Then eyeliner and blush came into fashion. Of course, cosmetics have always been an integral part of the life of people, both women and men, but the passion for makeup has become global precisely after the appearance of fashionistas on television screens.
Celebrities determine the ideal body type
With the flourishing of the film industry, women began to aspire to the figures of popular actresses. Brigitte Bardot, Audrey Hepburn and Sophia Loren were considered the real ideals of femininity.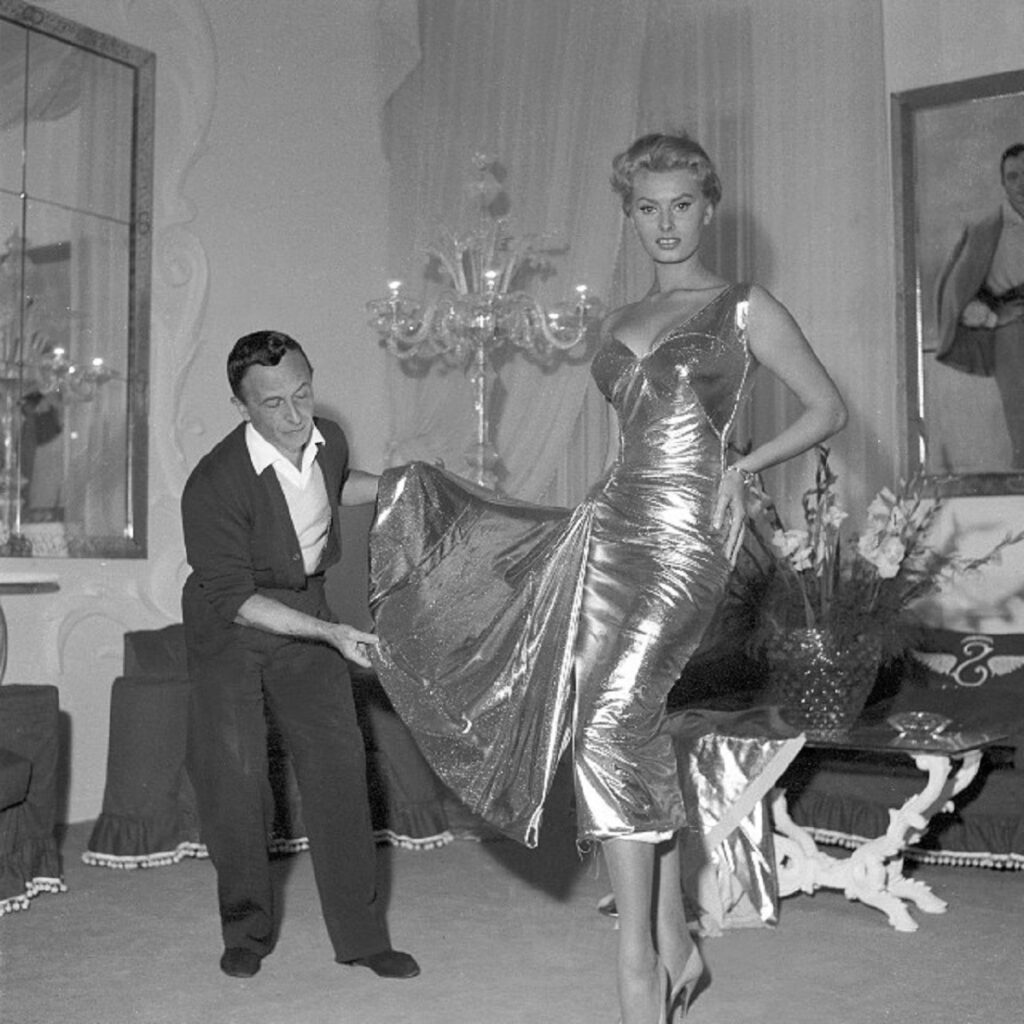 Later, the so-called "zero size" came into vogue. In those days, the models had ideal proportions of 90-60-90 and were tall, which made them look rather thin.
READ: BLOATED LIPS BEAUTY. WHY DID WOMEN SCRATCH, BITE AND PIERCE THEIR LIPS FOR CENTURIES
In the 90s, Naomi Campbell, Kate Moss, Claudia Schiffer and other girls became popular, who introduced the concept of "supermodel". Their forms, which can be called both slender and curvy in the right places, have been recognized as a model of excellence.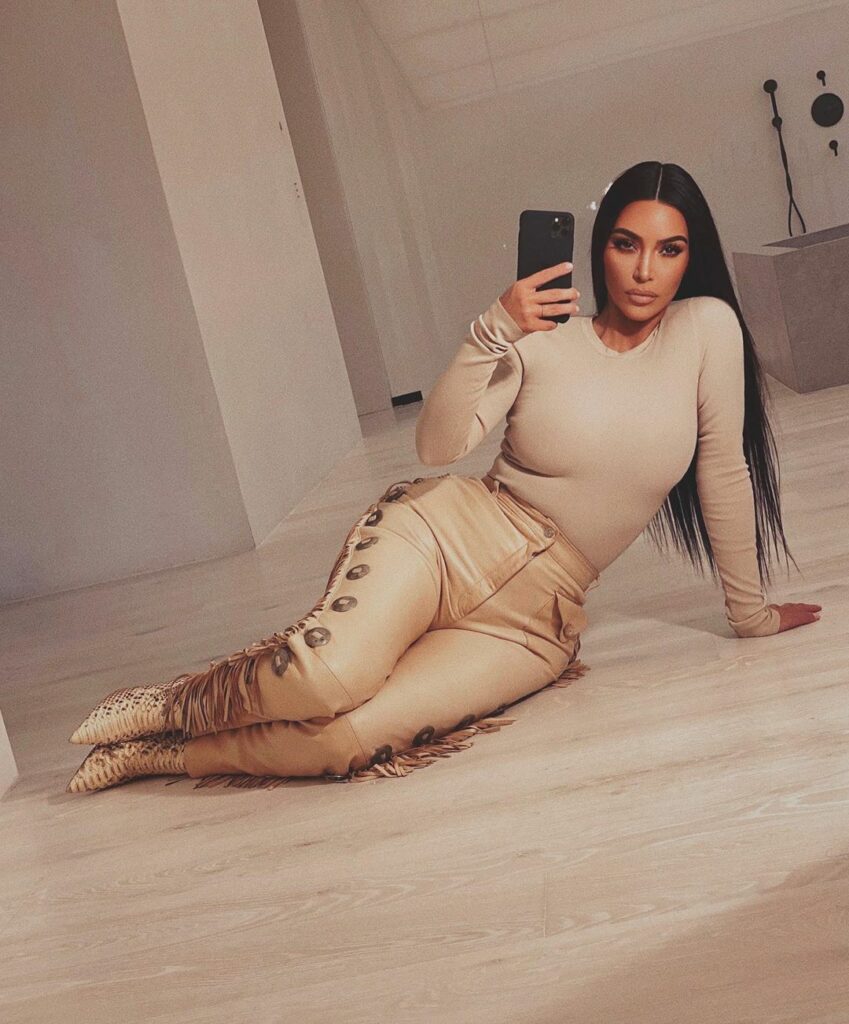 Currently, girls have many role models who have a wide variety of physiques. The hourglass figure is popular – a thin waist, wide hips and a rather large bust. The most famous owner of such forms is the TV personality Kim Kardashian.
Passion for fitness
Women did not always consider sports to be something obligatory. It wasn't until the 1980s that the fashion for fitness exercises was introduced by actress Jane Fonda, who released workout cassettes. It was then that a flat and tucked belly came into fashion, on which you could see a barely noticeable relief of the press
The emergence of photoshop
Photoshop has many uses – it helps artists, animators and designers create their creations, but most people still see it as a tool that can hide their flaws.
Most celebrities use these programs. Media personalities process their photos, and it seems that they are ideal people. It is Photoshop that contributes to the spread of various unrealistic beauty standards that transform a woman's natural beauty into a doll-like attraction.
Come to think of it, beauty standards aren't so bad. For example, thanks to Jane Fonda, sport has come into fashion, which is very useful for us. In addition, at present, society has somewhat revised its views on generally accepted norms. Now the first place comes to the individuality of a person, and not whether he meets external standards or not.
Photo: Instagram @kimkardashian, @sophialorendaily, @marilynmonroe
Featured image on politico.com
READ ALSO: WHY BEAUTY STANDARDS AND ANCESTRY ARE INEXTRICABLY LINKED
READ MORE: IN THE RACE FOR BEAUTY STANDARDS: CELEBRITIES WITH UNSUCCESSFUL BREAST RECONSTRUCTION…