For most tourists, traveling to different countries of the world is accompanied by the use of alcohol-containing products. Connoisseurs of quality alcohol try to try local drinks, and collectors bring home a bottle or two of collection wine or a delicious tincture. Real gourmets go on wine and beer tours. In this article we will tell you about some countries that connoisseurs of alcoholic beverages should definitely visit.
Barbados pirate trip with a bottle of rum in hand
Barbados is first and foremost magnificent golden and white sandy beaches. In the numerous clubs and bars of the island you can enjoy a great rum, which will cheer you up and wake up the spirit of adventure.
At one time there was a British colony, the influence of which on the local population can be judged by the conservative traditions that were characteristic of the British that remained in Barbados. Some explorers of the island call it "Little England".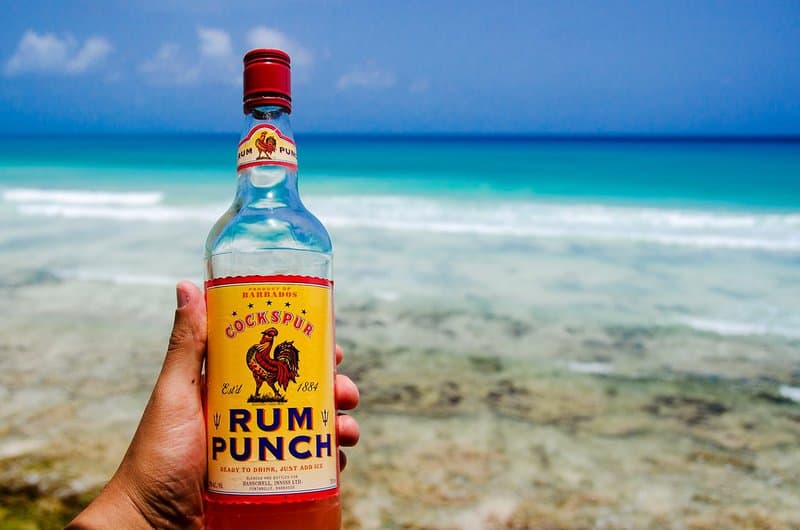 Rum is one of the island's main business cards. Numerous colorful shops sell this drink here. They crowded the shelves of local bars. In Barbados, they are engaged in the production of the oldest rum Mount Guy. The first bottle under this brand was corked in 1703.
On the island you can visit the museum, which hosts tastings of various types of rum. Here you will replenish your bar with a bottle of another collection drink.
In Barbados, you can feel like a real corsair during a sea tour of the nearby islands. For example, Saint Vincent and the Grenadines became the set of the famous Pirates of the Caribbean franchise. Here you can drink a bottle of rum, sing "yo-ho-ho" and try the amazingly delicious flying fish cooked on the grill.
Real aesthetes drink rum in Barbados while playing golf, and music lovers at the annual January Jazz Festival.
Wine of Chilean Gods
Wine is the drink of the gods. Chilean winemakers are among the world leaders in the production of these products. Every self-respecting wine lover should definitely visit a real vine plantation, of which there are many in Chile.
In Chile, we recommend visiting the vineyards of Panqueue. Here you can try the cool Cabernet Sauvignon, which stands out for its excellent taste and refreshing effect.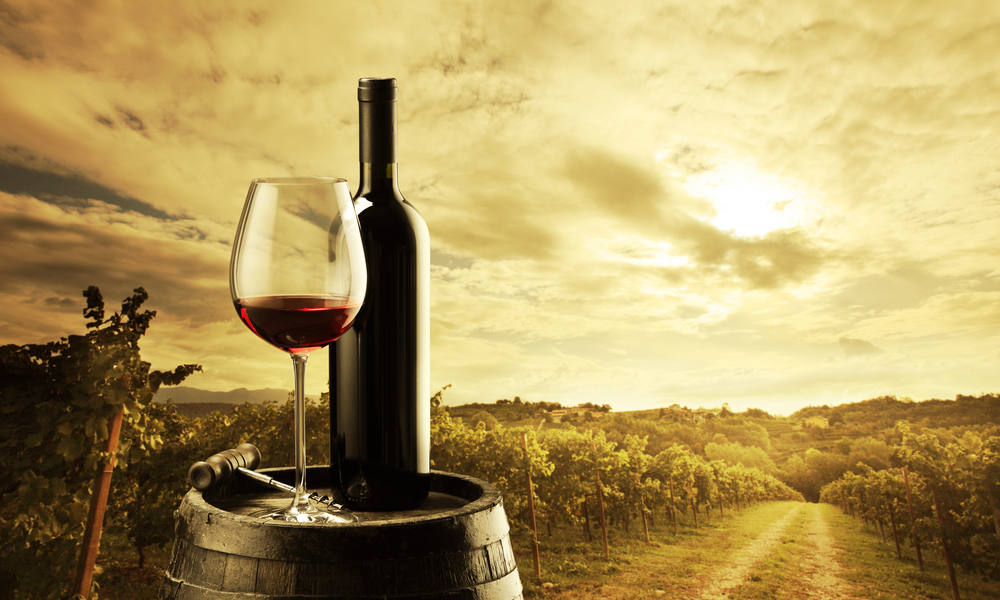 The famous "city of poets and sailors" Valparaiso is located 80 km from the small Chilean village of Pankueue. In the local port repair ships. The local bars are always filled with people. In them you can drink a bottle or two of delicious wine to the verses of Pablo Neruda, which all Chileans know by heart.
We advise you to climb the mountains and relax in the restaurants located on the hills. From there you can see all the beauty of Valparaiso and the local bays. Some of these institutions have already celebrated their centenary. In addition to delicious Chilean wine, they also sell forty-degree Pisco liqueur, which is diluted with carbonated drinks such as Schweppes and Coke.
You will remember this port city with numerous palm trees and banana trees, in the shade of which it is so pleasant to drink delicious Chilean wine. Therefore, Valparaiso has a few more names – "Pacific Pearl" and "Paradise Valley."
READ ALSO Grilled Southwest Chicken Recipe – Chef in Training
It is impossible to imagine the Czech Republic without beer
In the Czech Republic, they produce numerous types of beer, which are impossible to calculate. In each region, local brewers try to surprise guests with home-made intoxicating drinks with a characteristic zest and an original recipe. This profession is respected here no less, and sometimes more than the presidency. Beer is considered the national pride of the Czechs. It is also impossible to imagine a real Czech beer feast without the famous grilled sausages.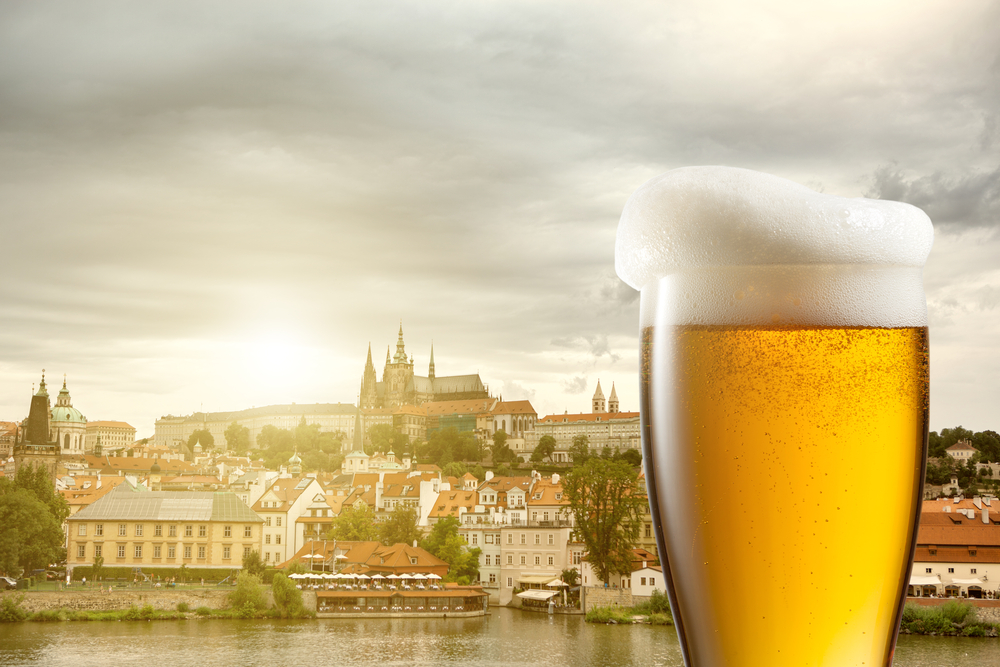 The carrier Ecolines carries passengers to the Czech Republic by bus via Riga. Their daily departure is eight o'clock in the evening from the Tushinskaya metro station. You will have to pay approximately eighty euros for a one-way ticket. You will spend about 38 hours on the road.
June 11 in the Czech Republic is widely celebrated Goat Day, when beer literally "pours the river."
The beer capital of Western Bohemia is Pilsen. Delicious hop drinks are brewed here and the famous Brewing Museum is located, from where you will begin a walk through the historic dungeon crossing the central part of Pilsen.
Czechs like to repeat: "Where beer is brewed, it's good there!" See for yourself!
Snake Wine Cambodia
Southeast Asia is the birthplace of an amazing alcoholic drink, which is called Snake Wine. They sell it in glass jars in the shape of vessels, inside of which there are various "creeping reptiles", for example, canned cobra.
READ MORE Tasty Mistakes: Foods and Drinks that Invented by Random
Residents of Cambodia consider Snake Wine a healing drink. They drink it to get rid of various diseases. This wine is used to increase sexual potency, restore hair on the head and treat farsightedness.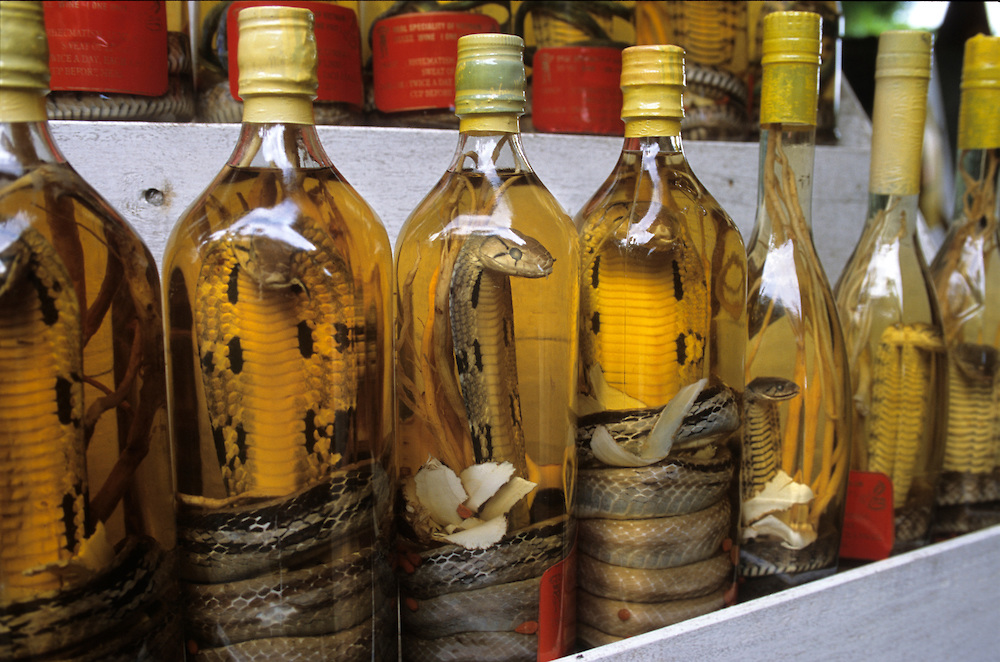 For the manufacture of the drink, a variety of healing roots and herbs are used. They are insisted with snakes. The basis of "Snake wine" is alcohol or rice vodka. It happens that the drink is insisted in the same jar with scorpions or lizards.
Residents of Cambodia snack "Snake Wine" with juicy sparrows, spiders, frogs and turtles, as well as baked river fish in spinach or lettuce with spicy sauce.
Drink Snake Wine should be in accordance with specially designed rules. If they are not followed, then this can lead to poisoning. Traditionally, Cambodians drink an exotic alcoholic drink on a teaspoon every other day. He is also drunk with tea.
In Cambodia, we advise you to try the "signature" Khmer Samrong soft drink, which is infused with the seeds of the same plant with cane juice, coconut milk or tectnot juice (palm tree). A teaspoon of "Serpentine Wine" is also sometimes added to it.
And what kind of alcohol do you bring from different countries? Share with us in the comments!
DON'T MISS Three Simple Tricks That Will Help You Lose Weight Without Diet and Drugs