There was a time when we were embarrassed to walk in darned clothes. Here recently, Paul Wolfowitz himself, the President of the World Bank, appeared in public in torn socks. Maybe this is a sign that it's time to change our ideas about presentability? 😉 In any case, the fashion for frugality in our time is extremely difficult to deny. Furilia decided to find out if old clothes could be given a second chance. Why is it time to stop buying New Clothes and start taking care of old ones?
Responsible consumption as a trend: how to keep old clothes alive?

By the way, a few decades ago, darned things were a symbol of the thrift of the owners. If you read the novels of the same Elizabeth Alcott, you can see: people there are trying to prolong the life of old things. Today this trend has even been called responsible consumption. It is no longer fashionable to throw away old clothes. Rather, noticeable darning is in trend – a symbol of protest and a kind of fashion statement
What is famous for the President of the World Bank?
Yes, this person certainly changed our ideas about how to treat clothes 😉 It turns out that rich people are in no hurry to get rid of old, tattered things. And the thing was this. Paul Wolfowitz, head of the World Bank, lets himself go in torn socks! BBC reporters ironically remarked that he probably spent all his time fighting poverty. So Paul Wolfowitz just doesn't have enough time to look after his socks. By the way, those present in the Edirne Mosque in Turkey were "lucky" to contemplate the socks of the World Bank President.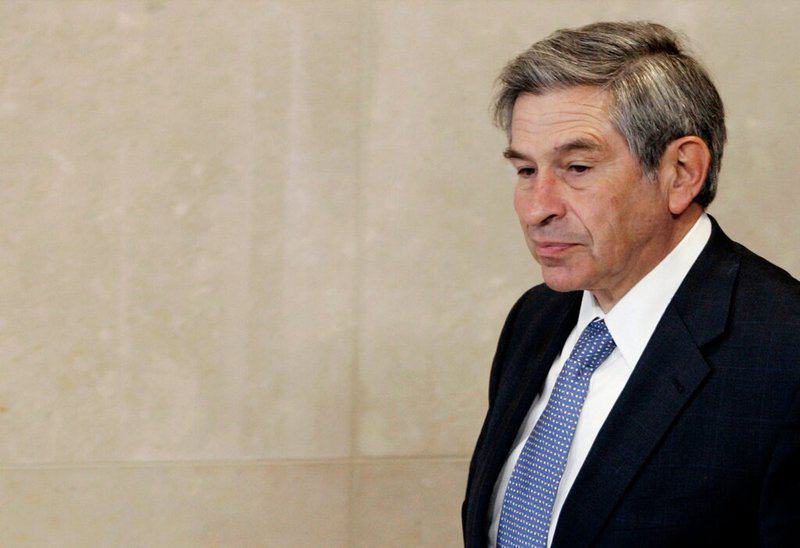 Are patched clothes back in fashion?
Yes. Now to show off your sewn clothes for show is a special chic. The Japanese have a tradition: if a plate breaks or cracks appear on it, glue the fragments and fragments together so that it is visible. This art is called kintsugi. Today we are, in a sense, discovering these Japanese traditions. To darn things so that other people will notice is an act, a gesture of protest. A sewn-up hole in clothes is not just economy, thrift. It is also an opposition to consumer culture. People keep the history of things and at the same time make fashion statements.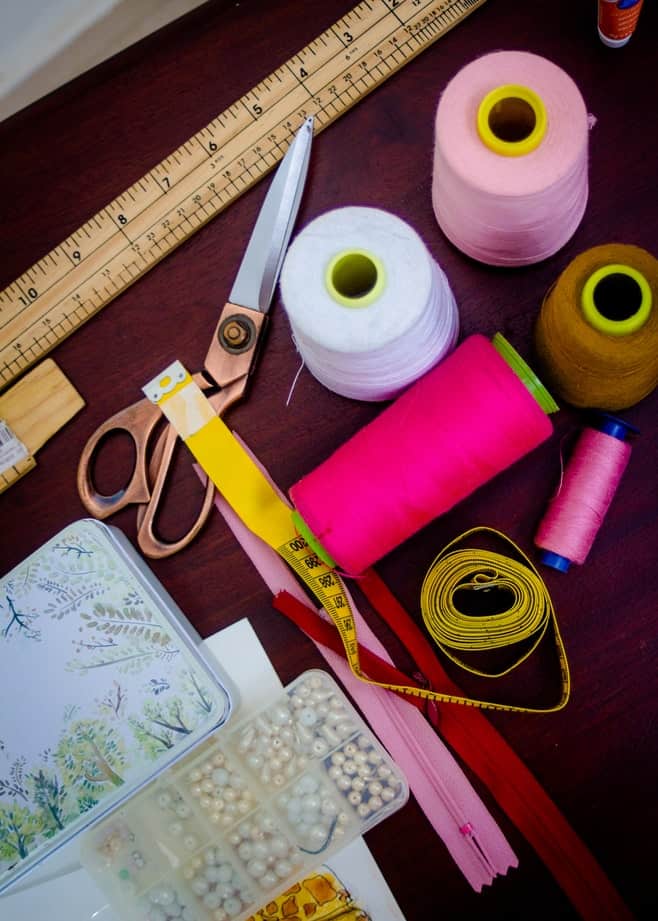 The culture of consumption has made us free from want. However, I tied it to another addiction: money and novelties. Overproduction suggests that things shouldn't stay with us for long. Therefore, large corporations aim to quickly wear out things. People who advocate for the environment and ecology do not like this. Responsible consumption is one of the options for fighting overproduction and consumer culture.
What do our clothes mean to us?
We usually just pick the things we like. This is what we like. However, we very rarely think about where these things come from. Often they are sewn in factories by people for a penny, forced to agree to unjust labor due to extreme poverty. In other cases, the production of things causes irreparable harm to the environment. Indeed, the clothes are not taken from the store. She is "born" elsewhere. Things are a complex cultural phenomenon. When we wear it, we like the clothes even more. It becomes more unique. We are getting used to it. Getting attached to clothes. The wardrobe seems to continue us: for sure you also have "lucky" shoes or a "lucky" dress, right?
It so happens that we store clothes, because they are simply beautiful, but at the same time they do not suit us at all.
READ ALSO: 7 FACTS ABOUT ARMANI, THE LEGENDARY ITALIAN BRAND BY GIORGIO ARMANI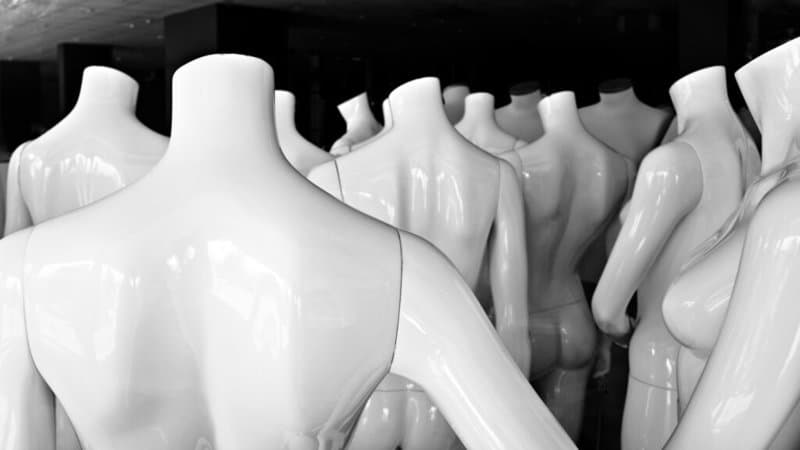 Do not forget that the production of clothing often causes great harm to the environment. Large corporations are not always interested in environmental issues. They are more concerned with the huge profits the fashion industry brings. It can help the environment – surprisingly! – an ordinary consumer. The further development of society and civilization depends on our consciousness and responsibility.
READ MORE: 6 FOREVER STYLISH JACKETS YOU WILL WANT TO SPEND FALL IN!
DON'T MISS: HOW TO CHOOSE PRINTS ON CLOTHES DEPENDING ON THE TYPE OF FIGURE. EXPERT OPINION!