Unpredictable weather makes you quickly navigate in the choice of stylish jackets – this is how a leather jacket is replaced by a raincoat, and a parka is replaced by a coat. The most versatile item in case of sudden changes in temperature is the jacket. It can be leather and resemble a jacket or sportswear with patch pockets and catchy colors. What models will you need this fall? Read more in our express review about 6 forever stylish jackets you will want to spend fall in!
Quilted jacket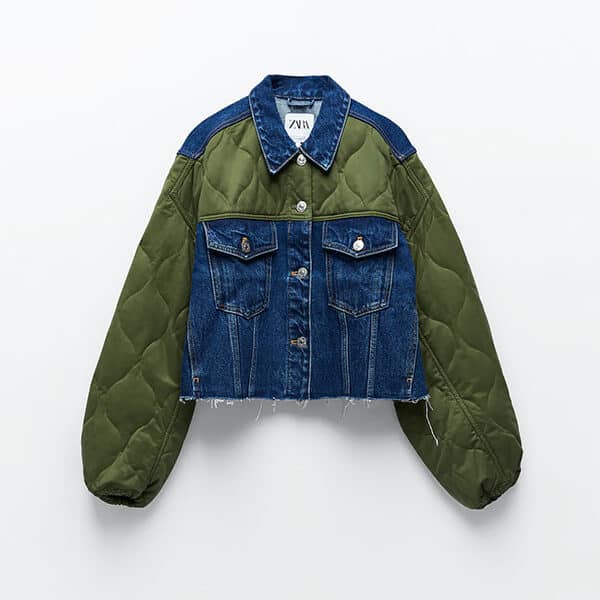 For true fashionistas – a combination quilted jacket, which will become a key item of the early fall wardrobe. All the advantages of this model are in sight: here are voluminous sleeves, and denim inserts, and actual khaki. If you are one of those who choose extremely effective, not "safe" and versatile outerwear, you definitely cannot do without this jacket!
Blazer jacket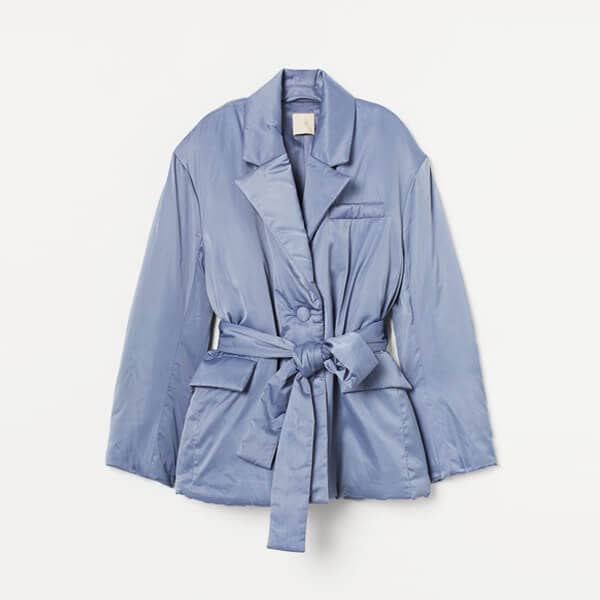 Another original model is a jacket designed as a blazer with a belt at the waist. She attracts attention not only with a cut, but also with a pleasant shade that fits perfectly into the autumn palette. Wear this jacket with light blue or gray jeans, dress pants or midi dresses. Nothing will stop you from staying elegant and feminine this fall!
Sport jacket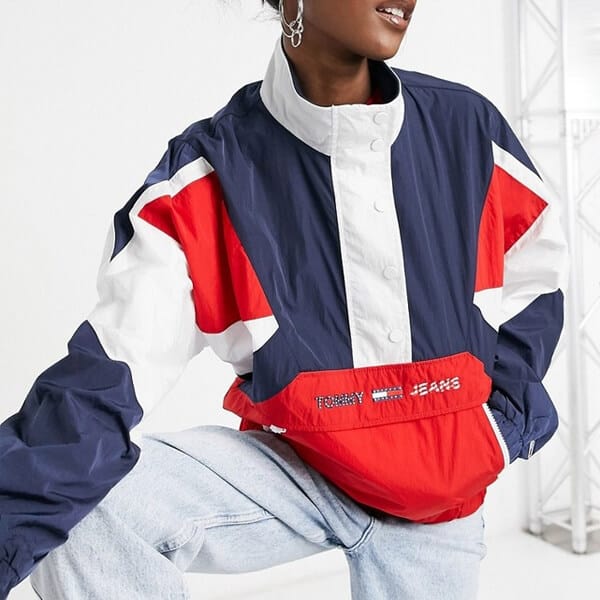 Clothes of sports brands made of high-tech materials do not reduce their demand among the fashionable audience. Especially when it comes to outerwear. In this jacket, for example, mountaineering practicality is combined with street wear style, and the color block colors only fuel interest and the desire to wear it daily.
Leather Jacket
READ: STRANGE HOBBIES OF CELEBRITIES: WHAT STARS COLLECT
Bomber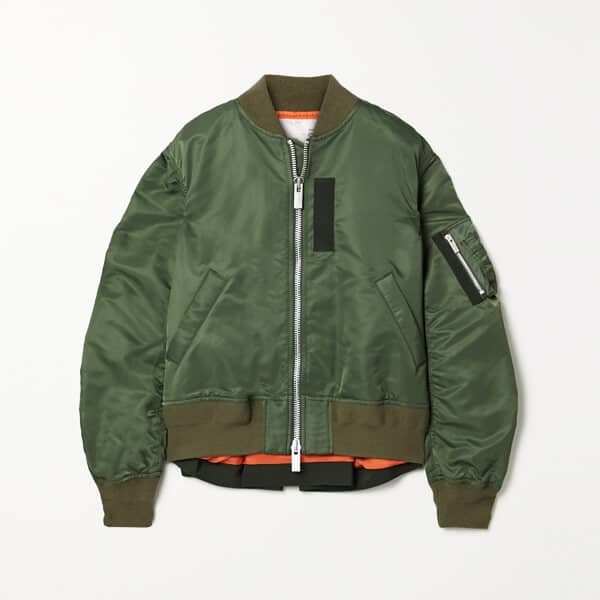 Admit it, who missed the bombers? Classic green with orange lining. After the real persecution that these jackets have experienced on themselves, in the fall they appear modestly, without loud statements in the collections of large fashion houses and the mass market. We consider this return to be quite natural: a bomber jacket is a versatile and comfortable thing, and modern models are so beautiful that they can even be worn with evening dresses.
Beige down jacket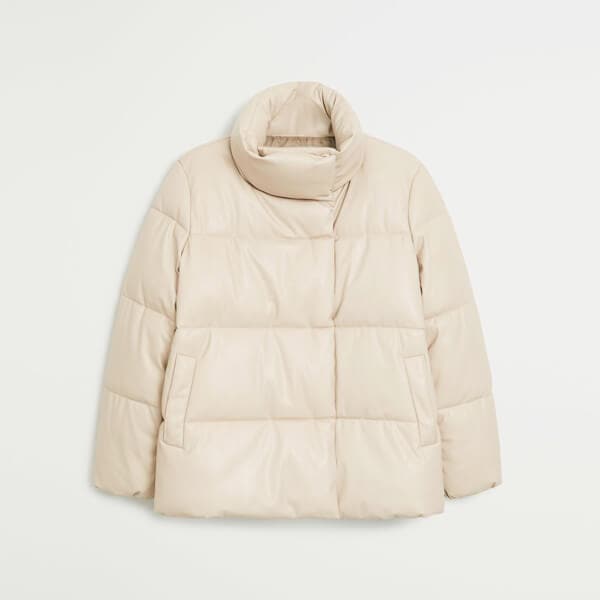 You already know about beige trench coats: classics are classics. Down jackets in beige tones also claim an honorary title, but it will still take time for customers to switch from the usual black models to light tones. Practicality is certainly an important argument in favor of the former. But as for the aesthetic component, there is no doubt: beige outerwear is beyond competition.
Featured image on unsplash.com
READ ALSO: EUPHORIC SHOE TRENDS FALL 2020. THERE IS NO LIMIT TO SURPRISE!
READ MORE: PREGNANT EMMA ROBERTS ENCOURAGES EVERYONE TO WEAR BOLD NEON THIS FALL
DON'T MISS: RETHINK ART WITH EXPLOSIVE HEY REILLY'S INSTAGRAM THAT CHEERS AND SURPRISES