It is believed that the wax figures in the cult museum of Madame Tussauds should be an exact copy of celebrities. But in practice this is not always the case. In fact, some of them are not at all like the people they represent. Moreover, there are wax figures that are so strange that they don't fit in my head, as they could be put on public display. Journal "Furilia"I decided to show you such unsuccessful examples.
17 most unsuccessful wax figures of stars
Perhaps even the stars themselves would not have guessed that in front of them is their copy. It is not known how these works were done. Whether it was an inept sculptor, or the master dislikes a celebrity so much that he decided to present it in a bad light. One can only guess why their wax figures failed!
Jennifer Lopez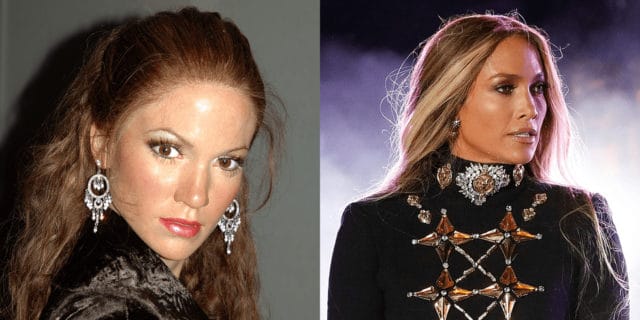 Nicole Kidman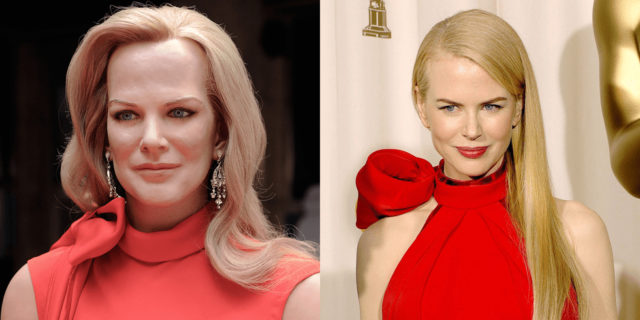 Justin Timberlake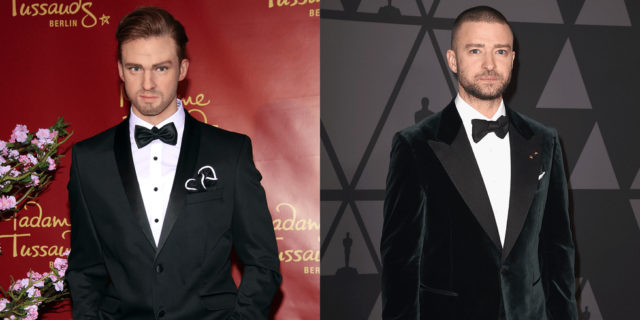 Cristiano Ronaldo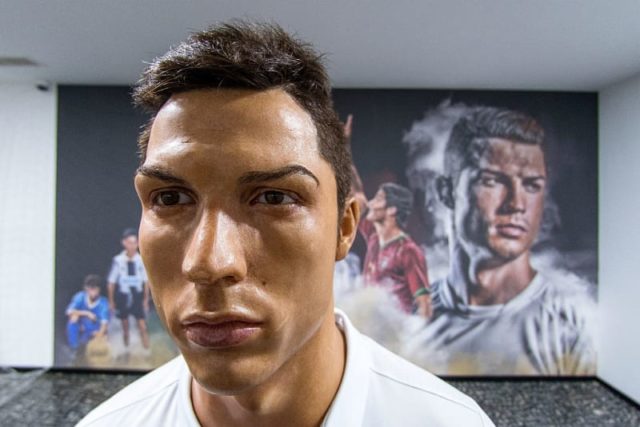 Emilia Clark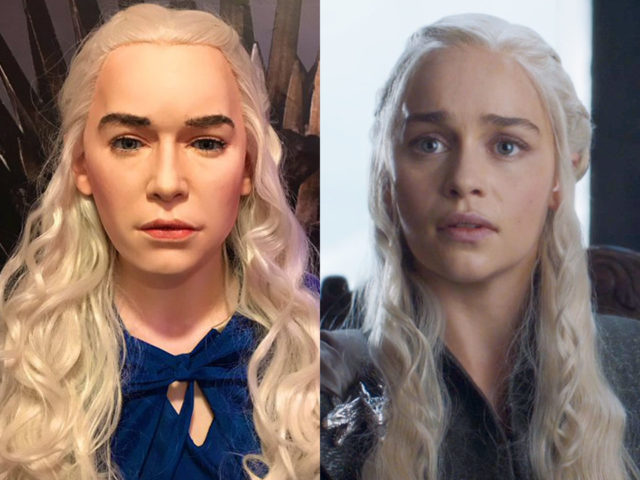 Britney Spears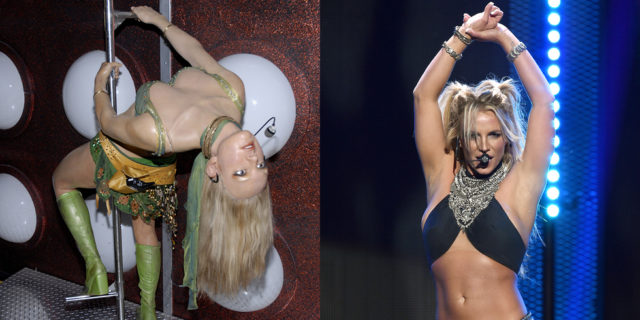 Beyonce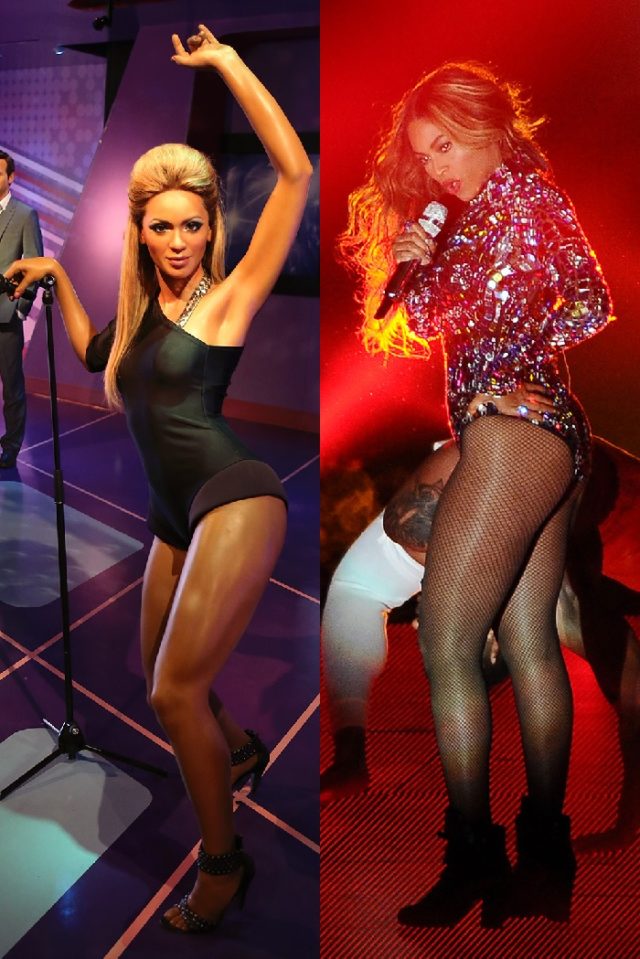 Prince William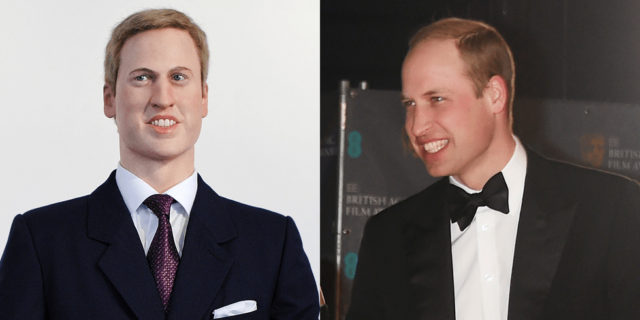 Nicki Minaj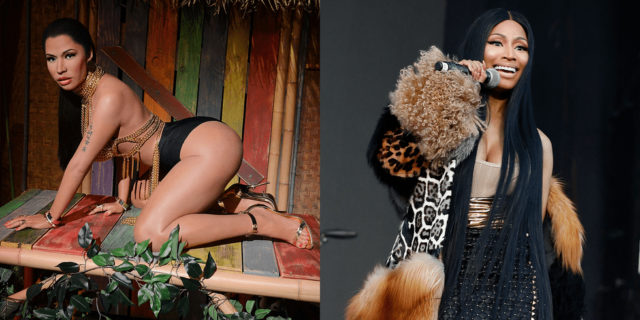 Christina Aguilera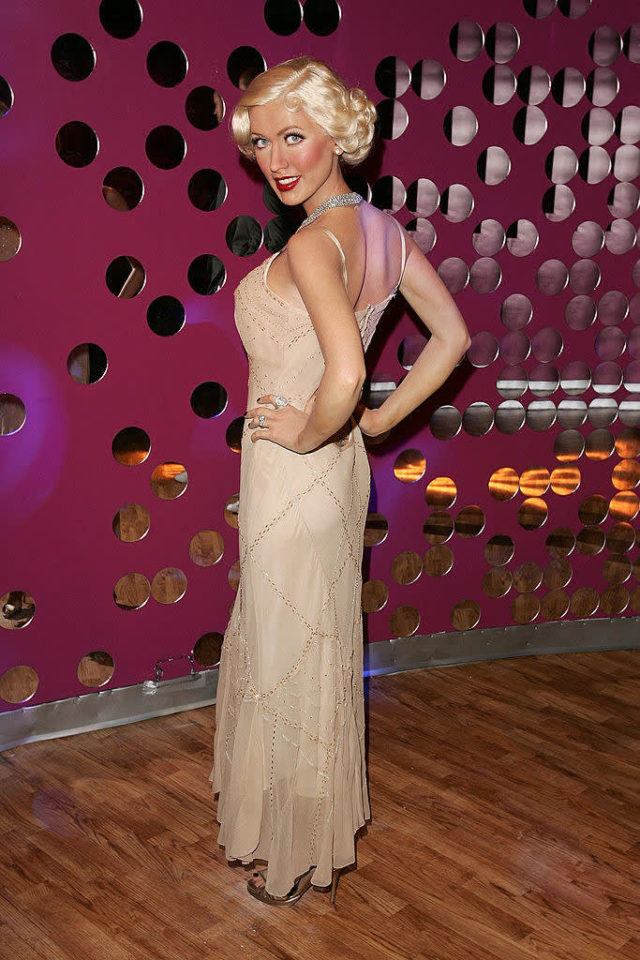 Naomi Campbell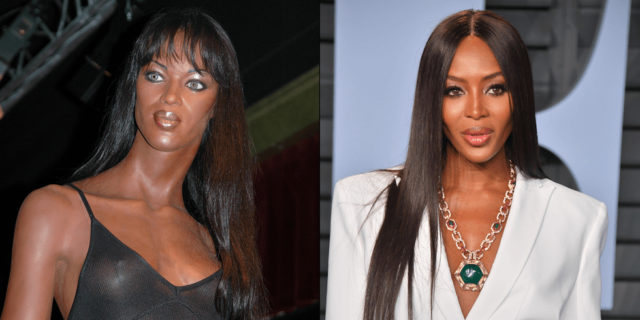 Robert Pattison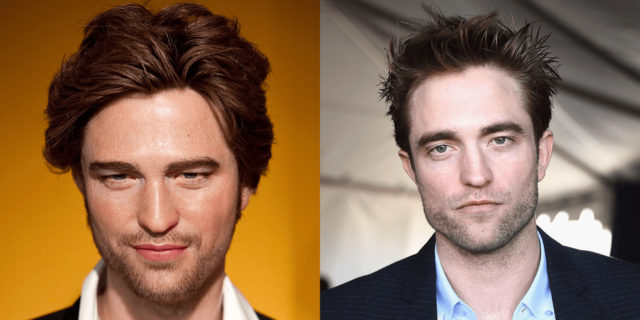 Jennifer Aniston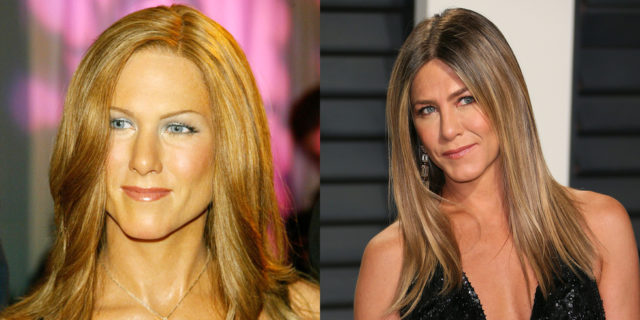 Chris Hemsworth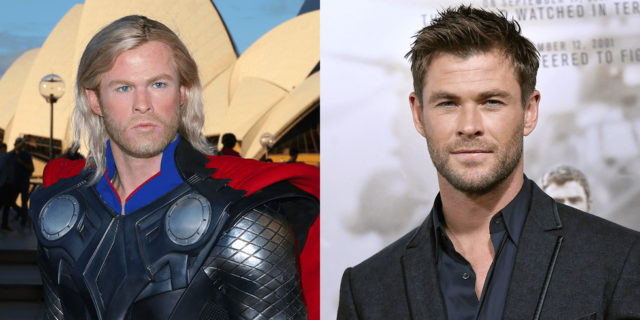 Ben Affleck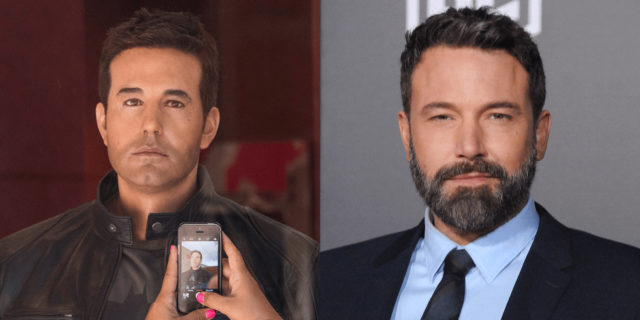 David Beckham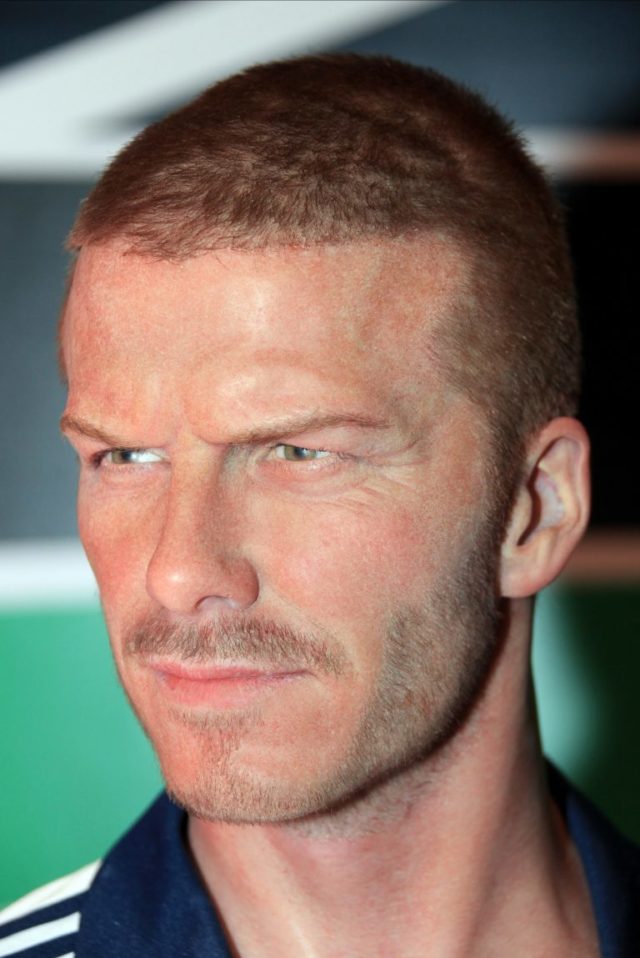 Oprah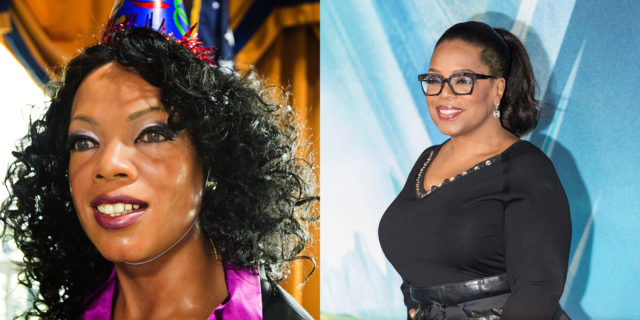 Perhaps you liked someone's wax figure? Share your answer in the comments.
READ MORE How Would Celebrities Look Like If They Gained Extra Weight … Part 2