Beauty Dictionary: 5 Terms You Need to Know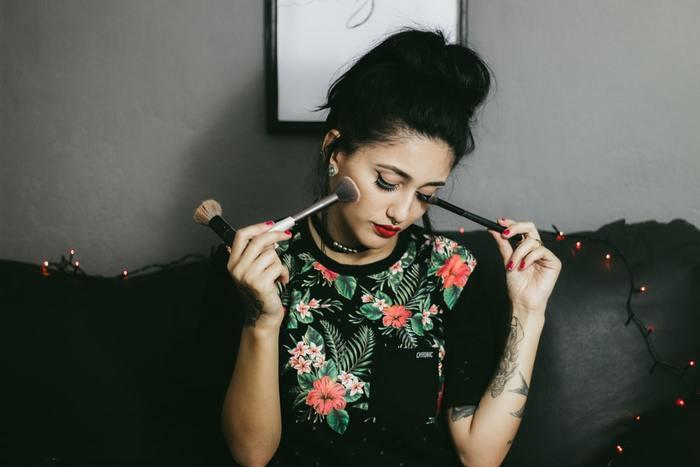 replenish your beauty vocabulary
unsplash.com
Literally every year there are products that become bestsellers, but not every young woman can explain what a particular product means. We will talk about the five top products that cause the most difficulties.
Gel booster
Surely you saw a bottle with this tool, but did not even understand what it was for and how to use it correctly. The booster is most often used on thin hair, giving volume. However, unlike varnish, it does not stick together hair, allowing them to remain "friable." Apply the gel to clean hair, slightly dried with a hairdryer.
Duofiber
Under this complex name is a makeup brush. Its feature is the material: half of the brush is made of natural pile, and the second is made of synthetic. Due to this distribution, tonal means and blush is applied evenly without any unpleasant streaks.
Kayal
If not all, then many know about this pencil. Kayal is called a soft eyeliner, which stains the mucous part of the lower eyelid. The color of the kayal can be absolutely any, its main feature is a soft structure and sometimes antiseptic elements in the composition.
Meteorites
Just a few years ago, "Guerlain meteorites" were the ultimate dream of any makeup artist, but now many brands are releasing their versions of this super-popular product. Meteorites are powder or blush in the form of balls, which cannot boast of an expressive shade and serve, rather, as a tinted highlighter.
Plumper
At first glance, plumper is the usual lip gloss. But only until the moment you apply it on your lips. This product contains irritating ingredients like red pepper or ginger, which make the lips appear more puffy. Gloss can cause a slight burning sensation immediately after application, however this unpleasant sensation quickly disappears.
Images credit: unsplash.com
READ ALSO Everything About Your Character And Mission On Earth According To The Surprising Ancient Egyptian Horoscope
READ MORE Discover 10 Incredible Movies Based On Real Events