Hair masks, expensive shampoos and all kinds of balms – all this will help improve the condition of your hair, but only for a while. If you don't eat the best foods for thick hair regularly, your hair will gradually become thinner and faded …
So, the first and most useful product for beauty and shine of hair is milk. Milk and any dairy products saturate the body with calcium and fluoride, which means that the hair gets the required amount of these most useful micro elements. By the way, less fatty milk, cottage cheese and kefir (cheese as well) are more useful for hair than high-fat dairy products.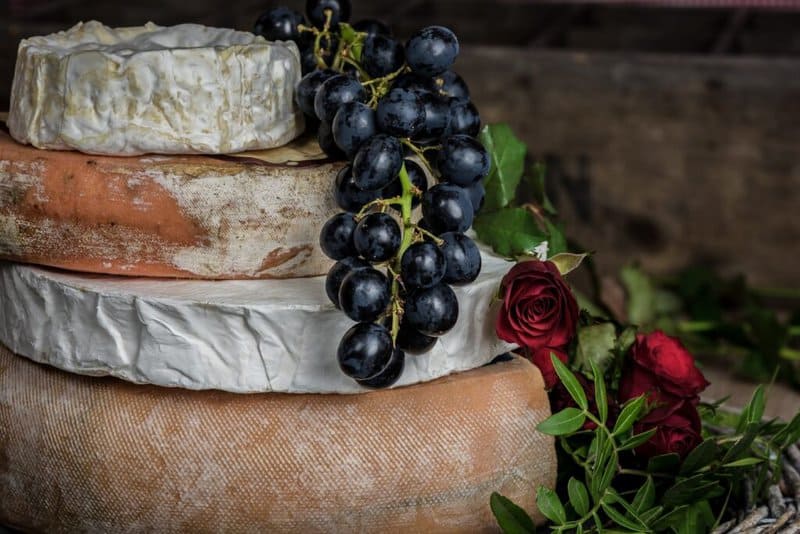 READ THE MOST POPULAR MYTHS ABOUT HAIR CARE
Further, fresh parsley, fresh basil and dill are very useful for hair. It is recommended to eat at least one bunch of fresh herbs per day, this is important. Parsley gives hair shine and rich colors. Parsley can be eaten with cottage cheese and oatmeal.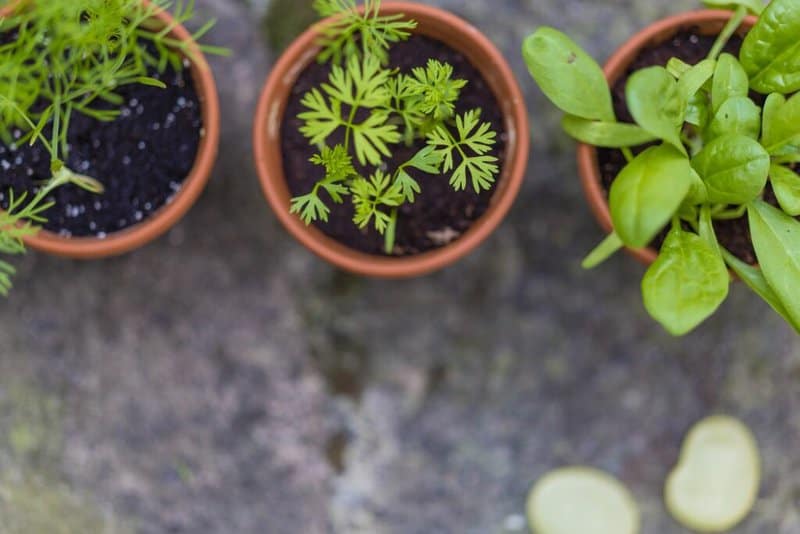 Carrot, orange and pumpkin juices will also give your hair health. Porridge, especially coarsely ground, fresh and baked vegetables give strength to the hair follicles. Do not forget about the spicy hot spices, they increase blood circulation, which accelerates hair growth.
Featured image on unsplash.com
READ ALSO WHAT WILL HAPPEN TO HAIR IF YOU GO TO BED WITH YOUR HEAD WET
READ MORE GLAMOROUS 8 FASHIONABLE HAIRSTYLES WITH BRAIDS 2020