Today, January 22, the World Health Organization is holding an urgent meeting of a new type of coronavirus emergency committee that is gaining momentum in China. At the moment, there are already more than 470 patients and it is known that cases have been reported in several other countries – the virus has already reached the United States. Today in the magazine "Furilia" I'll tell you:
What you need to know about a mysterious disease and how to avoid infection
And also who is at risk? And is it safe now to order parcels from China? More on this later.
What is this virus?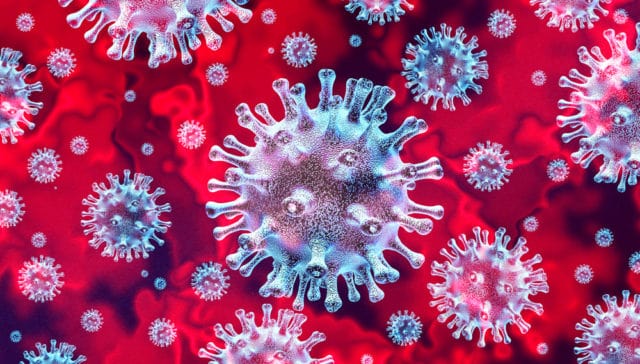 Coronaviruses are a whole family of viruses, of which there are currently 39. They can infect humans, birds, cats, dogs, cattle, hares and pigs. The shell of their molecules is covered with spikes, club-shaped processes that look like a crown – hence the name of the family. Coronaviruses hit the gastrointestinal tract, nervous and respiratory systems, causing bronchitis and pneumonia. Previously, only 6 of all known viruses led to infection of people, but detected in China does not apply to any of them.
Where did it come from?
The first case of pneumonia of unknown etiology was recorded in the Chinese city of Wuhan on December 12, 2019. In less than a month, the number of cases reached 60, forcing the Chinese authorities to officially acknowledge the problem. On December 31, WHO and the whole world learned about an outbreak of an unknown disease in a metropolis with an 11 millionth population. The source of infection was the local seafood market, where in addition to fish, chickens, snakes and rabbits were sold. Most patients were involved in trade in this place. On January 1, 2020, the point was covered.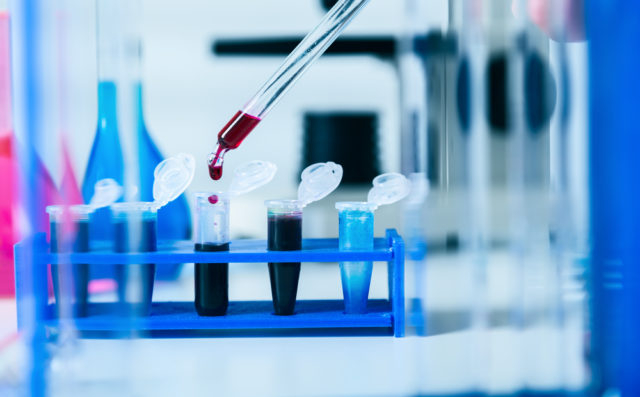 The doctors did not succeed in establishing which animal provoked the outbreak of pneumonia, but by January 9, WHO had started talking about a new type of coronavirus that affects humans. By that time, 7 patients were in serious condition. On January 11, the first patient died in China, and on the 13th day the first case of the disease was recorded outside the country. The victim was a Chinese woman who arrived in Thailand from Wuhan. On January 16, the first case of coronavirus was noted in Japan, and on the 17th, another sick person dies in Wuhan – a 69-year-old patient with pneumonia.
READ In Search Of Desire: How To Return Passion In Bed
This situation forced the Asian government to check arriving from China directly at airports for signs of illness. The United States joined Singapore, Japan, Thailand, Taiwan, and South Korea. Enhanced control is carried out at the airports of Los Angeles, New York and San Francisco. Nevertheless, on January 20, information is received about the third dead and 100 new cases of the spread of coronavirus. Of the 473 people, 440 are from Wuhan.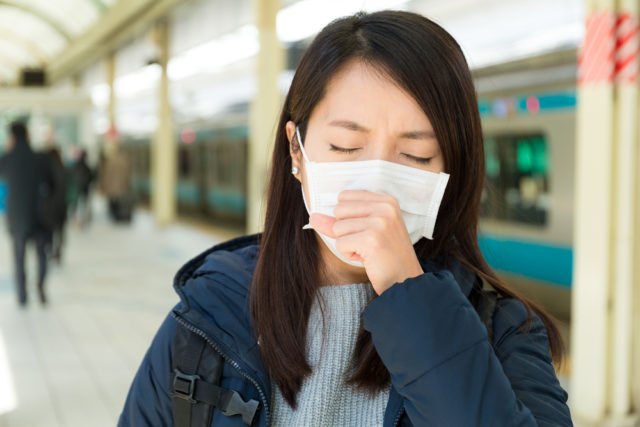 January 21, it becomes known about the first case in the United States. They became a man from Washington, who had previously visited China. With suspected mysterious pneumonia, people were also hospitalized in Shanghai, Beijing, Taiwan, Singapore, Vietnam, and South Korea. At the moment, 17 deaths have been confirmed and 14 infected paramedics who were in contact with the same patient from Wuhan are known. Thus, the transmission of the virus from person to person by airborne droplets was confirmed.
In this regard, the Chinese authorities are afraid of a new outbreak of the disease on January 25, because at this time the country is celebrating the Chinese New Year, and hundreds of millions of residents travel in crowded trains, buses and planes to visit their relatives. No doctor can predict how deadly the new coronavirus is, but it is known that the same severe acute respiratory syndrome caused by one of the coronaviruses can kill up to 10% of patients. Given that antibiotics cannot cope with current pneumonia, the predictions may be disappointing.
READ MORE 5 Detox Products for Everyday
Symptoms, risk groups and precautions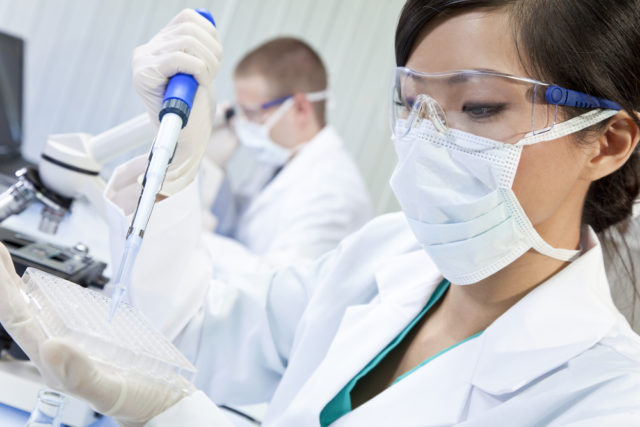 At risk are primarily children and the elderly, whose immune system is more vulnerable to disease. Also, traveling to countries where the coronavirus has been identified are at risk. Its symptoms often resemble a common cold or SARS:
headache;
dizziness;
weakness;
runny nose;
cough;
a sore throat;
fever and fever.
Depending on the severity of the disease, symptoms such as shortness of breath, bronchitis, pneumonia, nausea, vomiting, and diarrhea may also appear. Since there is no vaccine and medicine for a formidable disease from China, treatment aims to combat its symptoms. Also, patients are shown bed rest, plentiful drinking and rest.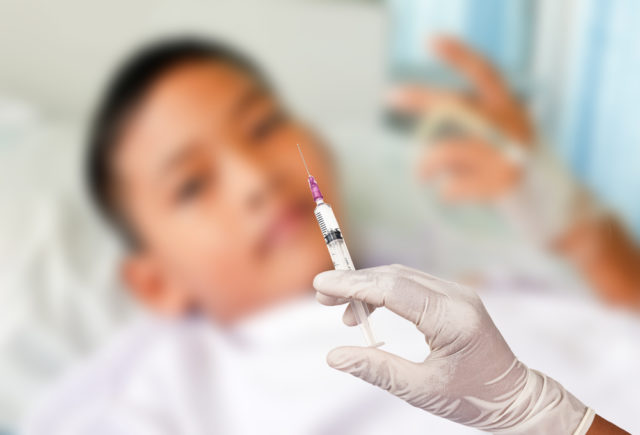 To avoid possible infection, WHO recommends following the same rules as for influenza:
Do not contact sick people;
do not touch eyes, mouth and nose;
wash hands more often with soap under hot water for 20 seconds;
sanitize objects and surfaces that you touch;
use alcohol-containing antiseptics;
while coughing and sneezing, cover your mouth and nose with a handkerchief;
Do not eat raw or poorly cooked meat and eggs;
avoid contact with wild animals, and after domestic animals do not forget to wash your hands;
carry out wet cleaning;
Refrain from traveling to risk areas.
Experts also recommend temporarily abandoning the order of parcels from Aliexpress. Since the virus is transmitted by airborne droplets, there is a risk that electronics, food and clothing from China could be infected. Especially dangerous delivery from the Internet platform can be for children who like to lick everything and taste it. Before clarifying the circumstances, doctors advise not to take risks.
Featured image on medicalnewstoday.com
READ ALSO Budget Secrets Of Celebrity Beauty Available To Every Woman