It's time to stock up on winter. One of the most essential and healthy foods is blackberry jam.
On long winter evenings it is so nice to sit at home warm, watch your favorite movies and drink hot tea with sweet blackberry jam. It is not only tasty, but also very healthy – blackberries contain many vitamins that will help with the prevention of colds. Furilia will tell you how to make a healthy dessert.
How to make delicious blackberry jam?
In order to make healthy and tasty blackberry jam, we need:
Blackberries – 1 kilogram;
Sugar – 1 kilogram;
Lemon juice – 1 teaspoon
Water – 3 tablespoons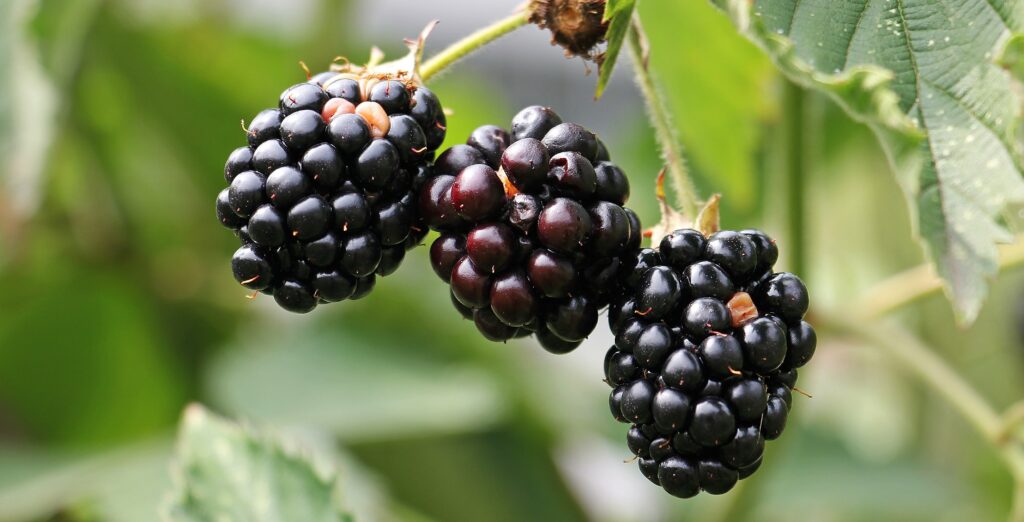 Wash the blackberries thoroughly and let them dry. While the berry is drying, make a thick syrup with sugar and water. Let the sweet mixture cool slightly, then add the blackberries. Leave it for about 30 minutes.
READ: DON'T MISS THE PERFECT PANCAKE DOUGH RECIPE! THE SECRET INGREDIENT TO PERFECT THIN PANCAKES
While the sugar syrup with the berries is infusing, heat the stove to a high temperature. Now place the syrup and blackberry pan on the hotplate. Watch your cooking carefully – remember to skim off the foam on time.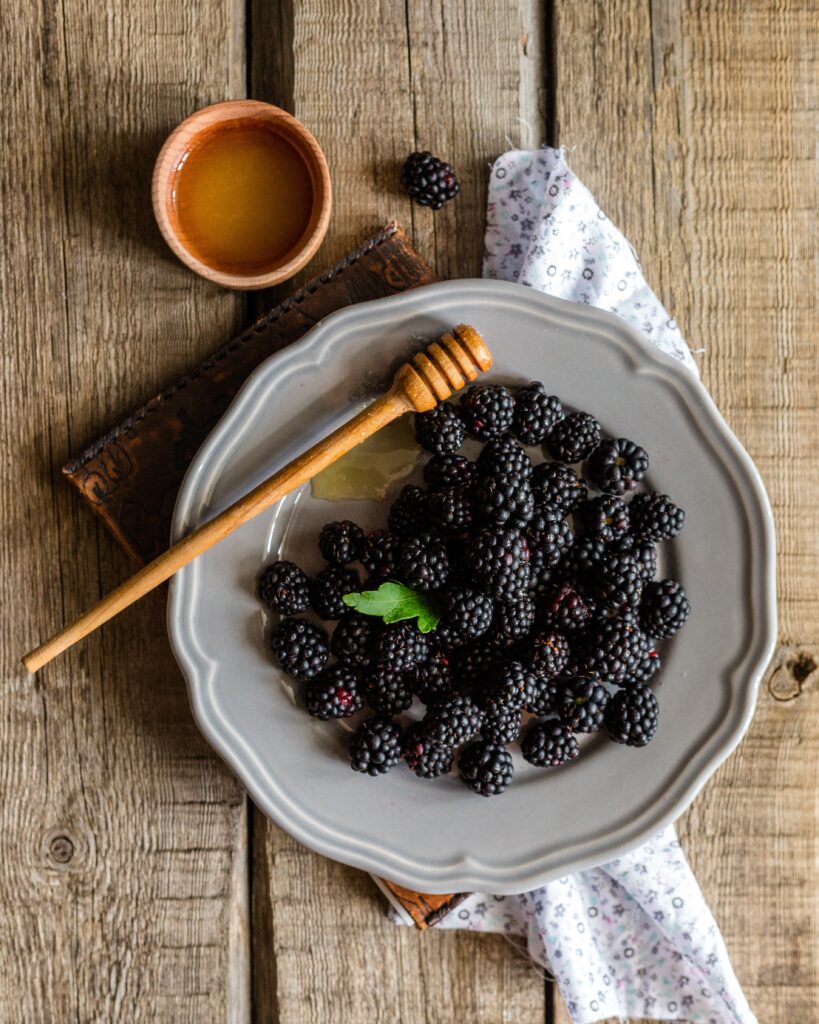 Cook, stirring occasionally, until your jam thickens. Remember to stir the blackberries gently so as not to damage the berries once again. Before completing the cooking process, check if your dessert is thick enough.
To do this, put some jam in a spoon and drip it onto a saucer. If the drop has spread, then you should boil the berries a little more, but if it remains motionless, the blackberry jam is ready.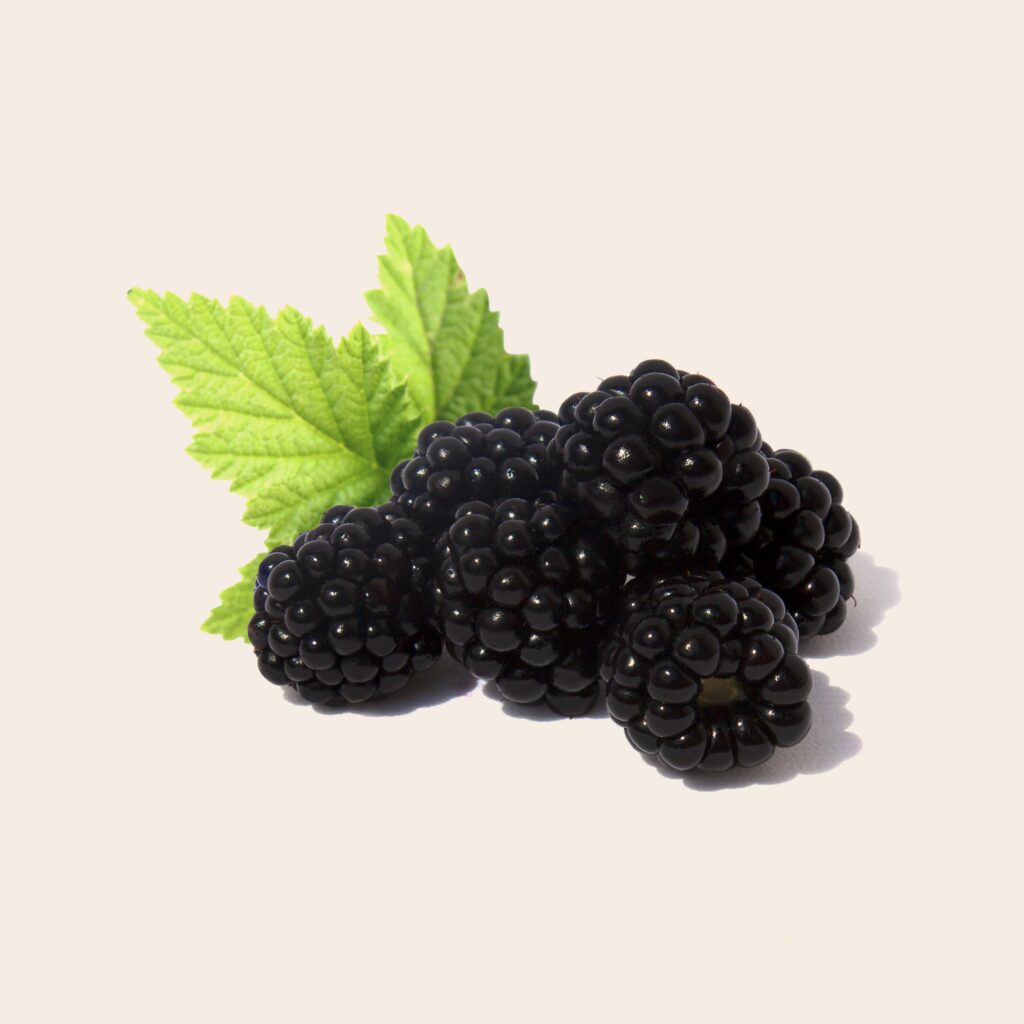 Now add 1 teaspoon of lemon juice and let sit on the stove for a couple more minutes. Transfer the jam to another saucepan and let stand for 24 hours. After that, you can pour the dessert into the jars. Enjoy your meal!
Featured image on unsplash.com
Follow Furilia on Instagram and Pinterest!
READ ALSO: WHY IS IT SO IMPORTANT TO EAT MELON FOR HEALTH. MELON JAM RECIPE
READ MORE: JAMIE LEE CURTIS THINKS EXPENSIVE SKINCARE IS A SCAM TO MAKE MONEY