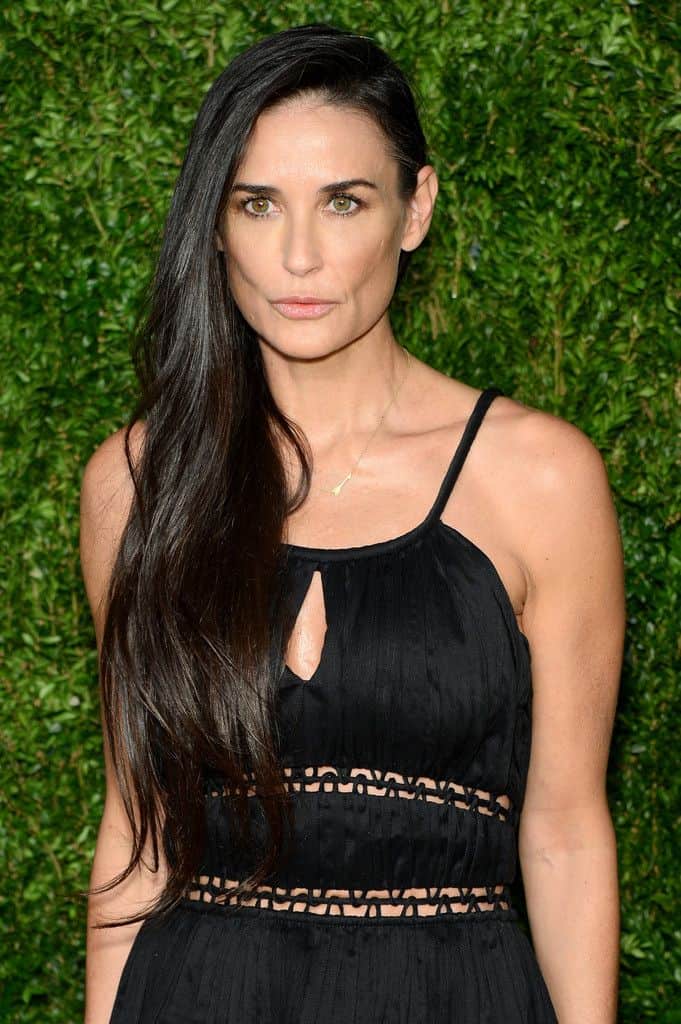 Demi Moore Shared Beauty Secrets! 57 year old actress Demmy Moor always looked flawless. For a long time, she carefully worked to preserve youth and beauty, because marriage with the young Ashton Kutcher contributed to this.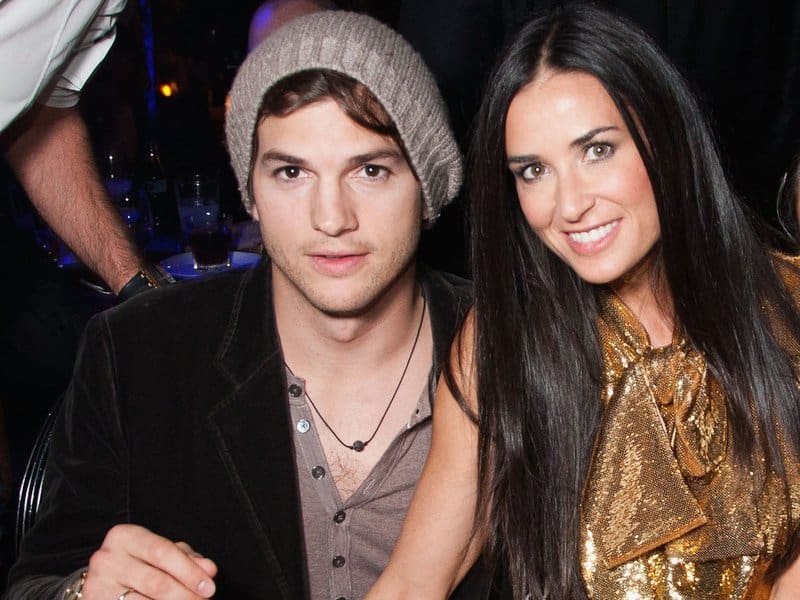 photo credit: insider.com
Today, Demi looks just as perfect. She is young and beautiful, and shares her beauty secrets.
Cosmetic procedures
Demi Moore said that leeches help her to keep a young and fresh appearance. In particular, the actress regularly arranges leech sessions.
"Leeches perfectly cleanse the blood – after the session I feel great."
Moore also talked about how important it is to properly and thoroughly moisturize your skin.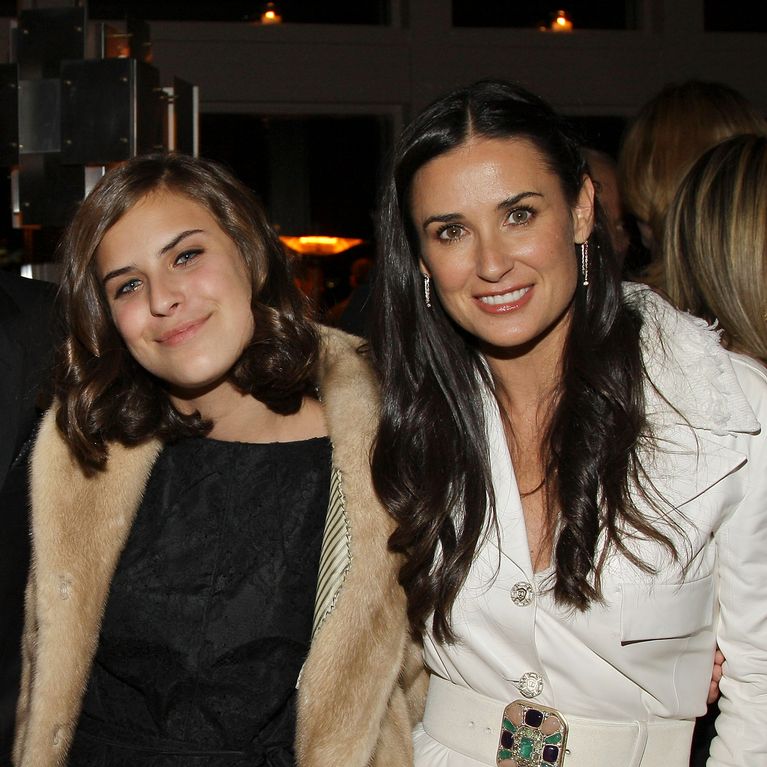 "I have very sensitive skin, so I use only natural beauty products without flavors. I always cleanse and moisturize my skin. I'm sure that you need to take good care of your face and then you will hardly need makeup. "
READ How To Make Up Puffy Lips With Makeup: the secrets of Shay Mitchell's makeup artist
Hair care
Demi Moore's hair looks amazing. They are long, shiny and healthy. Moore talked about how she manages to maintain her hair in this condition.
"If I don't need to go to work or a social event, I don't dry my hair with a hairdryer or use a curling iron or ironing – I let my hair rest in order to keep it healthy. I don't dye my hair and use moisturizing care products. "
Featured image credit: eonline.com
READ ALSO Holograms Of Late Artists: Why Are They Created And How Does The Public React?
READ MORE Learn the Biggest Beauty Secrets of Korea's Most Famous Makeup Artist