People who worked in space know best how to be isolated for a long time. Three of them shared their advice for those who are currently observing quarantine and who are not leaving home.
All public places are closed due to the pandemic, and many people were left not only without entertainment, but also without permanent work. For most, this is an unusual experience, but some are faced with similar duties. Three astronauts will share advice, which they used during their work and which will help others to survive the period of self-isolation (reference to NASA).
Peggy Witson
The first female commander of the International Space Station, NASA astronaut and biochemist, spent a total of 665 days in space. Peggy insists that self-isolation is okay if you can get along with loved ones.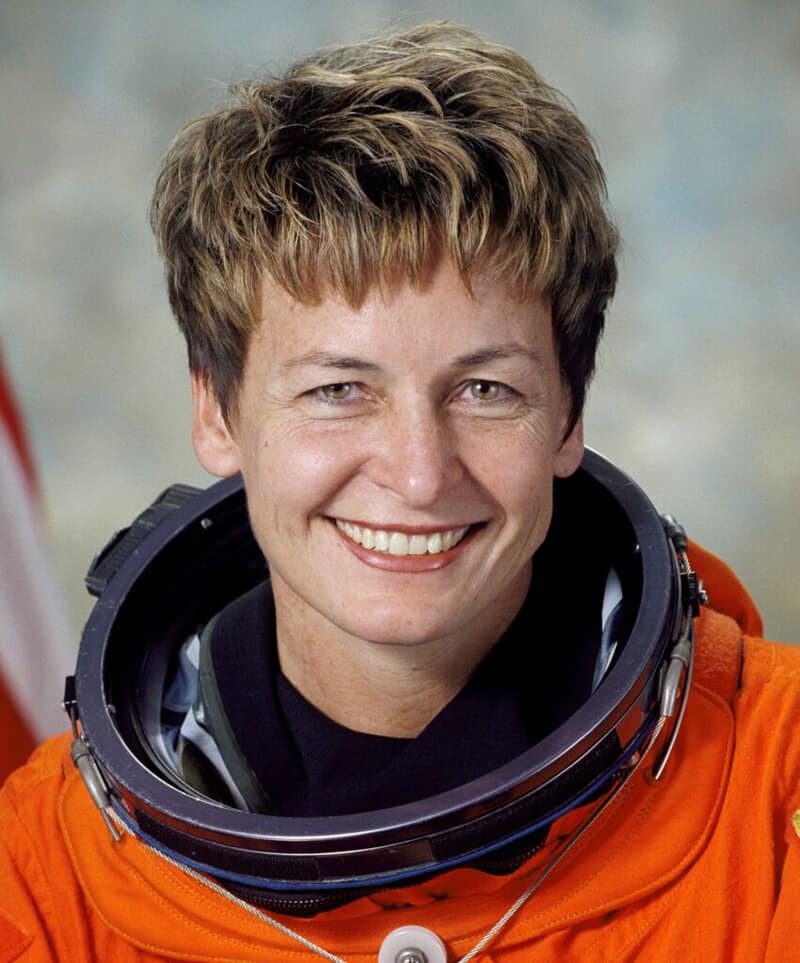 Improve yourself: distribute household chores, improve your approach to raising children, and develop closer relationships with your family or with the people you live with.
Set a goal: having a specific task will allow you to focus on one thing and maintain a positive attitude.
Be always busy: periods of inactivity can drive you crazy, so do something you haven't run out of time before.
READ SEE THREE SNOWY PYRAMIDS RECENTLY DISCOVERED IN FROZEN WASTELAND OF ANTARCTICA
Chris Headfield
The Canadian astronaut notes that, despite the stress caused by self-isolation, quarantine time can be spent very interesting and useful thanks to the Internet.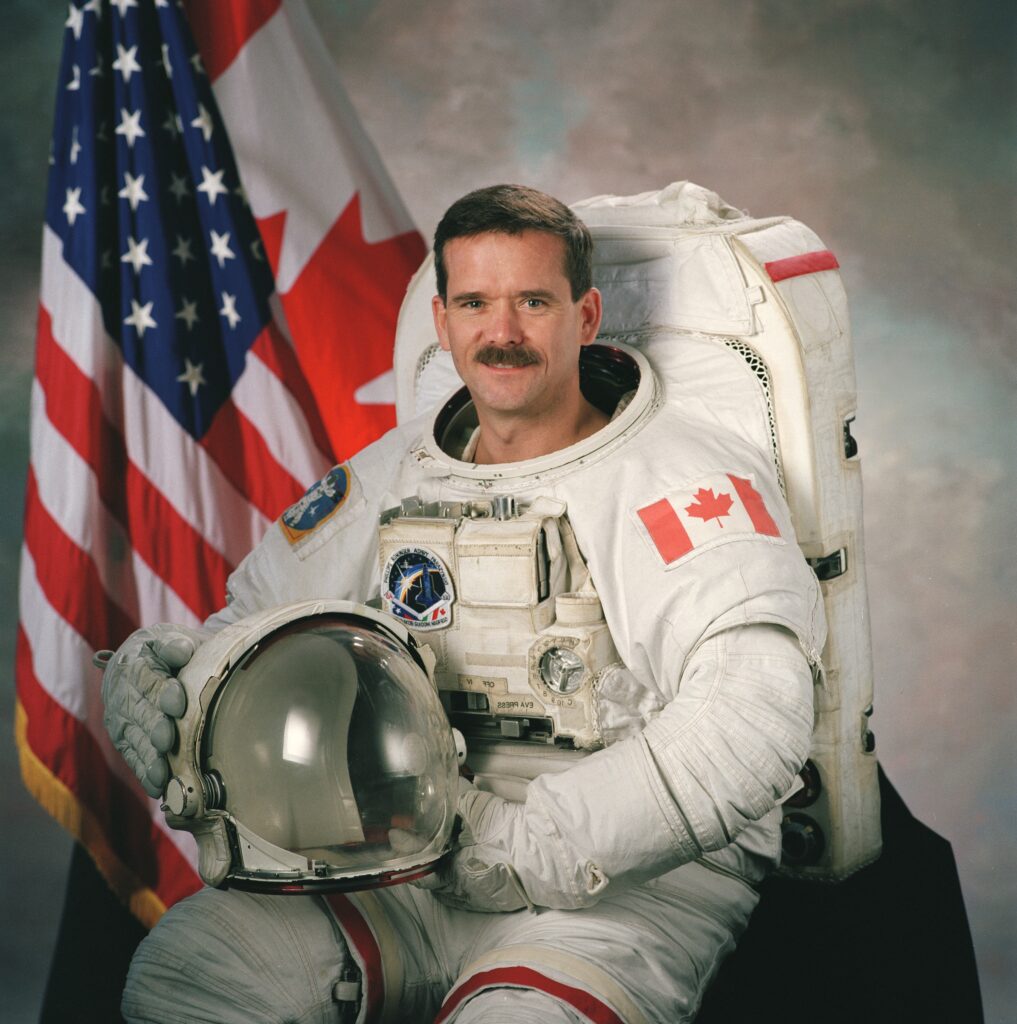 Do not let yourself be confused: Find a reliable source and find out how dangerous the situation in which you are in reality is.
Do something new: bring a little variety to your life and try something that you have not done before. Learn to play the guitar, learn another language, read books, write, create. This is your chance to try yourself in something that you did not have enough time before.
Scott Kelly
Scott Kelly spent so much time in space that it changed him physically: time in orbit changed his chromosomes and did some damage to his DNA. The astronaut knows exactly what will help you in such a difficult time.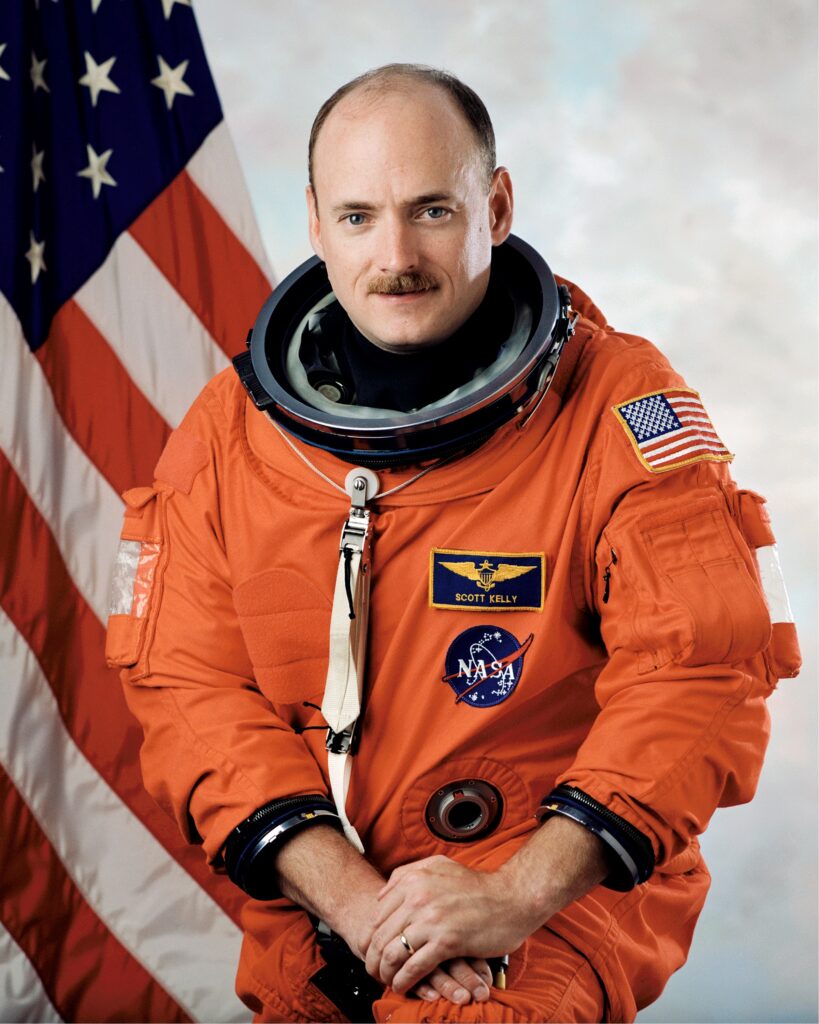 Schedule: Maintaining a consistent daily routine will help you and your family adapt to a new lifestyle.
Keep in touch with loved ones: Take the time to resume conversations with distant relatives or friends.
While the virus has already affected all aspects of life and continues to spread, it has already infected over a million people, you can try to improve your life by following the advice of astronauts.
Featured image on unsplash.com
READ ALSO SOFIA AND THE MOST AMAZING ROBOTS CREATED BY MAN
READ MORE RECOVERED OLGA KURYLENKO: "THE CRUSHING VIRUS DID NOT WARN ME"