"Furilia" will tell you how to make the neck the envy of the surrounding women and make men look back at you
How to make the neck to be envied by the surrounding women
A long, graceful neck is the envy of many women and the attraction of men's eyes. "Furilia" will tell you how to visually lengthen your neck, using only small tricks to create daily images.
Don't close
If you think that the fashionable turtleneck that you simply adore emphasizes the length of your neck, we hasten to disappoint you – any element that covers the neck cannot emphasize it in any way. The same can be said of any stand-up collars. Therefore, one of the first rules is to open your neck.
READ How To Become More Stylish
Choose the right cutout
Forget about the round necklines, which are not only not emphasized, but also shorten the neck even more. Instead, watch your shirt or blouse with an elongated or complex collar, and also always pay attention to the color of the collar itself – a black or dark collar will roughly "cut" the neck, and light colors, on the contrary, will soften the transition, so we prefer pastel and creamy shades.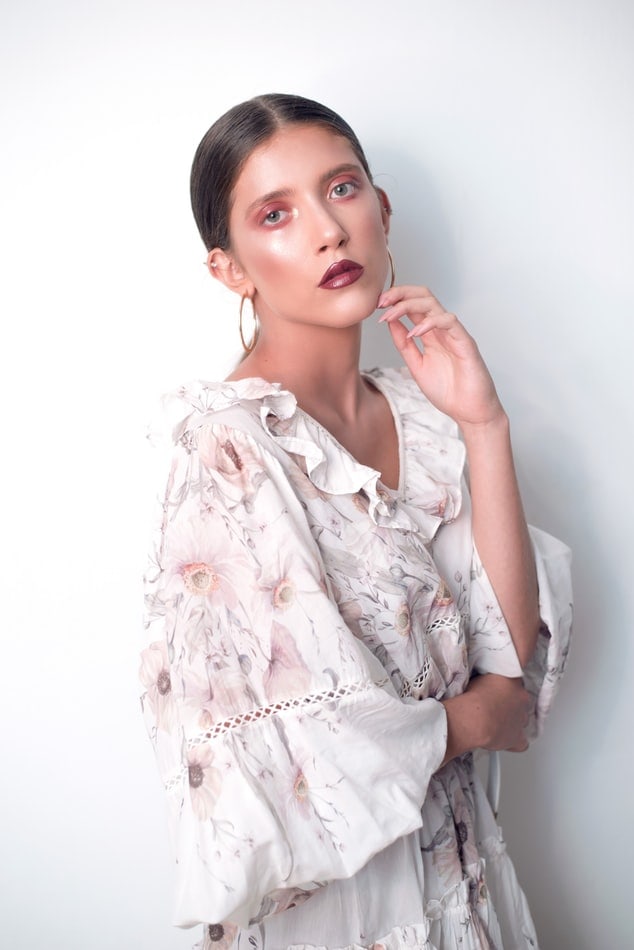 Open shoulders
A blouse made of thin material with bare shoulders is ideal for creating a romantic look or a party with friends. Do not even doubt it – men will not be able to tear their eyes away. To enhance the effect, choose models of dresses and blouses for smell, as stylists say, such styles do not look boring and remain quite relevant for cocktail and business images.
What kind of jewelry do we choose?
As we already said, too close an arrangement of objects in relation to the neck will not benefit, and therefore no chokers and tight-fitting jewelry. A worthy replacement will be elegant pendants on a long chain or V-shaped beads. The same goes for massive earrings – give preference to minimalistic jewelry.
Photos: unsplash.com
READ ALSO Oscar 2020: the best outfits on the red carpet!