Drying hair without a hairdryer: tips and tricks. It takes too much time to evaporate moisture from the hair, so most often we resort to our favorite (actually not) method – blow dryer.
Yes, this is a great way to quickly lay a thick hair, give it smoothness and style. However, from time to time, the hair needs rest from hot styling, and then recommendations come to the aid on how to quickly dry hair without a hair dryer.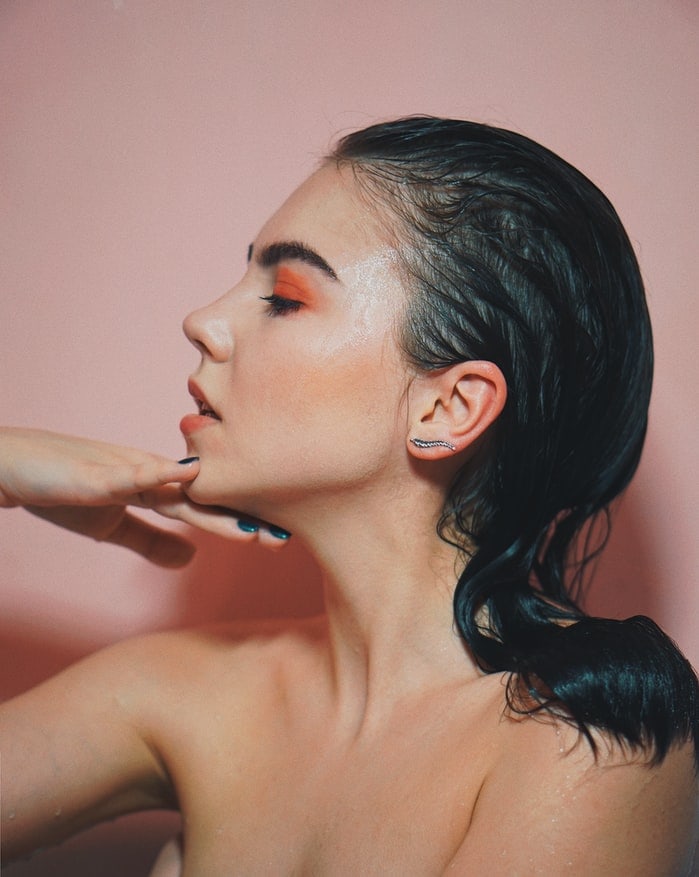 In order for the strands to dry naturally, of course, you can simply leave them wet after a shower and wait until they dry themselves. However, there are some proven tips to help speed up the process. Besides these tricks will come in handy if you suddenly find yourself without access to the device (for example, on a trip).
Towel
Drying hair without a hairdryer with a towel is considered the surest way if you do not want to expose the strands to heat damage once again. But in order not to injure wet hairs (at this moment they are more sensitive), you need to know how to dry your hair with a towel.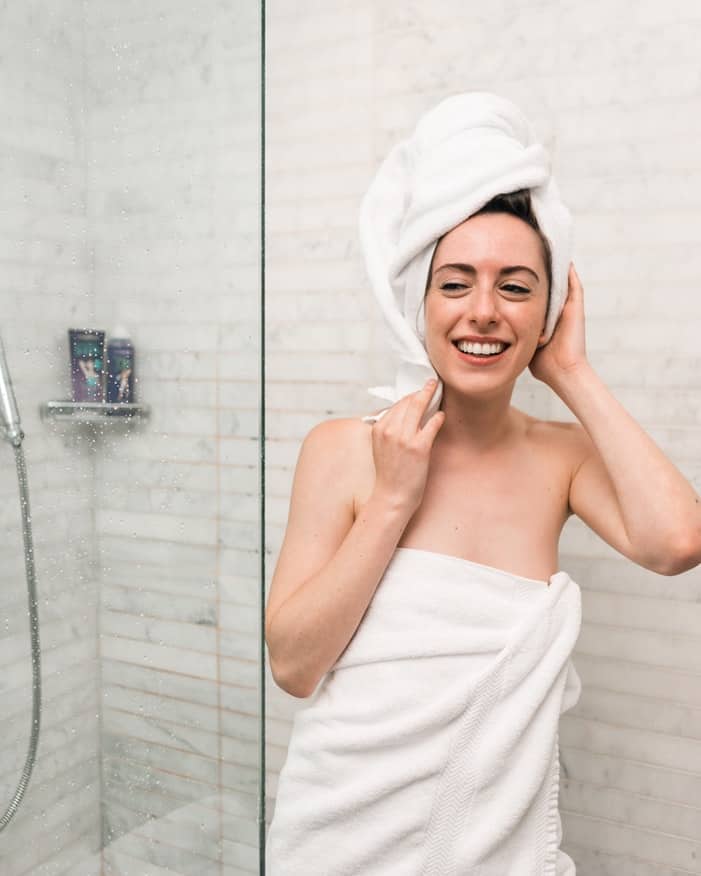 Rule One: In no case should you rub your hair with sharp, chaotic movements so as not to damage the hair follicles and cuticles, causing curls and damage. Do everything unobtrusively, moving from the roots to the tips, carefully blotting each strand. Repeat the process until the hair becomes slightly wet.
Rule Two: use microfiber towels, they are much softer and absorb twice as much moisture as usual, which means you can dry your hair faster and save your time.
After that, comb the slightly damp locks of the comb with wide teeth, repeating the process every ten minutes. So the air will circulate better around the lower layers of the hair, which will allow them to dry faster. At this stage, you can apply a smoothing serum or other hair straightener to remove the undulation.
READ ALL the Tips About So Popular Japanese Hair Straightening…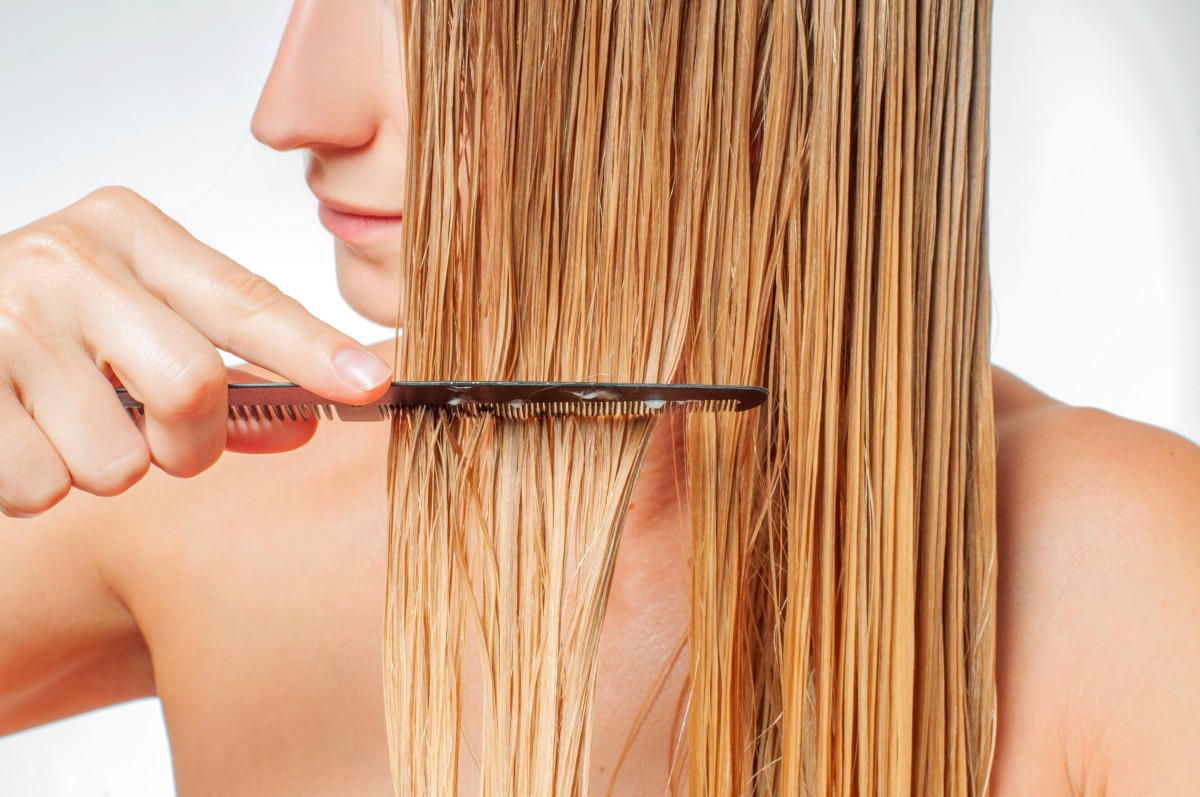 Hair Products
Cosmetic styling products not only help tame and give hair desired smoothness and shine, but also reduce drying time. After handling the towel, apply a little styling spray, foam or lotion to the strands. Most of these products contain alcohol, which prevents fluffiness and allows the strands to dry faster. But keep in mind that you should not get carried away with this express method, because the reputation of alcohol in cosmetics is not the highest.
READ Beauty Tips Before Bedtime To Wake Up In the Morning As Beauties
Pigtails at night
Drying hair in braids is a favorite method for many from childhood. It is the most harmless, but not as fast as the previous ones, so it is usually used at night. Before braiding strands, experts recommend using a copious amount of styling cream or mousse foam. This will tighten curls and get a beautiful natural curl in the morning (and no curling iron is needed).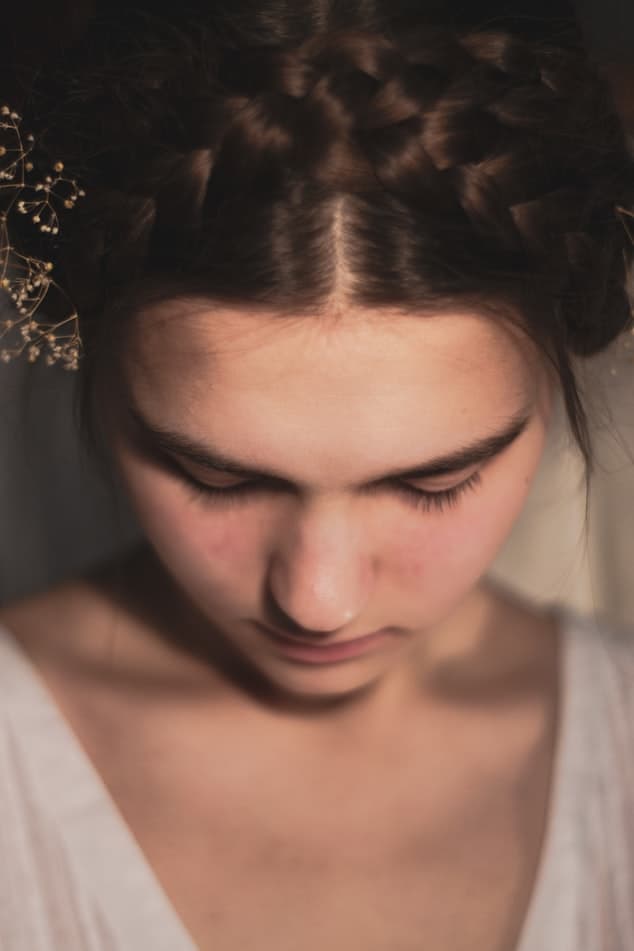 If you wish, you can always experiment with different numbers and types of braids. For example, two relaxed braids are suitable for those who love soft waves, and tighter, denser braids will allow you to achieve elastic, clear curls. You can also put your hair in a bun at night to get a similar effect.
Now that you know how to quickly dry your hair without a hair dryer, no unforeseen situations are not afraid of you!
Photo's credit: unsplash.com
READ MORE Lorran Massey: how to bring curly hair back to life. Best Curly Hair Care Routine