Rich From Birth: Celebrities Who Were Not Poor Even Before Glory. Discover Celebrities From Rich Families. In show business, how is it? Everyone is trying to break into it on their own to make a career, become recognizable, popular and financially secure. While many future stars have vegetated in cold and hunger, the heroes of my magazine selection today "Furilia" incredibly lucky: they were born into a wealthy family.
14 celebrities who were well-to-do before fame
Find out who these lucky ones are, who didn't have to go into show business to get rich.
1 Ed Sheeran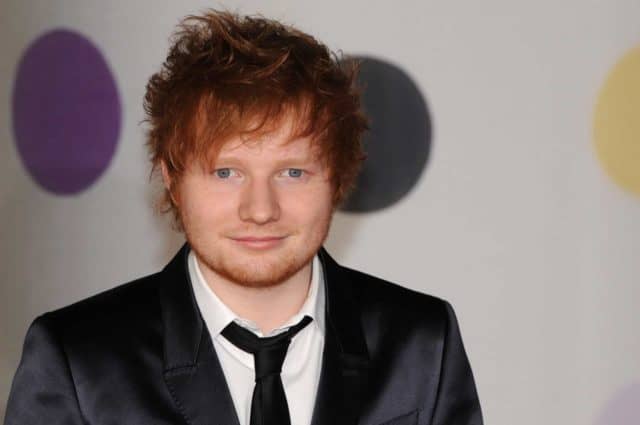 The British pop singer and actor is not the only star in his family. His father is an art curator and lecturer, and his mother is a jeweler. Sheran's parents also provide art advisory services with the founding of Sheeran Lock.
2. Nicole Richie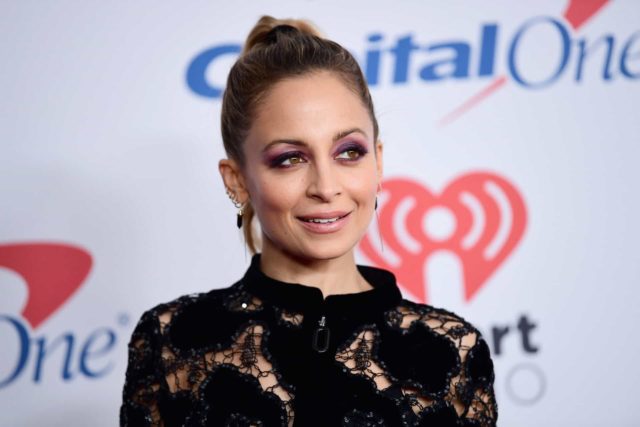 Born Nicole Camilla Escedovo from the age of three lived in the family of musician Lionel Richie and his wife Brenda Harvey, with whom her biological parents closely communicated. They could not provide for their daughter and agreed that Richie would officially become her guardian when Nicole turned 9. The musician's fortune is estimated at $ 200 million, and it can be assumed that the future actress, singer and model did not need anything else.
3. Lana Del Rey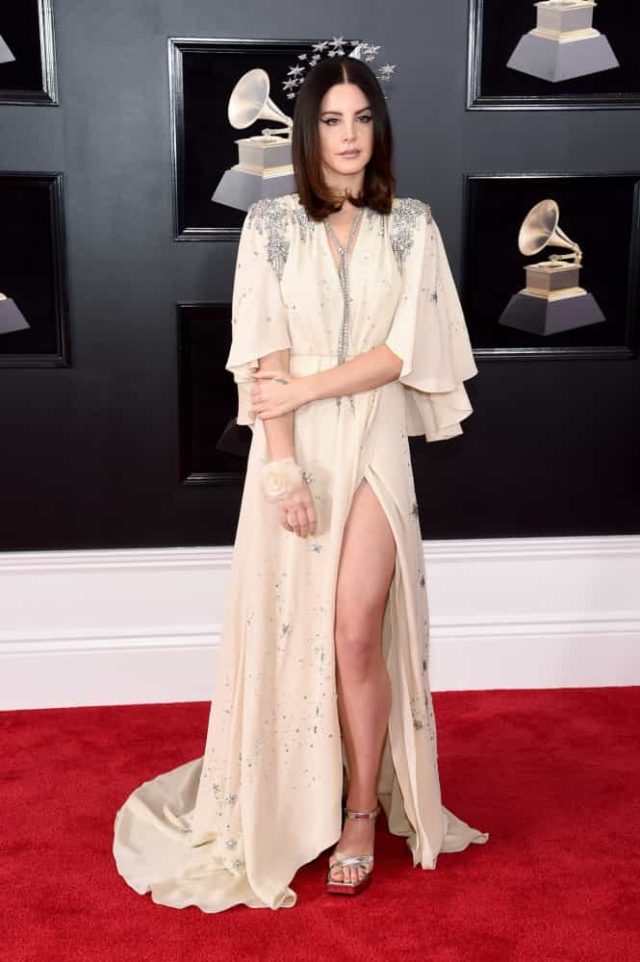 The grandfather of the American singer owned venture capital, was an investment banker, and also vice president of Textron and Plogue, Inc. And father Elizabeth (this is the real name of the singer) is a real estate broker and executive director of Web Media Groups, which allowed him to pay for his daughter's studies worth $ 48 thousand a year.
4. Lady Gaga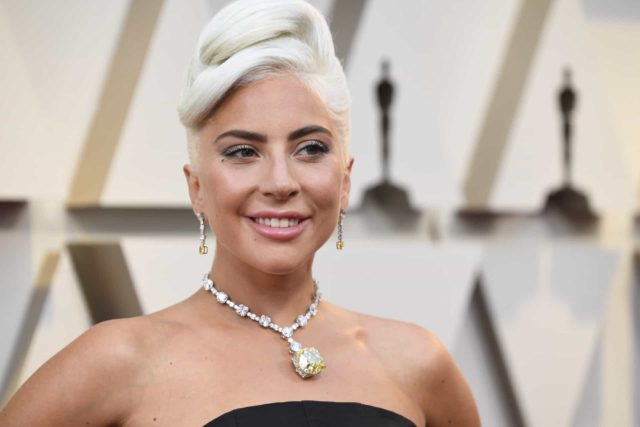 This American singer and actress did not live in poverty. Her father Joseph Germanotta made his fortune on a Wi-Fi installation in New York hotels. The future star received her education at the prestigious Covent of the Sacred Heart School in Manhattan, where she studied with the Hilton sisters.
5. Sigourney Weaver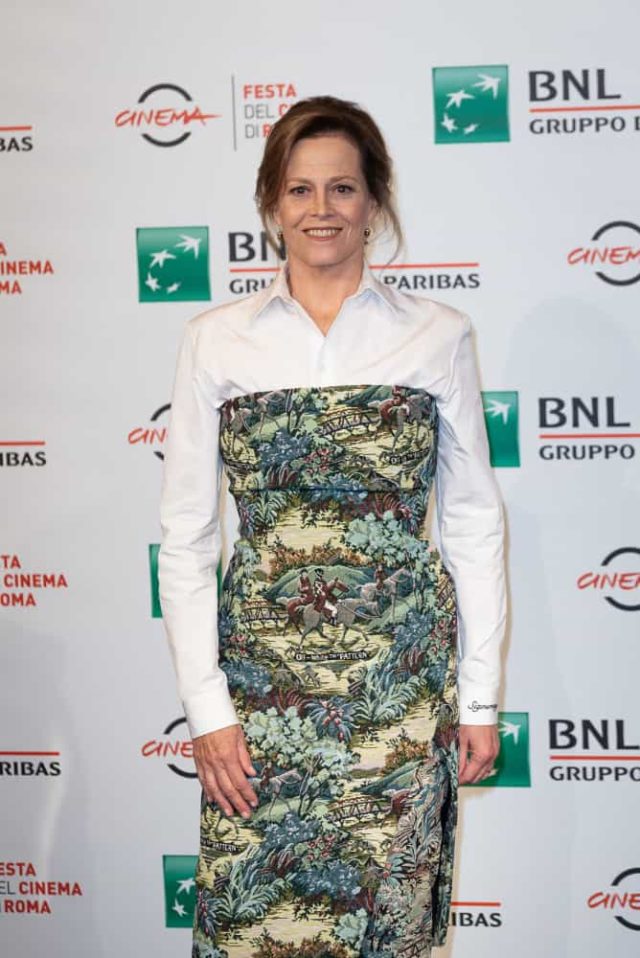 The Hollywood actress was born in the family of the current president of NBC Broadcasting Company Sylvester "Pat" Weaver. From childhood, Susan Alexandra (she became Sigourney later) was surrounded by numerous maids and nannies. Weaver received her education first at a prestigious private school, and then at Stanford University, which was made possible thanks to her influential father.
6. Edward Norton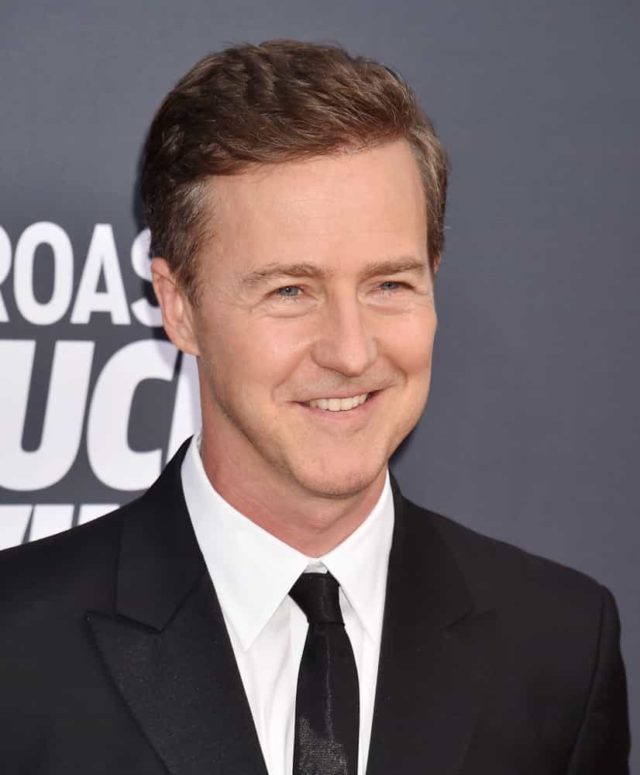 The grandfather of the American actor and director on the maternal side, James Rouse, was the developer and owner of the mall. He actively invested in the construction of the city of Columbia in the state of Maryland, where Edward spent his childhood. Norton received a brilliant education and for some time worked in the company of his grandfather, until he switched to acting.
7. Glenn Close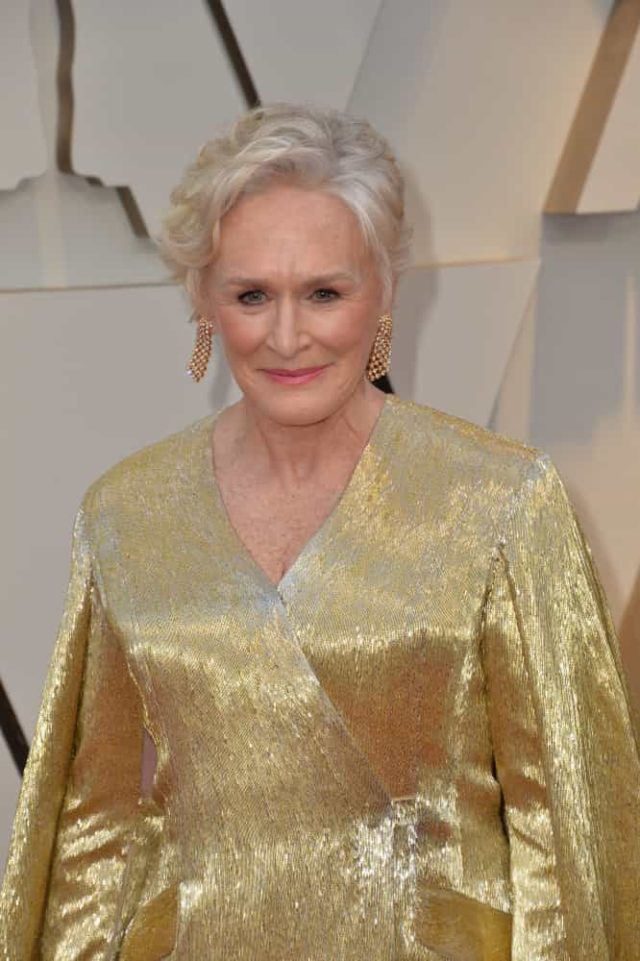 The parents of the Hollywood actress belonged to the cream of society and could boast of kinship with European aristocrats. Glenn's father, William Close, was a respected doctor. For 16 years, he was in charge of the medical clinic in Congo and was the treating doctor of the President of the Democratic Republic, Mobutu Sese Seko. The future actress spent her childhood in Africa, and then studied in Switzerland.
READ MORE Sugar Addiction Or Why We Really Sit On This Needle. How To Refuse Sugar!
8. Taylor Swift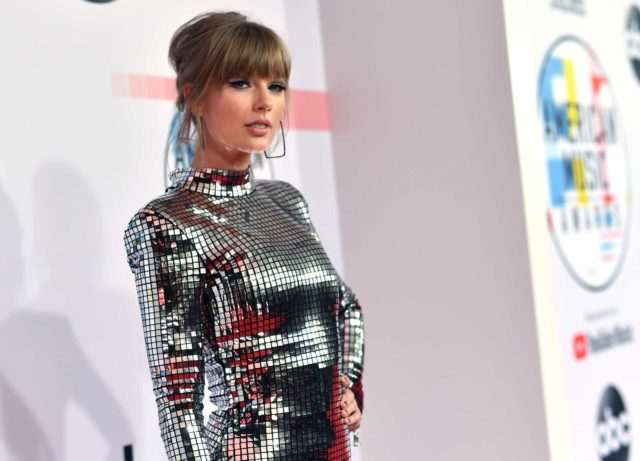 A country pop singer from the United States was born into a family of hereditary bankers in charge of financial institutions. Her father also owns a stake in the music company Big Machine Records, with which Taylor Swift has signed a contract. An influential family helped the singer at the start, and today she provides her herself, taking care that her relatives do not need anything.
9. Miley Cyrus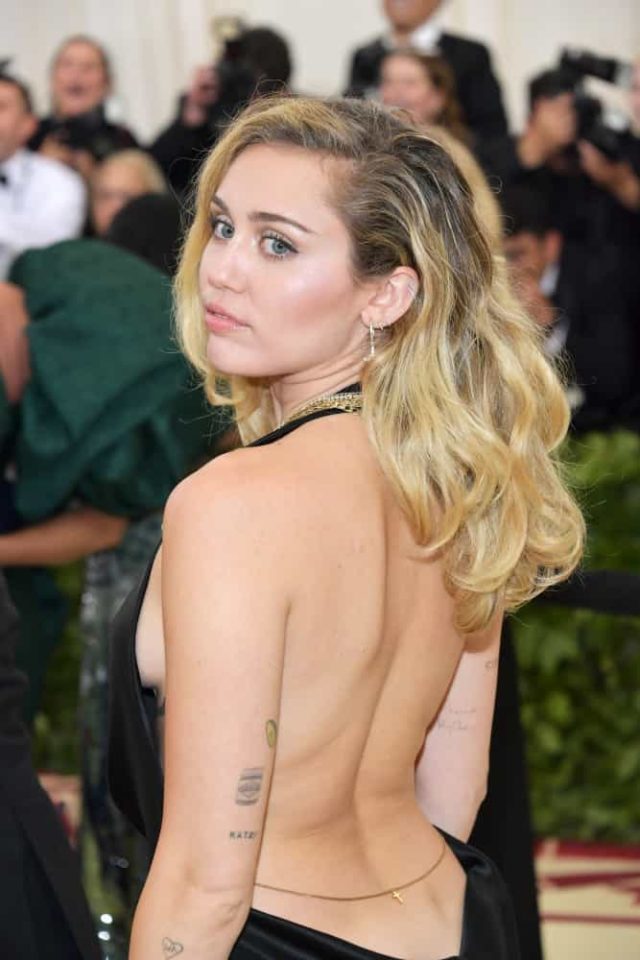 A popular singer from the USA is not the only artist in the family. Her father, Billy Ray Cyrus, is a well-known country singer who has about $ 20 million in his account. Actually, he brought Miley to the stage, and what happened next is history.
10. Ariana Grande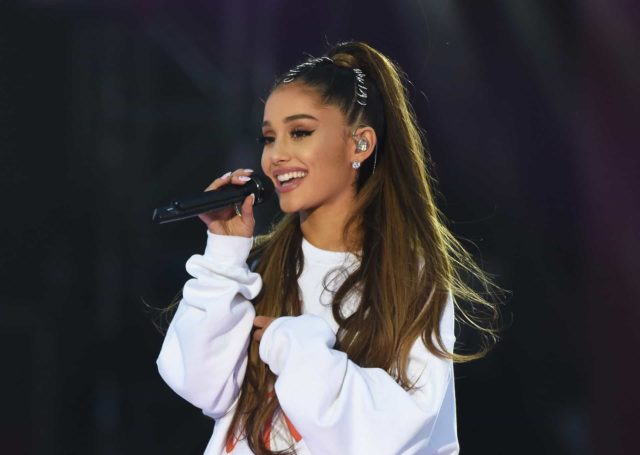 This American performer was also lucky with her parents. They both own their own business. Father Edward Butera founded the graphic design company in Florida, and his mother Joan Grande is the CEO of Hose-McCann Communications. Ariana grew up like a real princess, after whom she was named.
11. Sisters Kardashian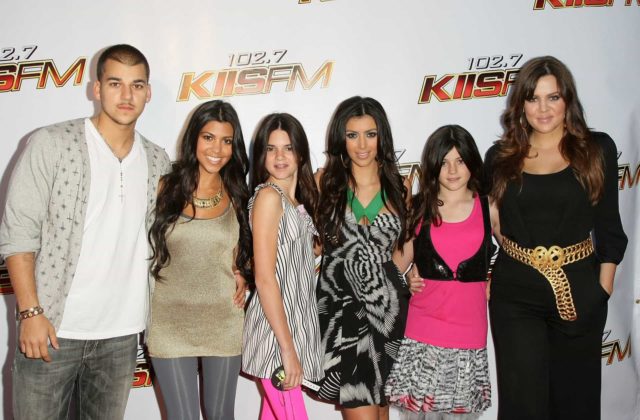 Long before Kim Kardashian became famous all over the world and pulled the whole family behind her, the head of the clan, Robert Kardashian, made quite good money. He was a respected and highly paid lawyer who defended, for example, the scandalous football player O. Jay Simpson. And if the socialite and her sisters did not want something more, they could easily exist on the money left by his father as an inheritance.
12. Michelle Williams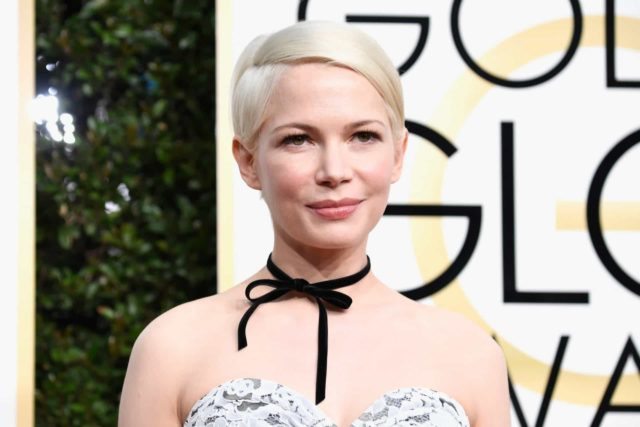 Today, the Hollywood actress makes good money herself. But at the beginning of Star Trek, she also had nothing to complain about. Her father, Larry Richard Williams, was a stock trader, writer, and politician, so there was always money in the family.
13. Paris Hilton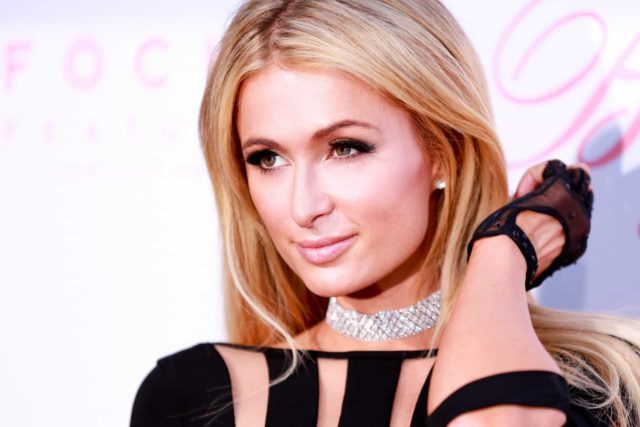 A socialite, singer, actress, model and designer could live comfortably all her life with the money of her great-grandfather Conrad Hilton, who founded a chain of hotels with the same name. But scandalous behavior forced the relatives of Paris to rob her of her inheritance. Well, she would not be lost without it.
14. Kate and Rooney Mara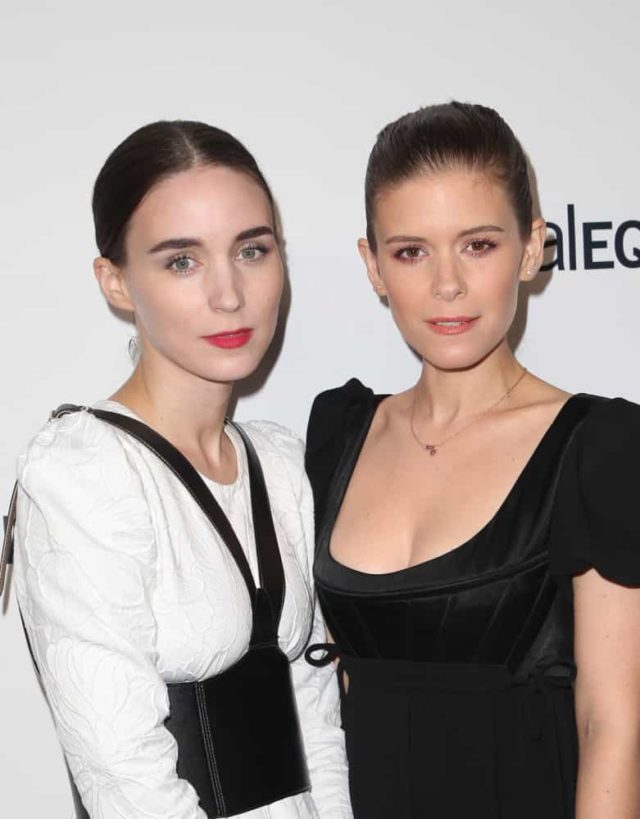 The actress sisters come from a wealthy family that loves football. Rooney and Kate's great-grandfather on the maternal side was the founder of the Pittsburgh Steelers club, and on the paternal side the owner of the New York Giants team. Now their business belongs to the parents of American movie stars.
Featured image on realtalktime.com
READ ALSO Holograms Of Late Artists: Why Are They Created And How Does The Public React?
READ MORE "Matrix 4": photos and videos from the filming location, cast and release date