Take memorable business card: 25 original options. Doing business is not an easy job. In this case, you need to think through everything to the smallest detail. Properly built business is the key to success. And if you work in the service sector, then you should think about how to interest your customers and make them come back to you again and again. And so that customers do not forget about you before your next visit, provide them with your business card. An ordinary printing "piece of paper" with the phone number indicated on it may go unnoticed and go to be stored in the wallet with the rest of the same unremarkable business cards.
Today we have collected for you 25 of the brightest, most interesting and memorable business card options for businessmen from different fields
That's what the details mean! Creative and only! And most interestingly, some business cards are also practical.
1. Bon Vivant – Brazilian Cheese Boutique
The business card is presented in the form of a mini-grater, which you can safely use at home in the kitchen for rubbing cheese.
2. The Bombay Bakery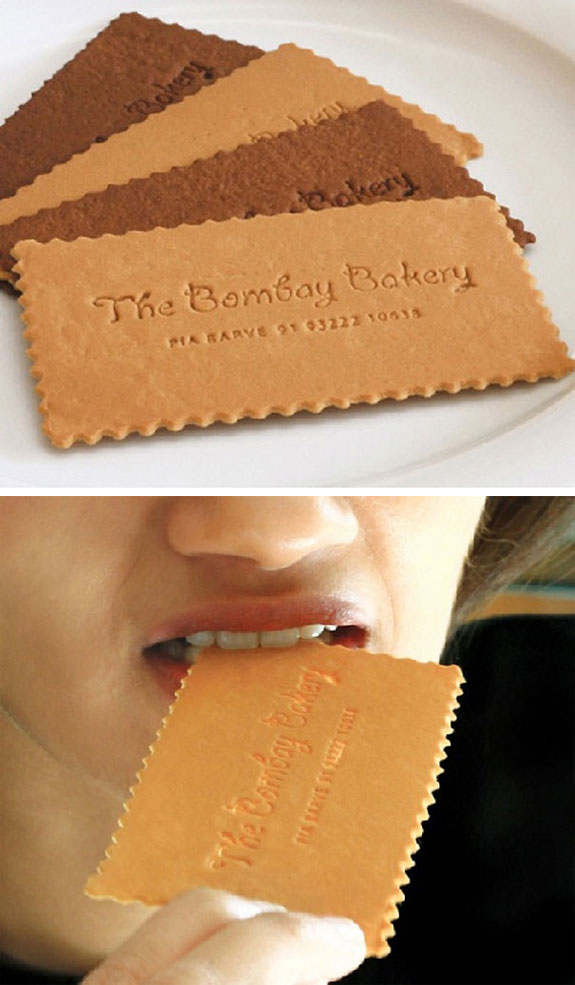 This bakery offers its customers delicious business cards in the form of cookies. They look so believable that you want to try them on the tooth.
3. Broke Bike Alley – bicycle repair shop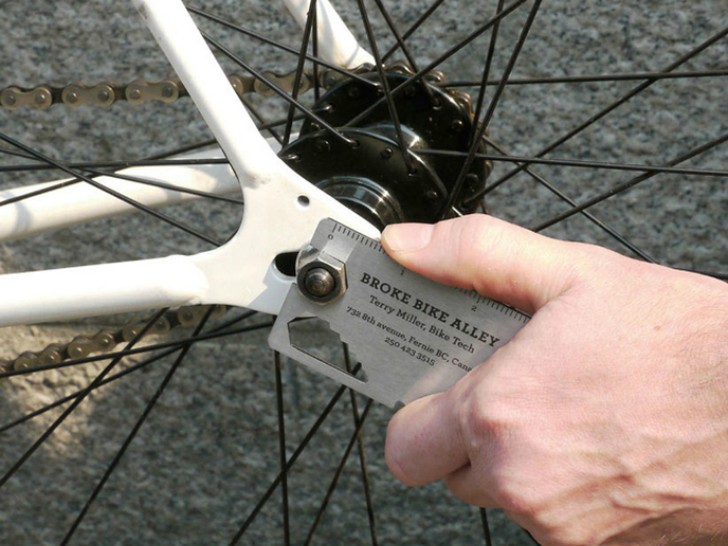 And here is another version of a practical business card / wrench that can help a cyclist in case something breaks on the road.
4. James A.W. Mahon – divorce lawyer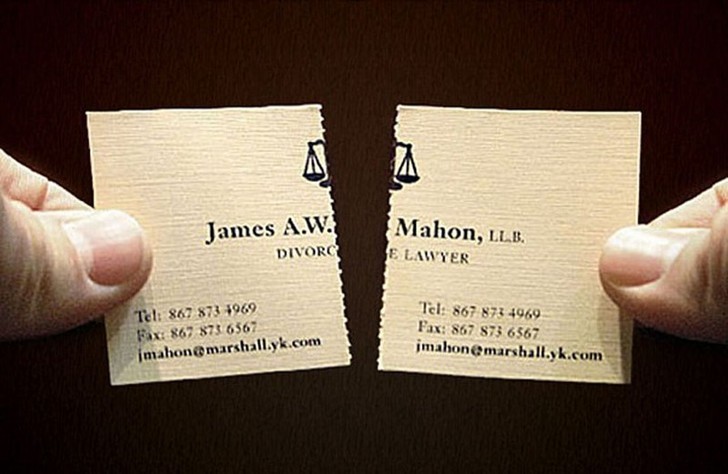 On occasion break. And feedback phones will remain with both customers, who were once a couple.
5. Dr. Hajnal Kiprov – Plastic Surgeon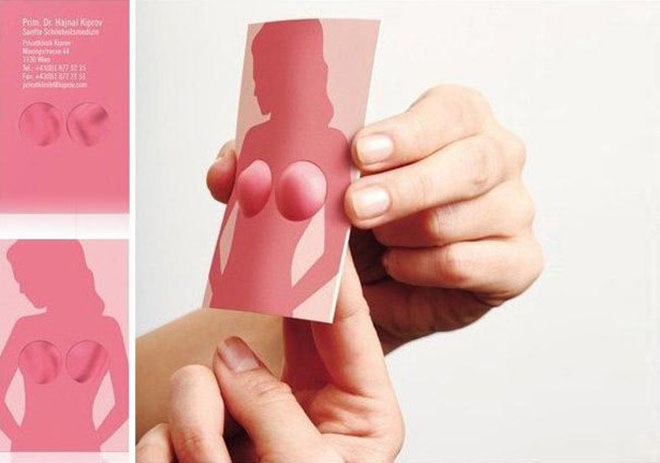 With a business card, it immediately becomes clear which part of the body this doctor specializes in.
READ "Teefies" Show Photos of Adorable Cat Teeth to the World
6. Tok & Stok – furniture store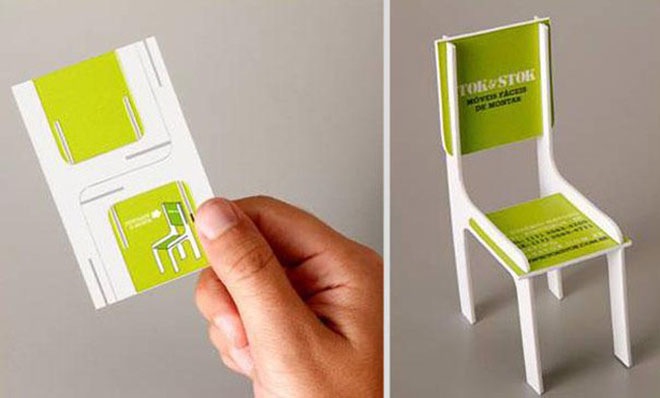 Get a business card – pack a chair.
7. Fitness trainer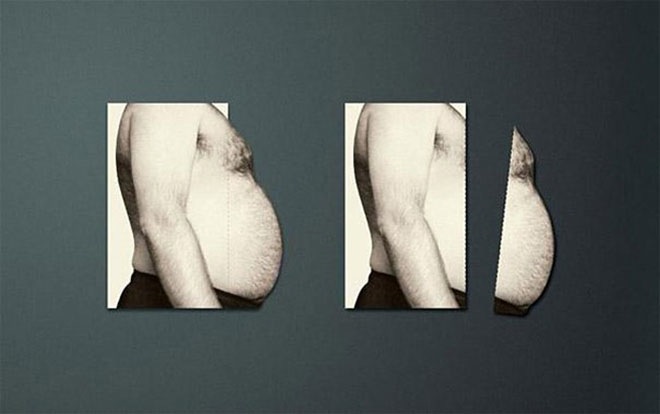 It will help to remove all unnecessary!
8. Norris Mantooth – photographer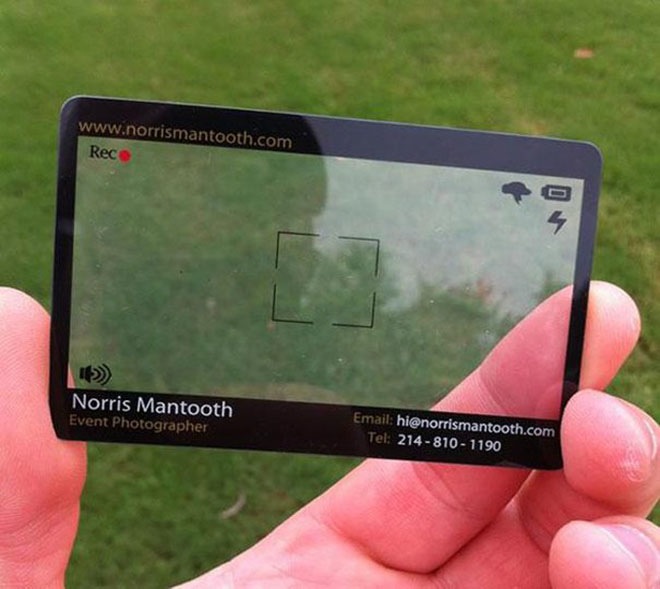 Offers its customers original business cards in the form of a camera screen.
9. Flow Yoga Studio – Yoga Studio 🧘‍♀️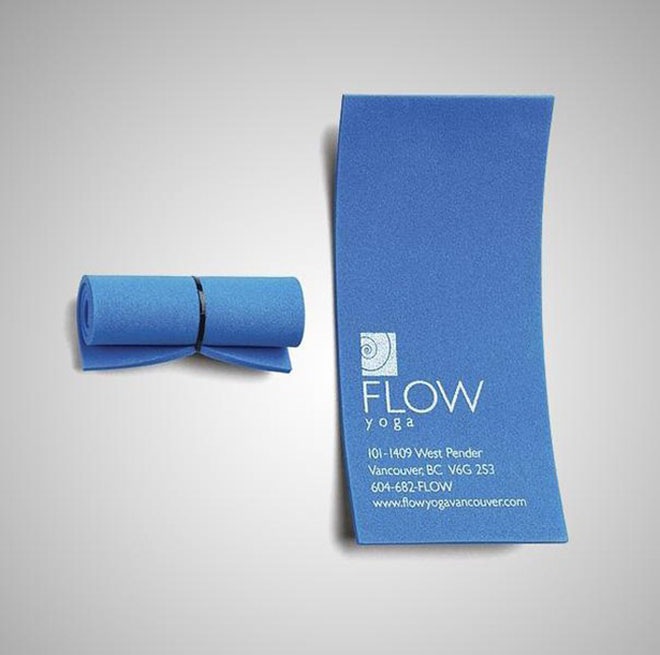 Do not forget to bring a rug!
10. Mais Pilates Studio – Pilates Studio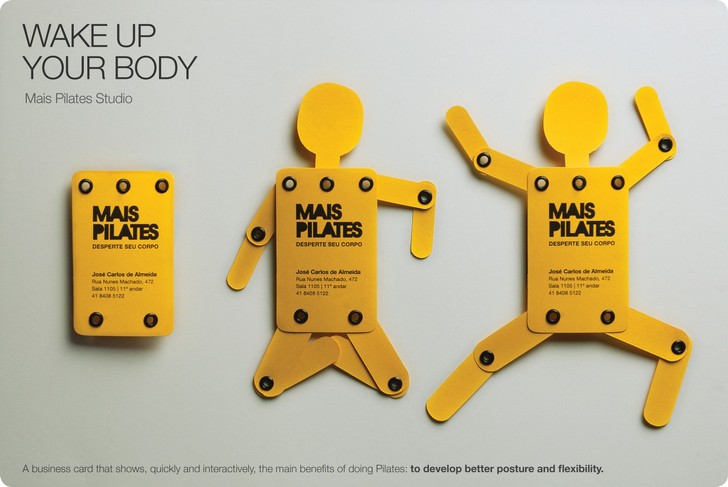 And if you do not know what awaits you during Pilates classes, a business card in the form of a designer folding into a man will introduce you to the course of things.
11. Marko Stanzl – Your Personal Hairdresser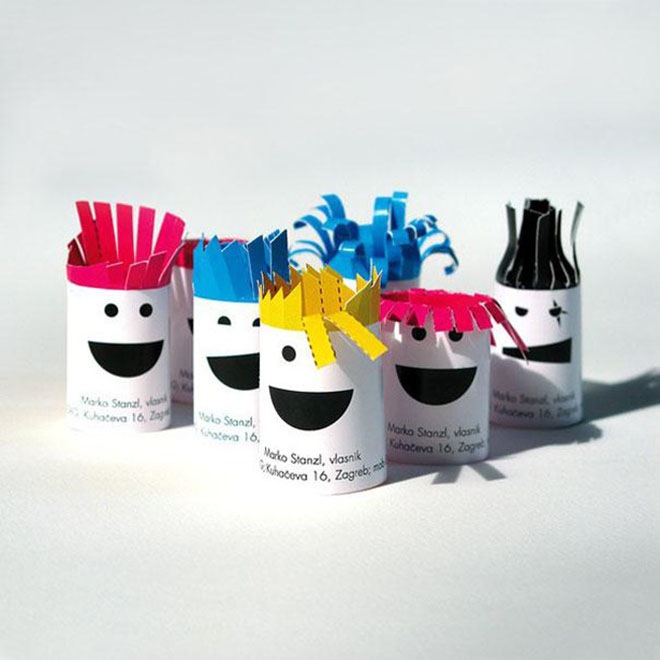 A hairdresser with a great sense of humor who will take care of your vibrant look.
READ Enjoying Life With a Toy Godzilla! Traveling With A Special Friend…
12. New York Coffee Shop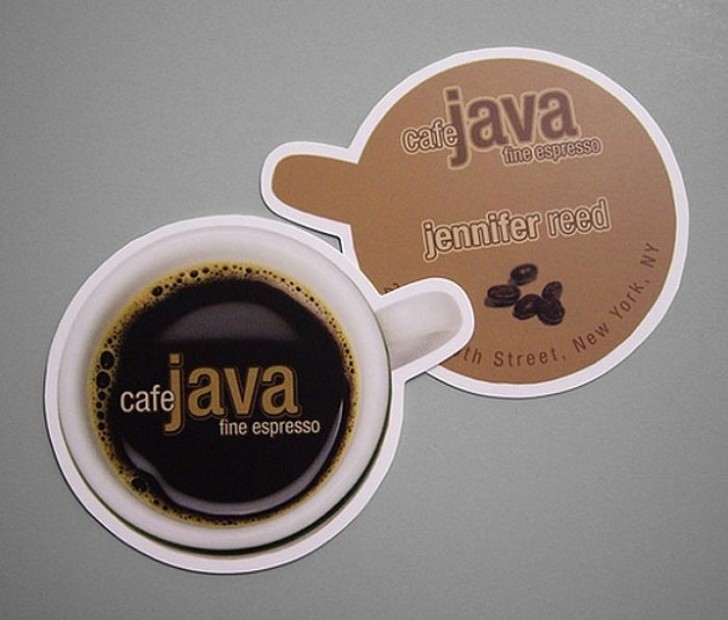 Their business cards can be used as a stand for cups at home.
13. Levin Tahmaz – personal trainer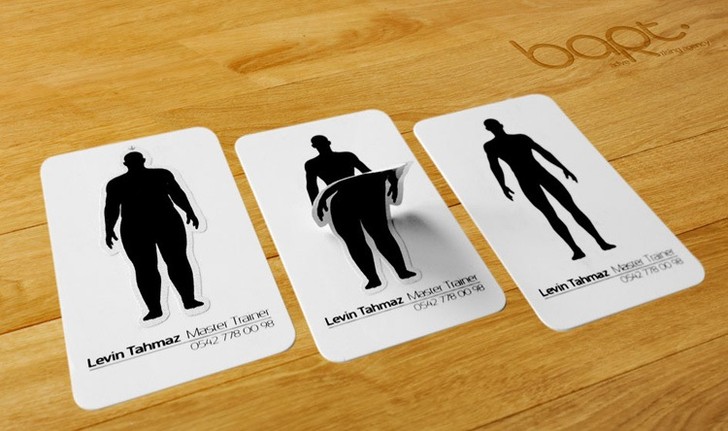 His business card shows customers the result of transformations with a body that you can count on.
14. Dr. Anita Wehrle Lechmann – dentist 🦷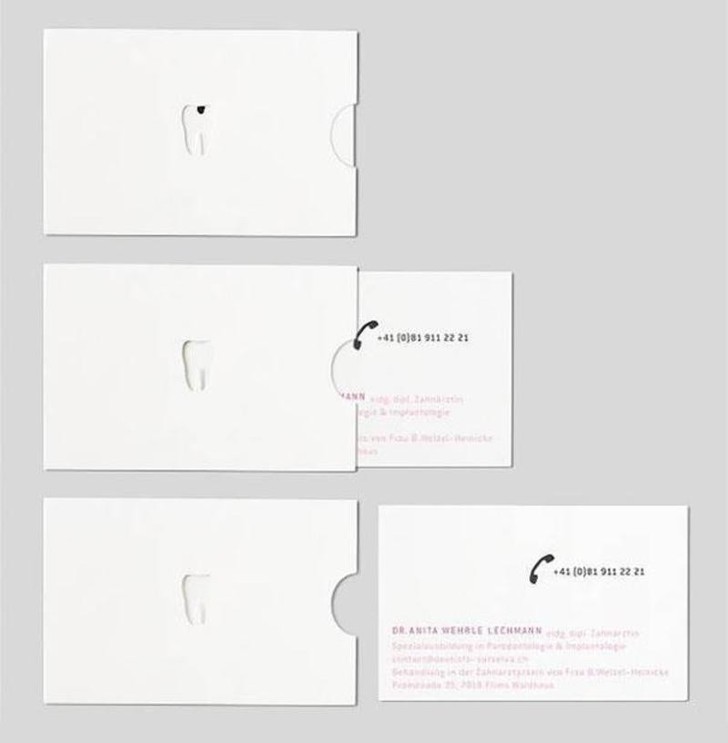 A business card in a package with a tooth image carved on it.
15. Yoga Studio – yoga studio 🧘‍♂️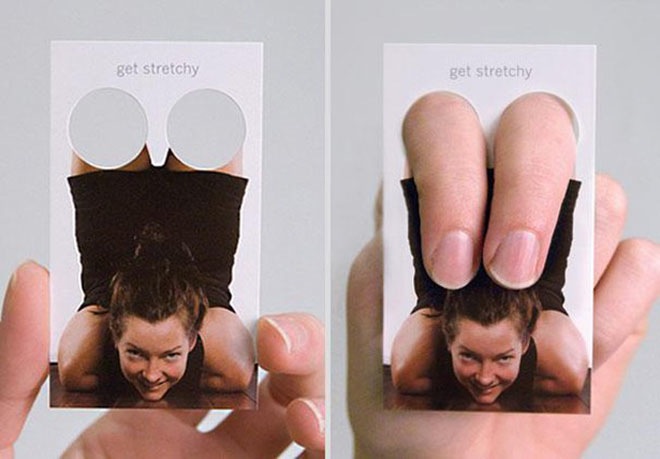 Get ready to take asanas.
16. Plumbing services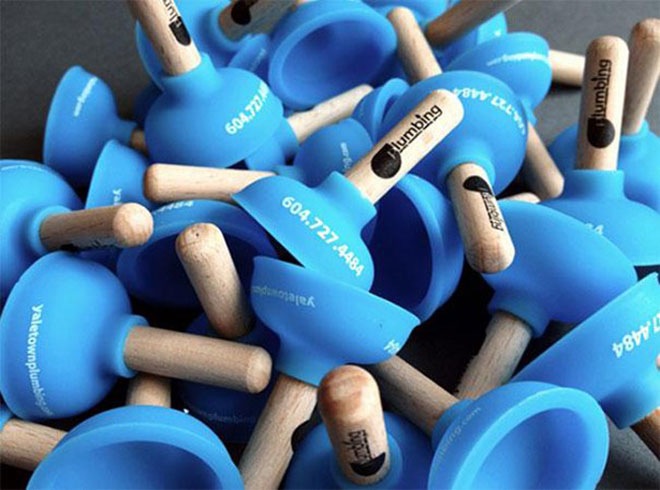 What a cute, however, impractical mini plunger.
17. Bkk grill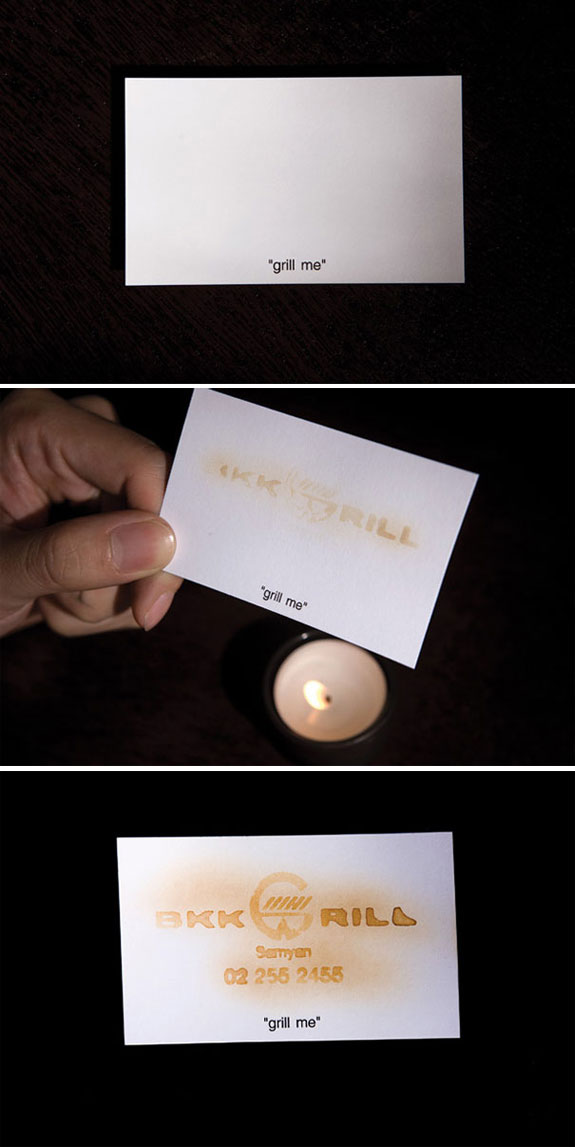 Set me on fire to find out the contact details of our grill club.
18. Laser Printing Inc.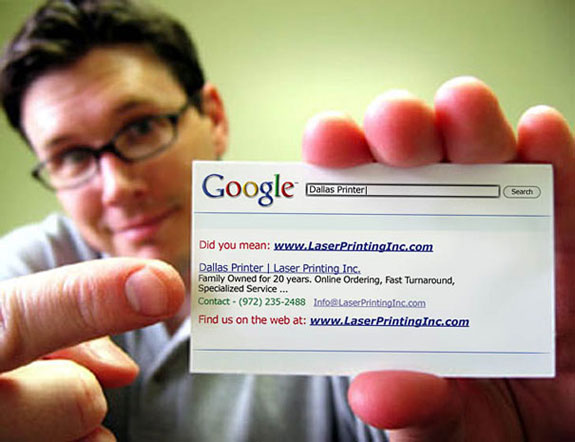 Do not look for us on Vkontakte, we are not in Odnoklassniki, but we are on Google. Follow the link …
19. Yoga center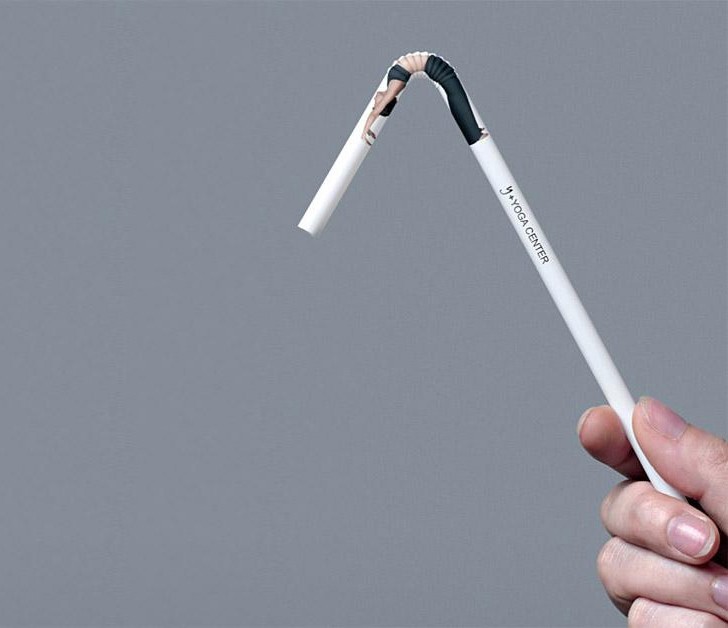 And the business card again hints about what asanas are coming to you.
20. Lindsey Casabella – stylist services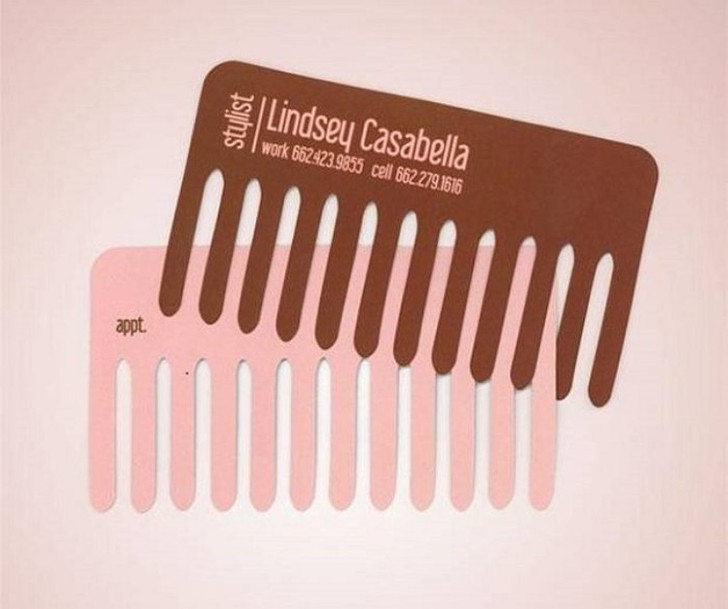 If this business card is made of wood, then you can also use such a comb if necessary.
READ The Bogeyman – The Most Disgusting Kitchen Item Ever!
21. Chris Fisher – radio host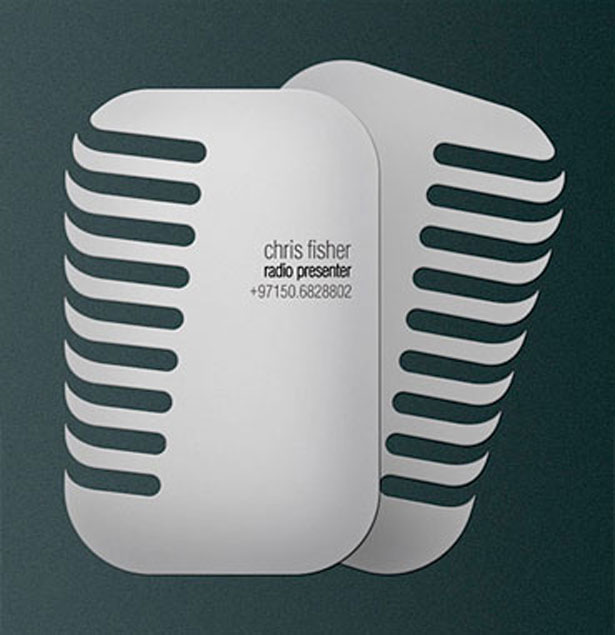 Everything coincides: the services of the host, a business card in the form of a microphone.
22. Albert Hwang – programming services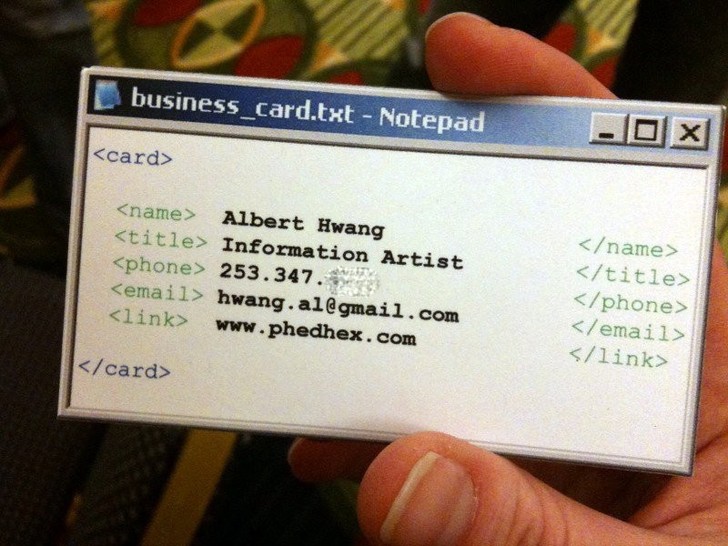 And his business card, made in the form of a working window of a computer.
23. Graphic design, shooting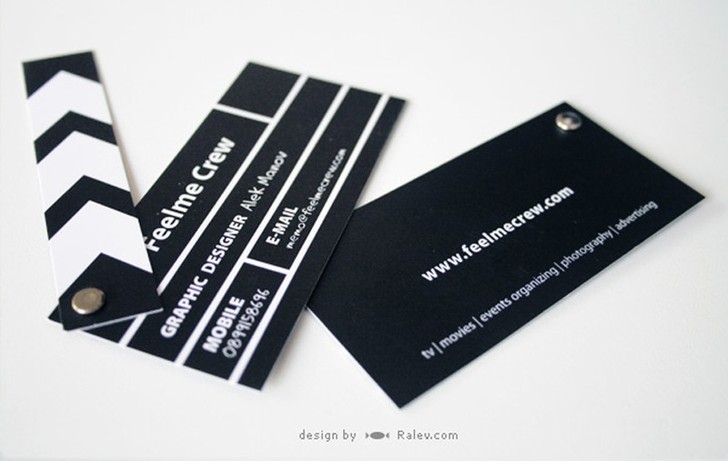 And a business card in the form of a movie clapper. To the point!
24. Sommelier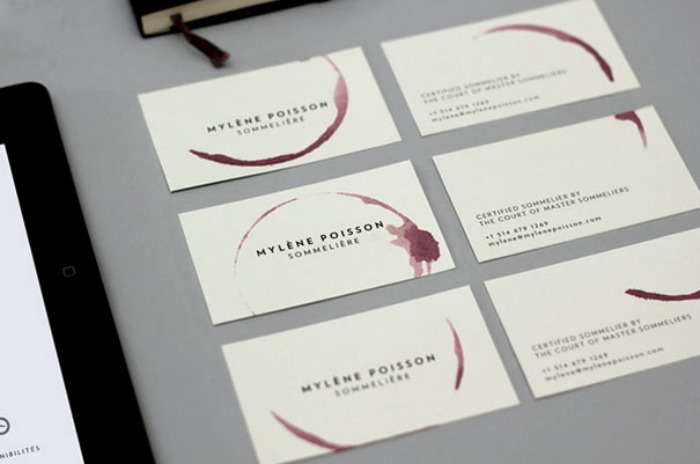 These stains from a glass of wine made a rather original and unique option from a regular white business card.
25. Makeup artist Sandra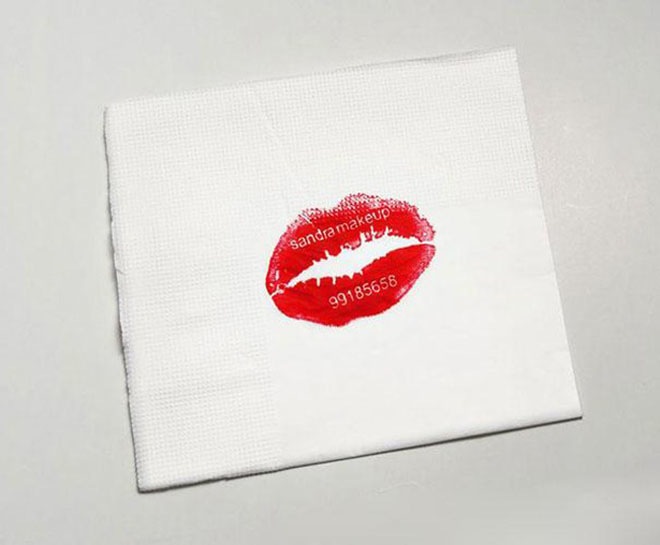 For a bright make-up – to her!
That's how you need to love your job! And how do you like such business card ideas? Have you come across similar interesting options?
ALSO READ The First Frames Of the Movie "Avatar-2" Appeared
DON'T MISS International Guidelines For Problem Solving